Oslo has 15 different boroughs, each of which has not only an elected local council but also its own character and unique vibe.
We will mention some of the most colorful and exciting corners of Oslo - the ones which stand out with atmosphere, cultural background and history.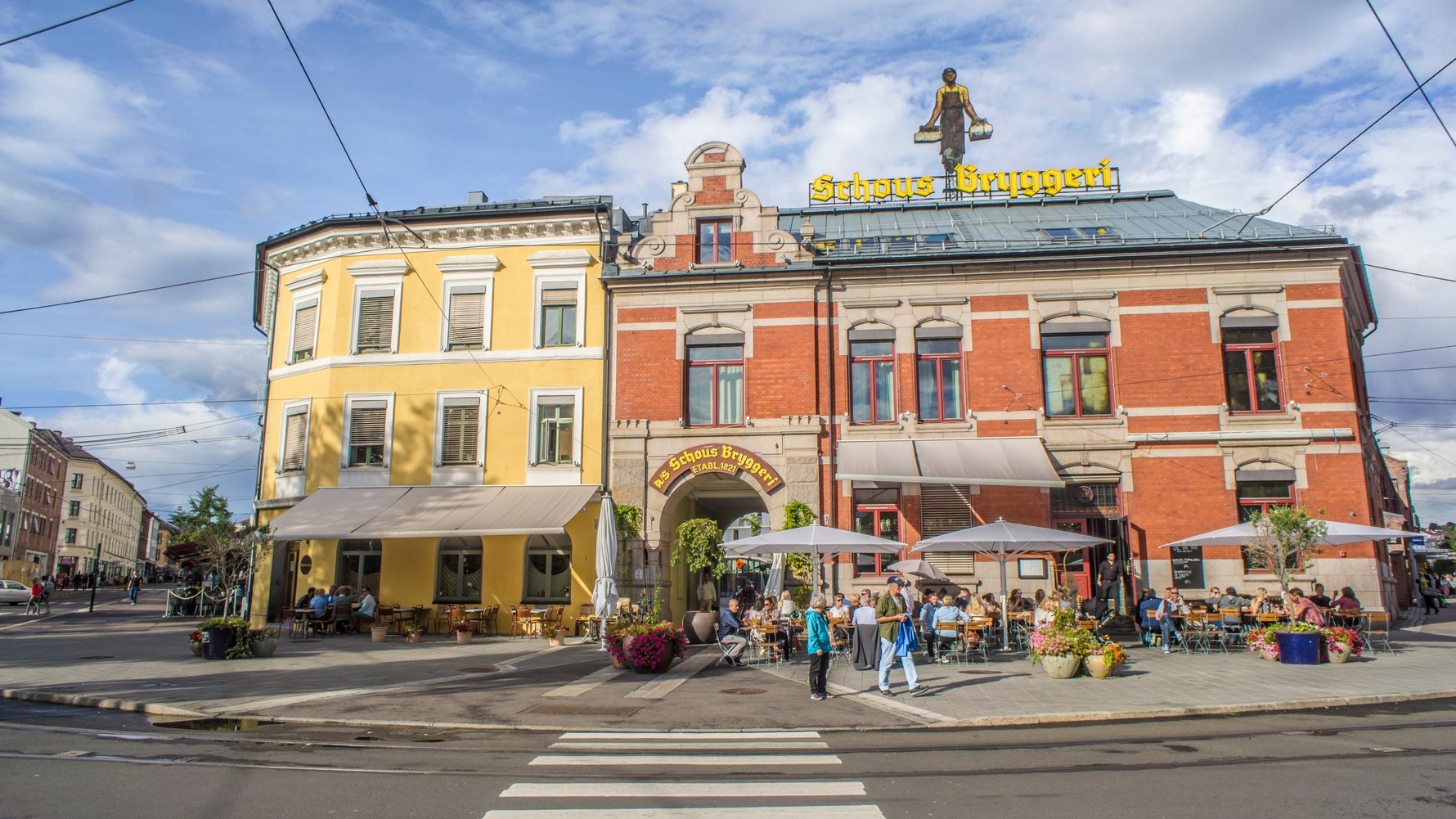 Grünerløkka is often referred to as the "hipster district" of Oslo. The story behind that begins in the 1980s and 1990s when the neighborhood became home for many immigrants. They brought along parts of their culture and therefore transformed the area into a colorful bricolage; a living organism of diversity and millennial ideal.
Gamle Oslo
Gamle Oslo or the "Old Oslo" contains the surviving parts of the medieval city, as well as plenty of other preserved ruins. The district covers a few smaller areas with their own specifict, such as Gamlebyen, southern Tøyen, Bjørvika and Grønland. Here you can find the city's Opera House, the newly-built Munch Museum as well as some excellent Asian and Middle-Eastern restaurants.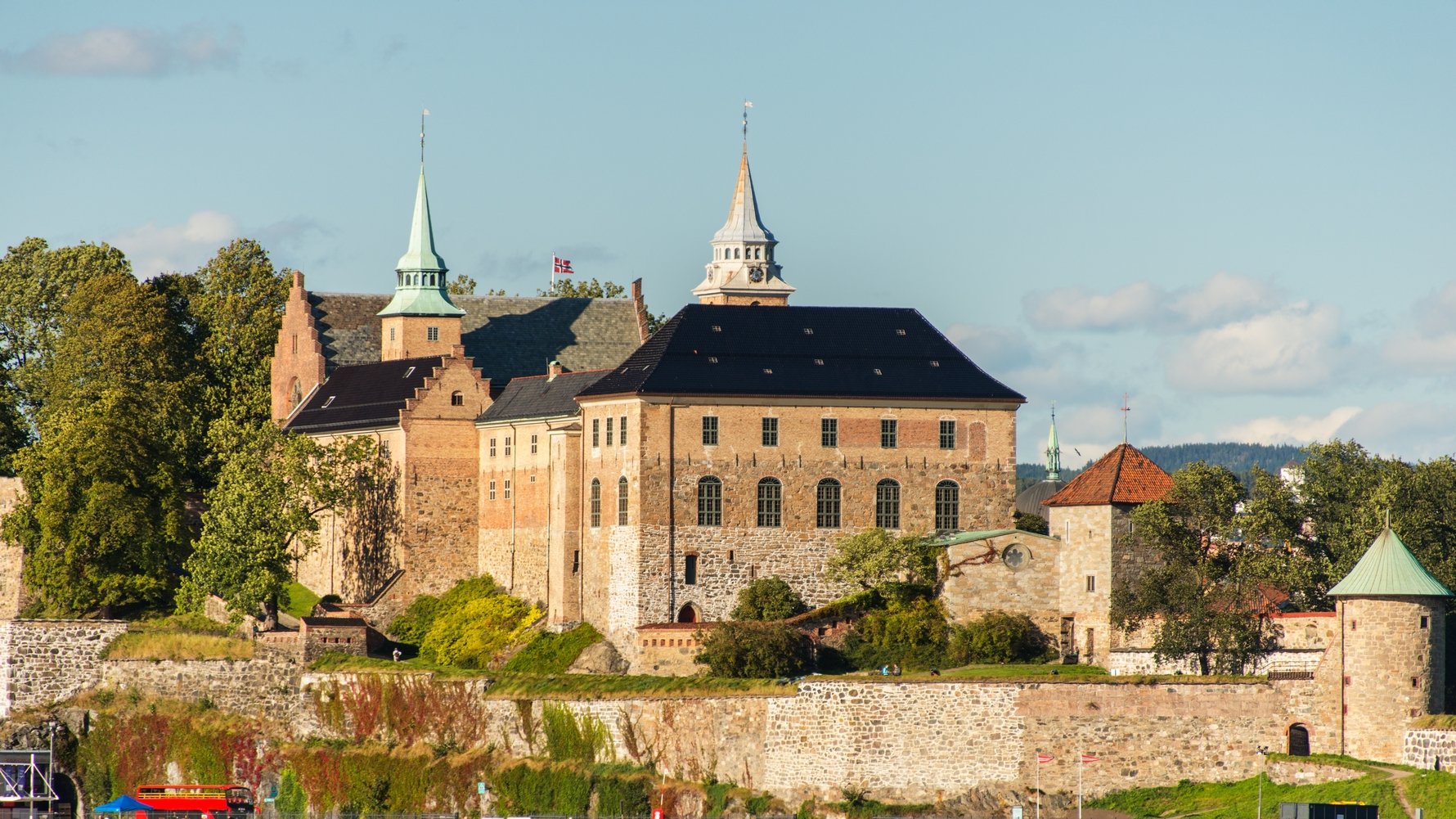 Aker Brygge
Aker Brygge is one of Oslo's most shiny and expensive districts. The old dockyard of the city had recently been transformed into a lively channel which tastefully complements the glass architecture of the city around. The area is full of different shops, restaurants and art galleries.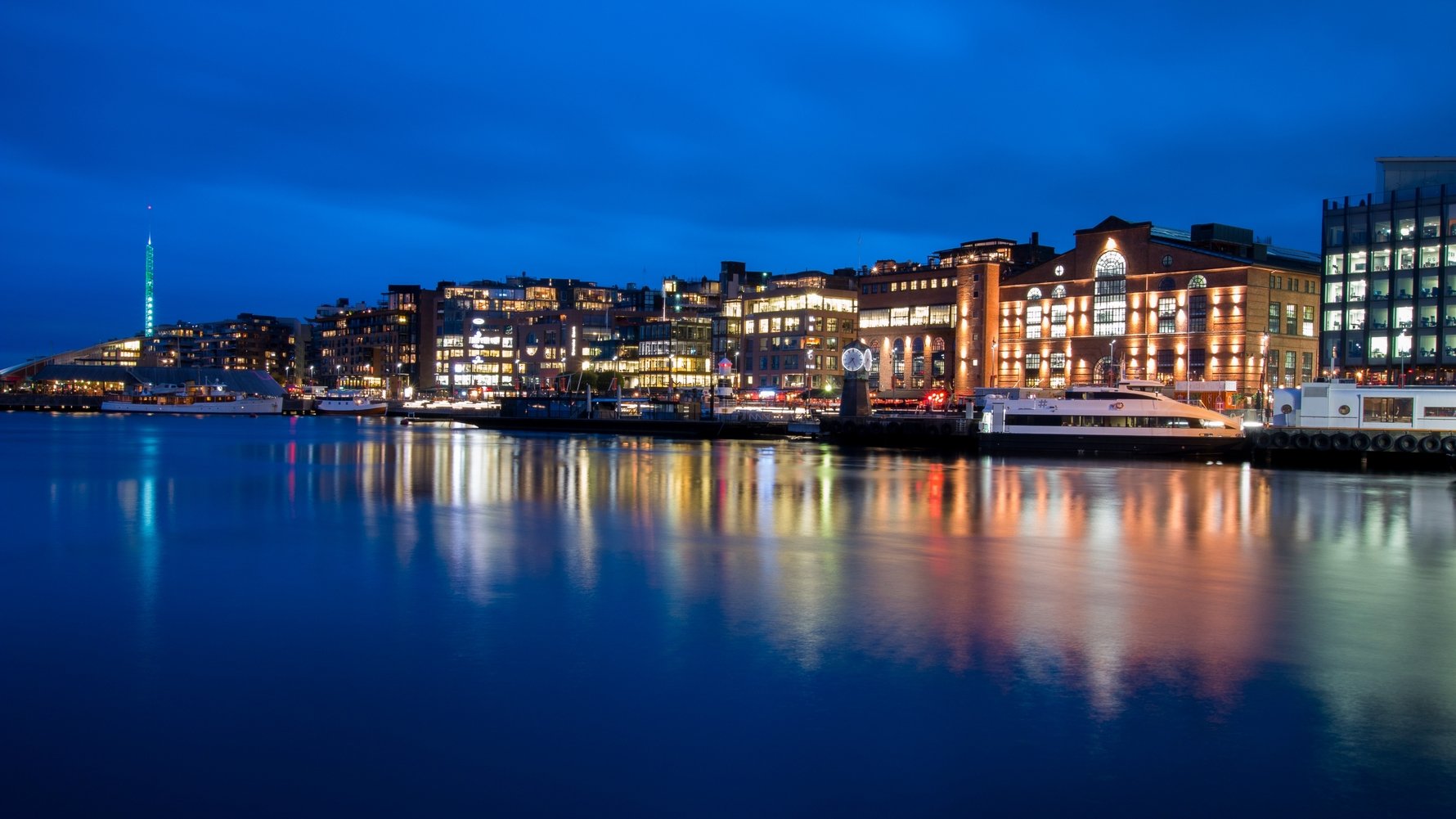 Frogner
The Frogner district is best known for the Frogner park and the Vigeland park which is a part of it. The neighborhood is spacious, peaceful and also one of the oldest around.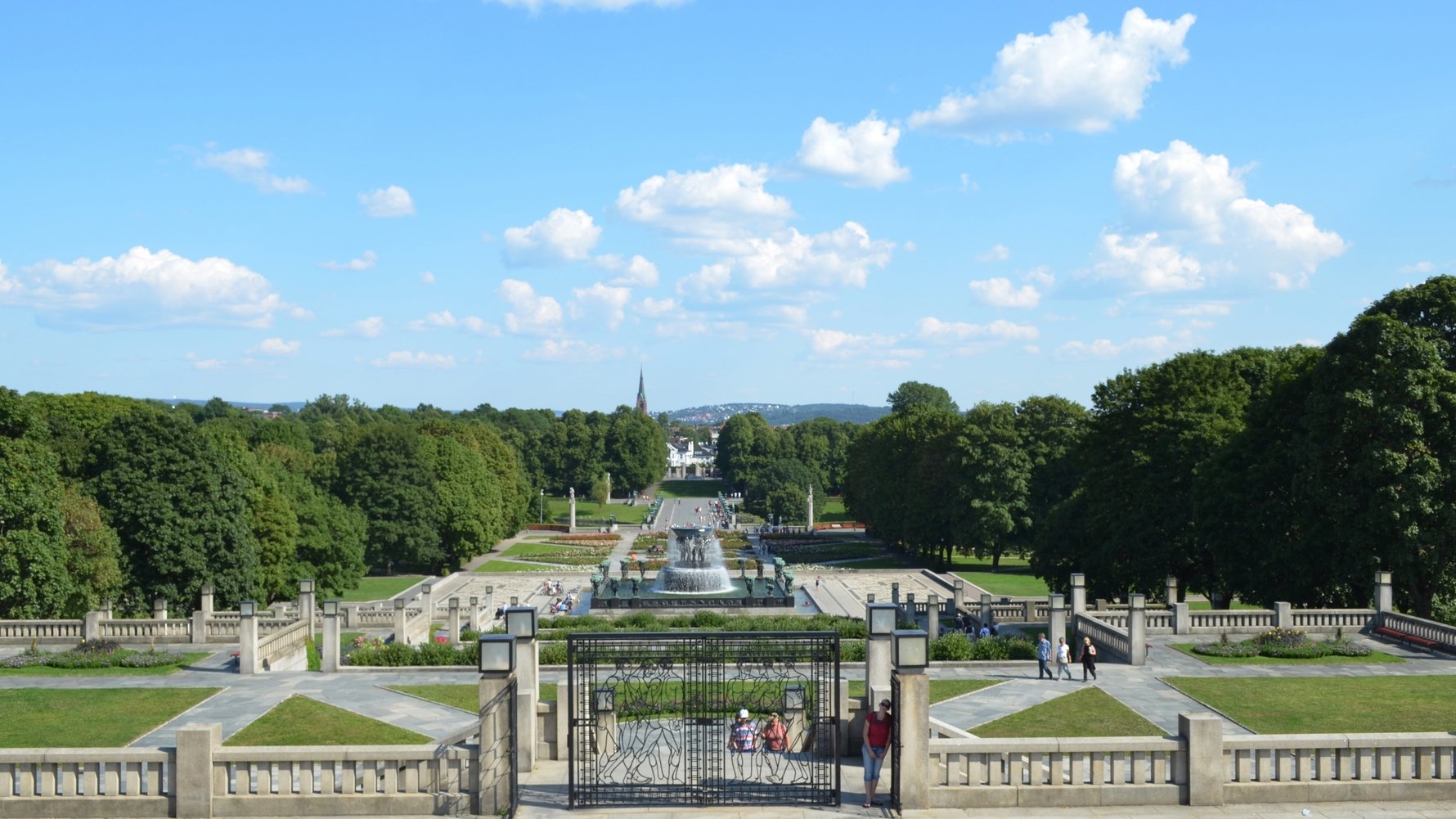 Majorstuen
Majorstuen is one of the most expensive districts of Oslo for buying a property for example. The area is lively and includes Bogstadsveien - one of the most popular shopping streets in the country. It's also close enough to both the centre of the city and one of the biggest metro stations.