Tønsberg is the oldest city in Norway and it's located around 100 kilometers south-southwest of Oslo.
The Vikings founded the city in the 9th century. Now the visitors of Tønsberg can see the largest ruin site in Scandinavia, which includes the famous Mount Slottsfjell (Castle Rock), built in the 13th century. The city and historic area are a perfect day-trip location for many reasons. The spectacular historical landmarks are just a part of the deal.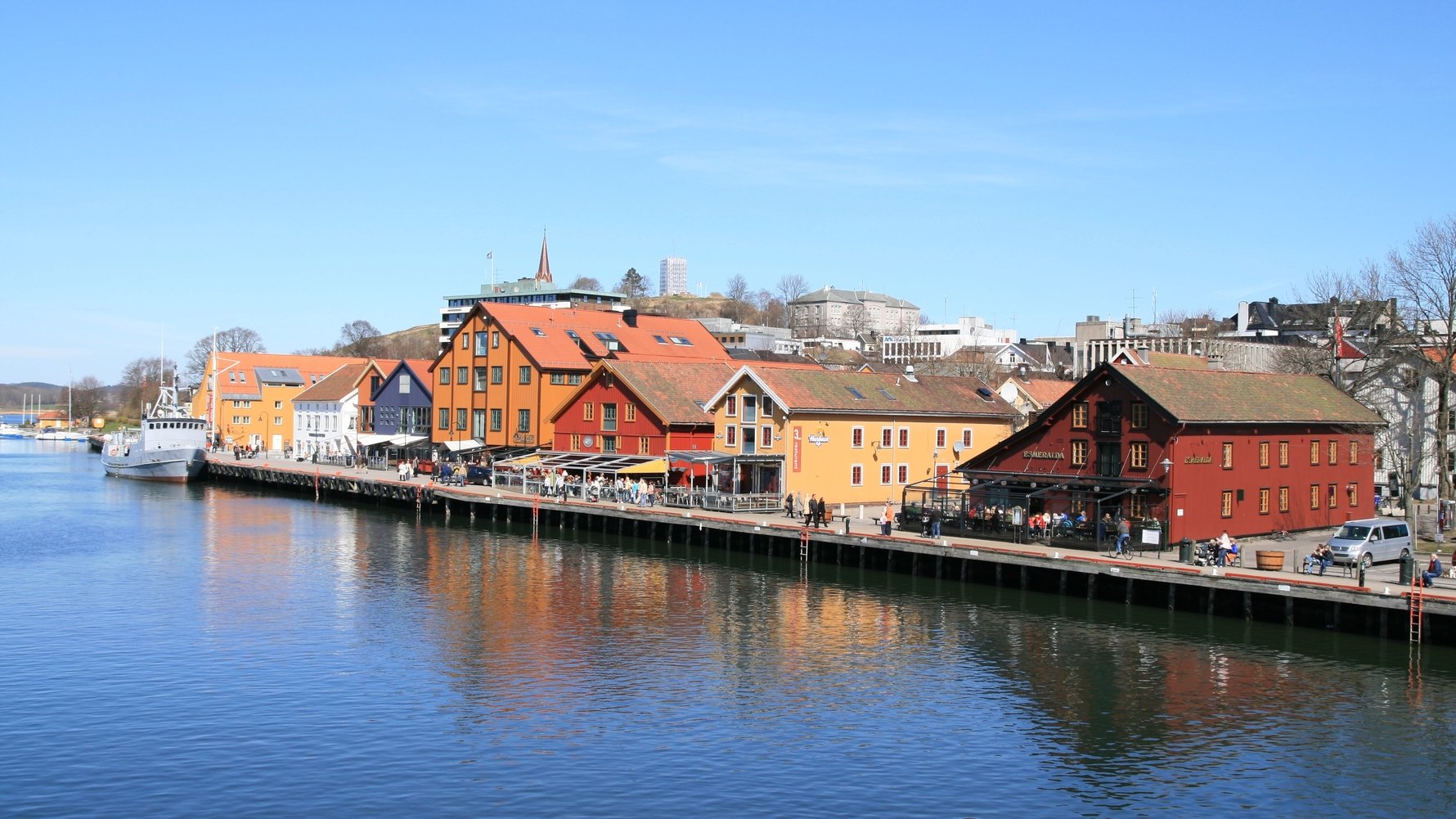 Another thing to enjoy around Tønsberg is the Vestfold Viking Trail, which starts from the city. It's a historic route which features former Viking settlements and old Viking burial sites. The municipality has five nature preserves, a few precious old churches' ruins, an art museum, and a beautiful cathedral with a pulpit from 1621 and an altarpiece from 1764. The medieval fortress in Tønsberg hosts an outdoor music festival every July.