The largest Island in the Mediterranean is just small enough for you to hit your fair share of amazing places, no matter how long you plan to stay. Below you'll find our selection of the choicest spots that should be added to and ticked off your Sicilian bucket list. A rental car is not obligatory, but will definitely save you time and allow for flexibility with your itinerary and stops.
Cefalù
Everybody's mad about description Cefalù. It boasts one of the island's most beautiful Arab-Norman cathedrals and one the most picturesque locations of any town in Italy, on account of its beautiful beaches and towering rocky crag that jets out above the cityscape.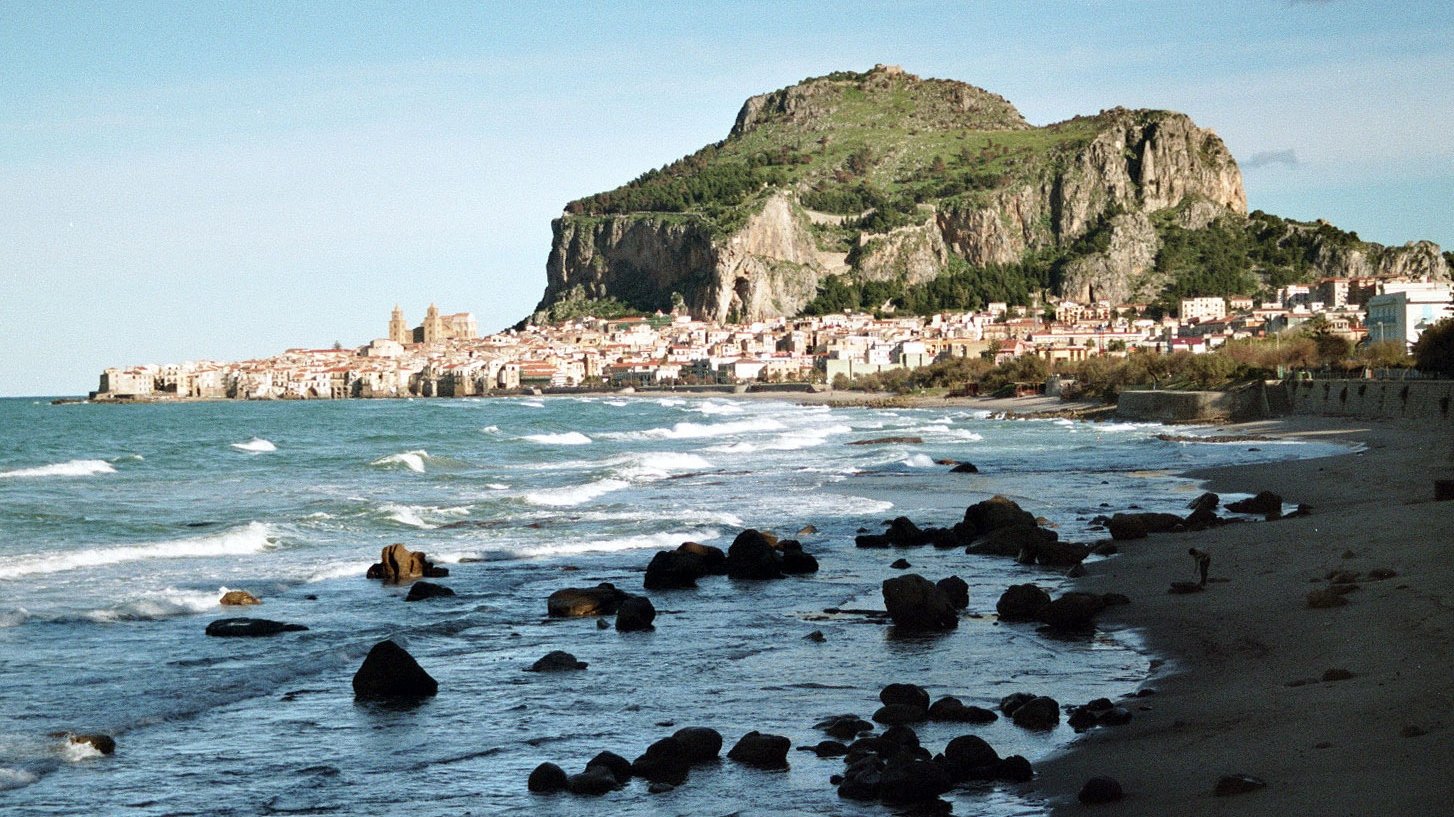 Trapani
This bustling port and fishing town is a real Sicily lover's destination. Although it may be less polished than other spots on the island, we envy anyone travelling to Trapani for the first time. Here you can feel a strong Moorish influence in the way of life and in the African flavours of the cuisine which boasts its own local varieties of couscous and tabouleh.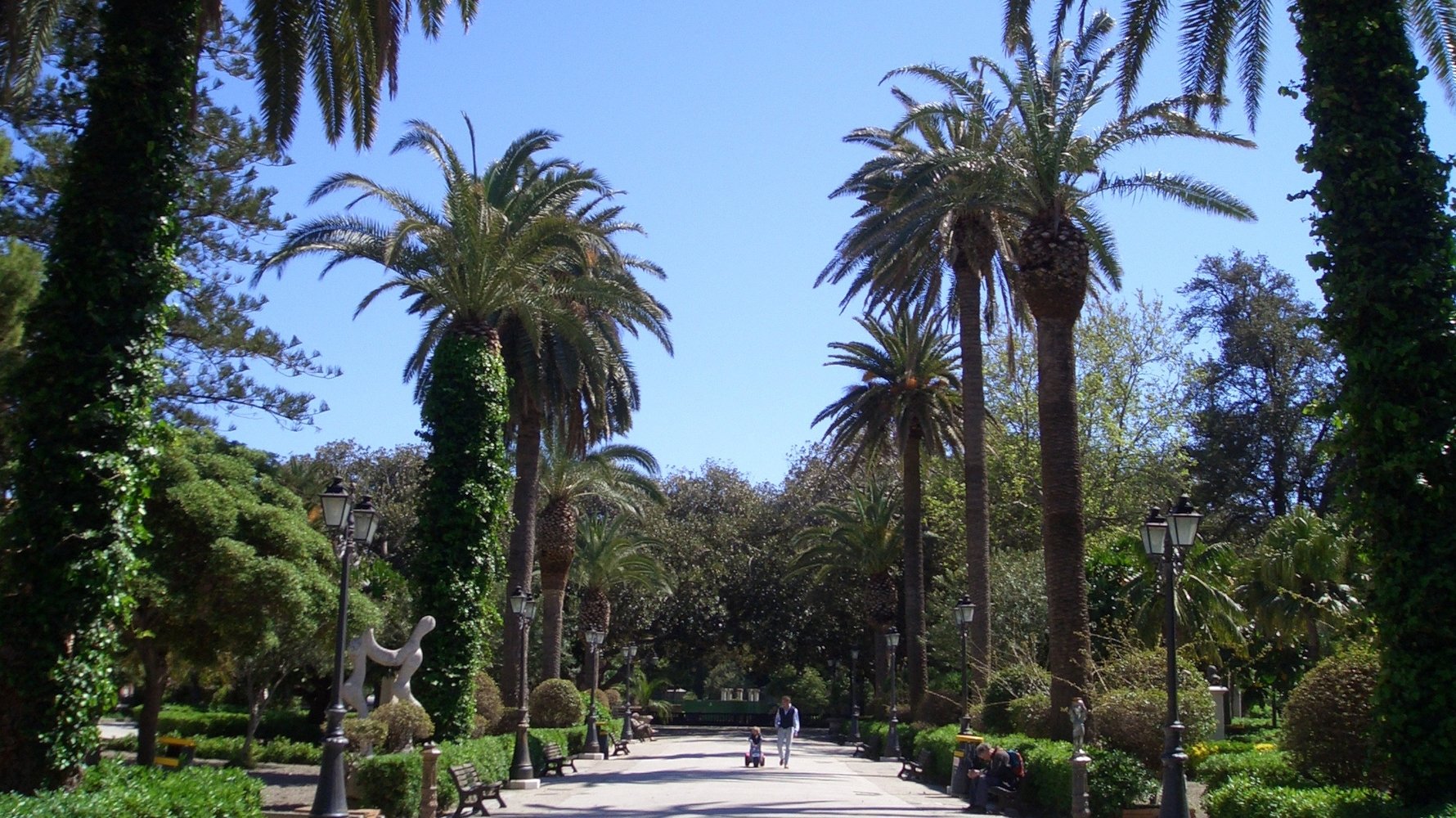 Noto
The baroque town of Noto is perhaps the island's best-kept secret. It's laid back, but noble, breathtaking, but understand and well worth exploring, if you like great food and the withering beauty of inland villages.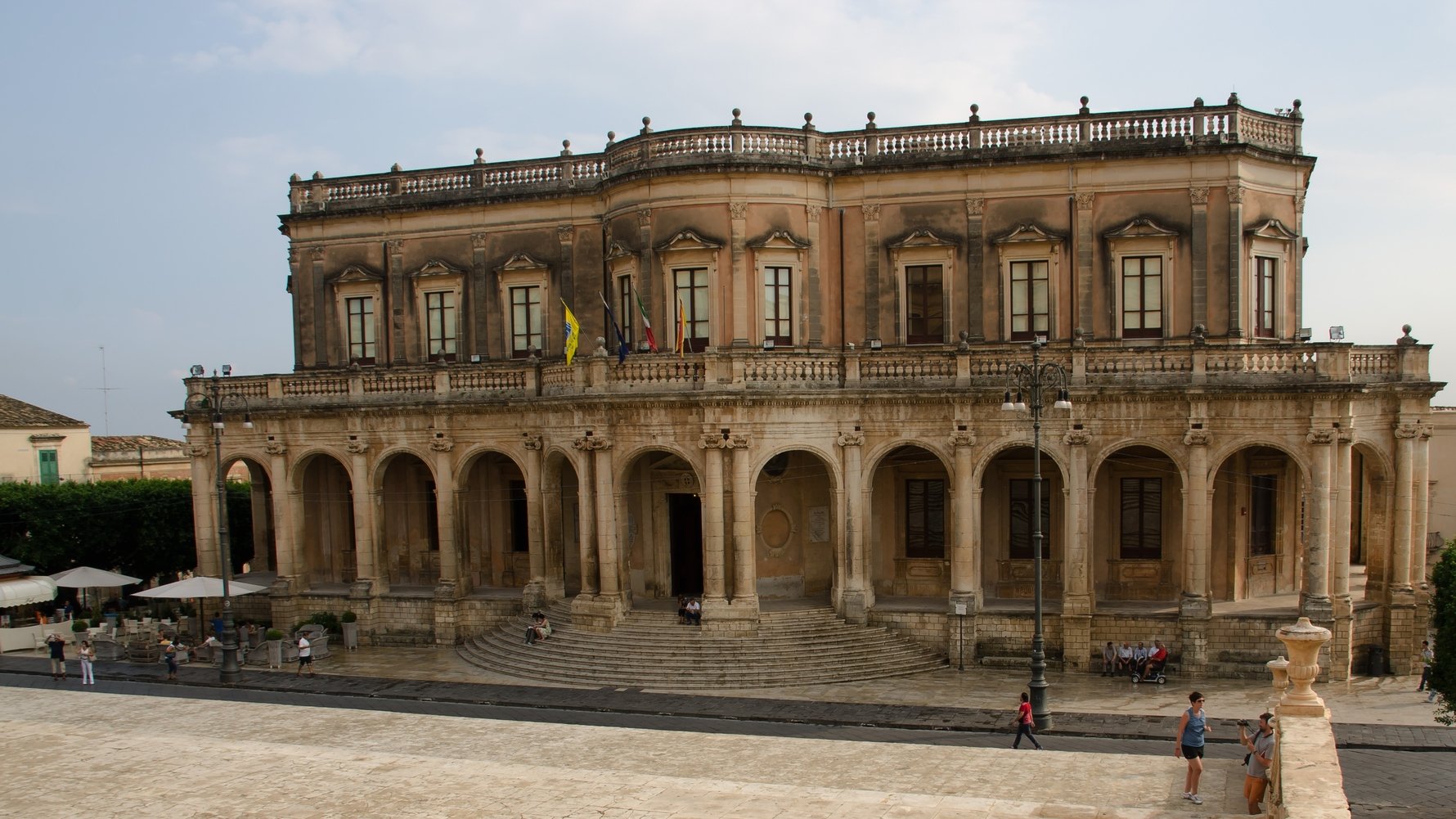 Taormina
People in the 19th century couldn't shut up about this seaside resort that charmed Europe's elite to no end. With its stunning views of the sea and Mount Etna, unforgettable Greek amphitheater, and stylish streets, they were certainly on to something. While you could have expected the in-crowd to be holidaying here 100 years ago, the town has in recent years become overcrowded in the high season. We'd save this one for the off-season if possible.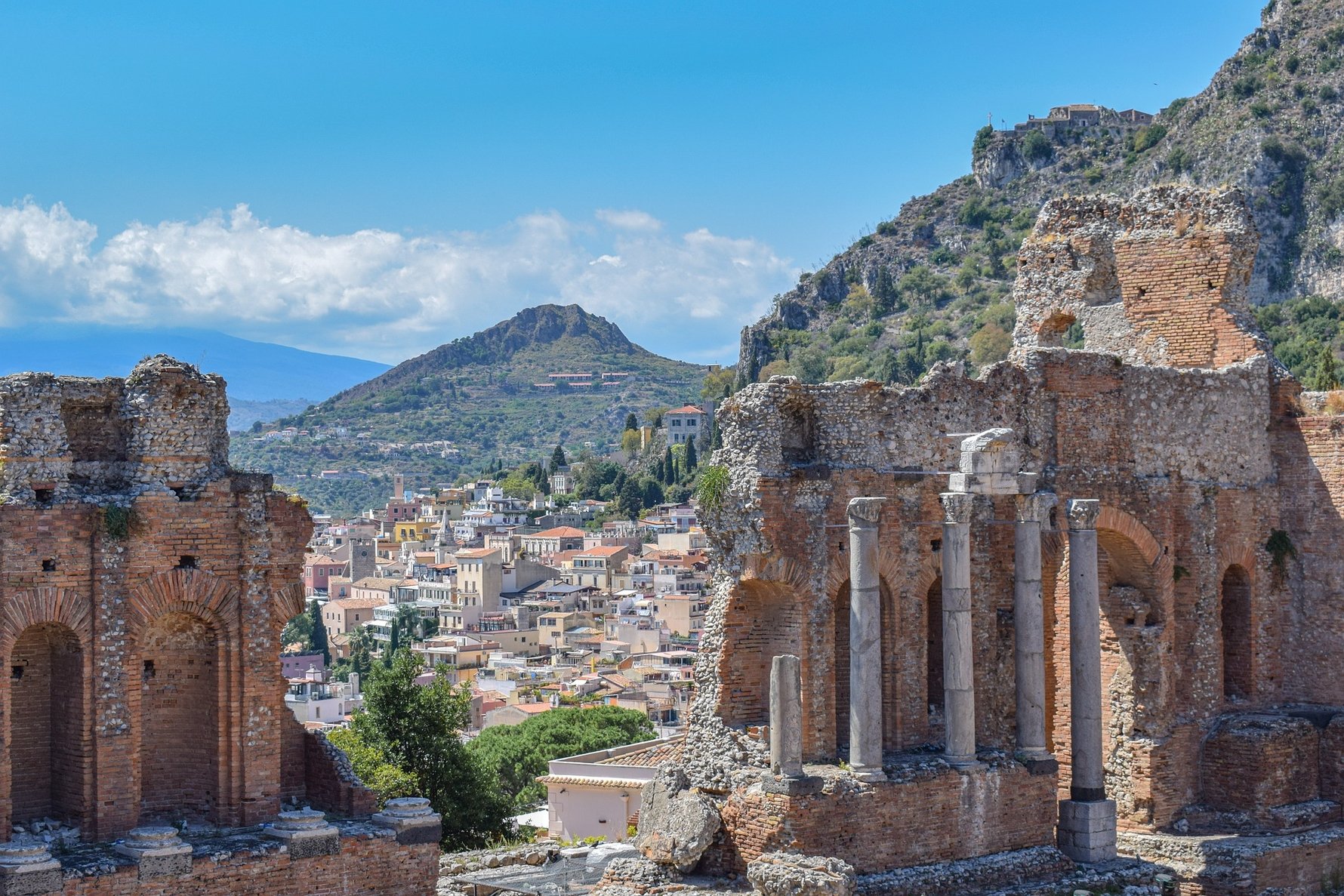 Catania
The great symbol of Catania is an elephant carved out of black volcanic rock and skewered through by a towering obelisk. The symbol is fitting for a town with no small share of exotic allure but isn't exactly about to move out of its way because of your arrival. Sicily's second city is a vibrant center of contemporary urban life and forgotten historical relics, and indeed less sparkly then other places on the island. But you won't find it hard to get into the vibe of Eastern Sicily's gateway, which makes a wonderful base for discovering the best of Sicily. The city hosts a fantastic Jazz festival, which is spread over several months of the year, if you're timing is right. Otherwise, fans of nightlife will have more intriguing options here than elsewhere on the island.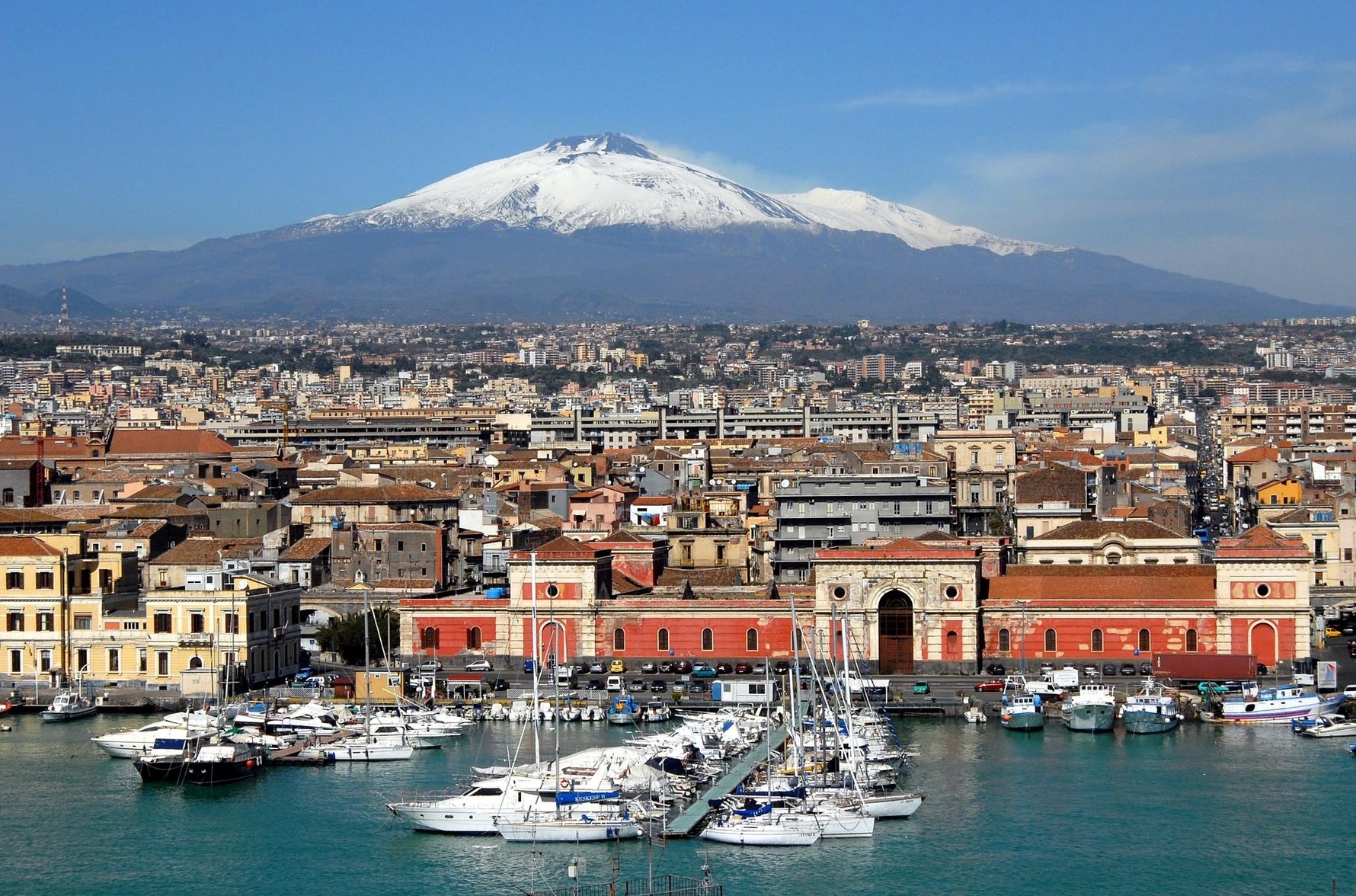 Syracuse
Why play favorites? Because it's fun! While Palermo and Catania are more vibrant, Syracuse's unique history and unbeliavbly beautiful seafront make it our choice for the prettiest town in Sicily. Syracuse, or Siracusa, in Italian was the Island's most important city in Greek times, when it surpassed Athens in size and beauty. Syracuse's historic centre, built into the island of Ortygia, is built in a clean white Spanish baroque style whose rich beauty is hard to rival, especially at sunrise. Whether or not you're an early riser, we're pretty confident you'll enjoy the slow-paced beauty of this most lovable Sicilian city.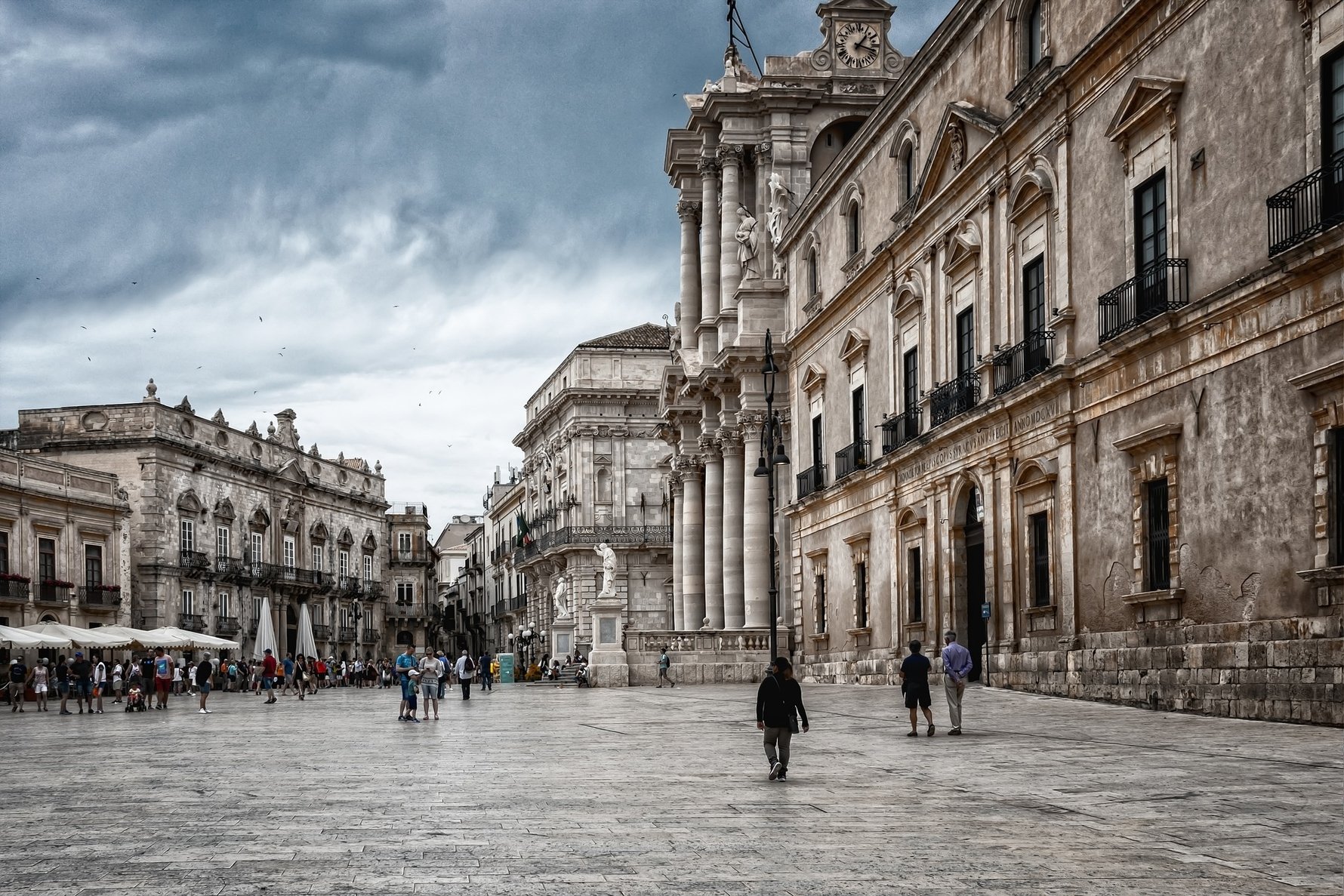 Corleone
Western Sicily was long the most impoverished place in Italy. As a means of survival, people turned to self-governance under the name of the Mafia. While the island's relationship to organised crime is no laughing matter, there's nothing wrong with paying homage to world cinema by visiting the legendary town of Corleone. While paying homage to The Godfather you can also pay a visit to the Mafia and Anti-Mafia museum of Corleone!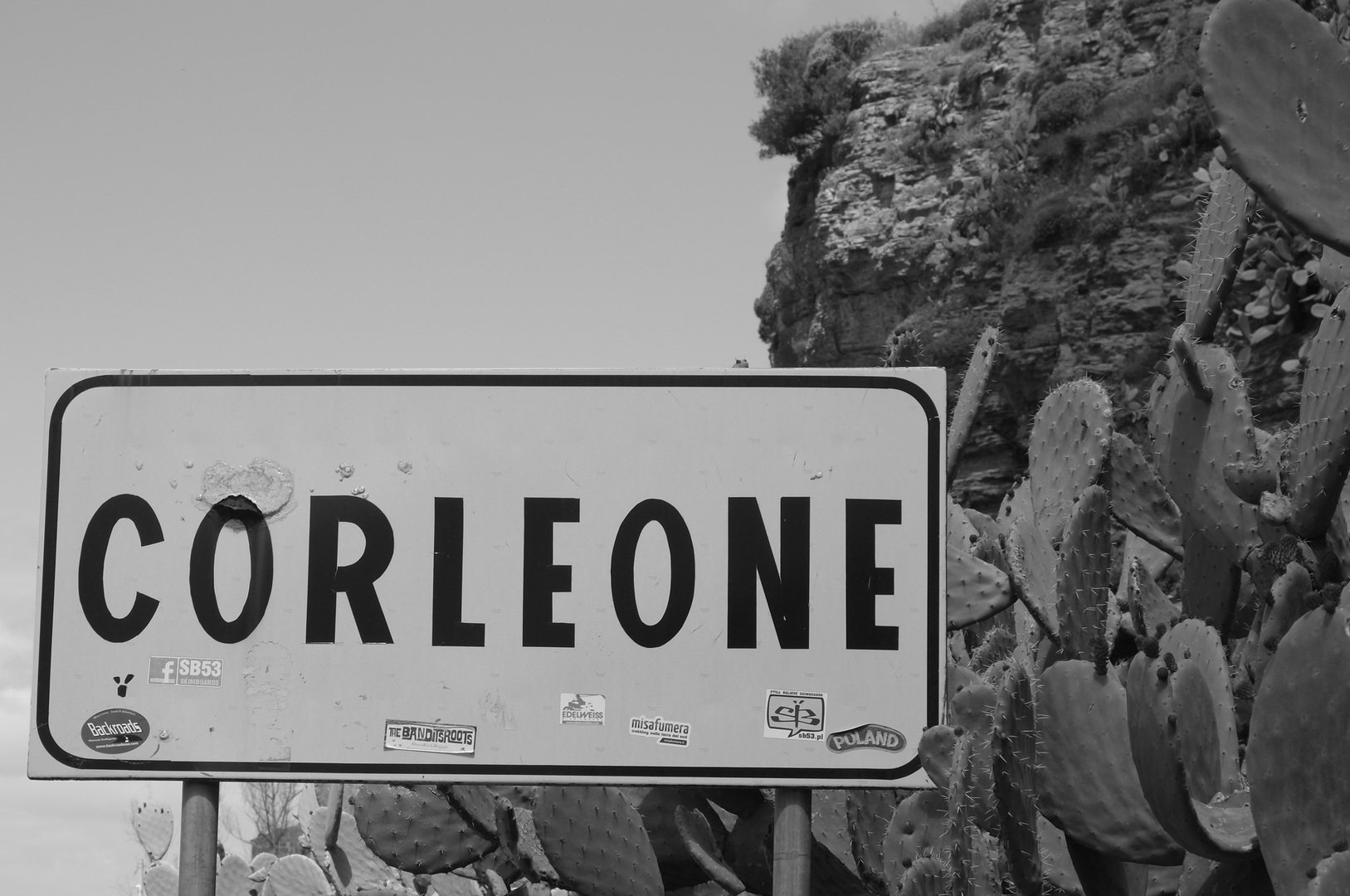 Monreale
Although you could visit Palermo without taking a detour to Monreale, you'd be missing out on one of Sicily's architectural gems. Our vote for the best day trip from Palermo, Monreale is a hilltop town just a half-hour bus ride away from the city's centre, which happens to house what most Sicily's experts regard as the Island's most beautiful cathedral. Built in the Arab, Norman and Byzantine styles, the formidable mosaics and dazzling cloister make for a memorable visit to this spiritual capital of a lost empire.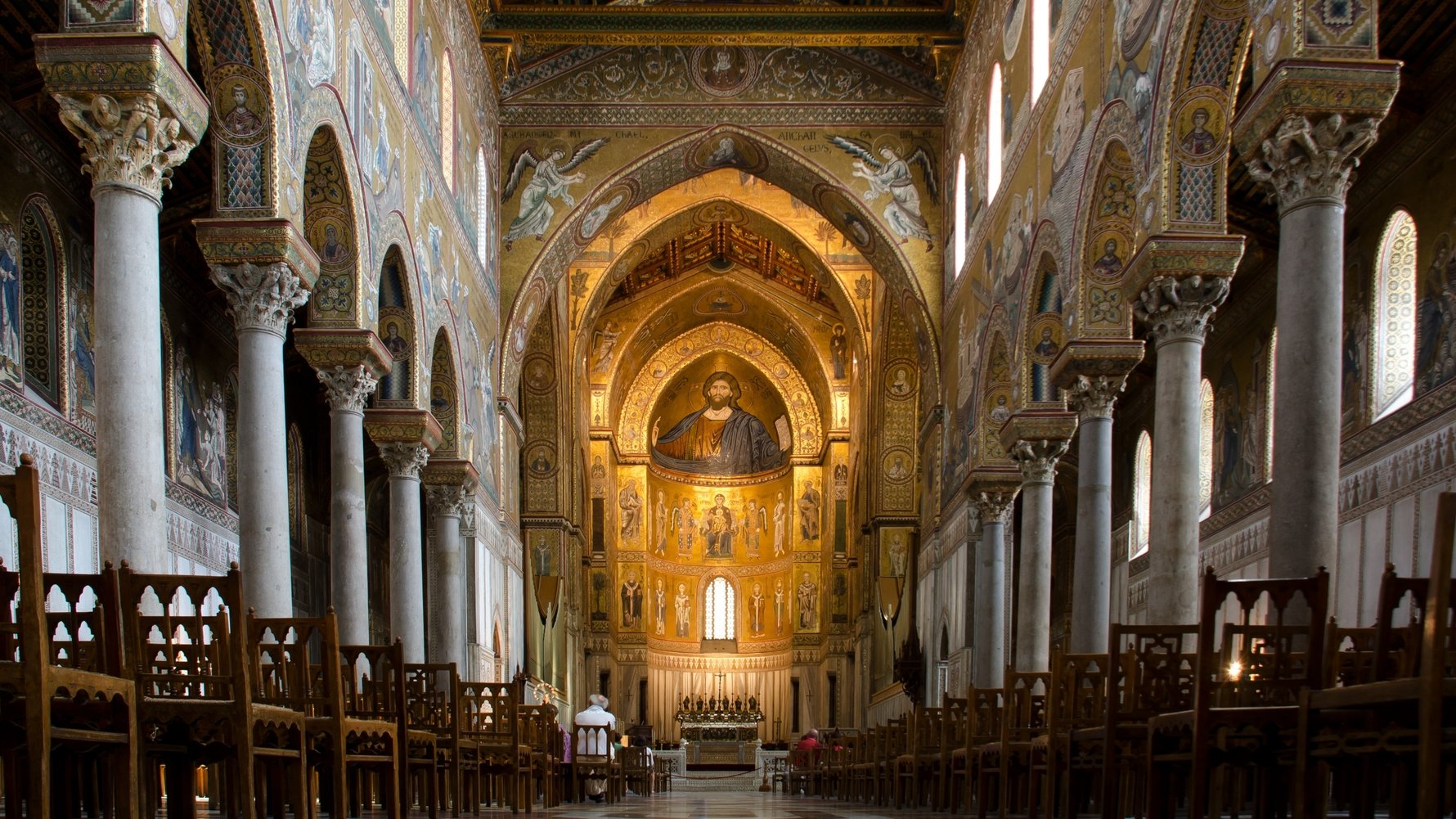 Etna
Walking up an active volcano is not for everyone. But if that's you're into that sort of thing, grab some warm clothes, your hiking boots, a GoPro and a local guide and head up the Mount Etna for the experience of a lifetime. Although it is possible to go solo, you really shouldn't. A local guide will help you get the best (and safest) experience that fits your level while supporting the local economy. If you're not into climbing, but want to experience a bit of mount Etna while also supporting the local economy, we'd recommend you head to a terrace anywhere in Eastern Sicily with a view of the volcano and order a glass of wine from any one of the many vineyards that directly benefit from the fertile volcanic soils. Without needing to remember a lot of difficult to memorise wine names you can order a glass of Etna Bianco if you're after white wine and a glass of Etna Rosso if you're after a glass of red. Certainly easier than the climb to the volcano's summit!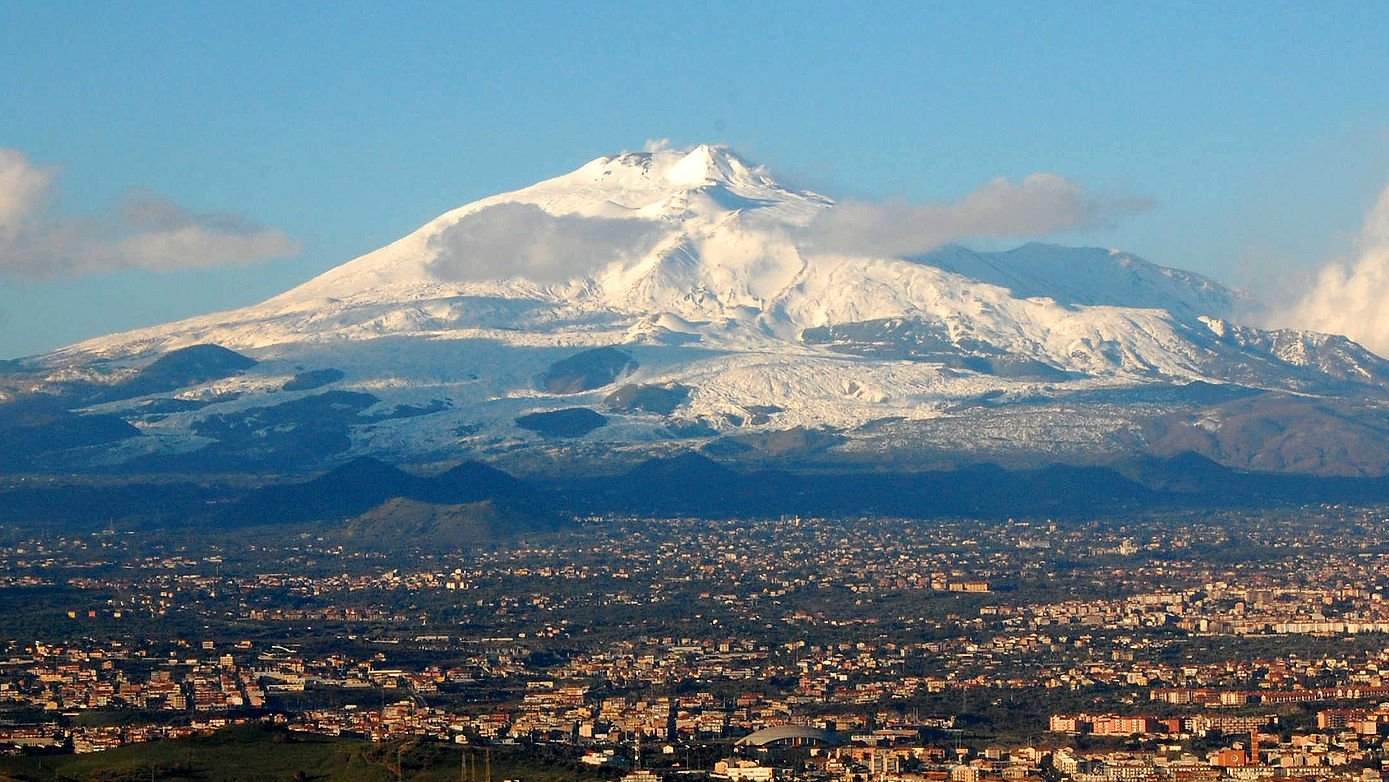 Are you a true temple aficionado? If so, you'll find a rundown of Sicily's must-visit Greek temples here.