We'll take all the souvenirs you've got, seriously. Memories are wonderful things, and reminders of marvellous experiences are to be cherished. What we're trying to say is that you should always buy mementos from your trips, and Porto is no different. But what to buy? We've got some suggestions for you.
Port Wine
You can't spell 'Porto' without 'Port', no matter what language you speak. Port wine is the national hobby of the Portuguese, and the area around Porto is its homeland. There are round about a gazillion varieties available in the city and sampling a basket of the stuff is a must, so do that and keep a list of your favourites for bringing home. We're fond of a Quinta do Noval, ourselves.
Sardines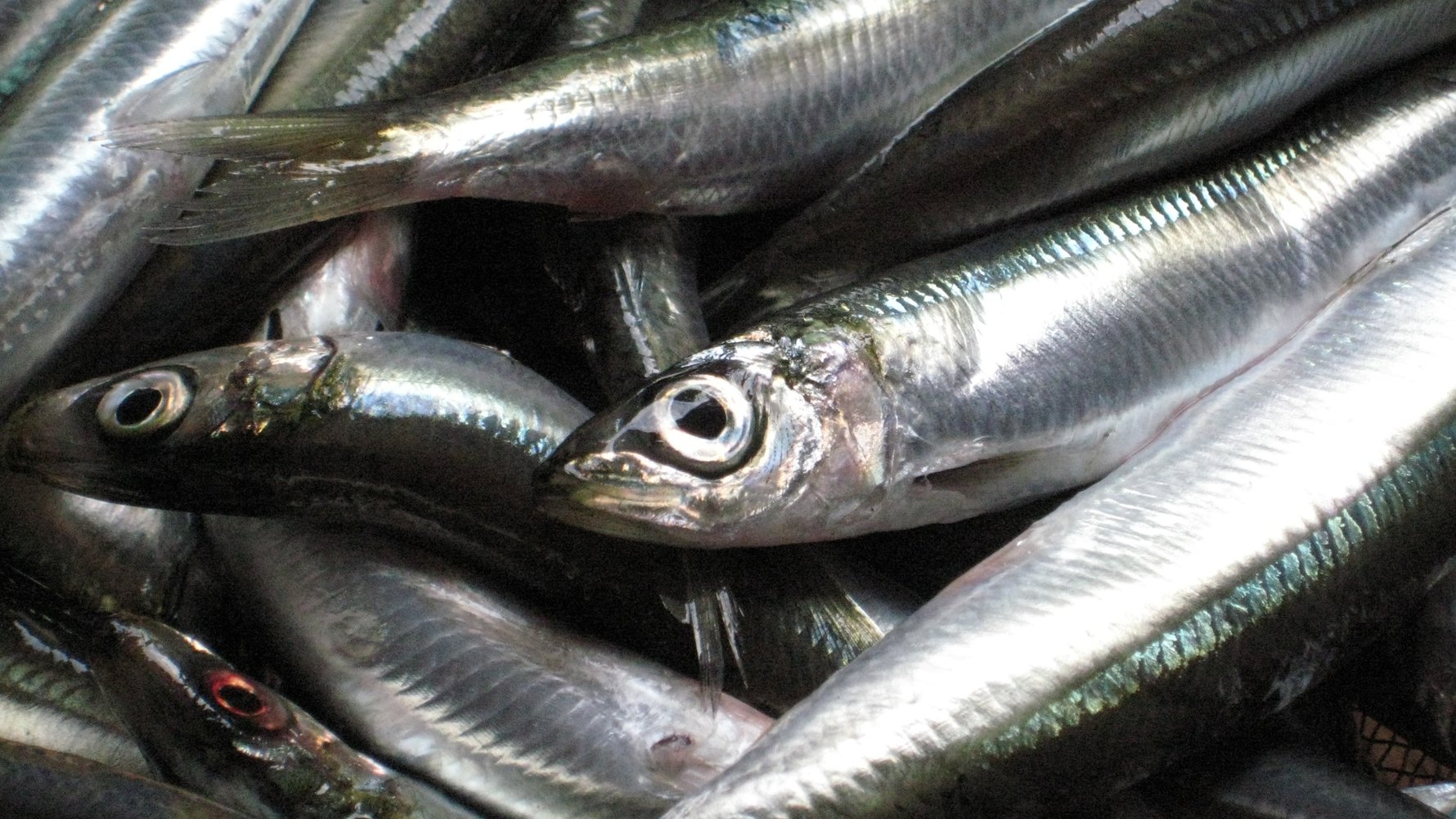 No, not a school of sardines, that would smell atrocious and likely see you removed from all forms of public transport. Sardines are the lifeblood of the Portuguese (not literally), the oily snack that keeps on giving and keeps the legs pumping throughout the day. Pick up a can or three to take home with you.
FC Boavista Merchandise
The Portuguese are football-mad. This is especially true in Porto, and the city's major club is one of the country's finest. FC Porto are one of Portugal's 'Big Three' (alongside Lisbon's Benfica and Sporting CP), and the Dragons have won 28 domestic titles in total, along with two European Cups and two UEFA Cup titles. You'll have plenty of opportunities to pick up a jersey or a scarf, and maybe even check out a match while in the city. Why not buck the trend and make a beeline for Boavista instead? The Chequered Ones have had a rough decade and could do with the help.
Rooster of Barcelos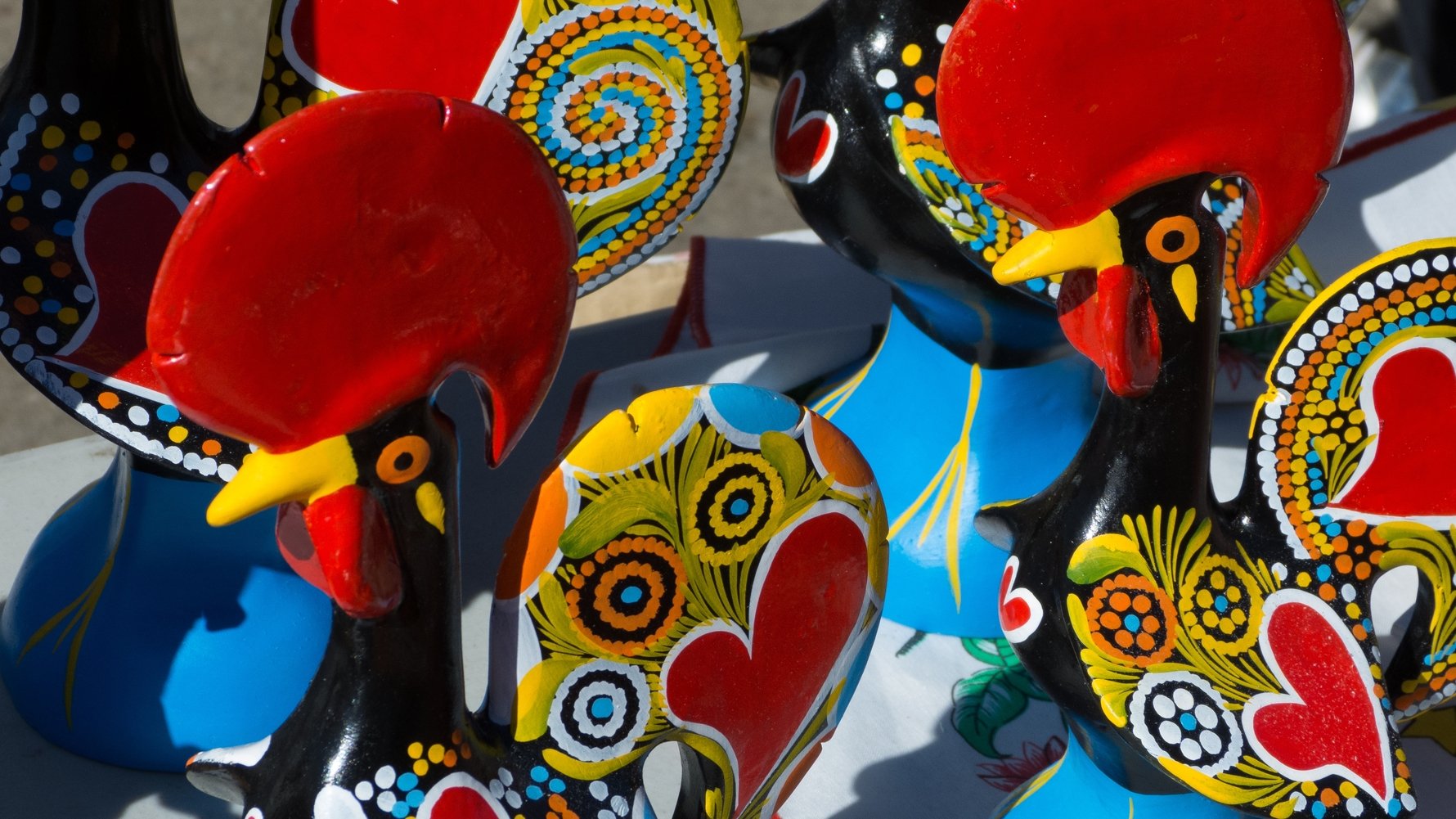 The national symbol of the country, the rooster of Barcelos is ubiquitous throughout Portugal. The dead chicken somehow managed to save a man wrongly sentenced to death, and has since transitioned into one of the country's most popular souvenirs. We're all for picking up a rooster fridge magnet.
Port Wine Chocolate
And finally, back to the port, although technically this is a port-related product that goes very well with the aforementioned port. Everyones loves chocolate, right? Alcohol-filled chocolate might not float all of the boats but we're all aboard, and it turns out that port-flavoured chocolate is a particularly thrilling attack on the senses. The best of both worlds.