Porto is second only to Lisbon when it comes to size in Portugal, and navigating your way around town can be a bit daunting to begin with. We'll do our best to help out, that is our purpose after all, with a little guide to the Porto neighbourhoods that demand a little special attention.
Ribeira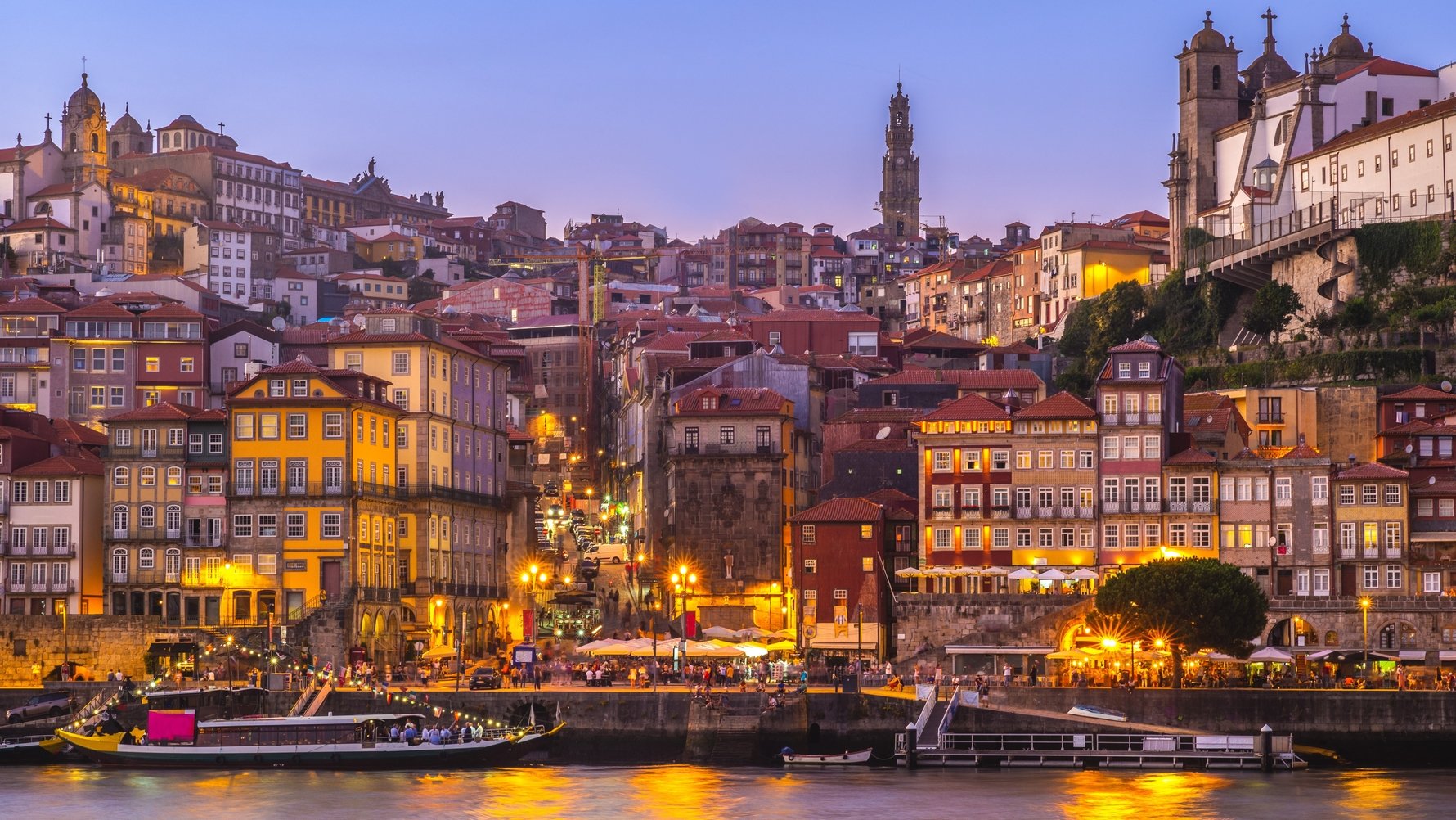 The people's Porto. This is the Porto that sits front and centre of the show, the riverside neighbourhood that holds as much history in its walls as it does cafes, restaurants and bars on its streets. You'll probably spend most of your time here and it still won't feel like enough.
Foz do Douro
Porto might not immediately jump to mind when one things of the Portuguese seaside, but don't ignore it. Foz do Douro is where the Douro river evolves into an ocean, and this part of the city is all about serenity. That serenity often comes with an alcoholic drink from a beach bar.
Baixa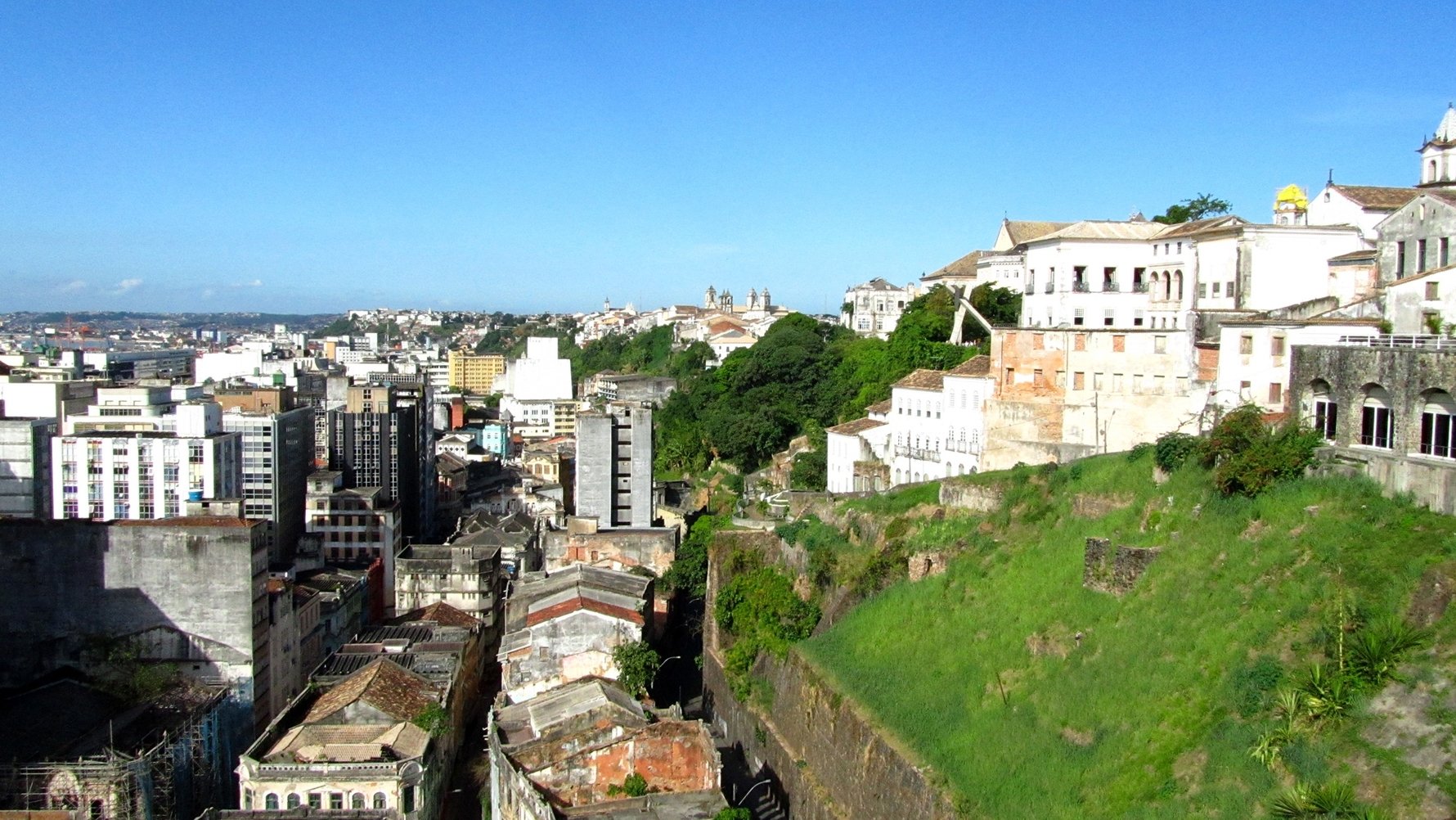 Baixa is Porto's downtown area, a neighbourhood of commerce and activity that spreads out around the Avenida dos Aliados. Many of the city's main sights and attractions are found here, as well as the world's prettiest bookshop and Europe's finest train station, respectively.
Miragaia
Cobblestoned streets, elegant restaurants, pedestrian-friendly hills and a museum that tells the story of Portugal's long history of travelling. Miragaia, you're alright by us. This is another stunner in the centre of town, arguably the city's most picturesque neighbourhood.
Cedofeita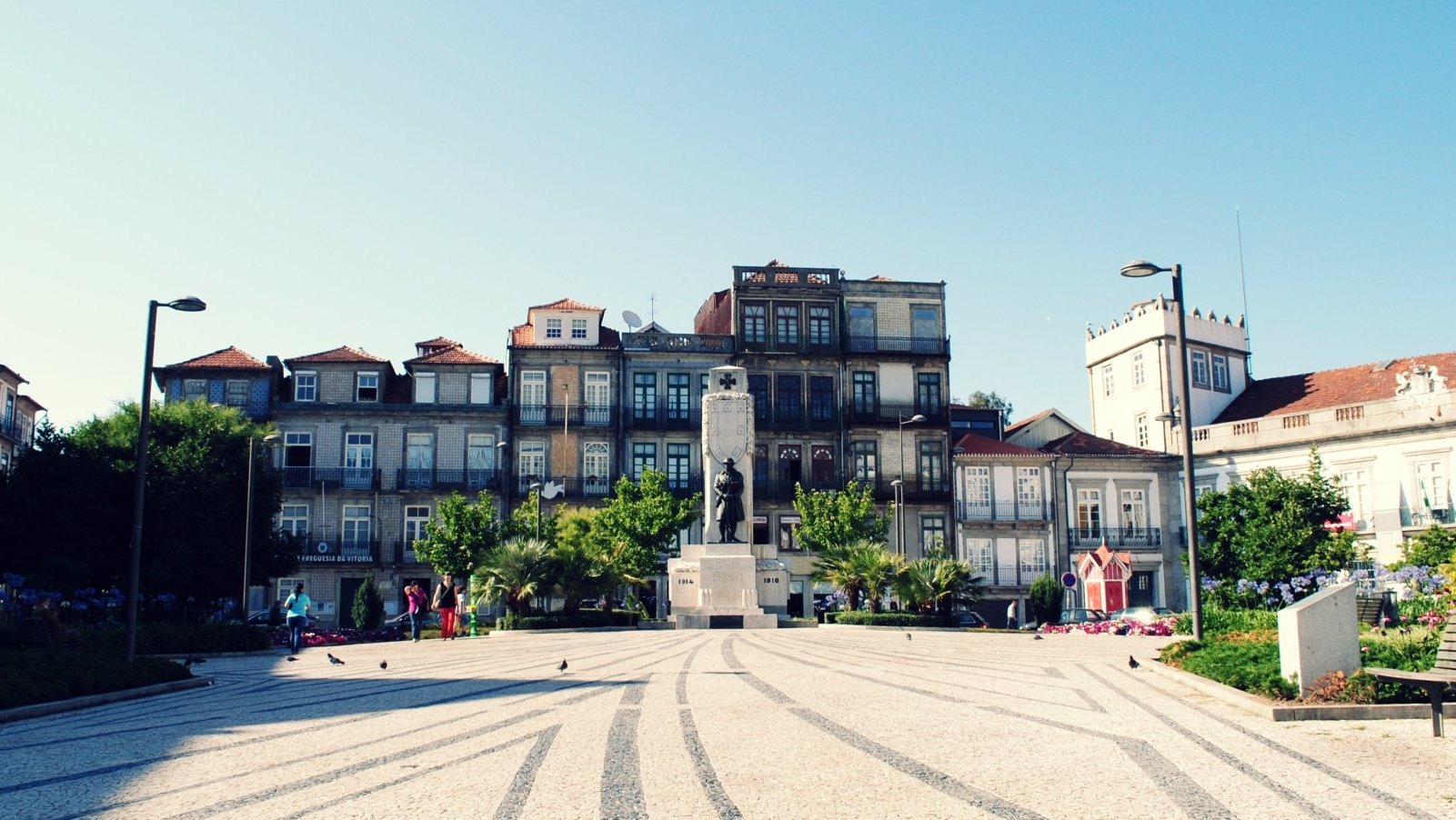 This might just be Porto's trendiest neighbourhood, although we're always somewhat reticent to use the word 'trendiest'. Cedofeita is all galleries, design stores and street art, along with the city's best gardens and its oldest church.
Boavista
We'll finish with Boavista, and there is a little bit of bias here — we're big fans of FC Boavista, after all. This is the business part of town but don't make the mistake of assuming it is all shirts, ties and business deals. The Casa da Música is here, Portugal's first building dedicated entirely to music. Historic football and music? We're in!