Winter Lights Festival (Feb)
After the long and dark nights, Northern Lights Festival welcomes the sun with a weekend full of celebrations in Reykjavik. The three major components of the festival include six large light illuminating installations around the city, a free museum night, and a free thermal pool night. The festival is a fantastic time to experience a huge part of the costly Icelandic capital in its full capacity, absolutely free of charge.
https://winterlightsfestival.is/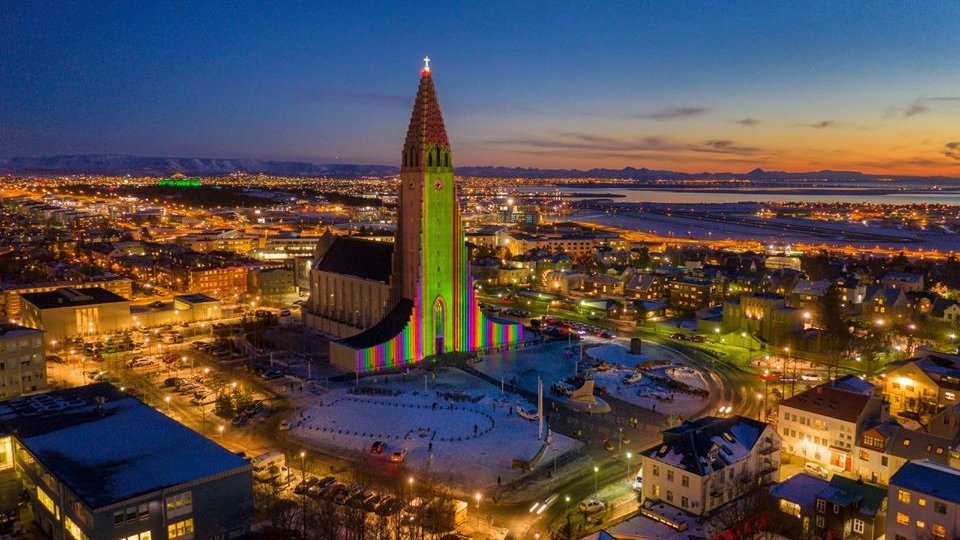 Þorrablót (Jan / Feb)
Þorrablót is a midwinter festival with traditions dating back to the Middle Ages when people used to ferment, smoke or salt their food for preservation purposes, and had a little feast while doing so. So, Þorrablót lasts one month - this is the time to try some crazy legendary Icelandic cookery like ram testicles, fermented shark, or boiled sheep heads while reciting Norse poetry and worshiping Thor. Sounds like something worth experiencing in this lifetime, doesn't it?
Folk music festival of Siglufjordur (Jul)
This is a splendid five-day music event held every year in Siglufjordur, North Iceland. The festival consists of over twenty concerts held at unbelievable places around the city, including its churches, museums, and pubs. So, if you're into Icelandic folk music and dances, a fan of comprehensive lectures about the Norse culture, or a traditional handcraft workshop enthusiast, pack your bags and check with your airline.
http://www.folkmusik.is/en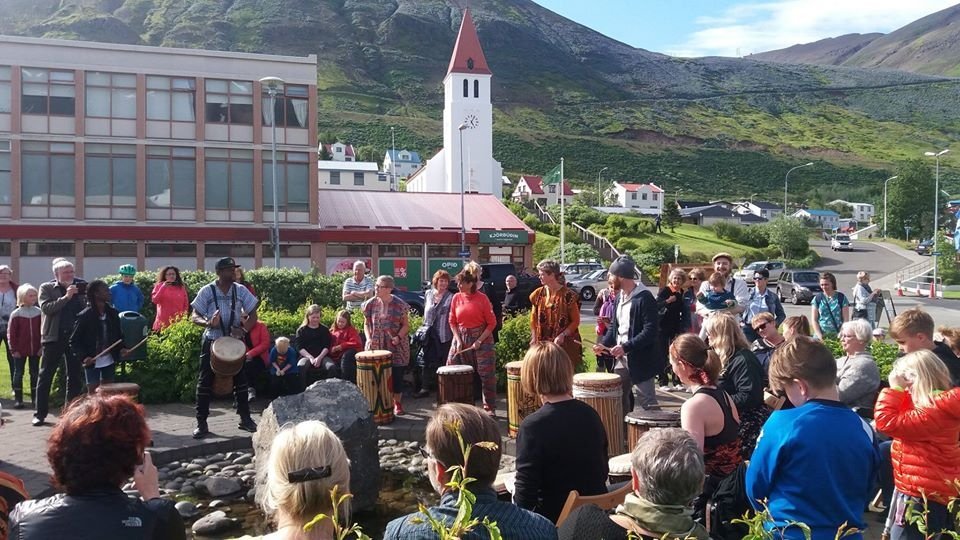 Beer day (Mar)
The first thing you need to know is that beer was once prohibited in Iceland, for 74 years straight. The poor folks voted this unfortunate ban themselves in a referendum held in 1908. They obviously regretted this decision so badly that once they got rid of its consequences, they started celebrating normalness with a unique festival on March 1, called Beer Day. You can guess the rest - it's all pubs, bar crawls, exceptional craft beers, and a night to remember (or at least try to).
Fiskidagurinn mikli (Aug)
Fiskidagurinn mikli, or The Great Fish Day, is a village festival held every year at the harbour of Dalvik, Iceland. Basically, that's a massive free seafood buffet with spectacular tastes given out by fish producers and other local enthusiasts. This culinary feast is always accompanied by various art happenings, street theatre performances, live music, and fjord cruises.
http://www.fiskidagurinnmikli.is/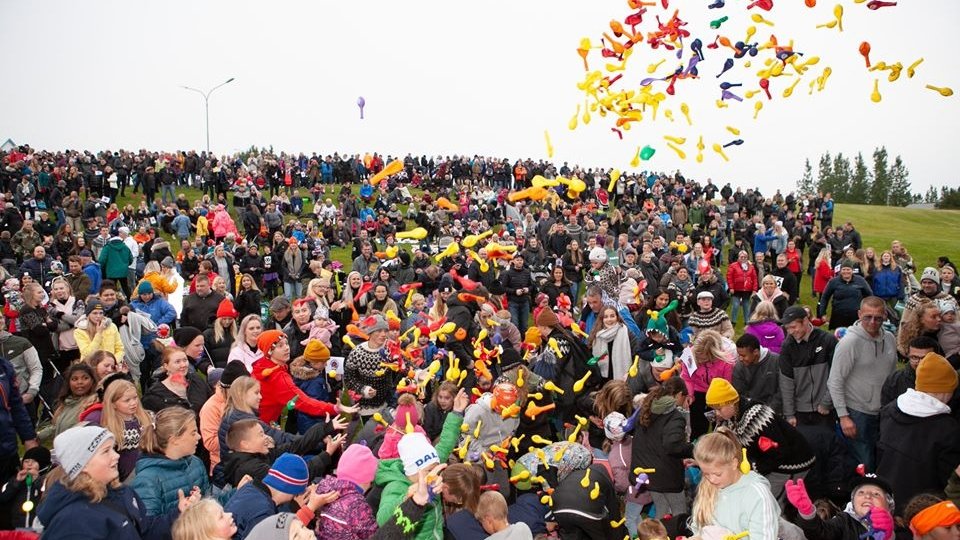 ​​Ash Wednesday (Feb / Mar)
Ash Wednesday is something like Halloween, but slightly cooler. Children dress up in crazy and scary costumes; they run around the streets in flocks asking for treats and consume the candies before even going home. The "mischief" of the little ones is quite poetic - they pin a bag full of ashes to the back of random strangers who carry it along all day. What is the symbolic meaning of it all? Maybe a long-forgotten fat book somewhere knows the answer, but we don't. We give out the candy or carry the ashes.
The Reykjavik Art Festival (May / June)
Do you know what do Andy Warhol and Goran Bregovic have in common? Led Zeppelin and Vladimir Ashkenazy? Leonard Cohen and Ingmar Bergman? The genius, yes. And also the participation in the Reykjavik Art Festival of music, literature, dance, visual arts, design, and culture. The festival has an extended program of cultural activities and happenings. The festival is truly a soul food for anyone with a taste for the subtle, essential, and perpetual things in our human existence.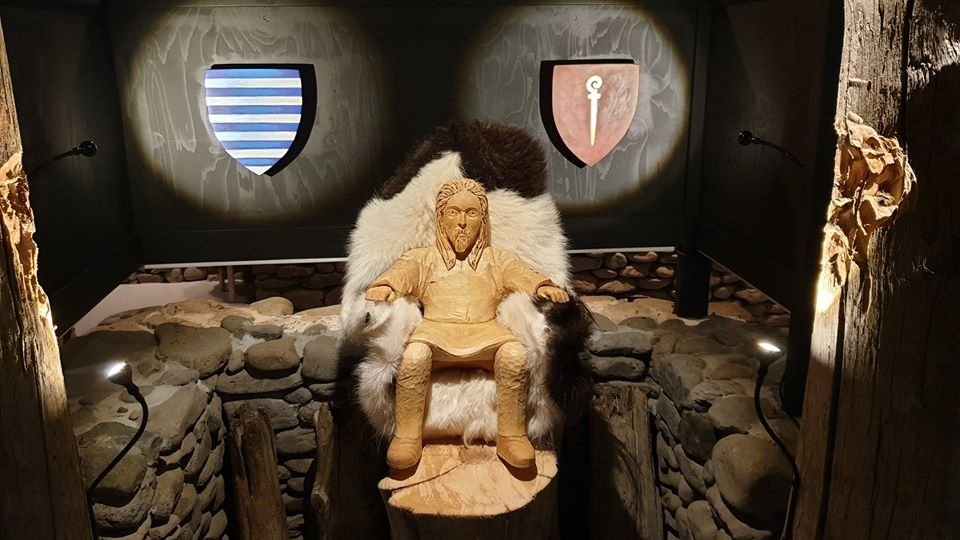 Menningarnótt (Aug)
Menningarnótt, or the Culture Night, is another major festival dedicated to the non-material heritage of Iceland and the world. One night in the middle of August, every gallery, theater, and museum, along with the parks, streets, and bars, becomes a spectacular tribute to the various forms of creativity and aesthetic sensibility. All you need to do is choose your set of events, and (honestly) that's hard enough to handle.
Reykjavik Literary Festival (Sep)
This is a little something for those among you who acknowledge the art of literature and the power of the written word. Reykjavik Literary Festival is a set of exciting meetings, interviews, readings, conferences, and seminars with the participation of Icelandic and world-known authors.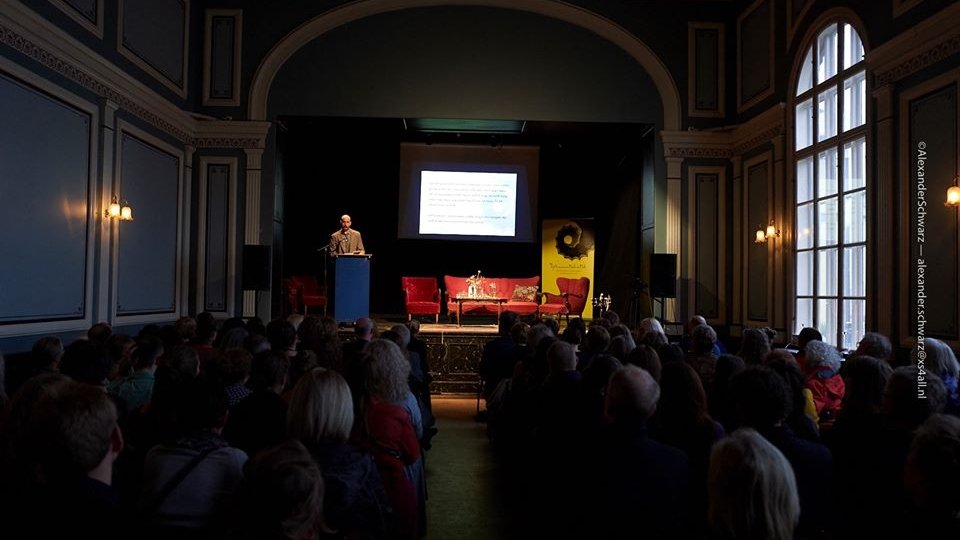 Viking Festival (June)
You can't even set foot in any Northern country without accidentally running into a Viking festival, and Iceland makes no exception. So, if you happen to be in Reykjavik in the middle of June, don't be stunned if you happen to meet a bunch of modern time Viking who stage a battle, craft some unusual weaponry, or sip from a horn.