Rhodes (or Rhodos) is a stunningly beautiful and historically significant Greek island located in the Aegean Sea. The largest of the Dodecanese islands, Rhodes has been a popular tourist destination for many decades and is renowned for its ancient architecture, fascinating landscapes, and warm Mediterranean climate. 

The city of Rhodes is the capital of the island and is considered one of Greece's most lovely cities, with an abundance of winding cobblestone streets, medieval castles, and whitewashed buildings dating back to antiquity. A visit to this age-old city reveals a fascinating history that dates back thousands of years. It was on this island that Colossus of Rhodes once stood – one of the seven wonders of the ancient world. Today visitors can experience some stunning remnants from past civilisations including Byzantine churches and monasteries, Venetian-style fortresses and towers, Ottoman mosques and fountains, as well as ruins from classical Greek times.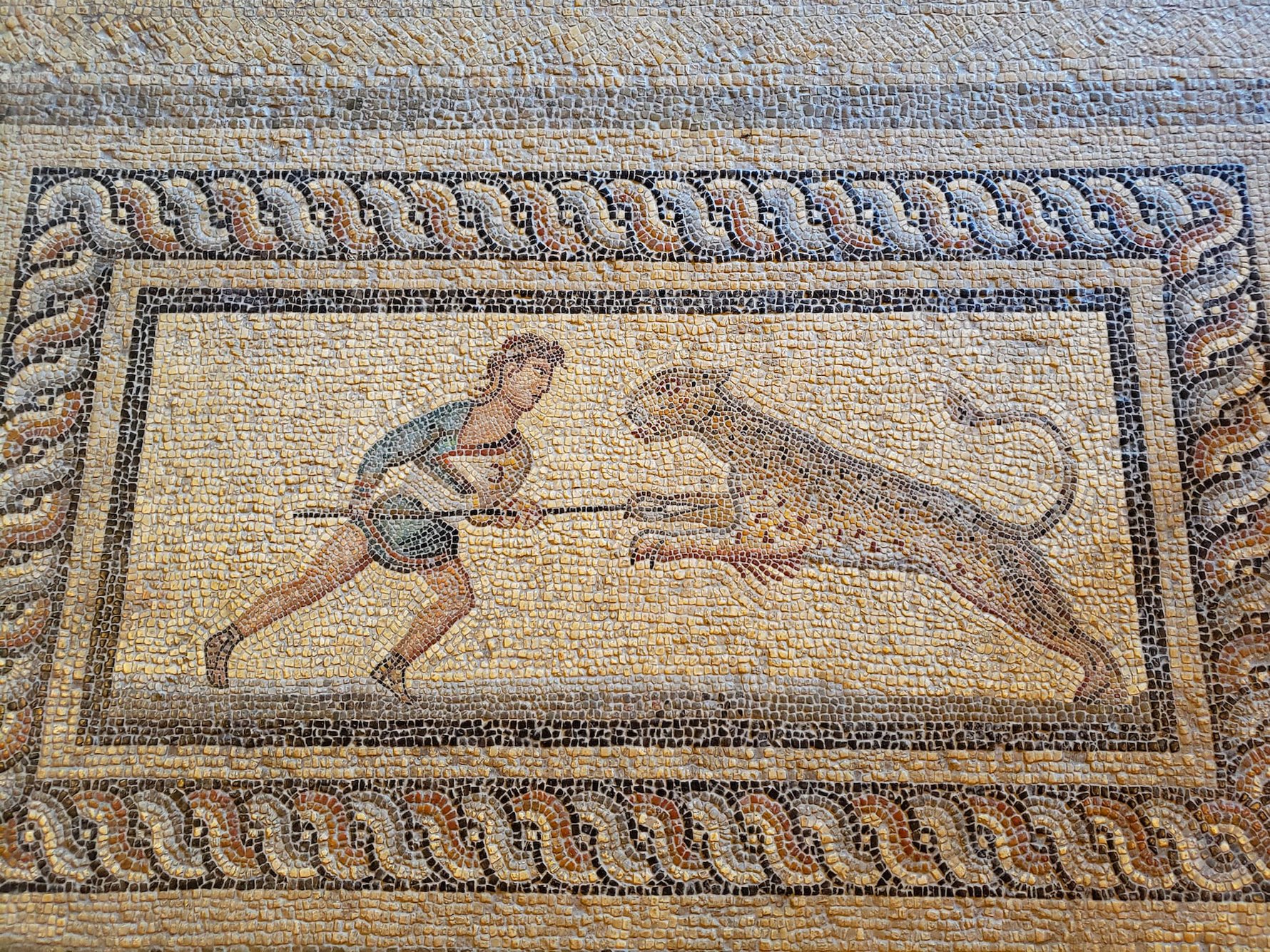 Rhodes also has some magnificent beaches with crystal clear waters perfect for swimming or snorkelling. One can take short boat rides to Symi Island which lies just off the coast or take advantage of water sports activities like kayaking, water skiing or windsurfing. There are plenty of opportunities for outdoor recreation such as hiking along trails leading to remote villages or hidden coves where one can relax away from civilisation. Tourists looking for more intense activities might choose to explore hidden caves in search for artifacts or scuba dive in search for sunken ships. 

Nature lovers will be enchanted by Rhodes' lush forests with their diverse flora and fauna which include wild boars, foxes, Kri Kri goats and mouflons (wild sheep). For birdwatchers there are plenty of species to observe such as bee-eaters, hoopoes and eagles soaring above the hillsides while botanists will find rare plant species like Orchidaceae endemic to Rhodes. 

In addition to stunning natural beauty, Rhodes offers an array of cultural attractions including art galleries showcasing local artwork; museums housing valuable artifacts; theatres offering classical Greek plays; historical sites such as Acropolis' ruins in Lindos; restaurants serving delicious Greek cuisine; traditional taverns featuring live music performances; nightlife spots with vibrant bars playing all types music genres; shopping arcades filled with souvenirs from Rhodes; spa centres offering relaxing treatments; family parks designed with kids in mind…the list goes on!  

No matter what you are looking for when visiting Rhodes – adventure, culture or relaxation – you will definitely find it here! With its rich history brilliantly blended into its captivating landscapes combined with Mediterranean hospitality you cannot go wrong – welcome to paradise!
Looking for a Greek island destination more off the beaten path? Check out our selection of the Best Unknown Islands in Greece here!