Lying northeast from the heart of Rome is the impressive circa 1927 Stadio Olimpico. You can find it within the Foro Italico complex, right down the slopes of the hilly Monte Mario. It is a popular Roman sports centre that sits over 70,000 and by far, it is the largest among sports facilities in Rome.

The 1960 Olympics was held here. Add to that, it hosted the 1968 UEFA Championship and the 1990 FIFA World Cup. It is now home to the Roma and Lazio football teams. Aside from football, the stadium also hosted rugby home matches for the Italian National Rugby Team.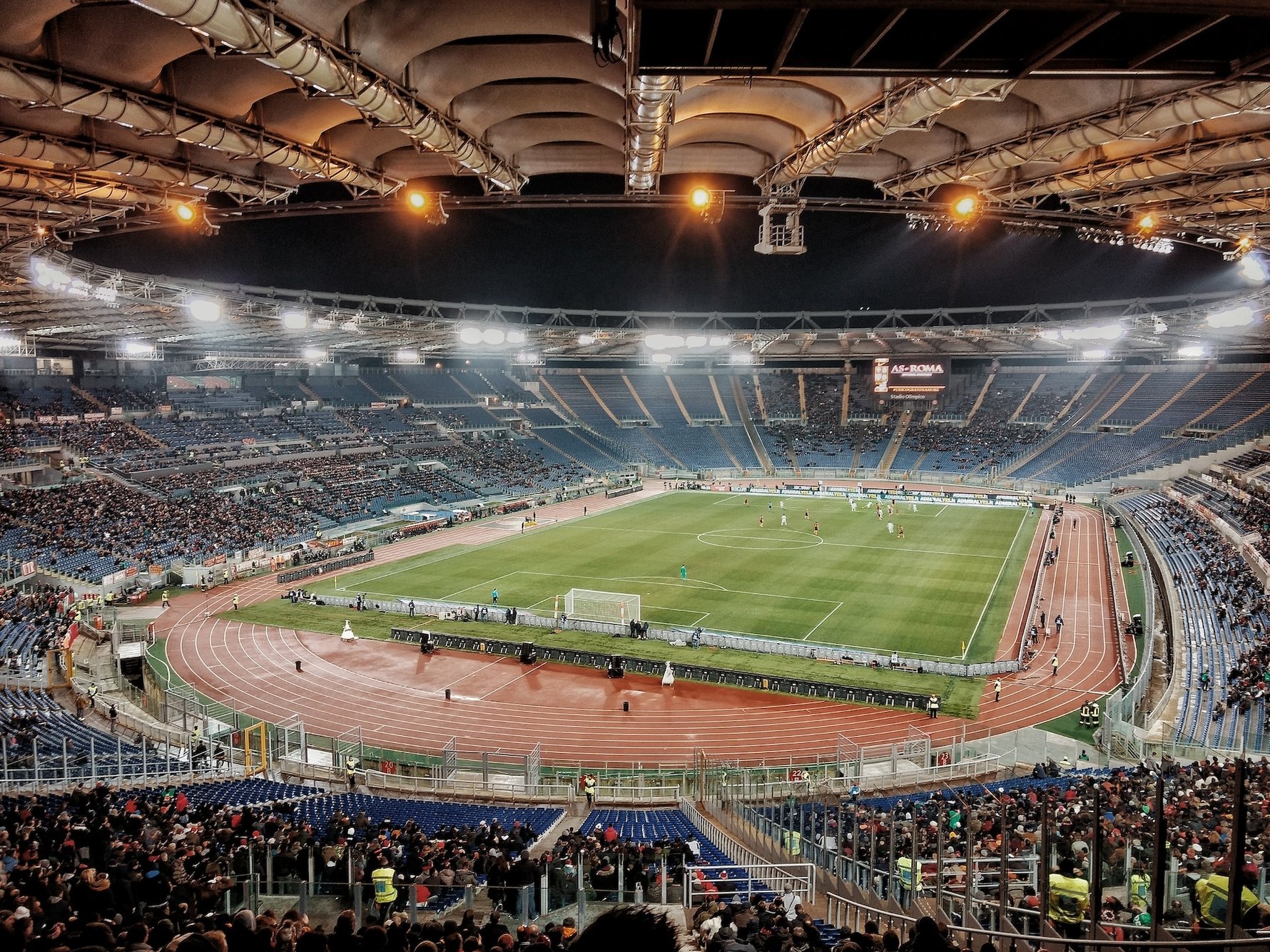 Besides sports, the stadium has held musical concerts. With a design that enhances audience comfort, it has a number of iconic features. Certified as a UEFA Elite stadium, the Stadio Olimpico is one of the safest football stadiums in the country.
If you in for the stadium tour, it is open every day from 10:00 am to 6:00 pm, except when there are matches.

Get your tickets at the booth located at the south side of the stadium. Alternatively. you can also opt to purchase one in advance online, from sites like GO Sport Travel. Ticket price online may slightly differ from tickets purchased from the booth that costs around 18 euros.