Whether you are looking for a memorable Stockholm day trip or an ideal destination for relaxation and romance, island-hopping in the Stockholm archipelago is one of the city's unmissable adventures. The Stockholm archipelago is worth a visit due to its beautiful scenery and untouched nature.

With about 30,000 islands and islets (some of which are uninhibited), the archipelago offers serene rocky landscapes and spectacular views of the Baltic Sea. So, wherever you turn in the archipelago, you can enjoy picture-postcard scenery. It is, without a doubt, a little piece of paradise full of tranquil coves, rocky cliffs, hiking trails, and sandy beaches, where you can start your adventures on.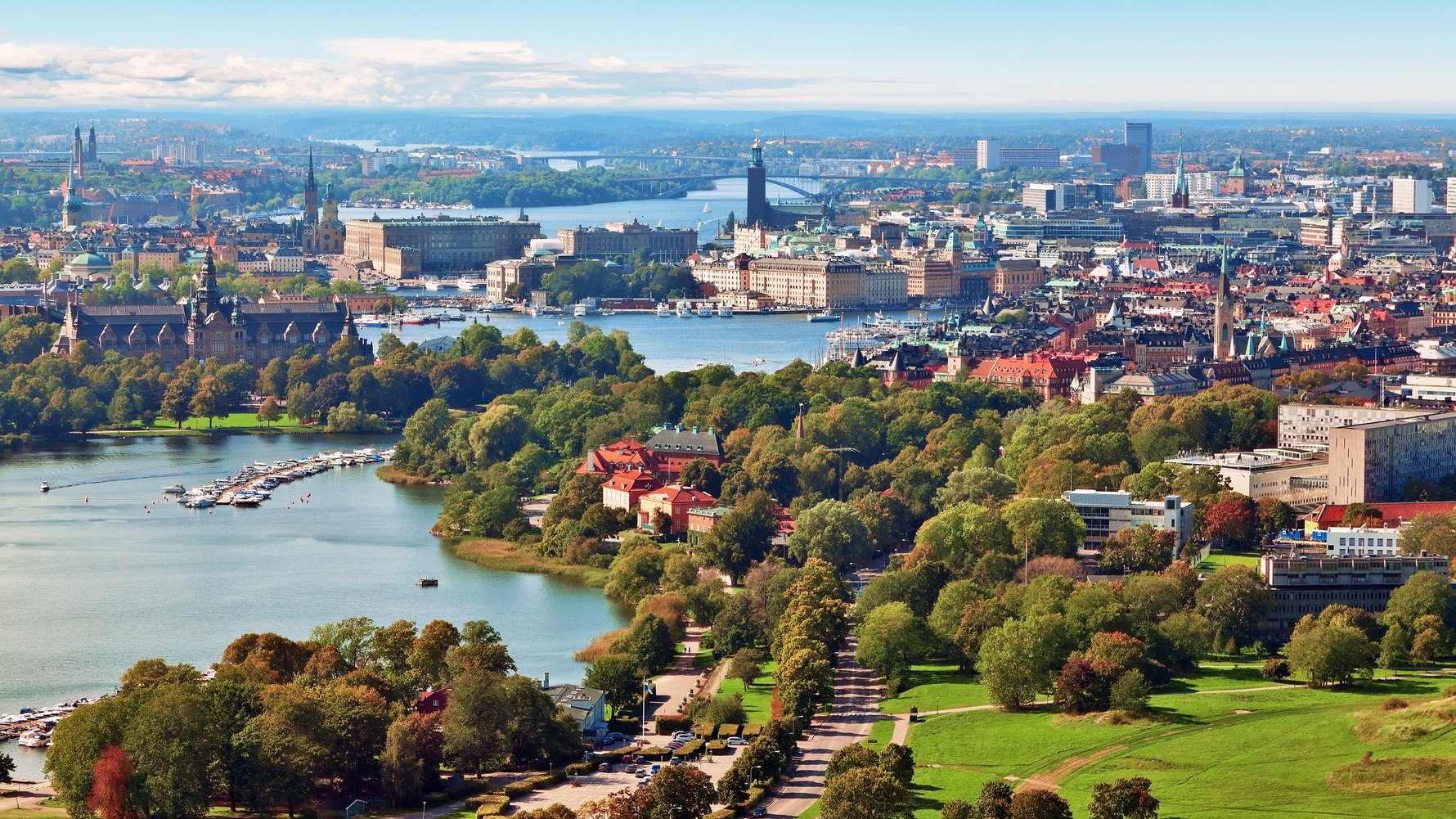 The best way to experience the archipelago's true beauty is to travel by ferry from island to island. You can book a wide array of trips with Waxholmsbolaget (a ferry company run by Stockholm county council) with ferries departing from the centre of Stockholm several times a day. Waxholmsbolaget's website is the perfect place to check for island-hopping routes, ticket info, etc.

Another transport option is the Cinderella boats from the pier at Strandvägen - they have faster connections, but are more costly and have to be booked in advance. You are spoiled for choice when choosing where to island-hop in the archipelago. But, some of the best islands you should visit on your island-hopping tour include Fjäderholmarna, Grinda, Sandhamn, Finnhamn, Vaxholm, Möja, Södra Ingmarsö, Svartsö, Öland, and Gotland.

When buying a pass or ticket, do not forget to ask for an island-hopping map! And do not forget to pack these essentials: bottled water, mosquito repellant, sunscreen, and of course, a camera! Explore the jewels of the Stockholm archipelago, let the stunning landscape cast its spell on you, and enjoy the unique experience!