Are you looking for a unique way to spend your day in Stockholm? Look no further than Lake Mälaren – an idyllic lake with crystal clear water just waiting for you to take a dip! Located in the heart of Sweden's capital, this stunning body of water is perfect for swimming, snorkelling and even boating. Picture yourself sunbathing on a beach and having an energy-filled time while enjoying the fresh air and peaceful atmosphere that this place has to offer. Whether it provides an opportunity to relax or some fun outdoor activities, Lake Mälaren is sure to have something special just right for you!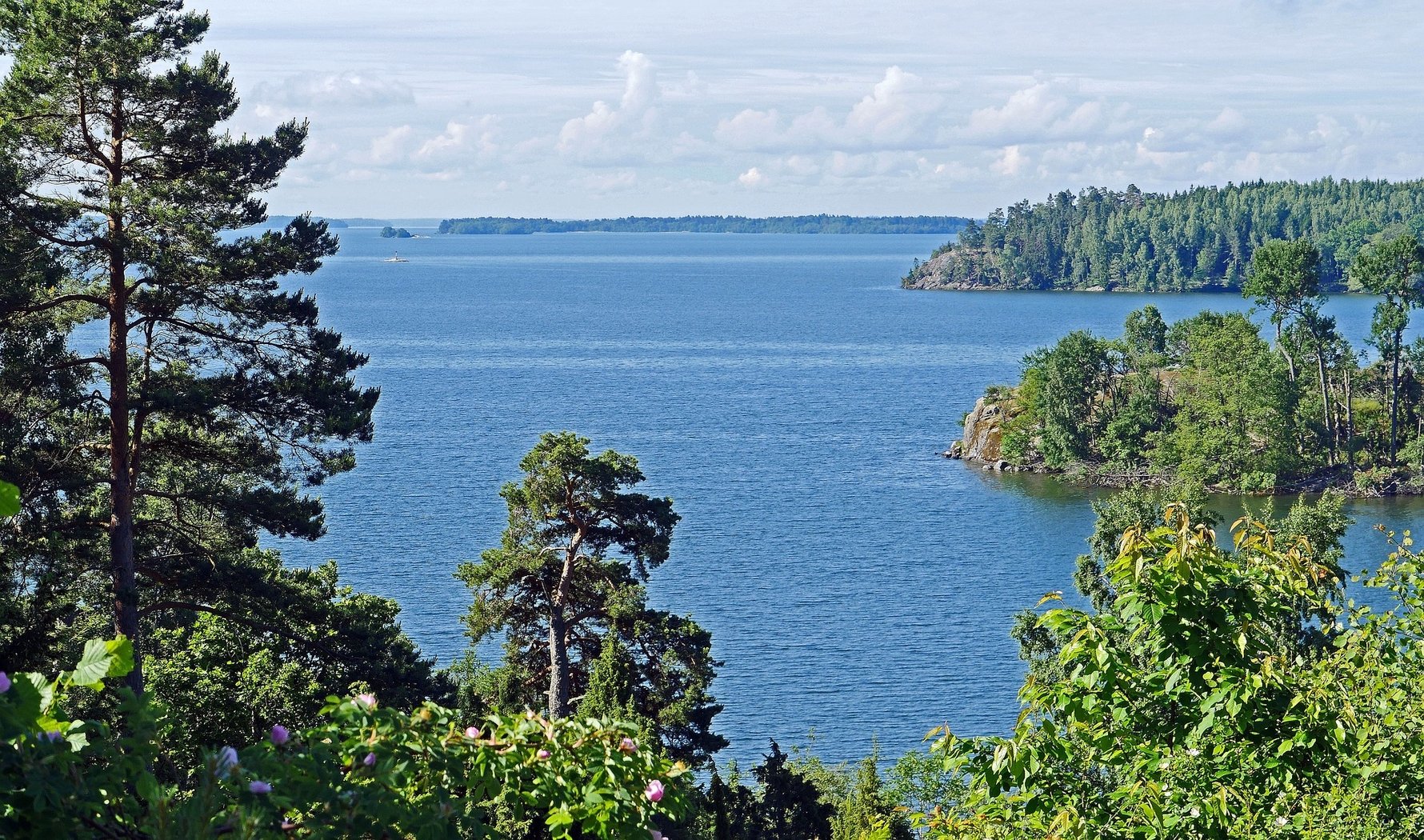 What makes Lake Mälaren so special?
Spending a day at Lake Mälaren in Stockholm is an unforgettable experience. Its crystal-clear waters make for an incredibly refreshing swim, surrounded by lush greenery and abundant wildlife. Whether you enjoy the cool lake waters or take a scenic stroll along its shores, there's something for everyone to appreciate about this special lake. From fishermen who prize its productivity to locals who love its natural beauty, Mälaren has a unique charm that will captivate any visitor lucky enough to experience it firsthand.
How to get there
When travelling to Lake Mälaren in Stockholm, there are multiple public transport options to get you there. You can take the SL bus from the city centre to either Bergshamra or Ålsten stations and then board a local Tvärbanan line to Storängen station for a day of sun, sand, and swimming. Alternatively, you can also take a train from the Stockholm Central Station to Ropsten Station and switch over for the same Tvärbanan line that will bring you to Storängen station. Either way, getting around Stockholm is simple with its efficient and affordable public transport system - so don't forget your sunscreen as you set off on your beach day adventure!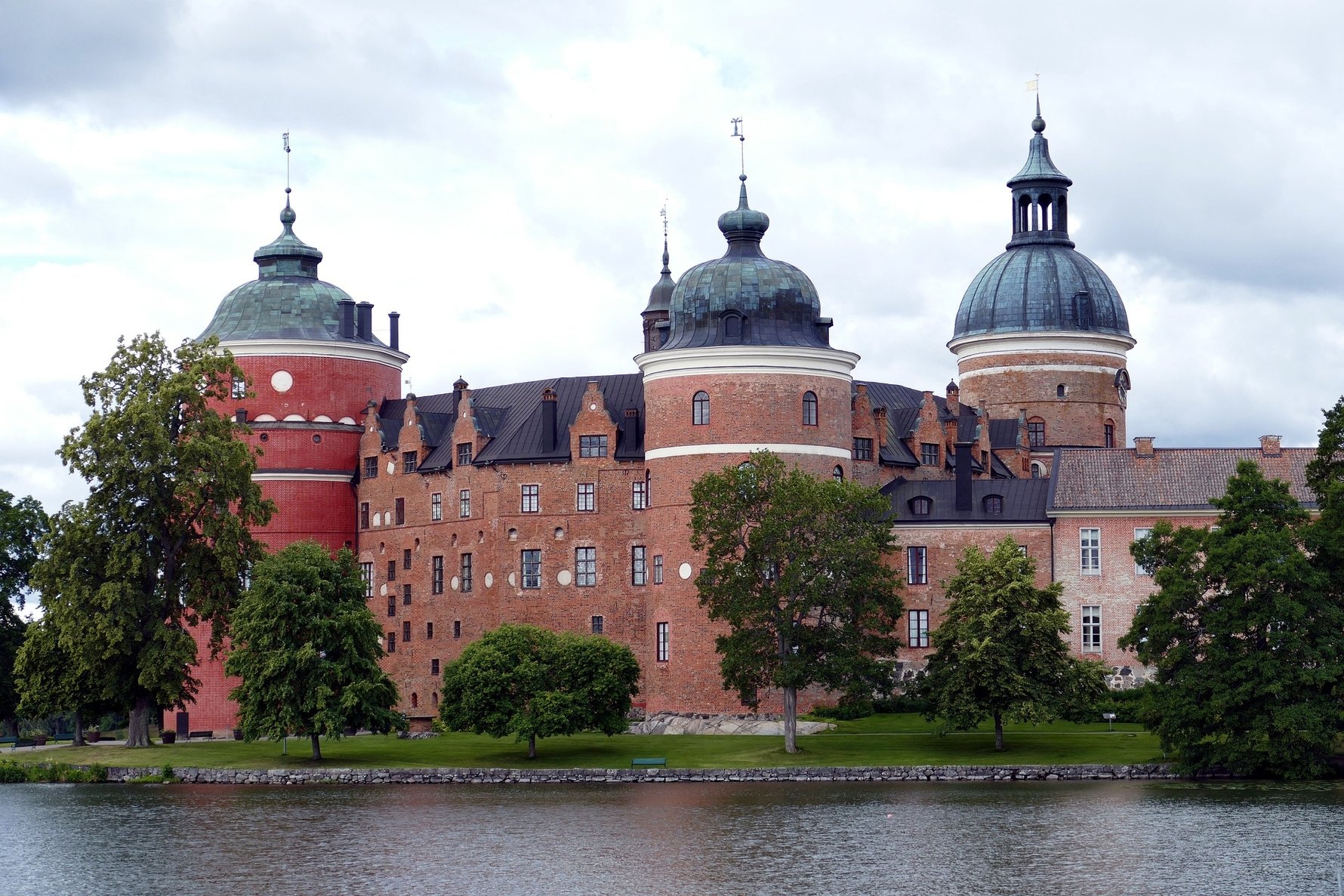 What to bring with you for a day at the beach
If you're planning on spending a day at the beach, there are some essential items that you should be sure to bring with you. First and foremost, obviously, is a swimsuit - whether you prefer bikinis, board shorts or something else is totally up to you! Make sure you also bring some sunglasses - not only will they keep your eyes comfy, but they add an extra layer of protection from the sun (and make for a few cute selfies). A picnic blanket is always handy if you want to relax in the sand and make sure your sunscreen applies liberally for safe sun-soaking! Whether it's Lake Mälaren in Stockholm or elsewhere, when hitting the beach make sure you've got these essentials picked out - because why not do it in style?
Where to find the best spots to take a dip
Exploring the waters of Lake Mälaren in Stockholm can be quite an adventure. The lake is dotted with secluded coves and sandy beaches that are perfect for going a dip. Kids especially will have a great time swimming around in the shallow waters, which are usually situated close to beaches with plenty of amenities like changing rooms, restrooms and snack bars. Make sure to give yourself enough time to explore all the best spots on the lake for taking a swim – you'll find them far away from any hustle and bustle, allowing you to fully relax and enjoy the beauty of your day at the beach.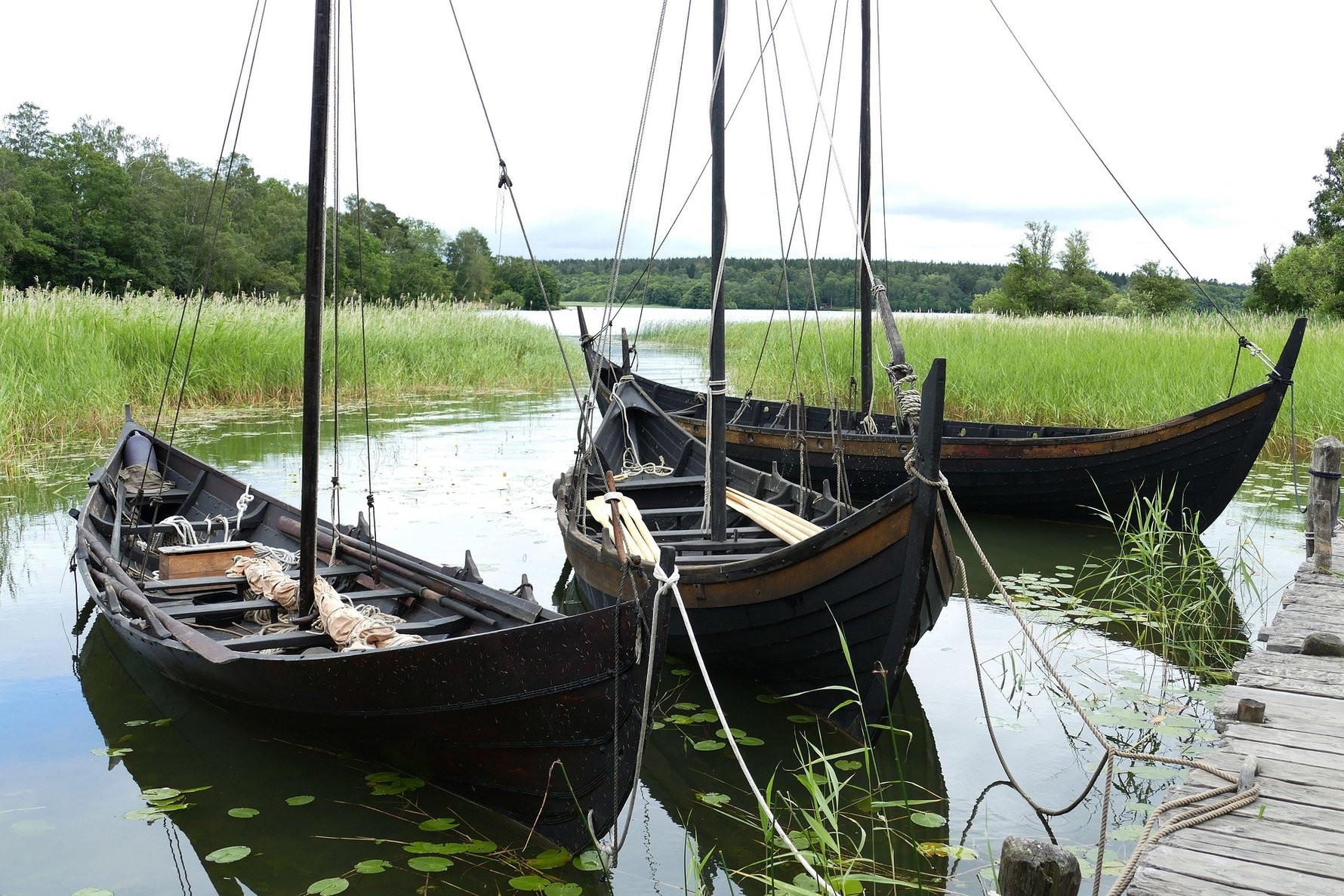 Activities to do once you're in the lake
Once you make your grand entrance into Lake Mälaren in Stockholm, the fun begins! There are so many exciting activities to do, like kayaking through the lake and exploring its hidden gems. Fishing is a great way to pass some time, as the lake is rich with fish. For an added dose of adventure, why not try snorkelling and swimming with the fishes? Whatever it is you decide to do out on the lake, you're sure to have a blast.
Tips on how to stay safe when swimming in Lake Mälaren
Spending a day at the beach and swimming in Lake Mälaren in Stockholm is definitely a highlight of any trip to Sweden. To ensure you can enjoy your time successfully, it's wise to keep a few safety tips in mind. For starters, since the lake is also a popular spot for boats, you should be extra vigilant while spending time in the water - keep an eye out for any kind of boats passing by. Also, as Lake Mälaren is quite big and deep, it's safest to stick close to the shoreline if you don't have much experience with open-water swimming. By taking these precautions and having fun responsibly you are sure to have a fantastic day out!
In conclusion
Taking a plunge into Lake Mälaren is definitely one of the highlights of a visit to Stockholm. With its crystal clear waters, lush greenery, and abundant wildlife, it offers plenty of leisurely activities for visitors to enjoy. Whether you're looking for peaceful coves to take an evening dip or sandy beaches for some fun in the sun, there's a little something for everyone at this beautiful lake. So don't forget your swimsuit and sunscreen, pack up your picnic basket, and hop on the public transport - you can make a day out of swimming in Lake Mälaren. In addition, remember that safety should always be your priority; be mindful of boat traffic when passing through and stick close to the shoreline so you can find your way back quickly! Now go live life to the fullest with an adventure into Lake Malaren - you won't regret it!