If you're looking for a straight answer to the 'What is Szczecin famous for?', the answer is: depends on who you're asking! While New York has the Statue of Liberty, Paris has the Eiffel Tower and London is the home of all things iconically-British, Szczecin is something of a quiet achiever in terms of what cultural talking points it has to offer the world. Indeed, Szczecin has a special place in the hearts and minds of many different groups of people. For Poles, it's the home of Pasztecik, Paprykarz, and both the tallest cathedral and biggest cemetery in the country. European boating enthusiasts flock to Szczecin every year for one of the biggest boating events on the continent, as well as those who have heard that the oldest floating dock in Europe lives here! Architects and civil engineers like to geek out on the fact that Szczecin's unique urban planning is based on the Orion constellation. And for it's neighbours to the west, 'Stettin' is primarily synonymous with cheap shopping! All this is a mere skim of the surface, as you will find out in our list below, there are a tonne of reasons to visit Szczecin and why you need more than an overnight stay.

For a list of recommended sightseeing, read our article: Szczecin: German Bunkers and Old Town Sightseeing.
For those looking to get out and enjoy the unique landscape around the city, read our article: Top 10 Outdoor Activities in Szczecin.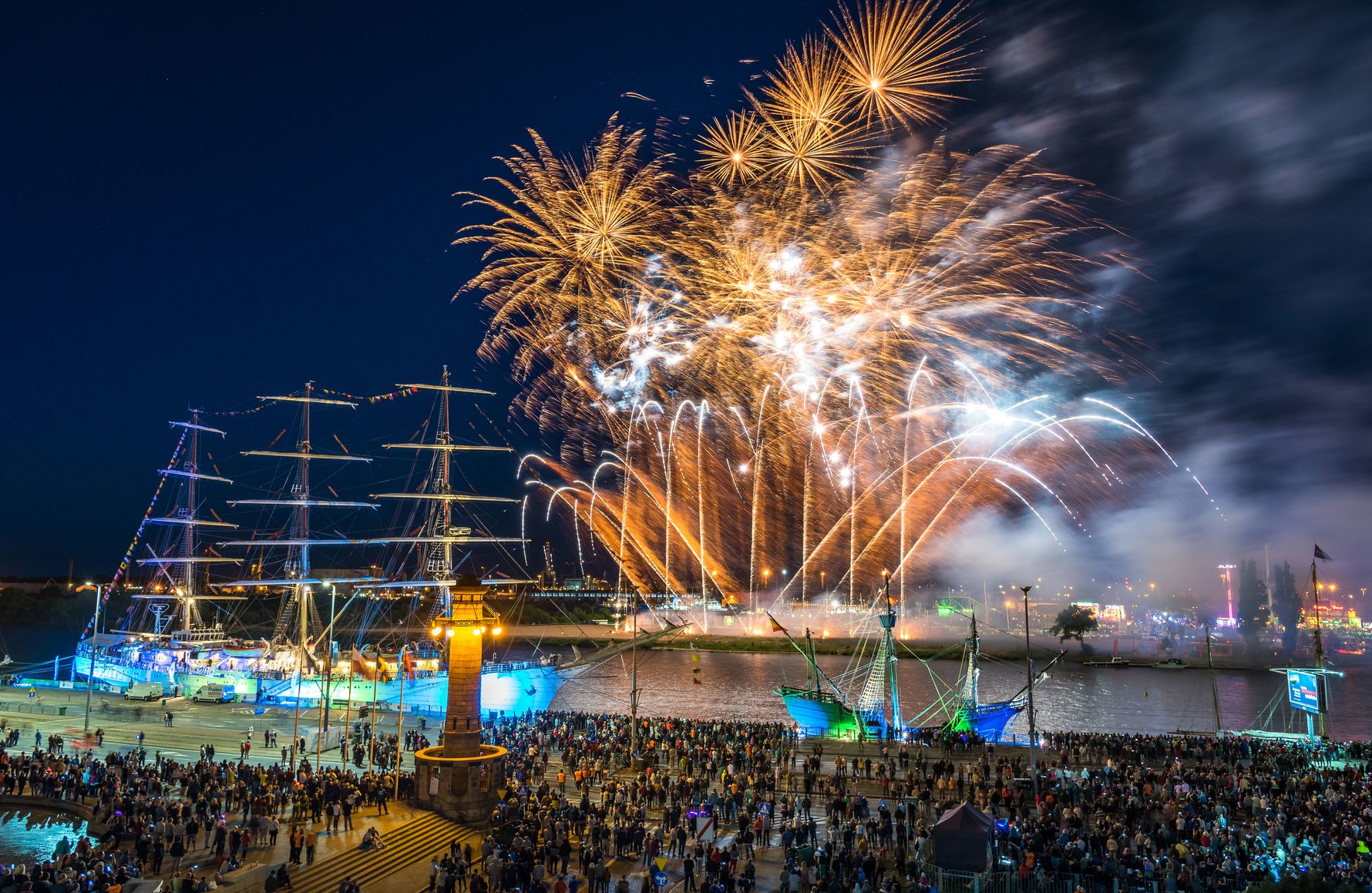 An Unpronounceable Polish Name
Lots of places on the map of Poland get singled out for their short-circuit of consonant-rich spellings and, indeed, Szczecin is no exception. So how do you pronounce Szczecin? Well, in our own phonetic breakdown, we say it like this: "SHCHET- chin" (Go on, you got it!!) The pronunciation of Szczecin is so notorious for non-Polish visitors, that the city's Floating Garden 2050 Project decided to use the official IPA phonetic transcription for its marketing campaign.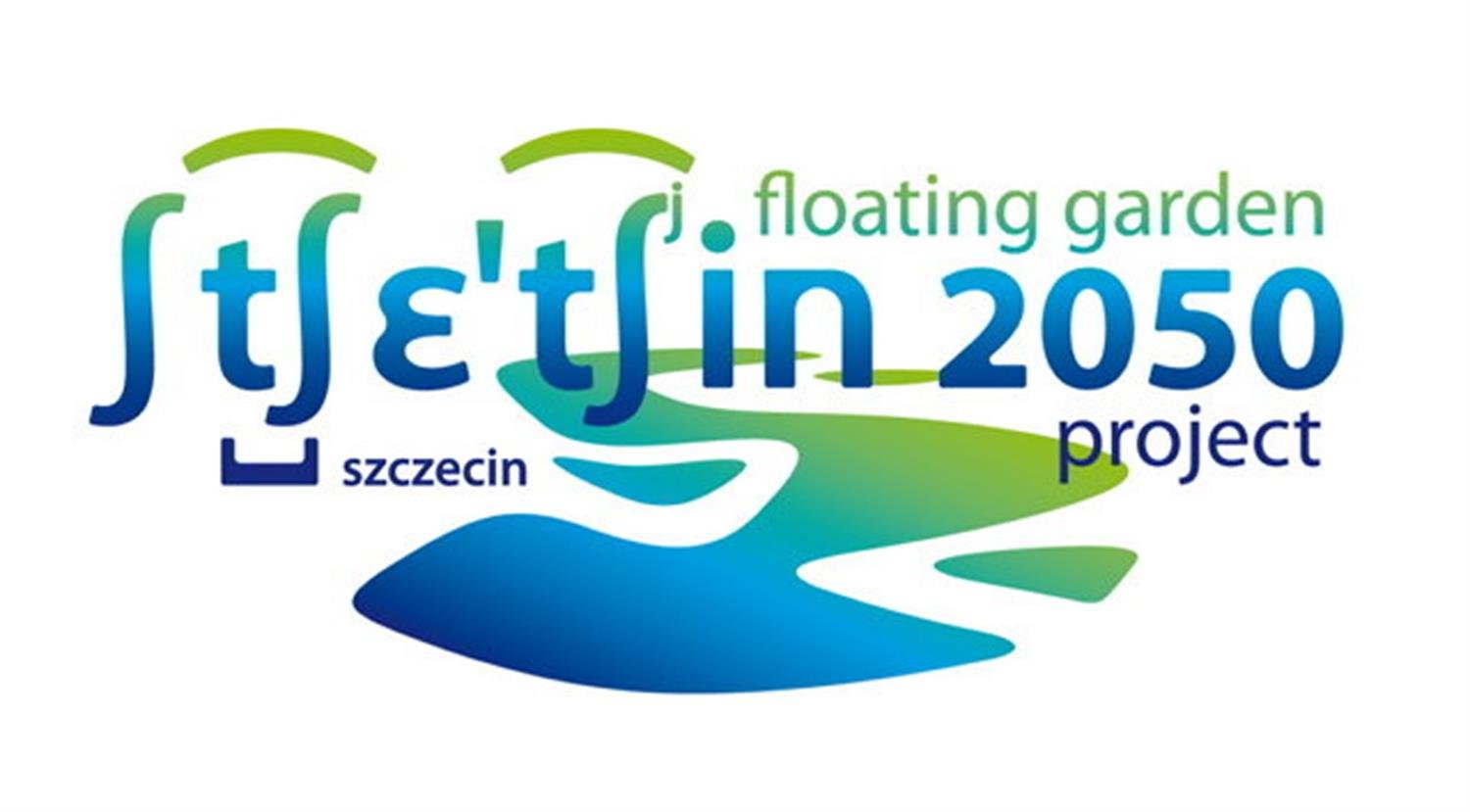 The etymology of this name is still subject to debate. A number of theories have presented old slavic root words as key suspects, all just as challenging to western tongues. One proposed theory is that it is from the Old Slavic word 'szczyt', which translates as 'shield' but also as 'hill peak'.  This would explain the 9th century ruins of a stronghold on the hill where the Ducal Castle now stands. Other linguists have theorised that the root word is 'szczecina', which translates to 'stubble' or 'bristles', which influenced the Danish name for Szczecin during their occupation in the 12th century - 'Burstaborg' (approximately translating to 'Bristle Hill'). Of course, during the city's Germannic period, Szczecin was known by a similar sounding 'Stettin', which is what both Germany and Sweden still call the city today.
For more, read our article: Why Stettin became Szczecin - the History of the City.  

Szczecin Food - Pasztecik, Paprykarz and Herring!
Within Poland, Szczecin is famous for producing some of the countries most unique gastronomic wonders. The first of these is the beloved Pasztecik (pronounced "Pash-TEH-chik"). It's best described as a small log of dough injected with meat or vegetable filling and deep-fried to a golden-brown aura and served with a chaser of Barszcz. It was introduced from the other end of the hemisphere during Communist times, and the original machine, which ended up in Szczecin at some stage in the 1960s, was brought over by Soviet Russian troops who were stationed in the city, though it's unclear who the designer was. Bar Pasztecik opened in 1969 and still runs till this day, although other vendors can be found around Szczecin and must produce paszteciki by a strict recipe, as this food item is now a 'protected traditional product' in Pomerania! In addition to Pasztecik, Szczecin is also known for 'Paprykarz Szczeciński' is a Polish canned fish product made from ground fish, rice, tomato paste and vegetable oil, seasoned with onion, salt and spices. The recipe for Paprykarz was allegedly inspired by Polish fishermen, stationed off the coast of West Africa, who became enamoured by the local cuisine of seafood cooked together with rice and spices. Thirdly, Szczecin has made a name for itself by its Śledz (ENG: herring) industry, producing a delicacy of which is enjoyed across Poland. According to the board that lists the afore-mentioned 'protected traditional products', Śledz Po Szczecinsku (ENG: Szczecin-style Herring)  is 'a standard oblong cut of herring that is cream-coloured and firm consistency, with a hint of spices, onion and garlic' Take that as you will!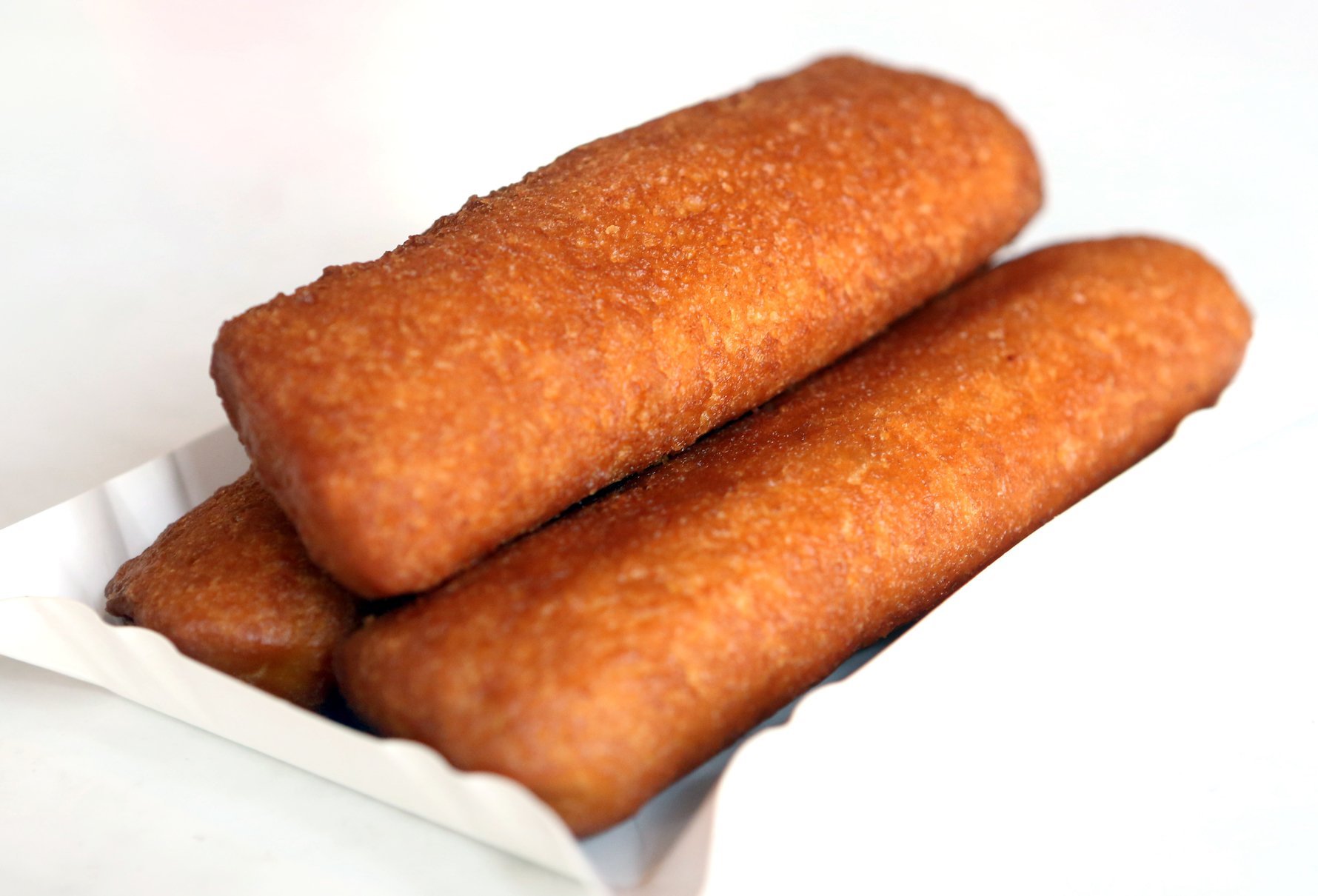 ​​​​

Home of Big Polish Landmarks
Within Poland, Szczecin is the home of a number of record holders across a range of landmarks. The Cathedral Basilica of St. James the Apostle is the tallest cathedral in Poland, not to mention being the largest (in terms of space) in Northern Poland. The biggest civic bunker in Poland, built just before WWII, resides just below the Szczecin's main train station and is a popular tourist attraction. Speaking of trains, here's a slightly-more obscure one: Szczecin is home to the only railway swing bridge in Poland! Lastly, Szczecin is the resting place of Poland's biggest cemetery, which is also the 3rd biggest in Europe.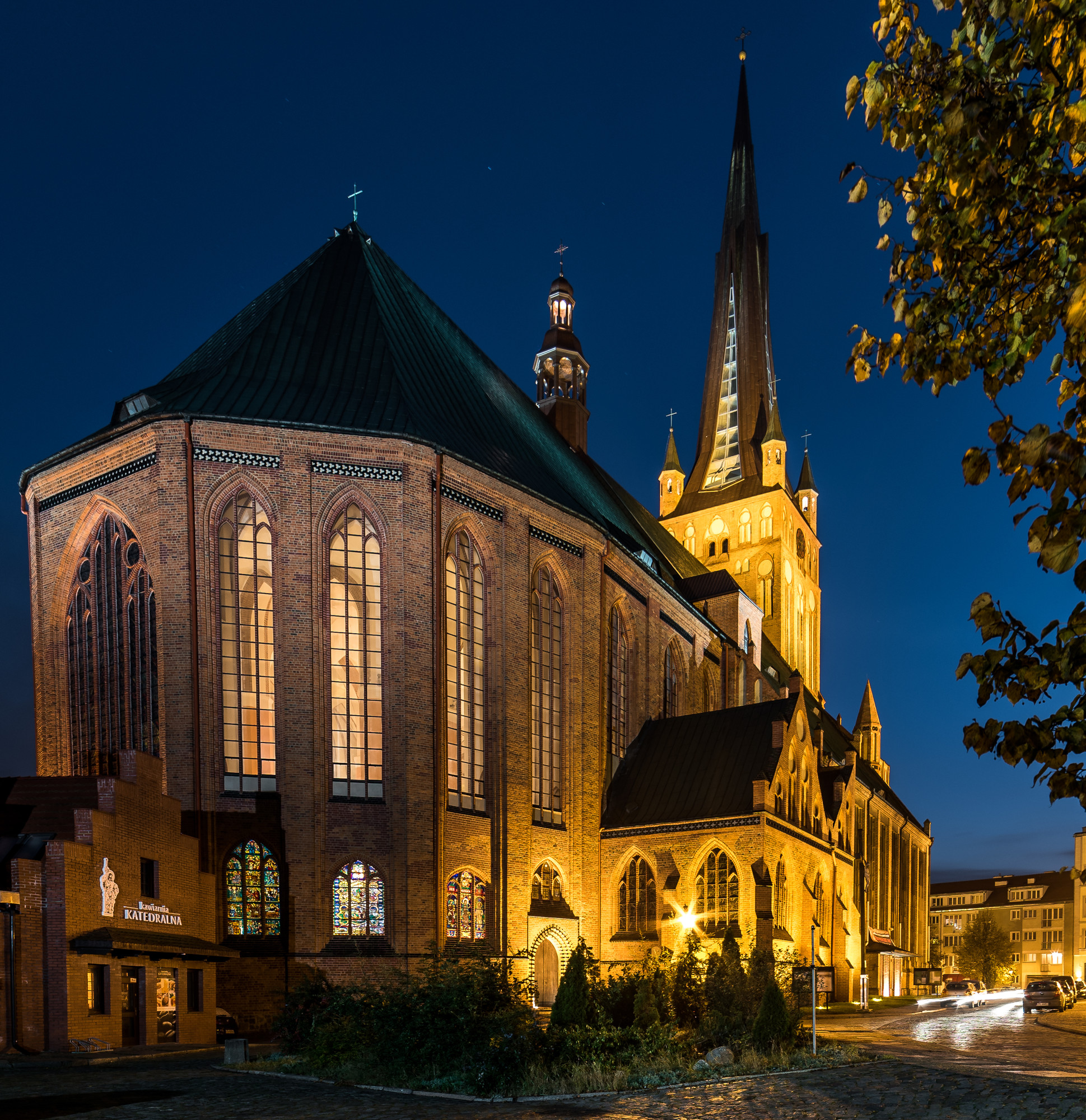 "The World's Oldest Cinema"
For a long time, Szczecin's Kino Pionier 1907 was the Guinness World Record holder for the oldest continually-running cinema. This title was issued in 2005, while the cinema was known as its previous name 'Kino Pionier 1909'. However, in 2008, Guinness re-awarded the title to the Korsør Biograf Teater in Korsør, Denmark, that had been in operation since 1908. This prompted a documentary investigation, under the title "In the Old Cinema - Pionier 1909" where revealed documentation supposedly proved that the premises had in fact been operating since 1907 as a cinema restaurant - a place where you dine whilst watching a film. This prompted Pionier's rebranding from 1909 to 1907. However, it would appear that another contender, Jacques Tati's L'Idéal Cinéma in Aniche, France, opened in 1902 with a premiere screening took place in 1905. Despite the theft of thunder, proud Szczecinians still hold that their beloved Kino Pionier 1907 is the world's oldest-running cinema!​​​​​​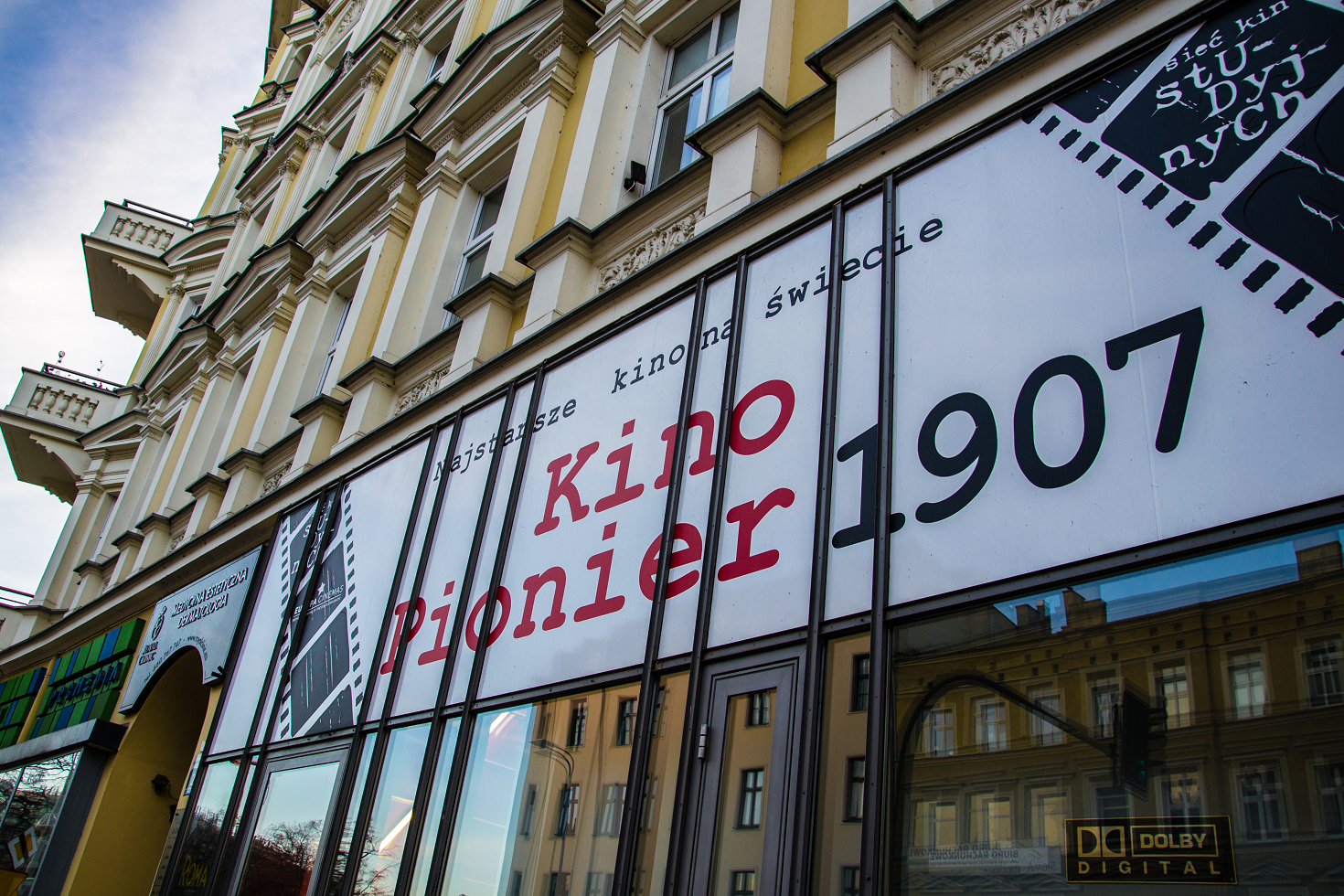 "Urban Planning Based on the Orion Constellation"
Amongst architects and civic engineers, the map of central Szczecin is particularly mesmering, evoking some kind of crop circle or schematic of an alien spacecraft. It is commonly understood that Szczecin's urban planning is based on the Orion constellation, specifically 'the belt' of roundabouts from Plac Grunwaldzski westward and the way that other roundabouts and major roads leading away from the centre resemble Orion's limbs. These claims are unfounded and are purely coincidental, being raised by a few local astrologists that believed there was a greater concept in mind. The man behind Szczecin's urban plan was Georges-Eugène Haussmann, who was also responsible for the overhaul central Paris between 1853 and 1870. For this reason, aerial views of Paris and Szczecin bear a striking resemblance. Ironically, this 'newer' area of Szczecin is actually the city's oldest remaining district, as huge parts of the 'old town' area were destroyed during WWII and largely reconstructed in the late 20th century.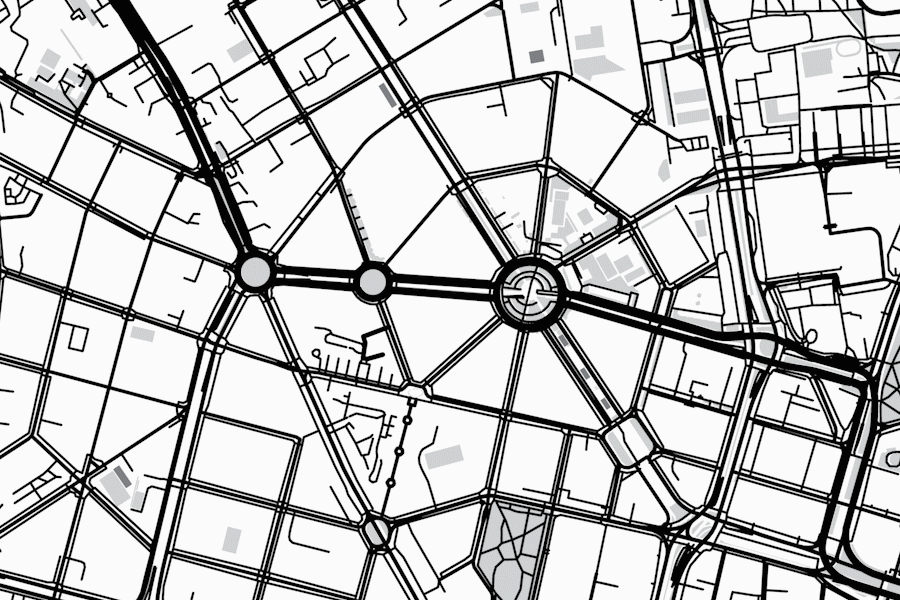 Tulia
Tulia are a group of female folk singers, perhaps best known for doing covers of modern rock and pop songs in a traditional Polish folk style. Along with being Poland's official entry into the Eurovision Song Contest in 2019, a lot of western fans are intrigued by the name of their hometown, Szczecin, which defies all possibilities of pronunciation. In this video, they cover 'Nothing Else Matters' by Metallica.