When looking at Gorlice's market square today, you have to bear in mind that it was bombed to rubble during WWI in 1915. As such, it lacks the grandiose architecture one might be trained to expect from quaint Małopolska towns such as this one. It does, however, maintain its medieval urban layout which dates back to the 14th century and is quite unique for basically being on a hill. Not only that, but the market square has two sides split by a road, and two levels on each side with stairs leading down. Before you get all indignant about the road going through the middle, it's been that way forever and the whole thing is a bit of an engineering marvel. There's even a pedestrian bridge with a large porthole on the high side looking down onto the steet below.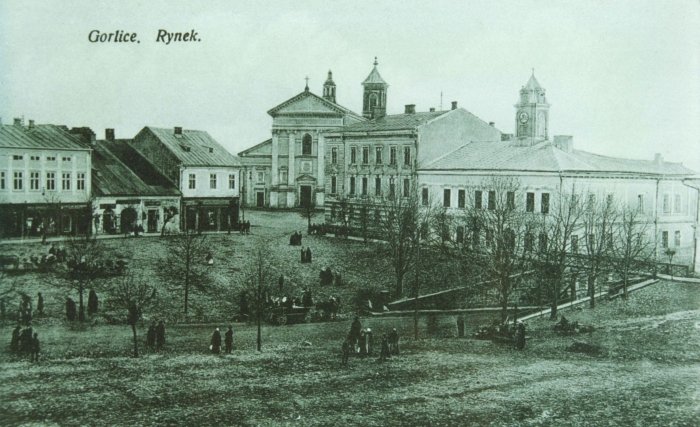 Measuring 90m by 95m, the market square's most prominent building is the Town Hall, which has played an important role in the city's history. Rebuilt several times over the centuries, the current structure has its origins in the 19th century when three Rynek tenements were basically joined together to make a more grandiose Ratusz. It was in the 1850s that Ignacy Łukasiewicz famously worked in the pharmacy on the ground floor here, conducting experiments on the distillation of crude oil. In honour of his legacy a monument in the form of a bench can be found in front of the building, and a replica of the original oil streetlamp he invented can be seen in a recess in the exterior wall. After the Battle of Gorlice - which the Town Hall amazingly made it through in better shape than most buildings - a clocktower designed by Józef Barut was added.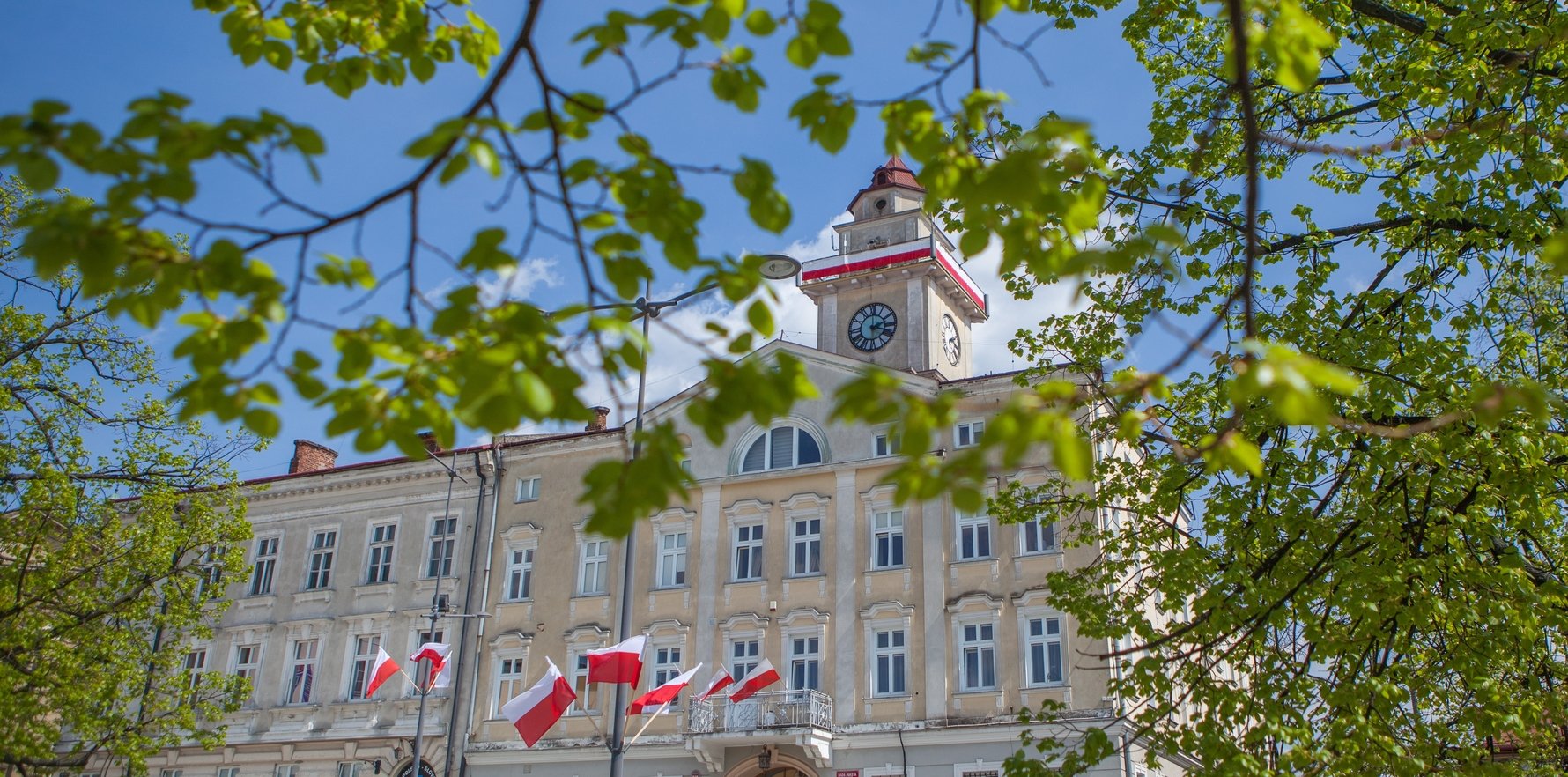 Another important building on the Gorlice Market Square is the City History Pavilion, which doubles as a cultural centre for locals and a tourist information point for out-of-towners. Find it on the lower section of the north end of the square, behind the columns.