Sun, sea and sand. That is the Algarve that most know, the Algarve that most go in search of and the Algarve that most desire. It isn't an incorrect assumption. The southern tip of Portugal is home to some of Europe's most delectable beaches, picturesque coastal areas that are tailor-made for long days in the sun with cold drinks and good books. Making a mockery of Bill Hicks and his 'dirt meets water' jokes, these are the best of the best when it comes to beaches in the Algarve.
Praia Dona Ana (Lagos)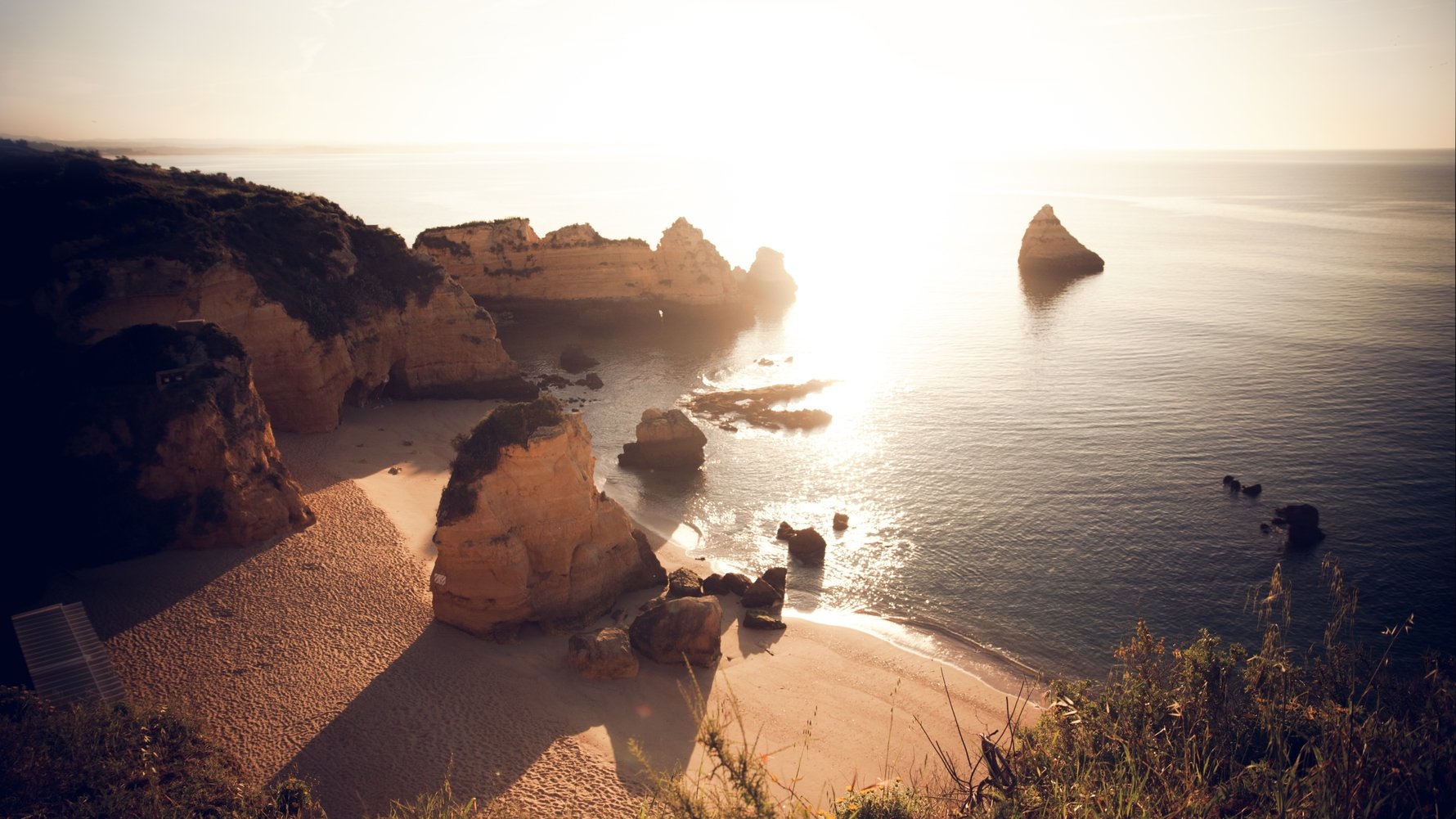 The flagship beach in Lagos is the one that immediately jumps to mind, a stunning stretch of sand and sea backed by gorgeous cliffs that seem to change colour with the wind. This is one of those 'accessible but secluded' beaches that the Algarve is famous for. Get here early, stay here late.
Falesia (Albufeira)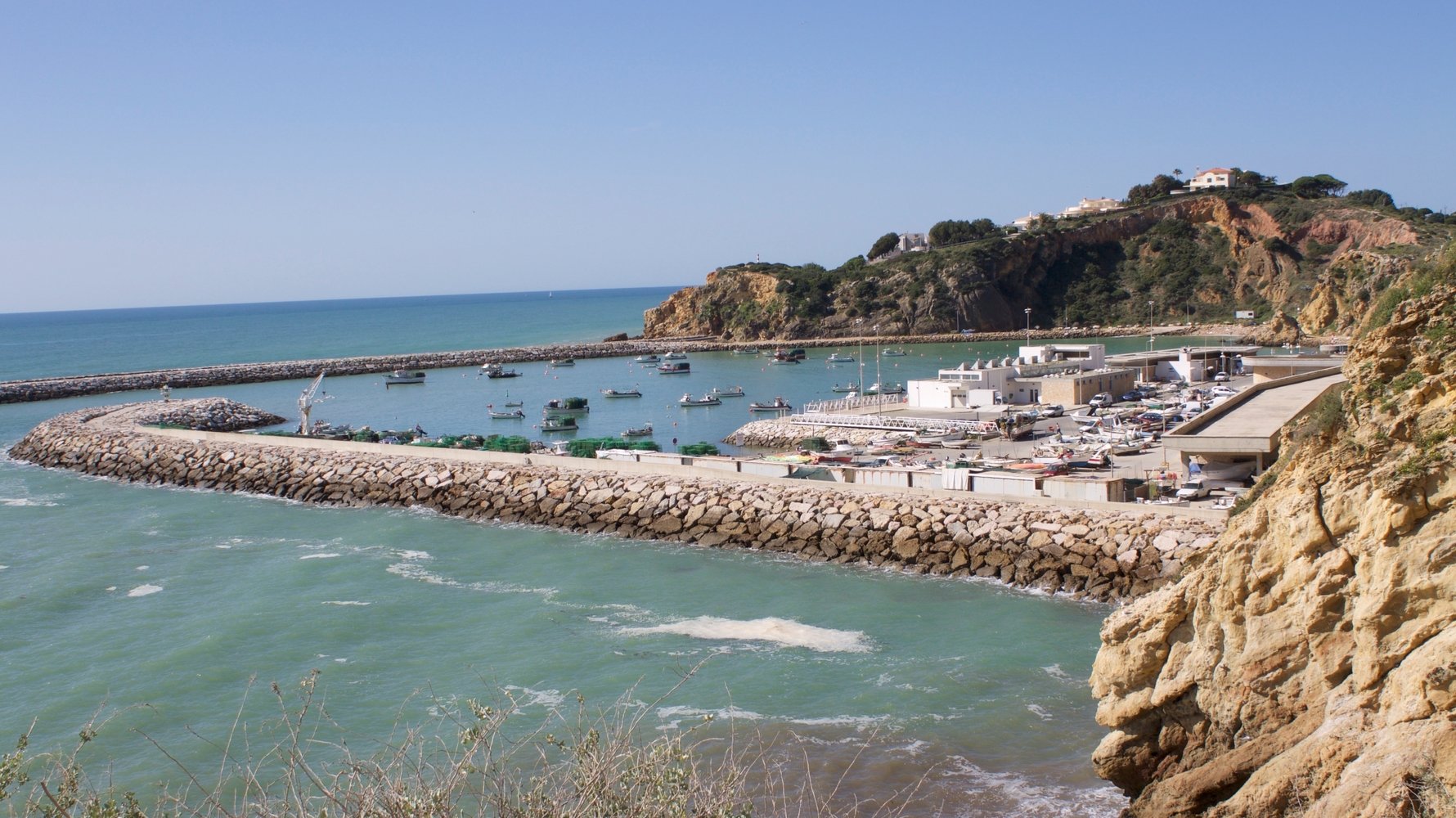 One of the most popular beaches in the Algarve, Falesia will transport you from the stresses of everyday life into an existence of utter serenity, the lulling hum of the sea accentuating the soothing warmth of the life-giving star that sits high above. The cliffs are red and the views are immense at the region's most popular coastal spot.
Barreta Island (Faro)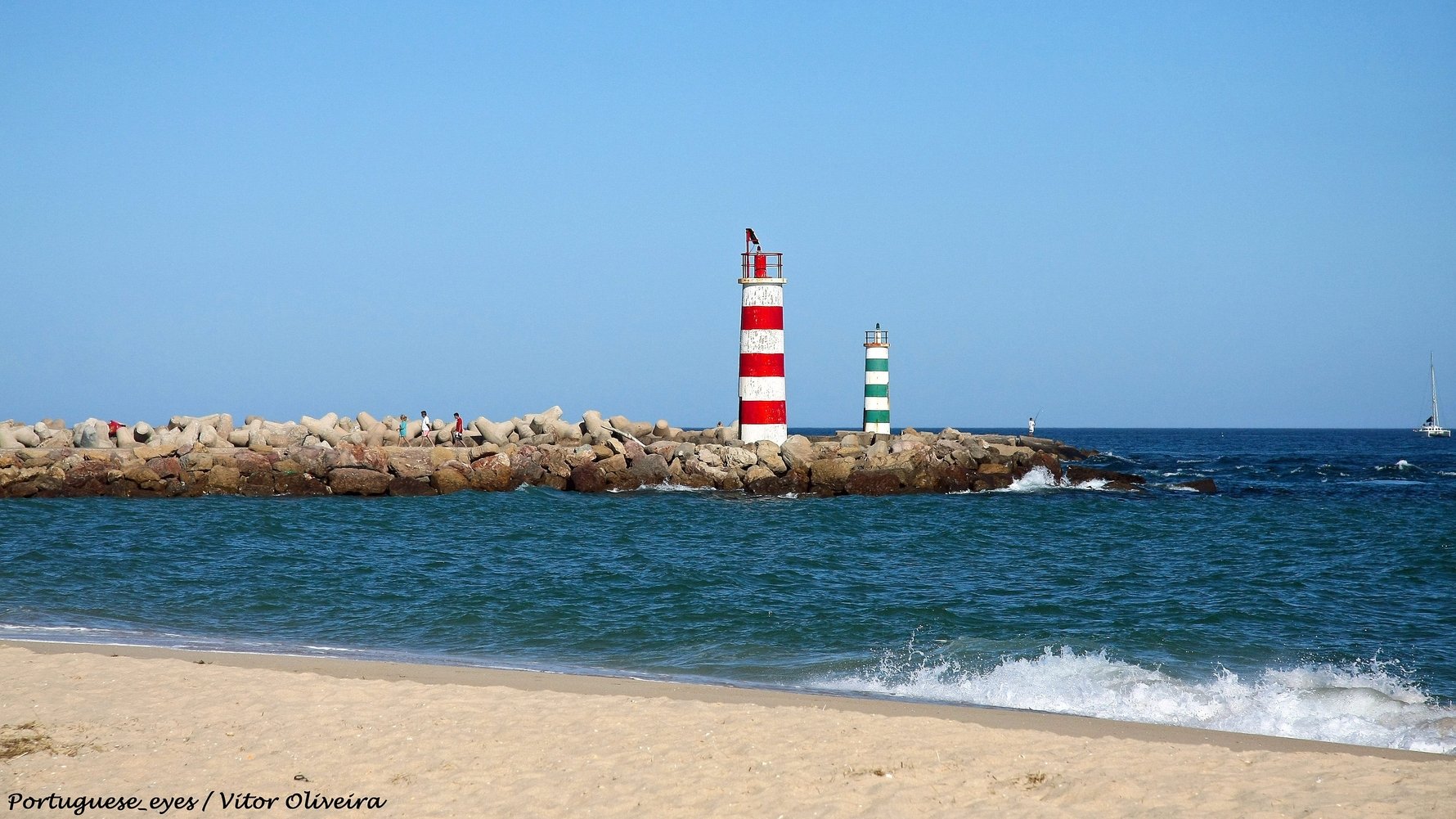 From the region's most popular to its most tranquil. Barreta Island isn't for everyone — you'll need to jump a boat for 30 minutes to get to what the Portuguese call the 'deserted beach'. Utter contentment awaits, with the quietude of island life apparent from the first second. There is no accommodation, no permanent residents, nothing — just sun, sea, sand and solitude. The best way to get there is via ferry from Faro.
Praia de Marinha (Lagao)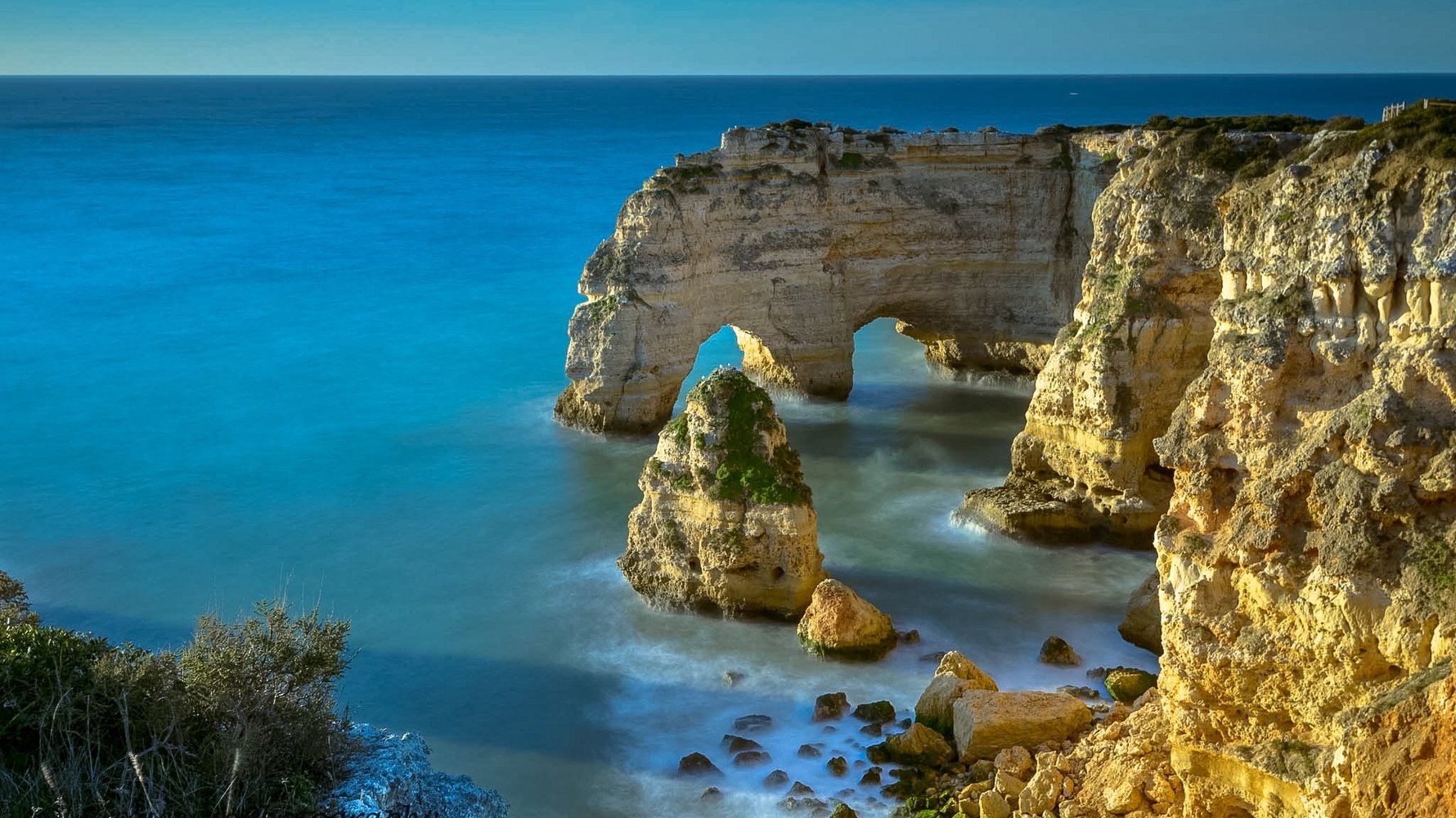 You know, Praia de Marinha probably should have received top billing here. This is a serious beach, routinely voted as the most beautiful in Europe and one of the most beautiful on the planet. It plays second fiddle to no one. Situated in Caramujeira (near Lagao), this is luxury in beach form, absolute magnificence and aesthetic glory no matter which way you turn. It is surprisingly small and difficult to get to, but worth every single climb and every single second.
Praia do Camilo (Lagos)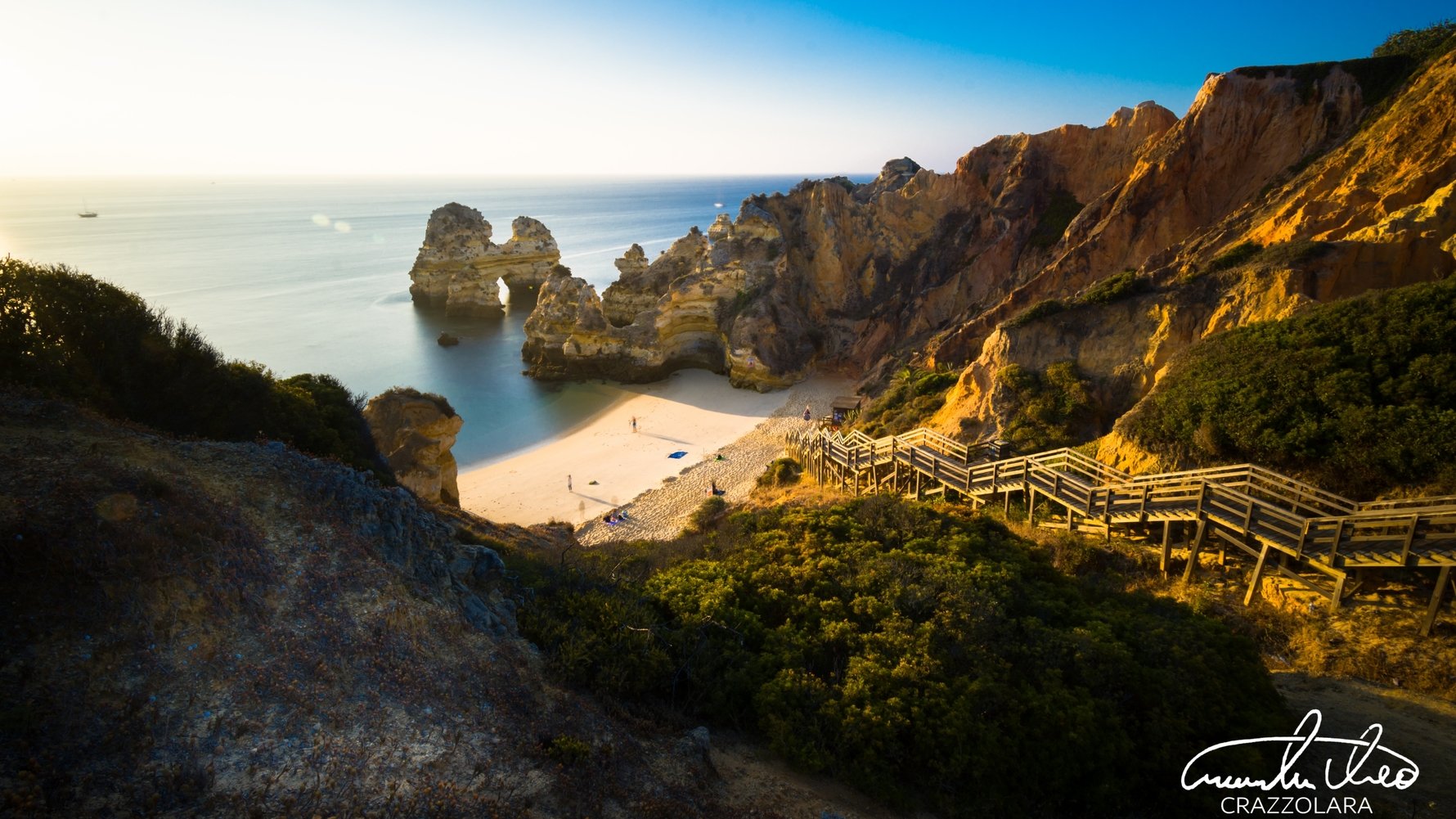 Sure, you'll need to clamber down 200 steps to get here, but if you're complaining about that then you don't deserve the delights of Praia do Camilo. This is one of those beaches that makes you feel as though you've found your little spot of land in the world. It'll likely be busy if the weather is good, but then places like this deserve every visitor they get.