If you're not interested in reading the whole piece, the answer is 'somewhat'. Have an excellent day.

Celebrities don't come much more famous than Kim Kardashian. We aren't exactly sure how she became famous in the first place, but it is difficult to spend more than five minutes breathing in the English language world without encountering Kim or one of the other Kardashians. We're not as annoyed by their celebrity as most — largely because caring about such stuff is dumb as bricks — but we're certainly interested in the family's Armenian heritage. So, the question must be asked; how Armenian is Kim Kardashian?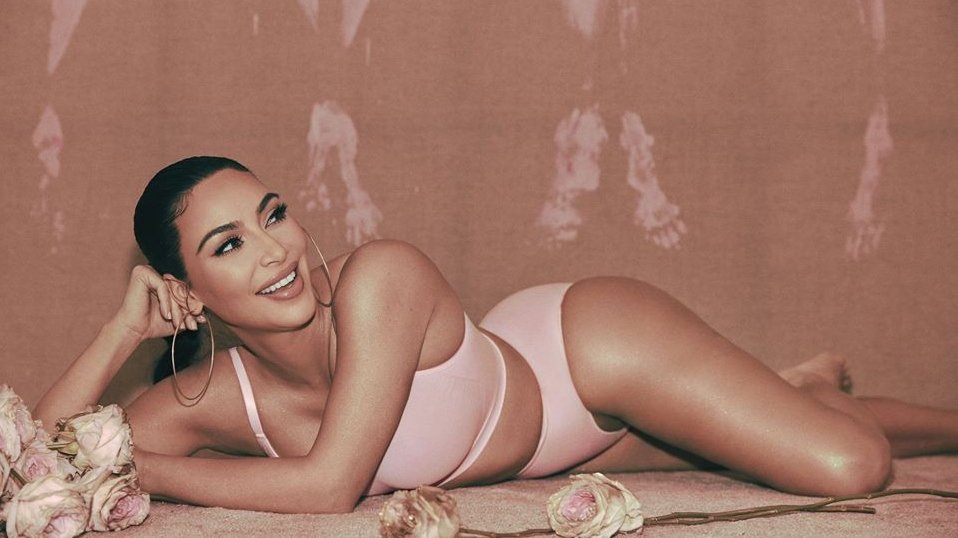 KK was born in Los Angeles way back in 1980, the daughter of a third-generation Armenian-American father and a mother who's ancestry is about as European as it gets. Robert Kardashian was the father, a man best known for representing OJ Simpson during the former NFL man's murder trial in 1995. Robert was also born in LA, but his links to the family's heritage are a little closer than Kim's.

The story begins back in Karakale, a village in northeast Turkey that today finds itself in Kars province, but was an Armenian village back at the beginning of the 20th century. The family wanted something better, so they left the tumultuous area (Tsar Nicholas II was in charge of Russia and things were looking a bit iffy, while the less said about the Ottomans the better) and headed to Germany and then to the United States, in search of the American Dream, avoiding the Armenian Genocide and Russian Revolution in the process. A garbage collection business was established in Los Angeles, and the rest is history.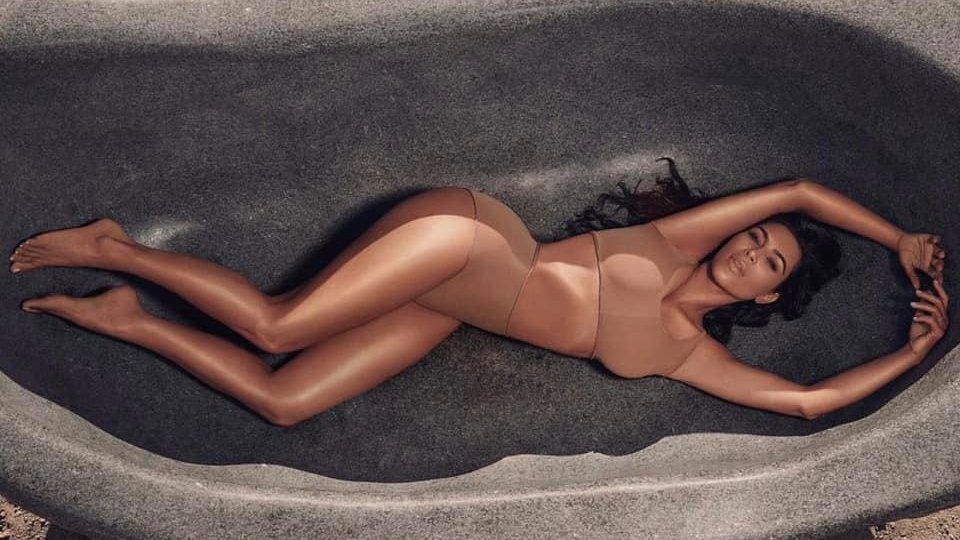 So the Kardashian link to Armenia comes from Kim's great-great-grandparents, a connection that many would consider tenuous at best. But the Kardashians have always been vocal about that Armenian heritage, none more so than Kim, or Heghine (her Armenian Orthodox baptismal name). She has frequently lobbied the American government to do more in recognising the Armenian Genocide, and has visited the country on a number of occasions.

All of her children have been baptised in the Armenian Church; North in the Armenian Quarter of Jerusalem, while the other three were baptised at Etchmiadzin Cathedral to Vagharshapat — the oldest cathedral on the planet, if you were curious. Many like to claim that Kardashain only makes a noise about her heritage for branding and financial reasons, but the reality is that she doesn't have to do this. There is clearly more to it than a play for the Armenian market.

How Armenian is Kim Kardashian? The answer is 'somewhat', but the reality is entirely up to the individual and the country.