Not a month passes in Brno without a major celebration of some sort, be it a vibrant music festival, an educational extravaganza or some simple historical remembrance. There is always something going on, but these events aren't to be missed.
Jazzfest Brno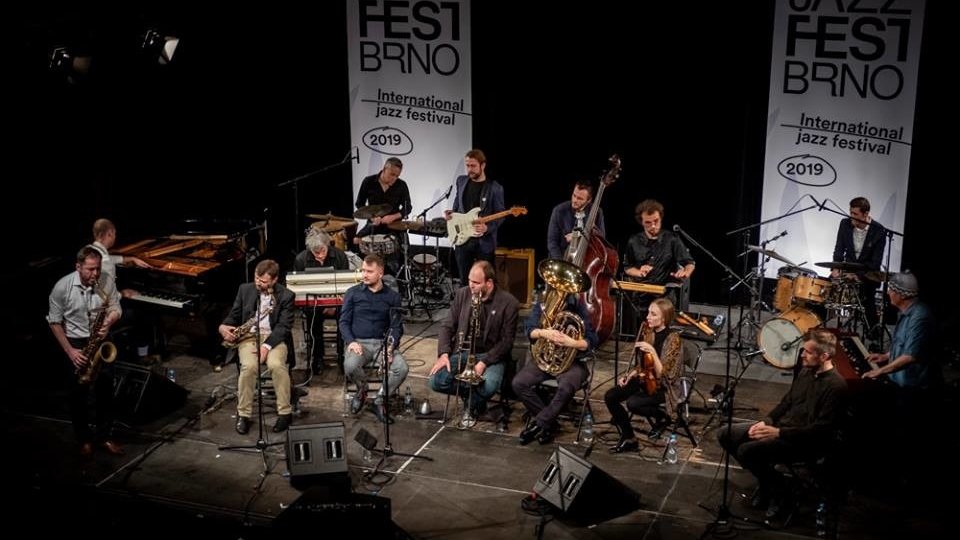 The first great music festival of the year, Jazzfest Brno runs from the beginning of February until the beginning of May and features a variety of great musical virtuosos from all over the globe.
Majáles
The 16th annual Majáles will take place in May 2019, an explosion of colour and energy engineered by live music and the young and beautiful of Brno.
28th Brno Biennale
Brno has long been a hub for all things creative, so it is no great surprise to see the importance given to the International Biennale of Graphic Design. Starts in May and ends in August.

Ghetto Fest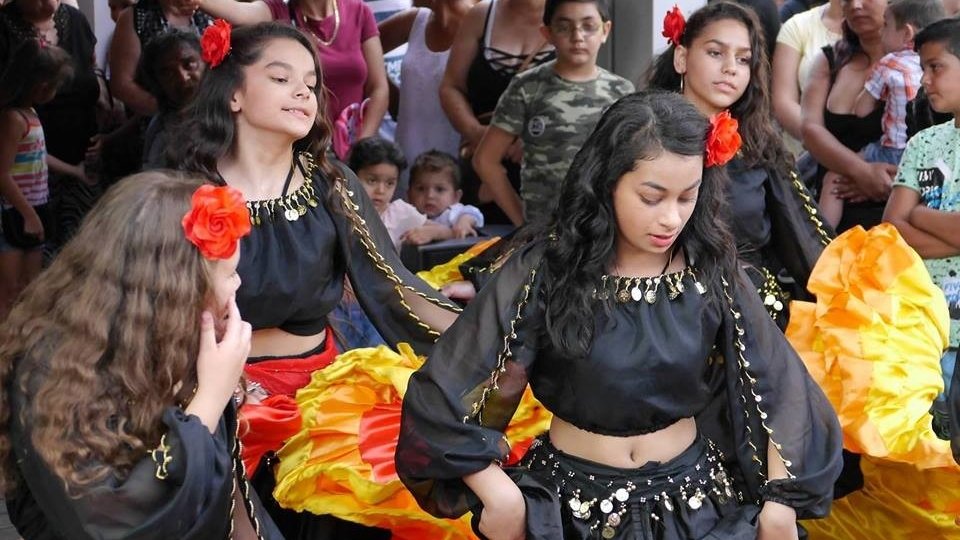 Billed as a 'street festival for all', Brno's Ghetto Fest takes place in the part of town known as the Brno Bronx, and is arguably the most colourful festival of the year.
Mendel Festival
A summer extravaganza dedicated to one of Brno's most famous natives, this is a scientific celebration of all things Gregor Mendel.
Czech Republic Grand Prix
Brno is a motorsports city, and the annual Grand Prix is the highlight of the year.
Day of Brno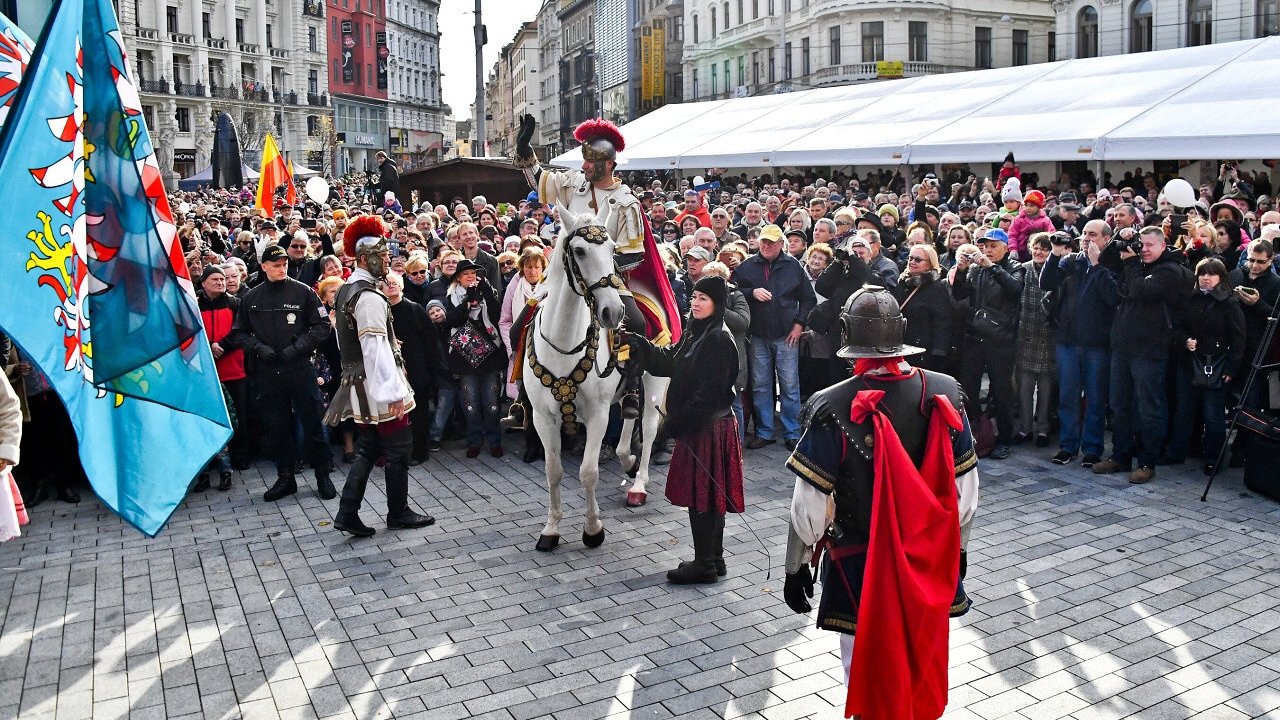 An annual festival that takes place on the closest Sunday to August 15, the Day of Brno commemorates the city somehow managing to keep the Swedes at bay all those centuries ago.
Brno Music Marathon
A multi-genre festival of seemingly constant live music. The use of the word 'marathon' is not coincidental.
Janáček Brno
A biennale held in honour of Leos Janáček, one of Brno's greatest cultural icons
Brno Christmas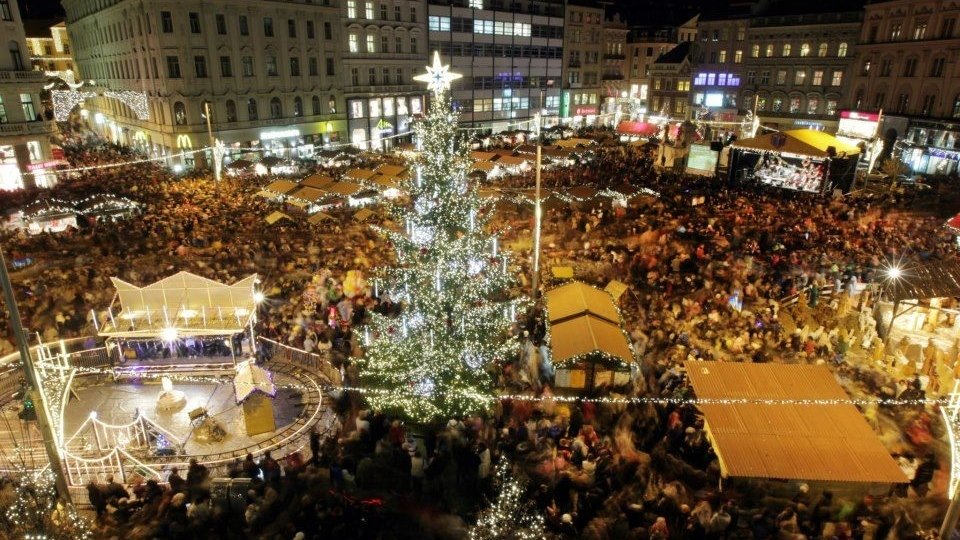 The festive lights of traditional markets take over Brno at Christmas time, with plenty of food, live entertainment, alcohol and more. The festive spirit is alive and well in Brno!