Born in the northeastern corner of Moravia, Leoš Janáček is one of the big three of Czech historical composing. Bedrich Smetana and Antonin Dvorak might get more international attention, but the tender sounds of Janáček can stir even the most hardened of hearts. Janáček's musical beginnings came at the Brno monastery foundation, before he went off to study in Prague, Leipzing and Vienna, before returning to Brno to immerse himself in the life of the city.
Janáček was the leading light of music in Brno, composing almost obsessively. His most notable piece of work was 1904's Jenůfa, known informally as the Moravian national opera. This was Janáček's coming out party, where his work moved out of the shadow of Dvorak and proudly into its own skin. It was free of sentimentality, full of intensity and the rigours of life. It is a hugely important piece of work.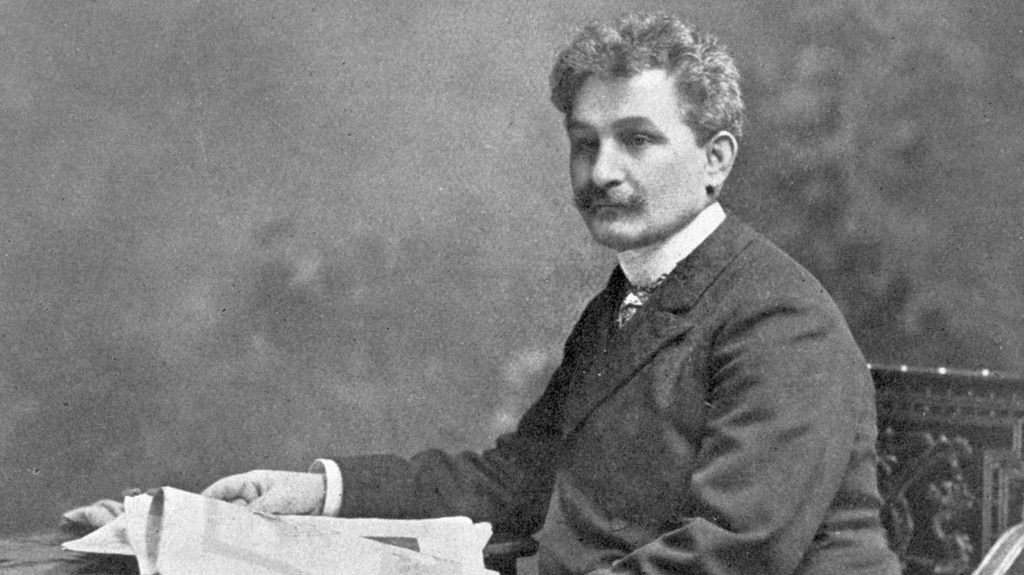 Brno played host to many of his most famous works, and his compositions became the city's unofficial soundtrack. He established a school of composition in the city, a school that encouraged young composers to find their own voice as opposed to merely following in the footsteps of their famous forefather. It was typically Janáček.
All things musical in Brno point back to Leoš Janáček, with theatres, concert halls, streets and more taking his name. Pick up a piece of Janáček merchandise when in town, and then follow his historical haunts around town. Eat at U Polenku, drink at Stopka's and while the days away at the Vegetable Market.