Every year as summer turns to autumn, art lovers flock to Sozopol to enjoy the vibrant art scene that is known as the Apollonia Festival of Arts showcasing the best of Bulgarian (along with some international) artists, musicians, writers, actors and more all participating in a rich and varied programme. 
The Festival started back in 1984 and usually lasts for a week to 10 days celebrating Bulgarian Art and Culture.
Every evening in the main open air theatre at the entrance to the Old Town there are live music concerts covering the genres of classic,  jazz and rock. Even if you do not get a ticket you can still catch the music as you stroll nearby. Smaller chamber concerts are usually held in the early evening in central venues such as the Archaeological Museum.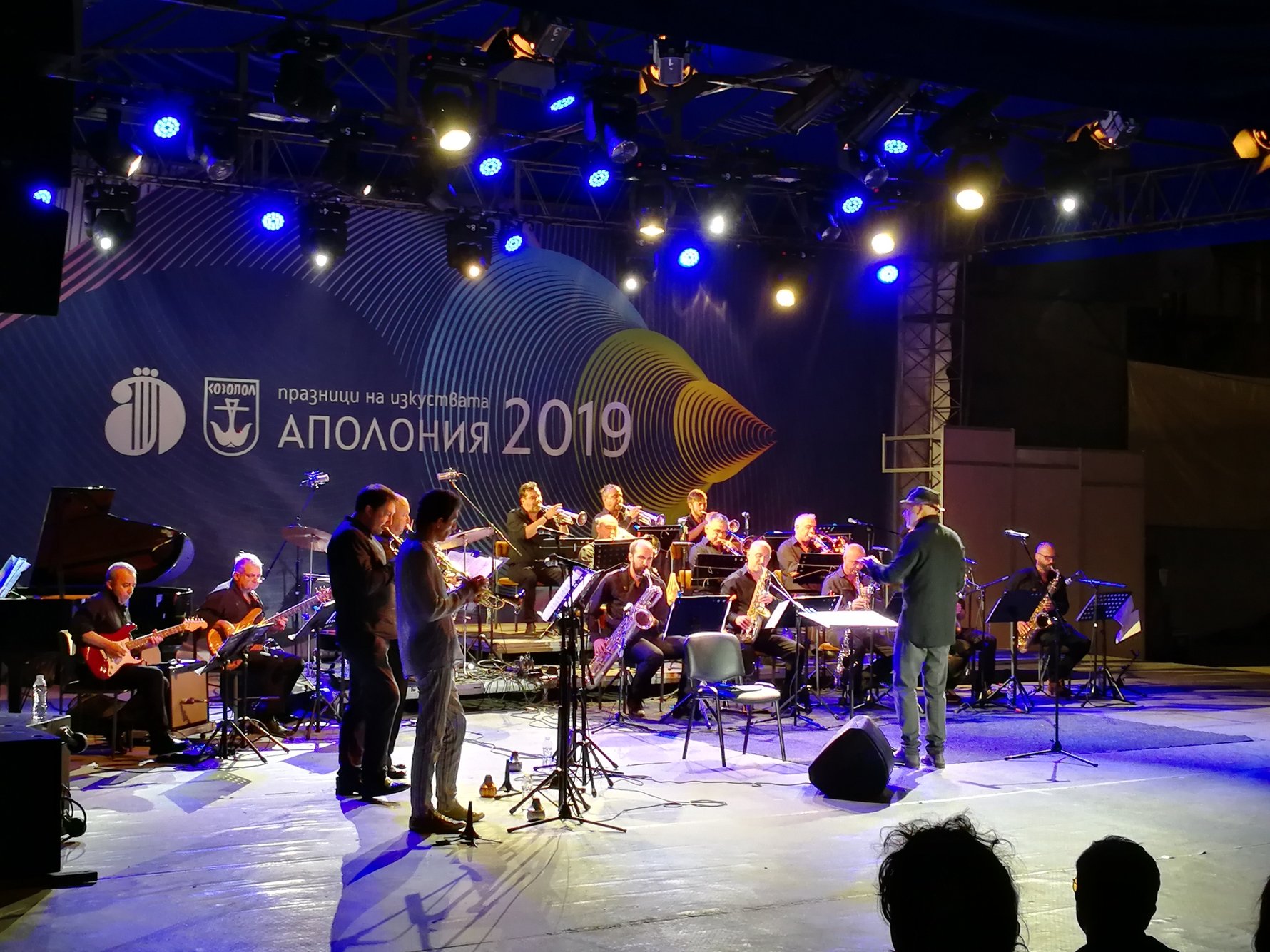 Although the festival is very much orientated towards a Bulgarian audience (even the programme on the website is only in Bulgarian) there is still plenty to attract non Bulgarian speakers to the cultural programme.
For those more familiar with the Bulgarian language, there are literary events most evenings with writers presenting their newest books, and the charming open air cinema at the top of the old town  runs a programme of select Bulgarian movies. Every year the festival also includes a couple of master classes in the art of e.g. opera singing, creative writing and more.

The best thing about Apollonia is that the whole vibe of the town is different after the maddening crowds of summer tourists have departed and the town of Sozopol takes on a relaxed and arty chill. Definitely a good time to visit, especially as the weather is usually still perfect for the beach during the day and the evenings pleasantly warm.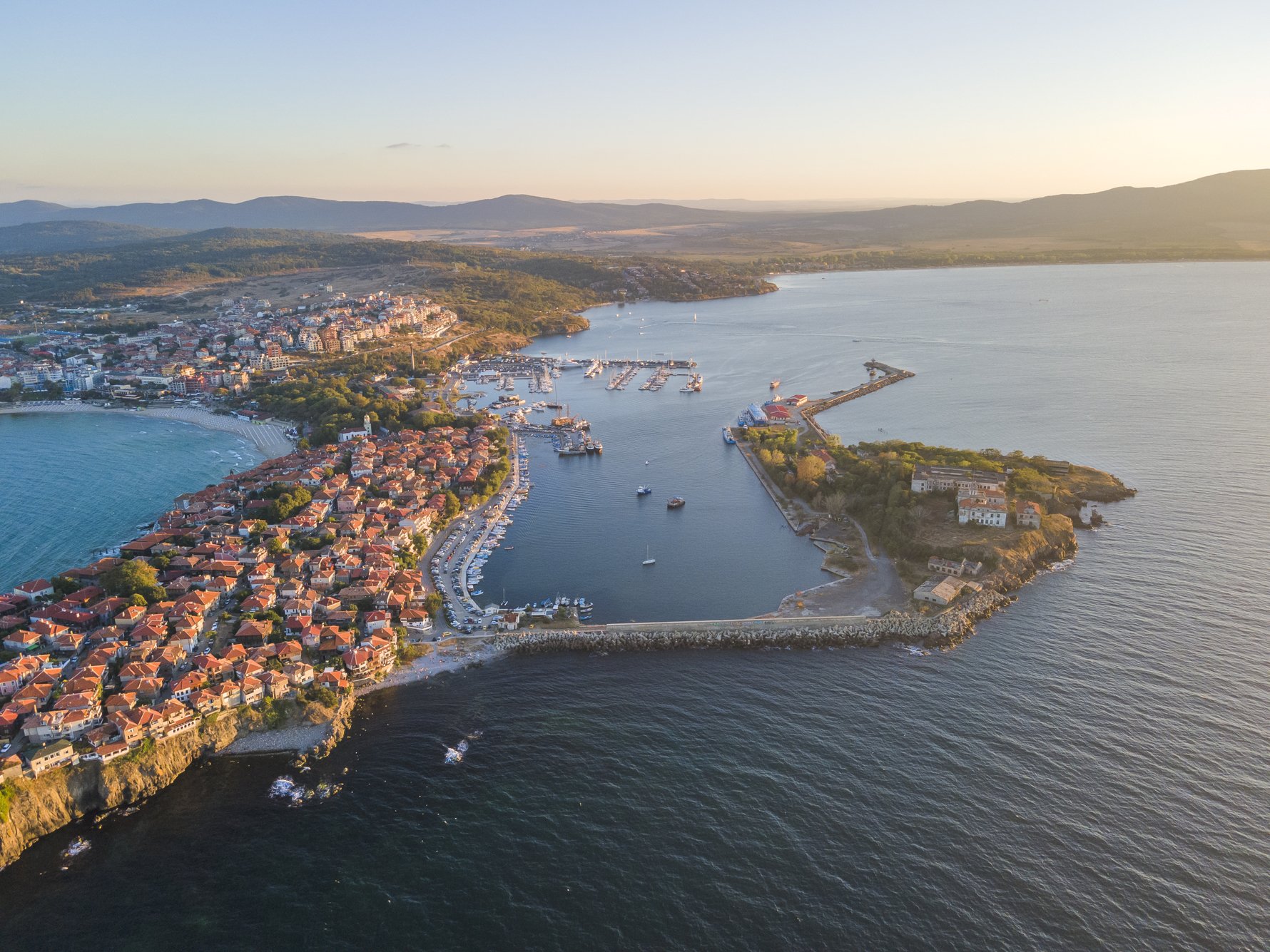 Why Apollonia?
Sozopol is in fact one of the oldest cities in Bulgaria, founded by  Ancient Greek settlers back in 610 BC and known as Apollonia Pontica. Named after the Greek God Apollo (patron of the sun, light, the arts) it was not only a powerful trading post but also an active arts and cultural centre and it is only appropriate that the festival should bear this name.

"In 72 BC Apollonia was conquered, plundered and burned by the Roman legions of Marcus Lucullus"  Thrace became a Roman province in 45 AD and Apollonia continued as a strategic port but not as powerful as in the early centuries, when it minted its own coins with an anchor on it. Once the Roman Empire adopted Christianity in the 4th century, Apollonia was renamed Sozopolis - City of Salvation. Needless to say with such a strategic location on the western Black Sea coast the city's history was turbulent but the connection with the arts was there from the very beginning.

You can read more about the history here.