Debrecen has a proud history of spirituality, but there is more to this city than evolved faith and religious reformation. Hungary's second-largest city has been home to some of the nation's most influential writers, from trailblazing women to the poets who documented the iconic revolution of 1848. 

Where better to start than the most translated Hungarian author in history, Magda Szabó? The famous novelist was born in Debrecen in 1917, but her literary break didn't come until her 30th year. The awards came in two years later, but she soon found herself on the wrong side of the fence as far as the ruling communist party was concerned. Her work was heavily censored, but Szabó continued to write nonetheless, thrusting women's issues to the fore through intelligent prose and a sense of timing that cannot be taught.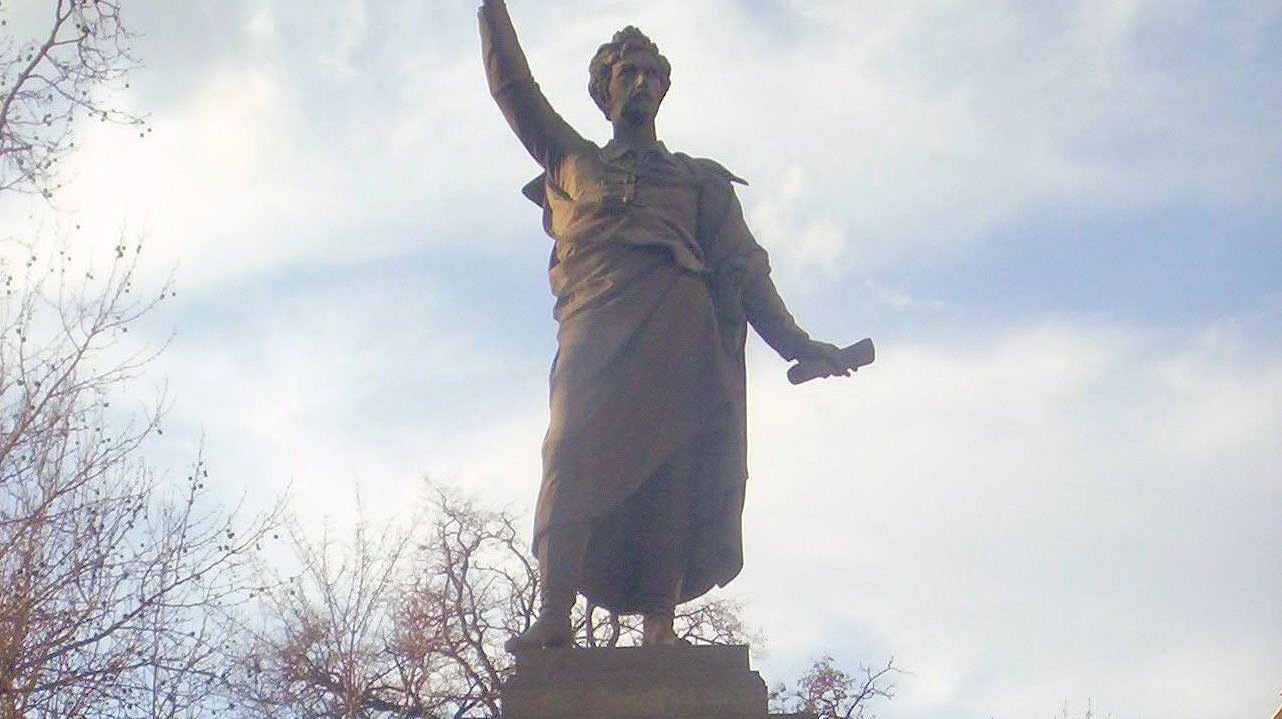 Szabó might be Debrecen's most translated writer, but it is Sándor Petőfi who takes the honour of being Hungary's national poet. Petőfi was one of the key figures of the 1848 Revolution, a rebellion that came many years after Petőfi had spent time in Debrecen recuperating from an illness. His poems grew in popularity after the quashing of the rebellion, as his anti-authority leanings gained more and more traction.

Debrecen's theatre is named after Mihály Csokonai Vitéz, a native of the city who was about as prodigious as Hungarian art got. This prodigiousness coincided with a personality that wasn't far from trouble, and Csokonai found himself in the town's bad books more often than not. He spent his final decade living in absolute wretchedness. 

Add to this list Mihály Fazekas, Endre Ady, Árpád Tóth and countless more and you have yourself an impressive roster of writers, proof if proof was needed that Debrecen is a city that well and truly gets under your skin and into your soul.