Debrecen is the largest city in the area and a genuine regional capital, making it the perfect base for exploring Eastern Hungary. Some of the country's most stunning nature is just a short ride away from the Calvinist Rome.
Hortobágy National Park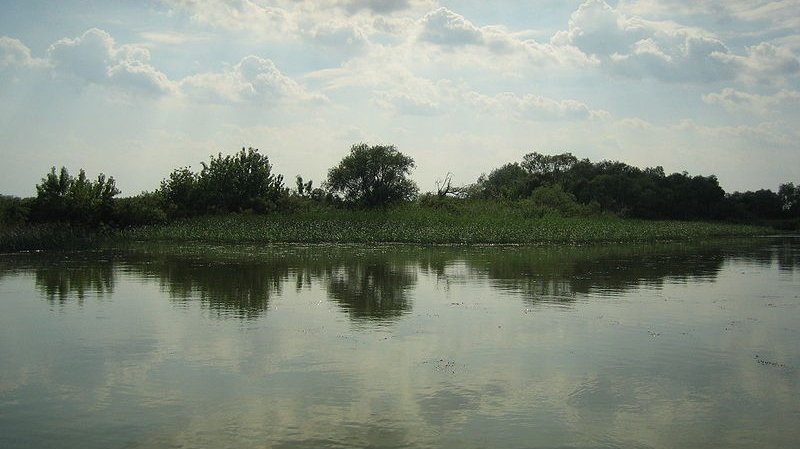 If you want to know what infinity looks like, Hortobágy National Park is as close as you're getting. This massive plain is seemingly never ending, the largest semi-natural grassland in Europe and Hungary's first national park. There is more to Hortobágy than grass as far as the eye can see — the nine-hole bridge is one of the most famous in the country, and the whole place is teeming with curious flora and fauna. Hortobágy was synonymous with totalitarianism during the communist period, but such negative connotations are long gone today.
Tokaj Wine Region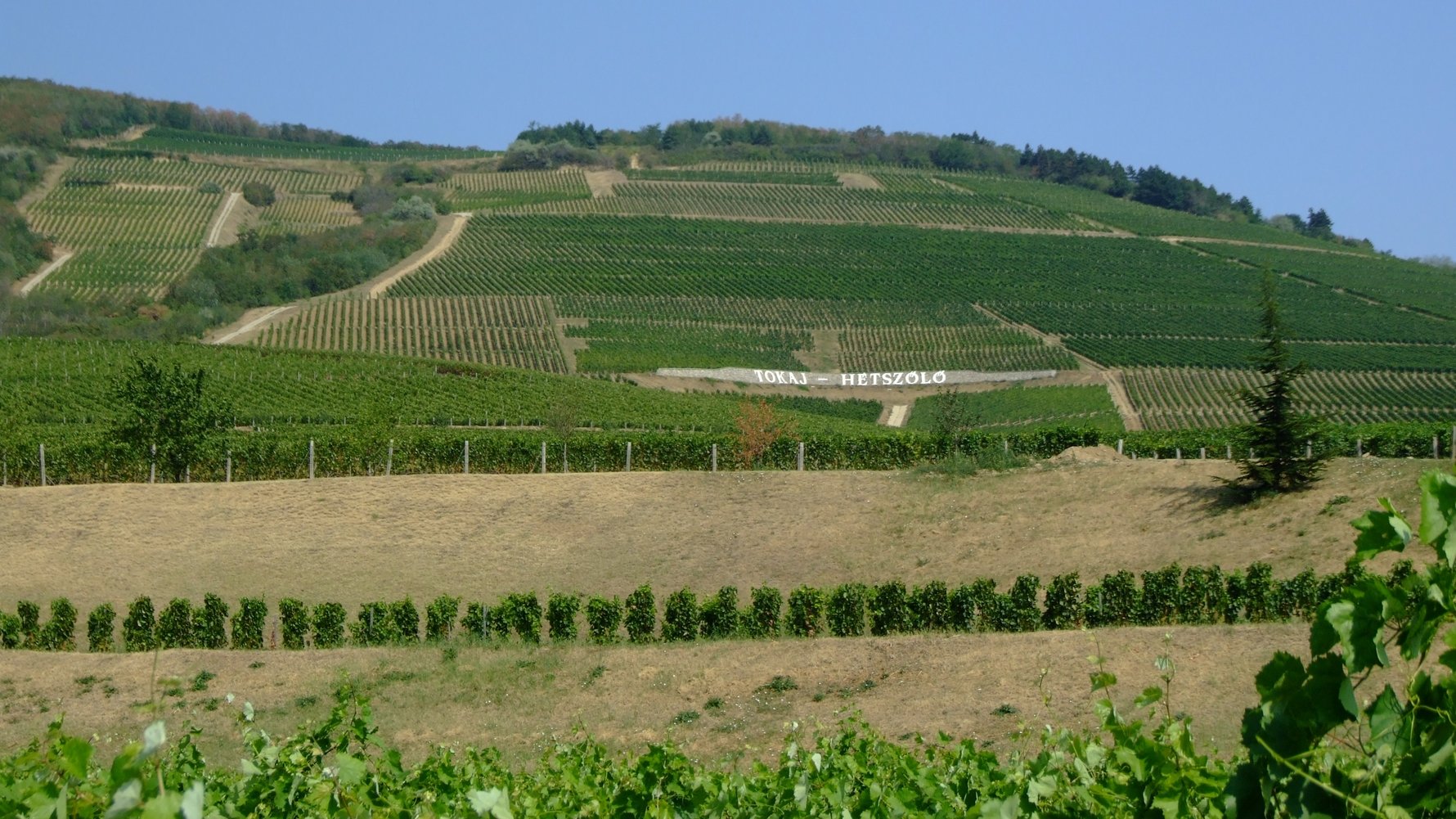 Hungary is an incredible country for wine lovers, and the famous Tokaj wine region waits just an hour north of Debrecen. More than 11,000 hectares of vineyard fill this iconic area, one that is as curious historically as it is refreshing to taste. Tokaj is the most famous settlement, a small town that has been producing wine since way back in the 11th century. To get to Tokaj from Debrecen via train, change at Nyíregyháza.
Nyíregyháza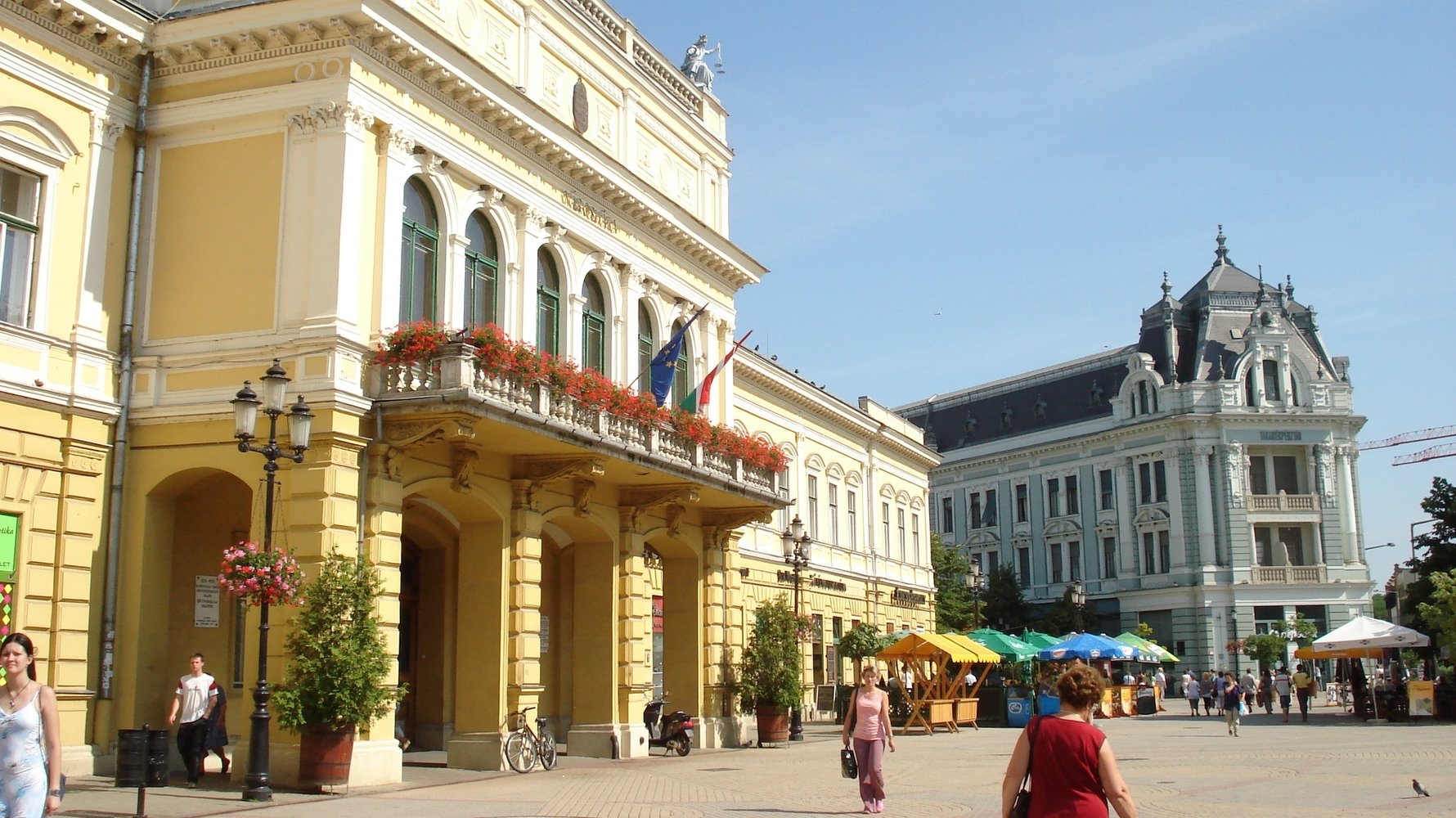 A charming little town just half an hour from Debrecen, Nyíregyháza is famous for one of the most diverse zoos in Europe. More than 500 species of animal are found at the Wild Park of Nyíregyháza, covering everything from large mammals to tiny amphibians. The history of the zoo is tumultuous to say the least, but better days have arrived. There is also a spa complex, along with a village museum. Nyíregyháza proper has one of the prettiest main squares in all of Hungary.