Debrecen is a city famous for its packed event schedule, with something special taking place every week (or so it seems). It'll be impossible to attend every single event, but make some special time for these 10 (in no particular order). The biggest event on the Debrecen calendar is the Flower Parade, which takes place every August. Once upon this was a single day celebration, but its popularity has seen it evolve into a week-long colourful carnival.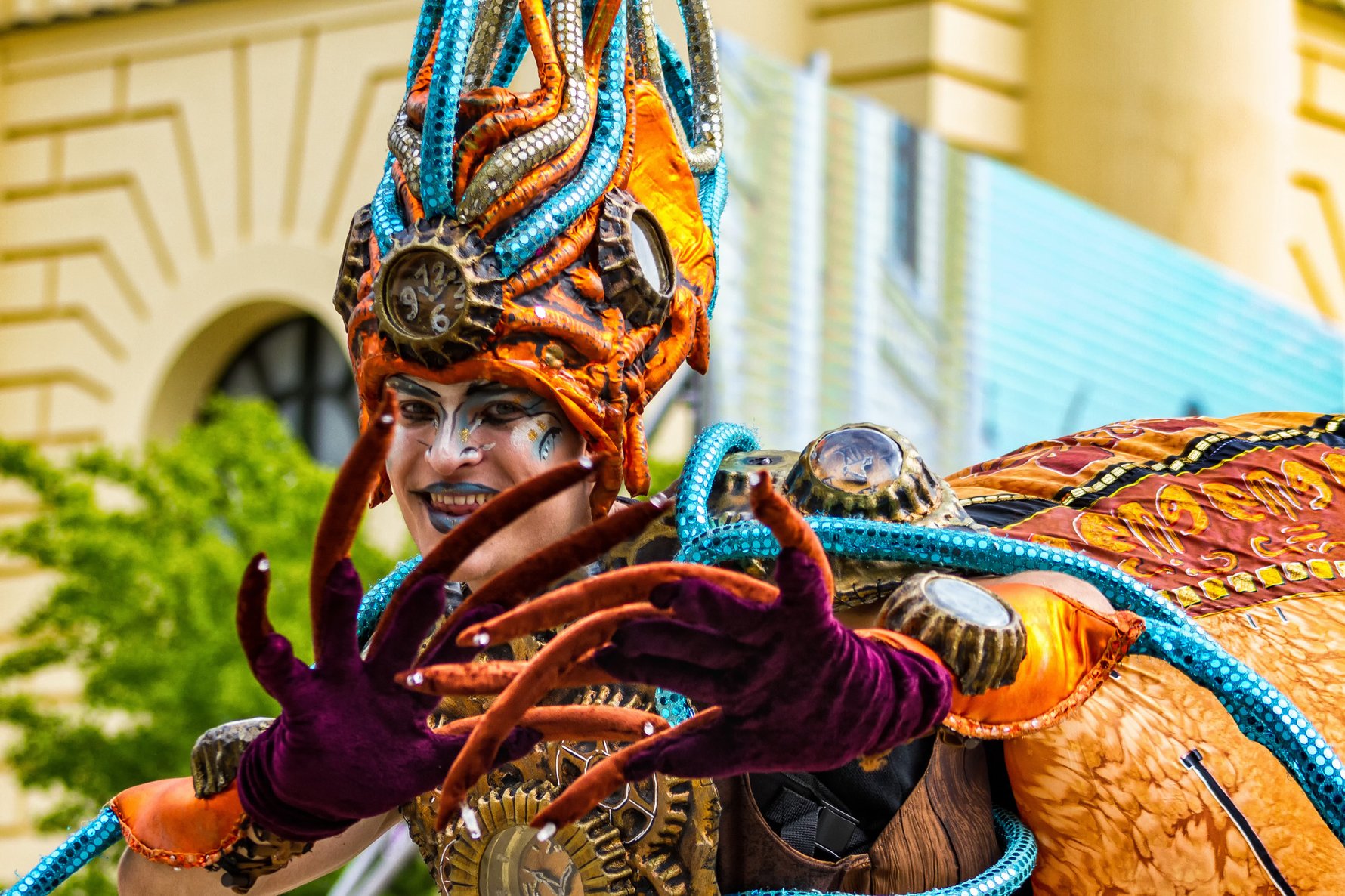 Sticking with carnivals, the annual Dalido celebration has fast become one of Debrecen's most exciting. This is usually the first major event of the year following NYE, with plenty of live entertainment for all the family. You know what you are going to get from a springtime festival and Debrecen's is no different; live music, theatre, art and all the rest.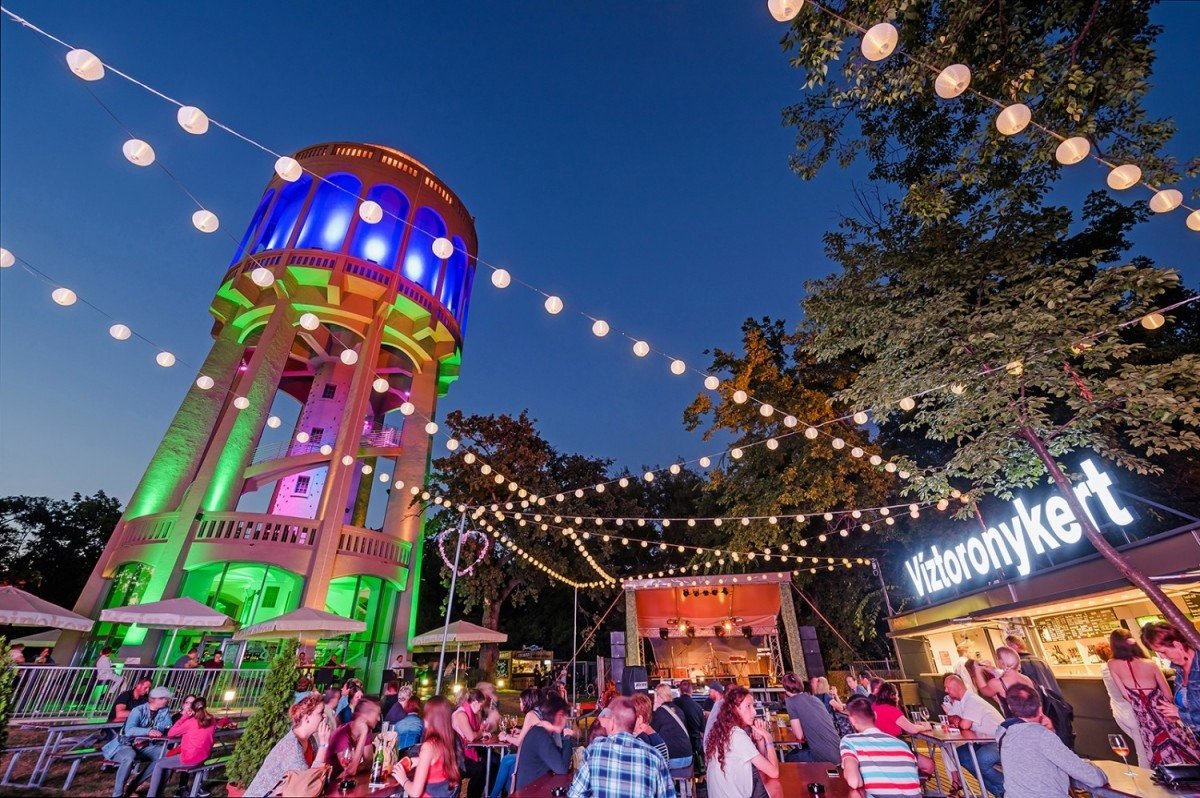 The biggest music festival in Eastern Hungary takes place every July in Debrecen's Great Forest. Well, in a host of venues throughout the forest to be exact, with over 200 bands performing in over 40 different spots. One of the world's great choir festivals, the Béla Bartók International Choir Competition is held in Debrecen at the beginning of July. Are you a military band aficionado? This festival is perfect for you, although do keep in mind that it only takes place in even numbered years, the next one being in 2020.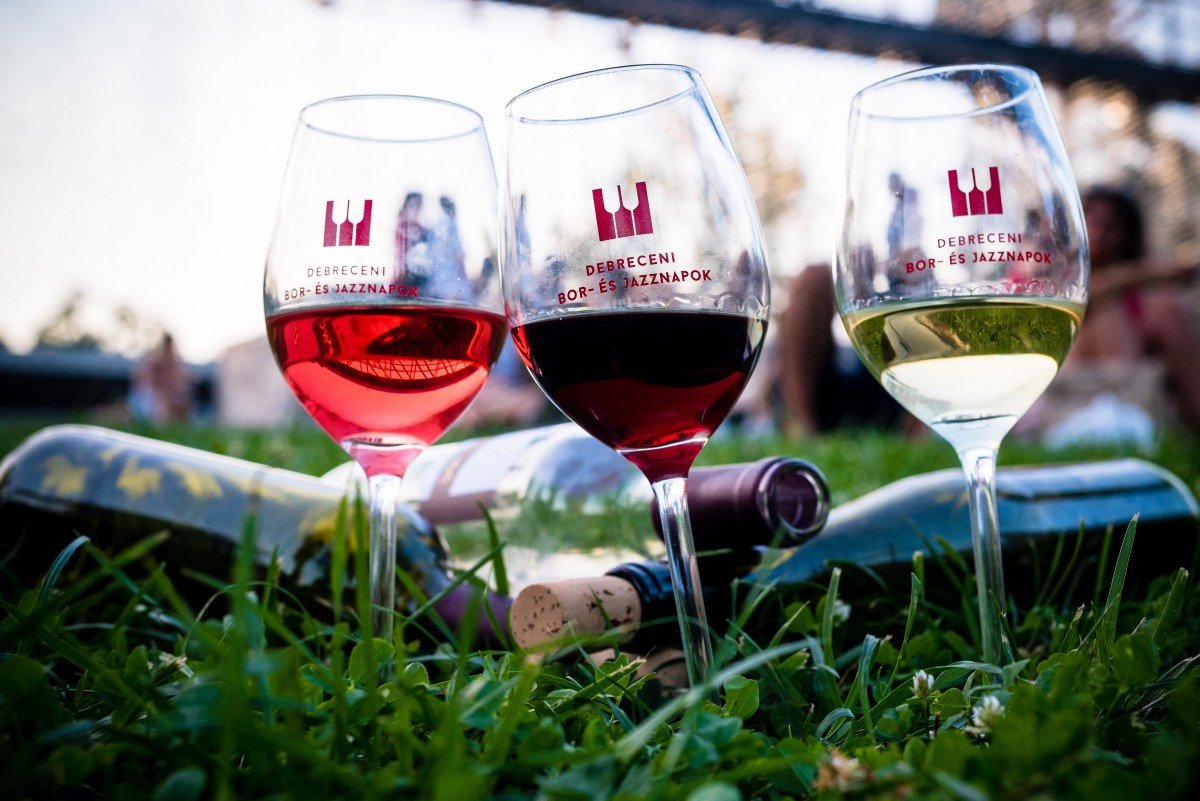 Wine and jazz, what could go wrong? Oenophiles and jazzophiles alike will be in their element here, a rambunctious festival that takes over Debrecen annually in August. The Fall Festival is a packed November schedule of live music, theatre, art and more, with special attention given to child-friendly creations. Debrecen is blessed with the Great Forest, and every Autumn the verdant stretch comes alive to the strain of culture, culture and more culture. If you're after high quality culture in a stunning setting, this will tick your box.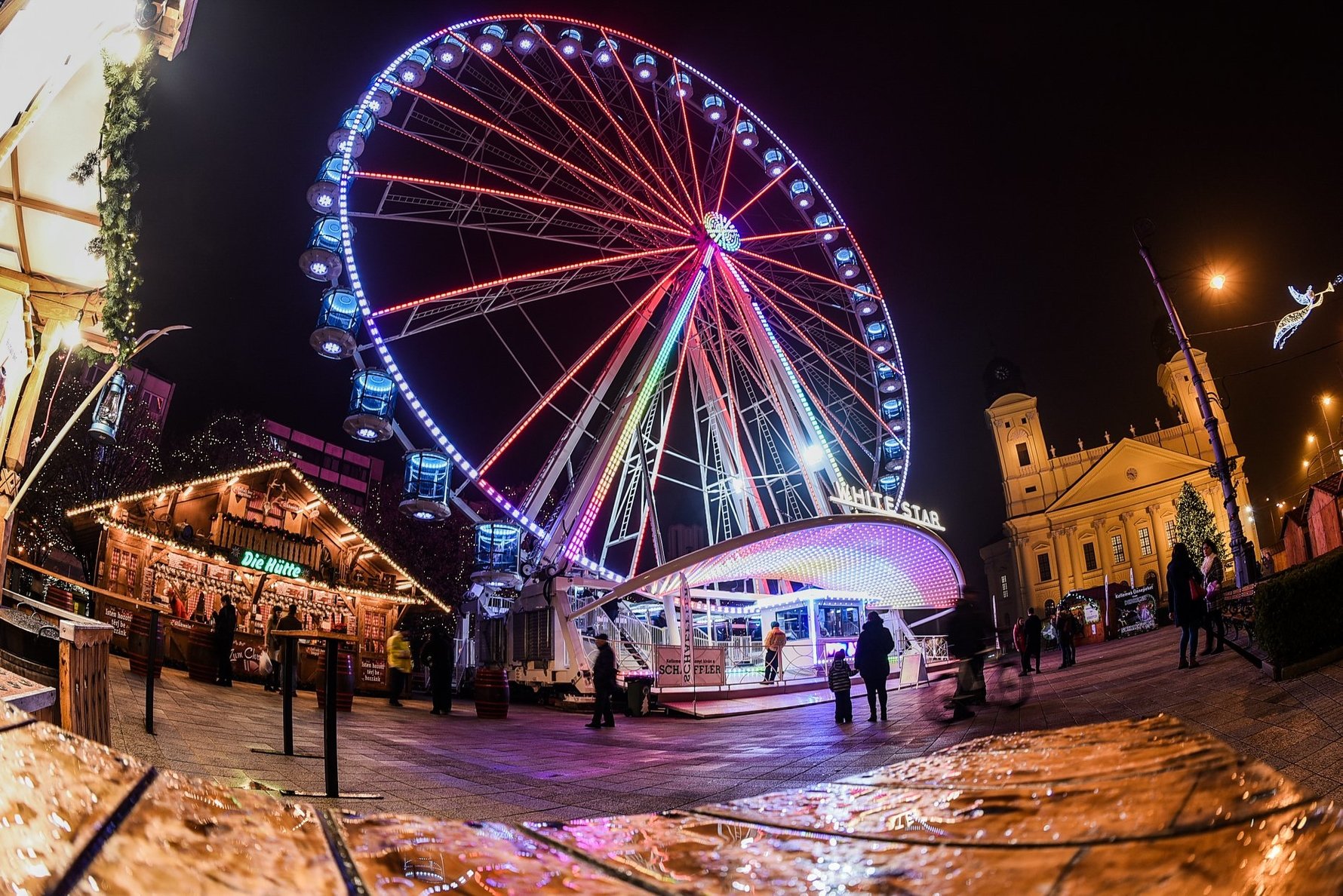 Traditional Christmas markets are ubiquitous throughout Central and Eastern Europe these days, and Debrecen isn't about to miss out. This is the full Christmas experience, Calvinist Rome style.