The Father of 20th Century Intellectualism, the founder of psychoanalysis and more, Sigmund Freud is without doubt one of the most important personalities of modern history. Freud's life and work is closely linked to Austria and the UK, but his Moravian origins are lesser known. 
Freud was actually born in a little town called Příbor, some 40km from Olomouc and a quaint little day trip from the bigger city. Freud and Olomouc are barely linked, but the great thinker did actually live in the city for a brief while in 1886. There was just one problem — he detested his time in Olomouc.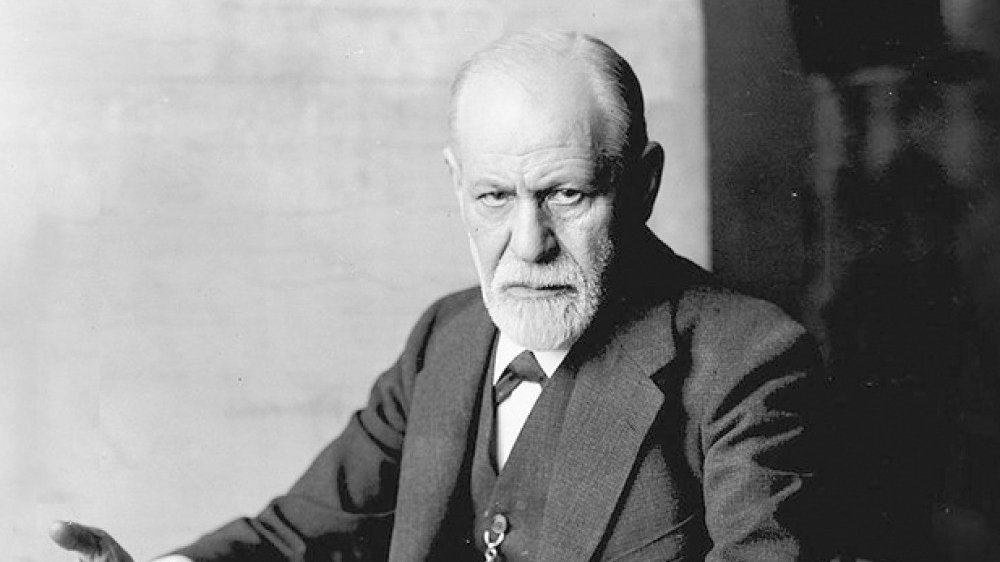 Freud spent four weeks in the town as an army physician, and it is said that it was the military side of things that he hated. He often complained that he was wasting his time in the town, pretending to be a member of an army that wasn't actually doing anything, rather than committing his time and energy to more pressing scientific matters. 
Sigi was particularly irritated by the preferential service that soldiers received in the cafes of town. Freud was so angered by this that he famously grabbed one waiter by the collar and ordered him to procure a glass of water, as Freud himself will one day be a general.
Freud's month soon came to an end, and the great man sped back to Austria to marry his longtime beau Martha. Did they live happily ever after? This is Sigmund Freud we're talking about, so you can make your own assumptions about that.