So you've had a lovely time in Olomouc — what to take home as a memento? There are ideas on every corner, but we've singled out five that deserve a little extra attention.
Olomoucké tvarůžky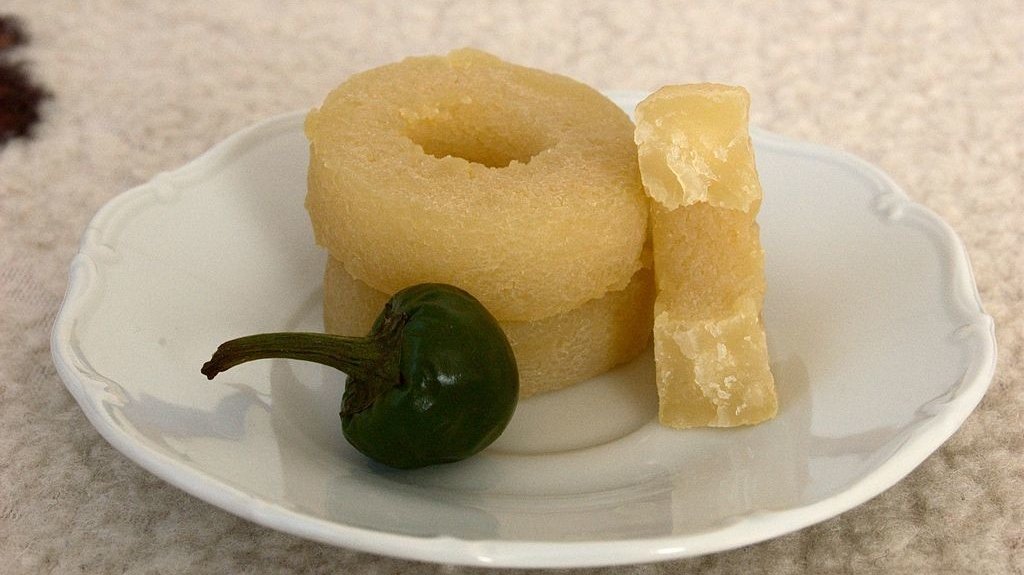 Let's deal with the elephant in the room first, and by 'elephant' we mean 'stinky cheese'. Olomoucké tvarůžky is one of the great specialties of Moravia, a cheese that is as pungent as it is difficult to pronounce. The EU tried to ban production of it, but a bitter six-year battle ensued before the cheese was granted Protected Geographical Indication status in 2010. Olomoucké tvarůžky is a must-try when in Olomouc and a great idea for a souvenir, but don't go opening it on the plane home or you might find yourself back in the airport.
Traditional Haná Clothing
Olomouc is the natural centre of the Haná region, covering much of central Moravia. The traditions of the Haná people are kept alive in the city today, and a little slice of historical authenticity will look great on the mantlepiece at home. Keep an eye out for dolls in traditional dress.
Holy Trinity Column
No, not the actual Holy Trinity Column. The Plague Column in Olomouc is one of the most striking statues in the country, and its iconic visage can be found on postcards, mugs, fridge magnets, shirts, plates, oven gloves and all the rest.
Sigma Olomouc Merchandise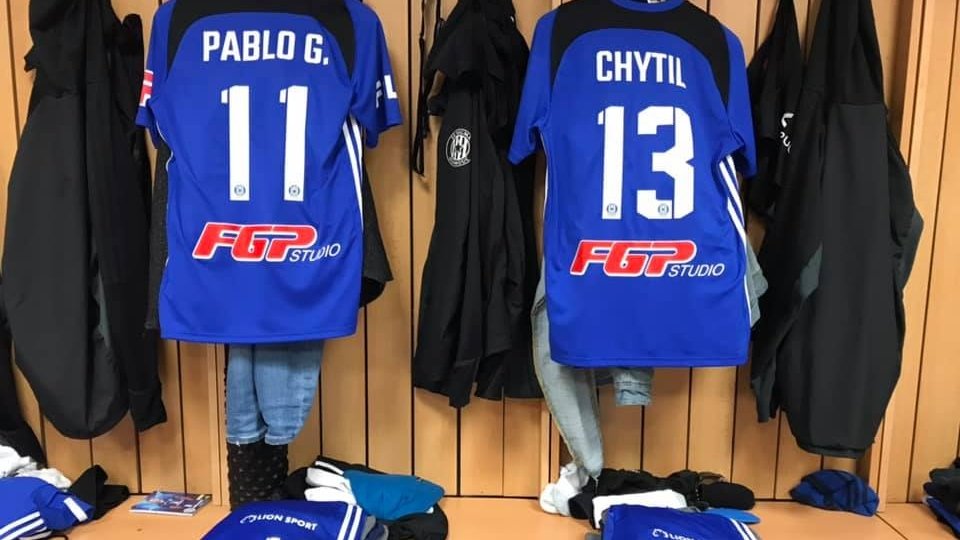 The footballing pride of the town, Sigma Olomouc are one of Czech football's great underachievers. The club has plenty of merchandise available, and an iconic blue Sigma scarf will help keep you warm over the winter months.
Books About Olomouc
The history of Olomouc is every bit as fascinating as the aesthetics of the city itself, so seek out a book about the city to continue your education at home. You'll be coming back, so why not learn a little more ahead of time?