For over 25 years, the first of May, Labour Day, has been a day of left-wing protests in the eastern part of Kreuzberg. Nowadays, there's a fun party too.

On 1 May 1987, authorities used extreme force against protesters from the squatter movement, resulting in riots, street barricades and the plundering and torching of shops. Ever since, the annual demonstrations often end up in running street battles with the well-prepared riot police, and the burning of parked cars deemed too bourgeois. Nowadays the annual baiting game with the police is almost a traditional event, and thankfully much less violent than before.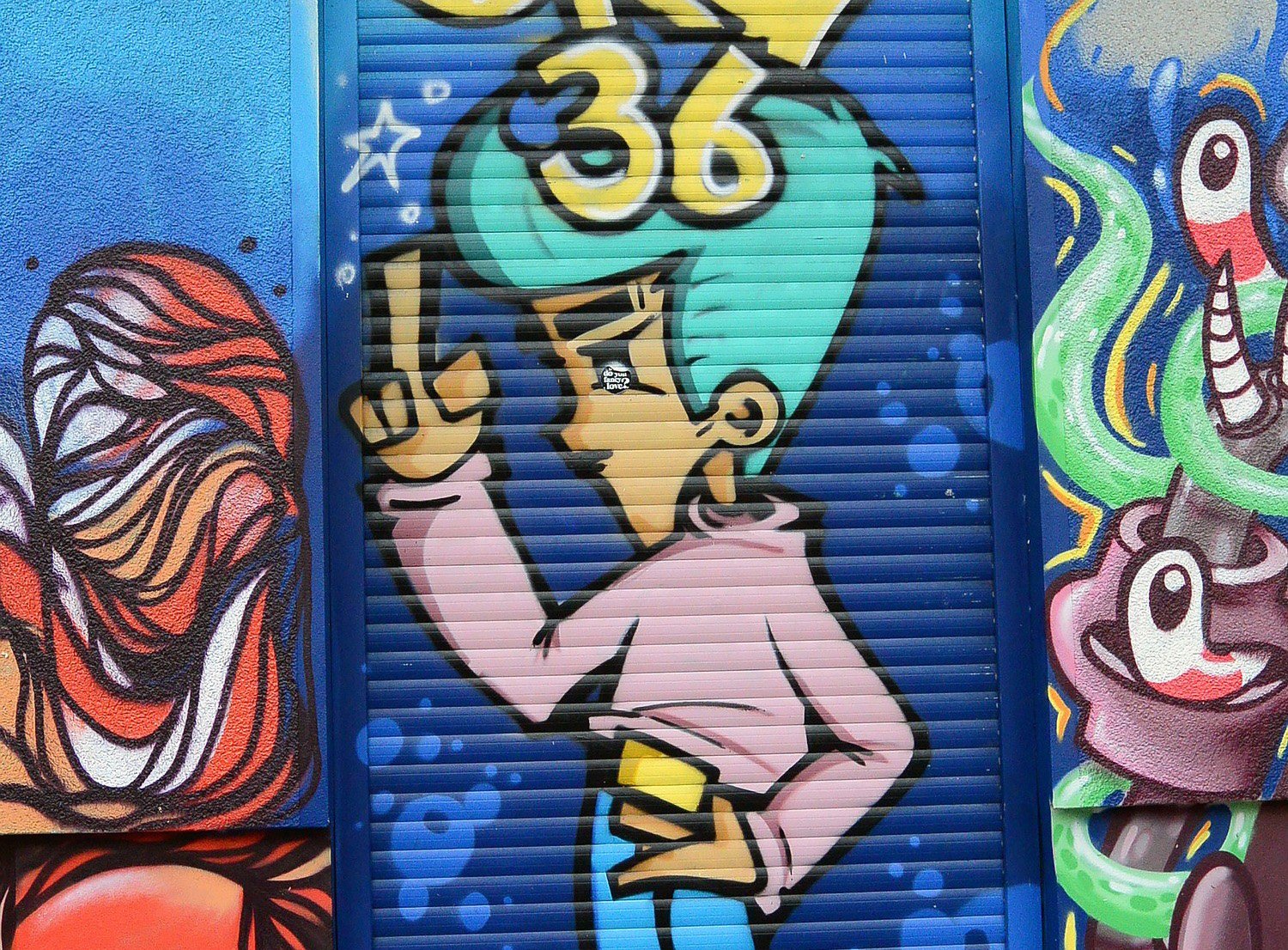 Most Berliners avoid the protests altogether and celebrate the coming of May and summer on 30 April, Walpurgisnacht, with the Tanz in den Mai ('dancing into May') parties held at every bar and club. Expect long queues at the more popular venues.

The political May 1 events start on the evening of 30 April with outdoor protests and parties in Viktoriapark in Kreuzberg and at Boxhagener Platz in Friedrichshain.

On May 1, several political demonstrations organised by trade unions and other groups march through the city centre and Kreuzberg; the latter require the accompaniment of about 7000 policemen, an impressive sight in itself. The large and possibly violent protests are concentrated around the Kottbusser Tor and Görlitzer Bahnhof stations, and are easy to avoid. If you do plan to get close to the action, make sure to carry ID, listen to others and don't do anything stupid. Throwing anything at the police can land you in jail for a year.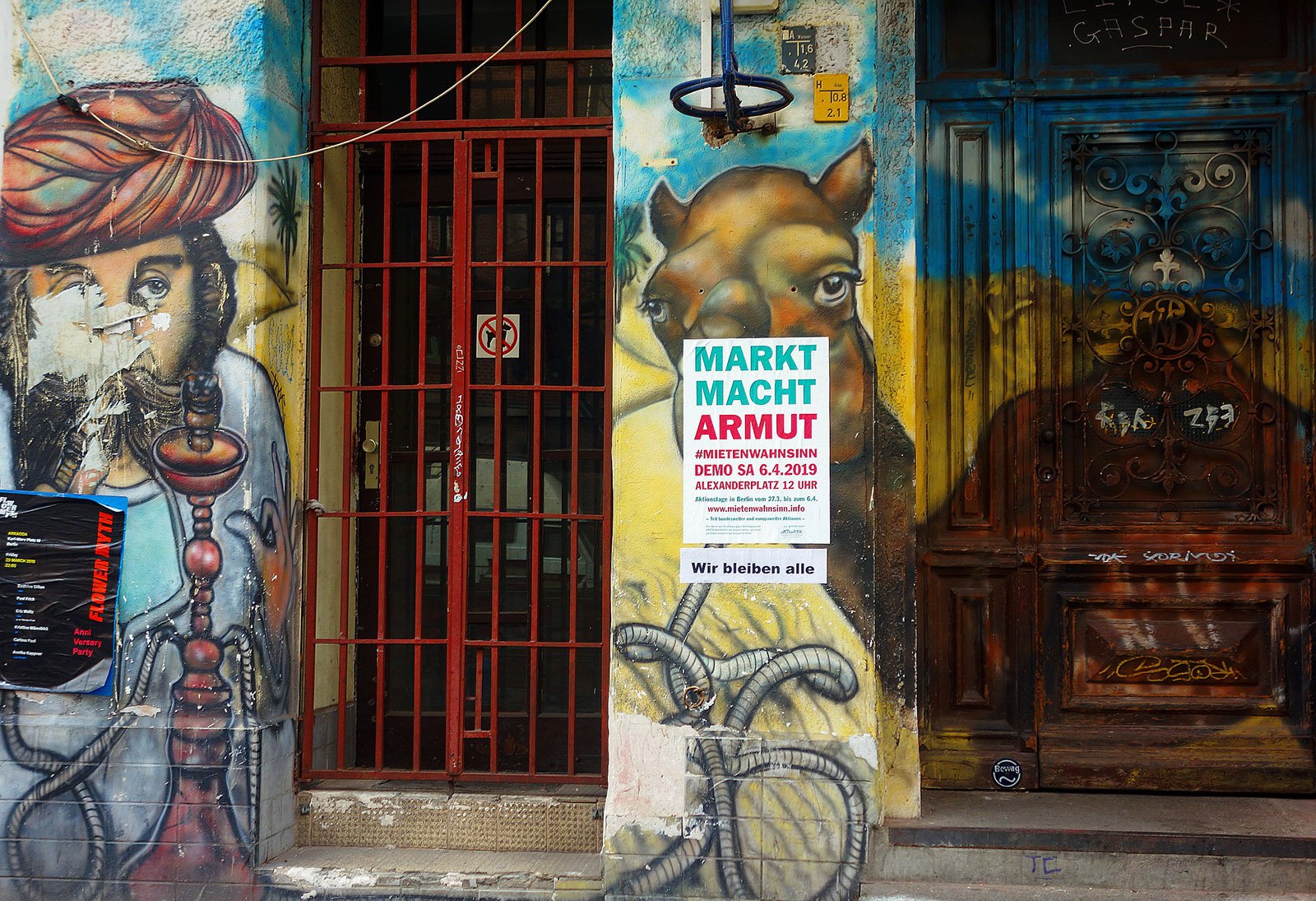 Thankfully, for the peaceful-minded visitors of Kreuzberg this day - the vast majority - there's also the free Myfest neighbourhood festival (www.myfest36.de) on Oranienstraße, Heinrichplatz, Mariannenplatz and adjacent streets, between 10:00 and 23:45. There's music on 8 stages, kilometres of grilled sausage and delicious home-made Turkish dishes, and a crowded yet friendly atmosphere. This street party is safely reached walking from the Moritzplatz U-Bahn station.

Party minded people can also head to Görlitzer Park, where thousands of people are expected to enjoy the sun and join in a large open-air rave party.

There's something for everyone to enjoy in Kreuzberg on May 1st!