There is not just one souvenir to take back home with you. Bearing in mind we are such a culinary destination, anything realted to food & drink could be a perfect gift to buy.
Txapela
Txapela (Basque Berets) are used throughout the Spanish rural world, being more common in the Basque Country, where it's become a cultural icon. Due to its great versatility, usefulness and practicality, the civil beret is still used today and you can see many people in Bilbao wearing it. Real ones are made of 100% merino wool. Do you wanna try it on?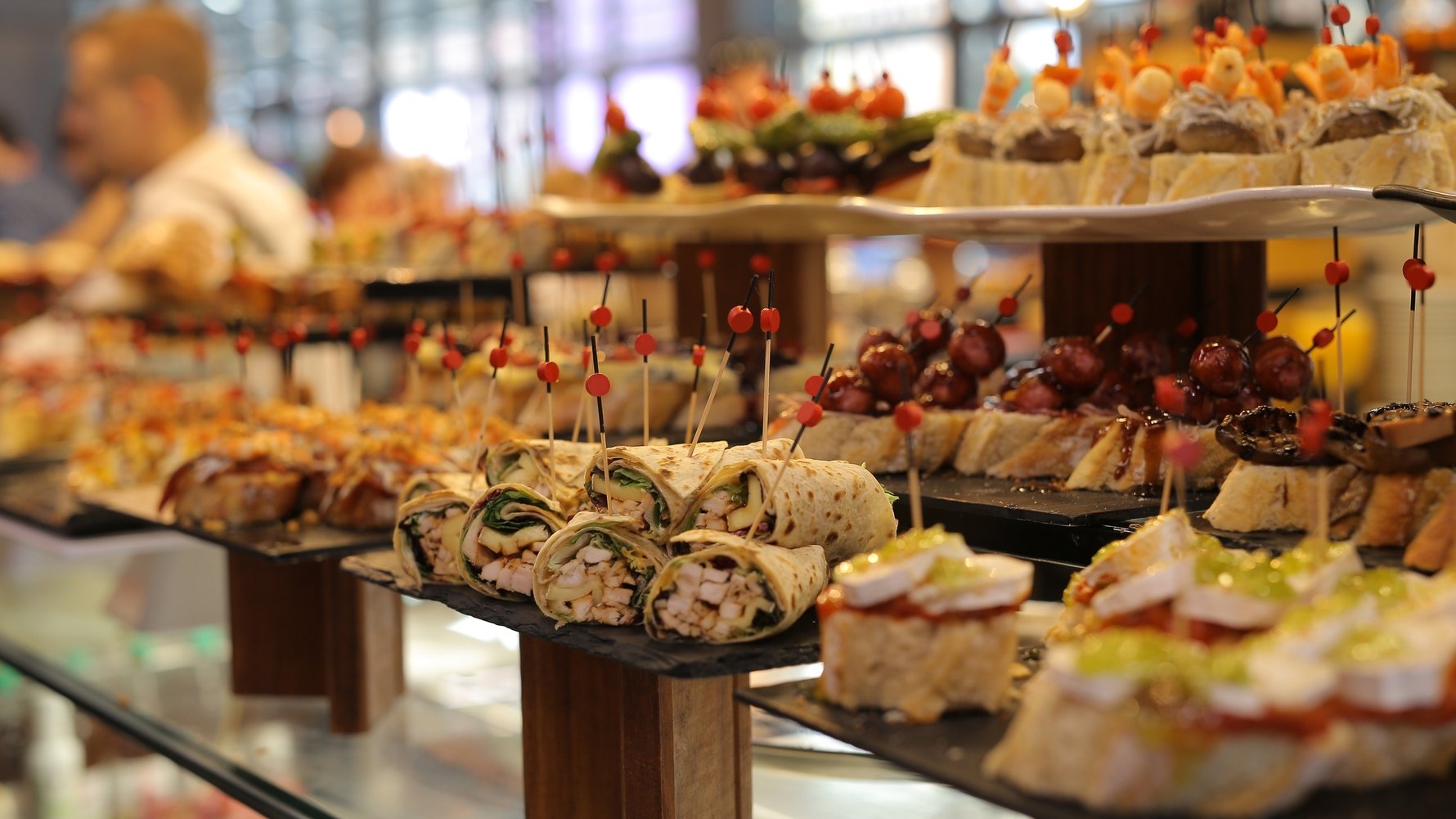 Basque Gastronomy
Basque Gastronomy: either a bottle of txakoli white wine, or some Idiazabal cheese, or some sweet local bollos de mantequilla... the problem will be what to choose and overall, keep it wrapped and not bited!!!
Txikito glass
Txikito glass: In Bilbao and the rest of the Basque Country area, it is typical custom before lunch or dinner group of friends drink txikitos in the bars and taverns. Txikito glasses are samll, heavy handcrafted wineglasses from whitch the wine is drunk in one go. Get one and drink back home as if you were in the streets of Bilbao!
Reproductions of the Guggenheim, Puppy, Hanging Bridge
Reproductions of the Guggenheim, Puppy, Hanging Bridge, etc. that you will later place in a privileged place in your home remembering the great moments you spent in our city.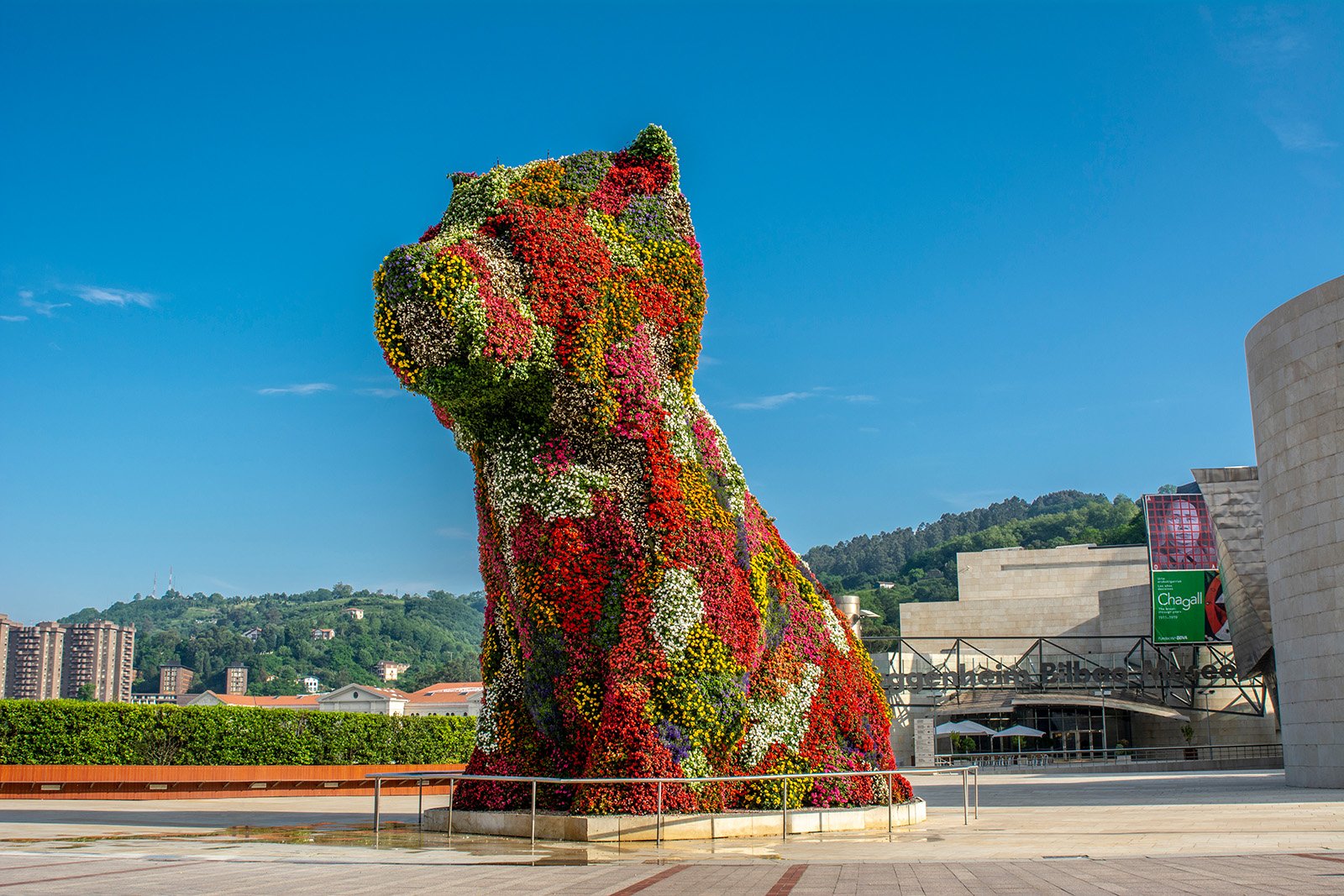 Baldosa Bilbao
Baldosa Bilbao: The floor tile of Bilbao has become a symbol of the city and has gone from covering its streets to also being immersed in a great transmedia universe. The famous 'Baldosa de Bilbao' comes in multiple forms such as scarves, umbrellas, watches, T-shirts, and even a sweet version to bite into.
Athletic Club Jersey
Those who love soccer will enjoy visiting Athletic Club official store and buy the red and white jersey of the best, unique and most authentic club in the world.