An intimate view of Covid-19 in Croatia

In these times, even a single day can change our fates. In these times, when we travel in our thoughts and make new plans, we bring to you the stories of local people, people who you might meet on your travels in Croatia but more likely would not.

Here are stories from the insider's point of view, from the local community. From people who living here and are discovering new moments for themselves. As well as their stories, each of them also shares with us three unforgettable things that everyone should see in Croatia.

We'll be publishing a new story every day over the next ten days, so be sure to come back and read more about the impact of Covid-19 on real lives in Croatia.


Ana-Marija Bujić
Restaurant Pantarul, Dubrovnik
www.pantarul.com & www.damijenestoslatko.com/en/home/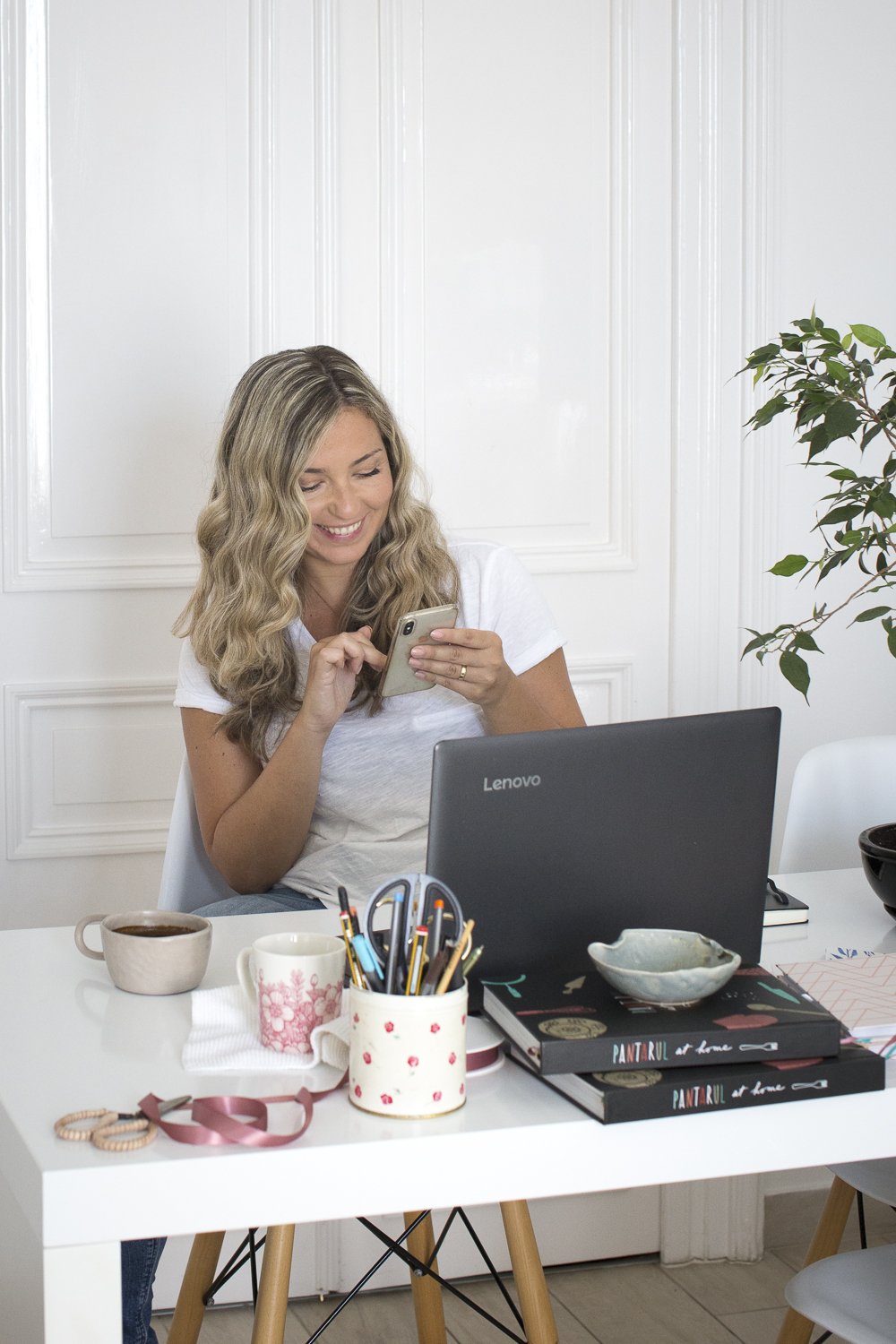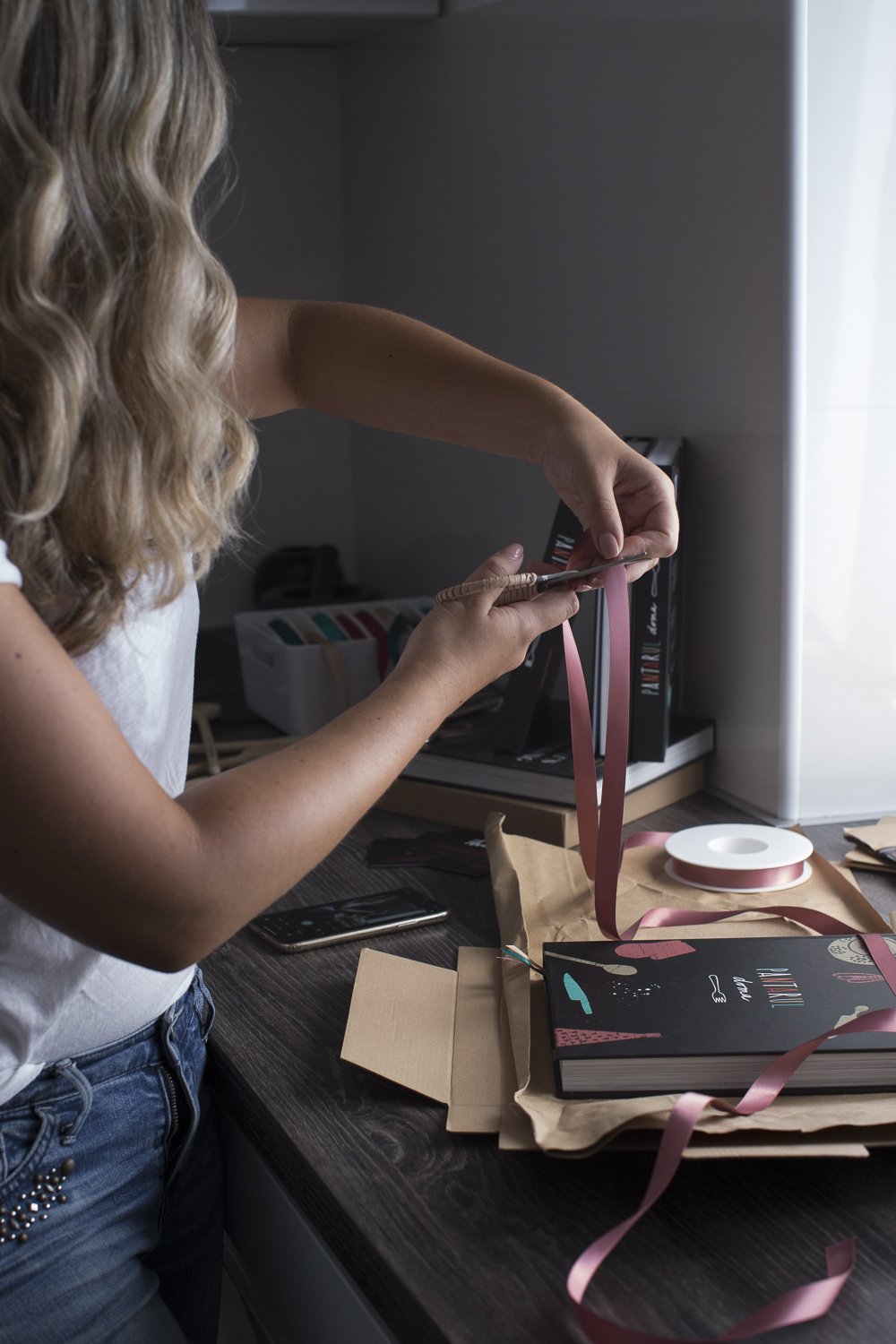 Right now, while Covid-19 is changing the way we live, how are you living and working? Can you tell us how you feel, how you are experiencing things and how you see yourself?

While the world is under the rule of this tiny, invisible virus, I am spending my days in my tiny apartment with my tiny family. All the three are small, but extremely powerful. The power of the virus is obvious, but notwithstanding all the worries, it is nice to be able to enjoy the power and the energy of our own homes and the power of the relations we cultivate with the people we share our homes with. In my case we are talking about 38 m2 and two of my favourite people in the world: my husband Milan and my four-year-old daughter Karmen.

When this new situation emerged, we were in the middle of very solid plans for Pantarul, the restaurant my husband and I co-own with our friend and partner Đuro Šiljug. We were planning on offering several novelties to our long-standing, faithful guests and at the same time I was also working on a few smaller but extremely inspiring projects as well as on the promotion of our restaurant cookbook published in 2019. Our daughter had finally gotten used to day care and everything seemed to be in balance.

But, like for just about everyone else in the world, our situation is now out of balance, especially in the business domain (we try to nurture family relationships and friendships using new technologies available to us!). The hospitality industry is one of the last branches of the economy that will be allowed to operate. I miss the work we do, our routine, the people we work with, our family and friends. Due to corona, we have had to make some very difficult business moves, the ones that cause many sleepless nights, but I do believe that things will eventually go back to normal and that we will be able to try and bring our old rhythm back. I can't wait for us to get down to business.

Which three things should someone planning to visit Croatia definitely not miss? 

The beach early in the morning or just before sunset. While others are still asleep or when they have already had their share of pleasure and have gone home, enjoy the empty beach. The waves will be the best cure for the stress we are all going through right now.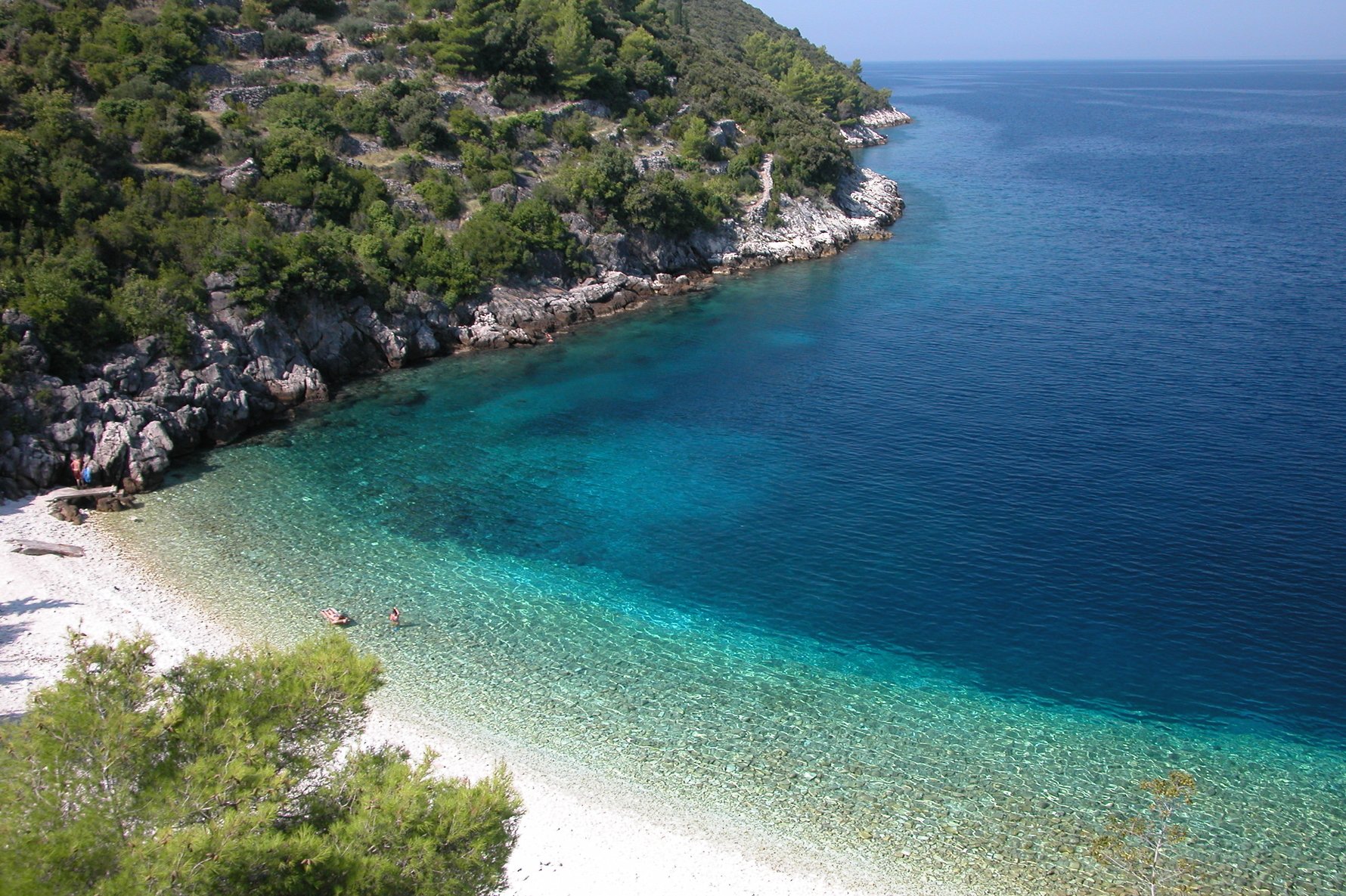 Račišće, beach Vaja - photo by Neven Fazinić

Tomatoes from the market. In tourist areas the local market is one of the rare places where you can feel the pulse of the local community. If you come to Croatia in the summer, it would be a sin not to buy a pound or two of fresh tomatoes and enjoy them with a sprinkle of salt and a bit of local olive oil. Who cares if you get a bit dirty, you only live once.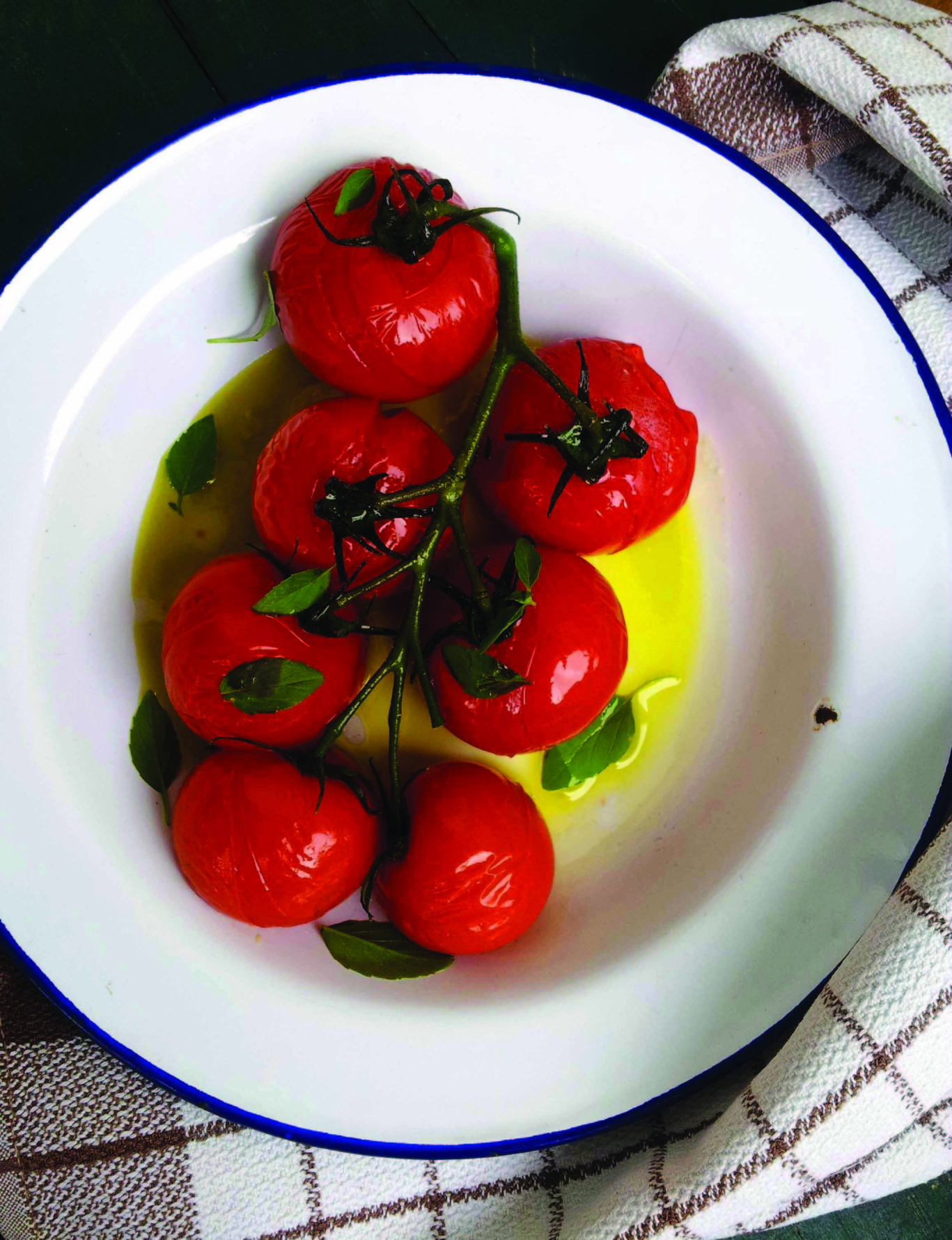 Photo by Višnja Arambašić

See a film in an open-air cinema. In Croatia foreign movies are subtitled so it will be easy to follow a movie in English and the atmosphere that an open-air summer cinema offers is something truly unique.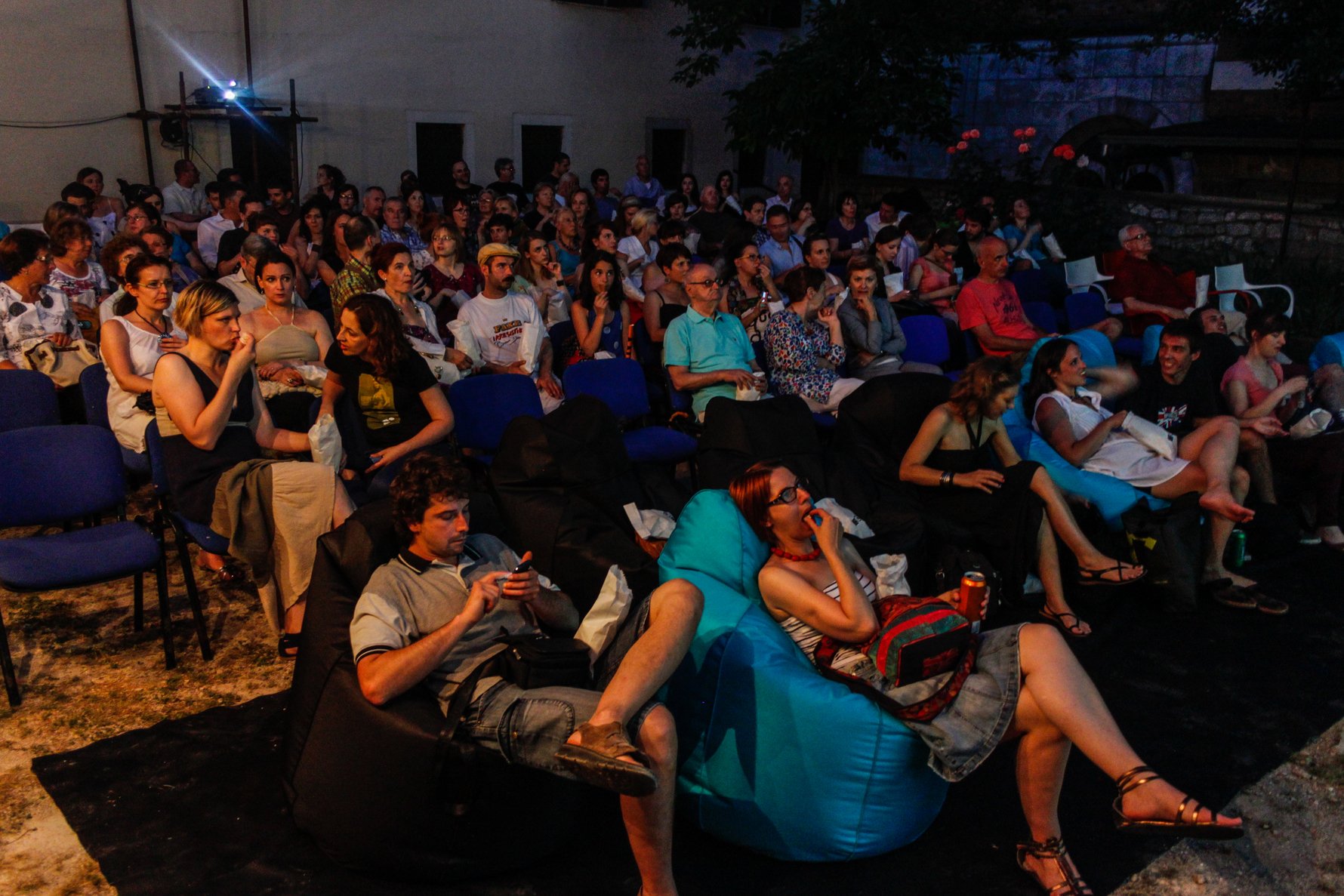 Art KIno Croatia Archives