What better way to engage with local life than to spend quality time with the lucky people who call Dubrovnik home? Katja is a photographer from Dubrovnik who is passionately engaged in cultivating local produce and educating people on the many wild plants that grow in the area. Fall in love with Dubrovnik a little more through the story of Katja…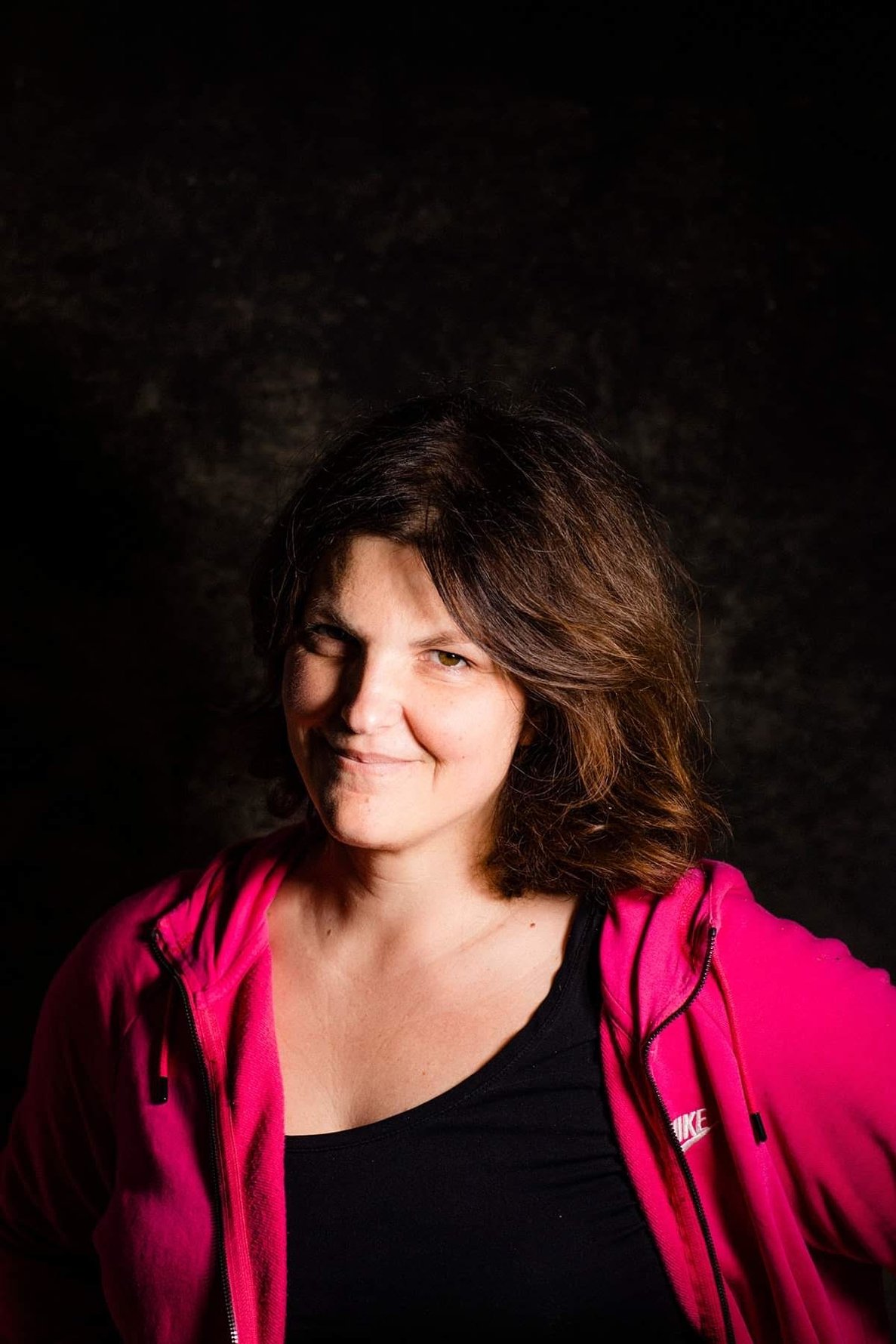 Could you introduce yourself shortly?
 
I'm a regular wife and mom. I live in Dubrovnik with my husband, our 3 sons, our dog and cat, and I love them all to the moon and back, as long as they are not meddling with my garden. My garden is sort of my retreat; a place where everything makes sense for me, not necessarily for anyone else. So basically the only ones I tolerate in it are the bugs.
Together with being a wife, mom, gardener and homemaker, I am also a food photographer by profession, which makes sense I guess.
 
I was introduced to the idea of healthy food as a child by my grandma, who was a vegan most of her adult life, and since she practically raised me (I didn't go to the kindergarten and she took care care of me while my parents were at work) I sort of got indoctrinated with some of her ideas and values that stuck with me to this day. The most important thing she taught me was that food can be a poison, but it can also be the greatest form of medicine. So from an early age I became aware that food is an important part of our health (of course all this knowledge somehow evaporates during pregnancy when hormones take over, but it does come back eventually!).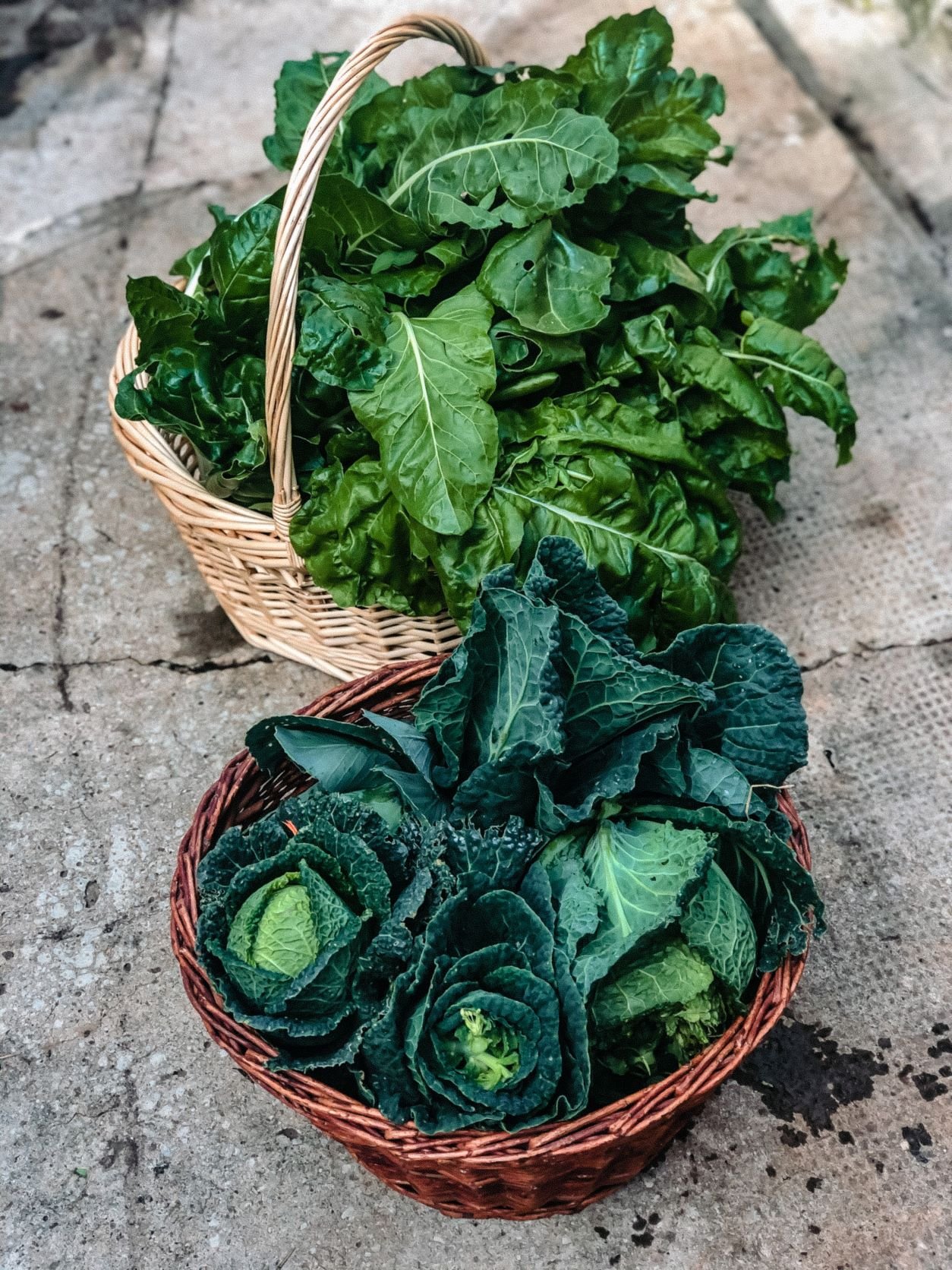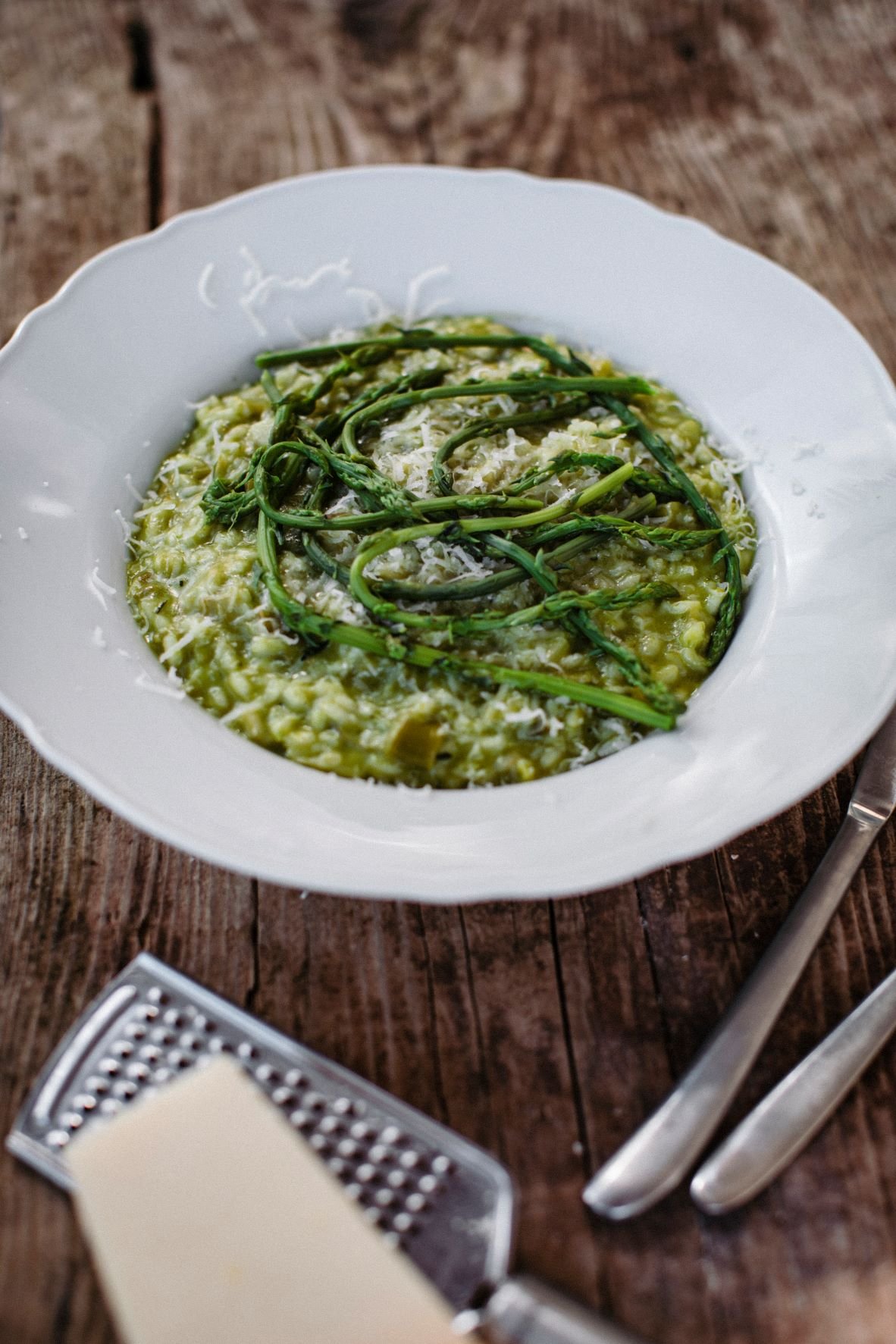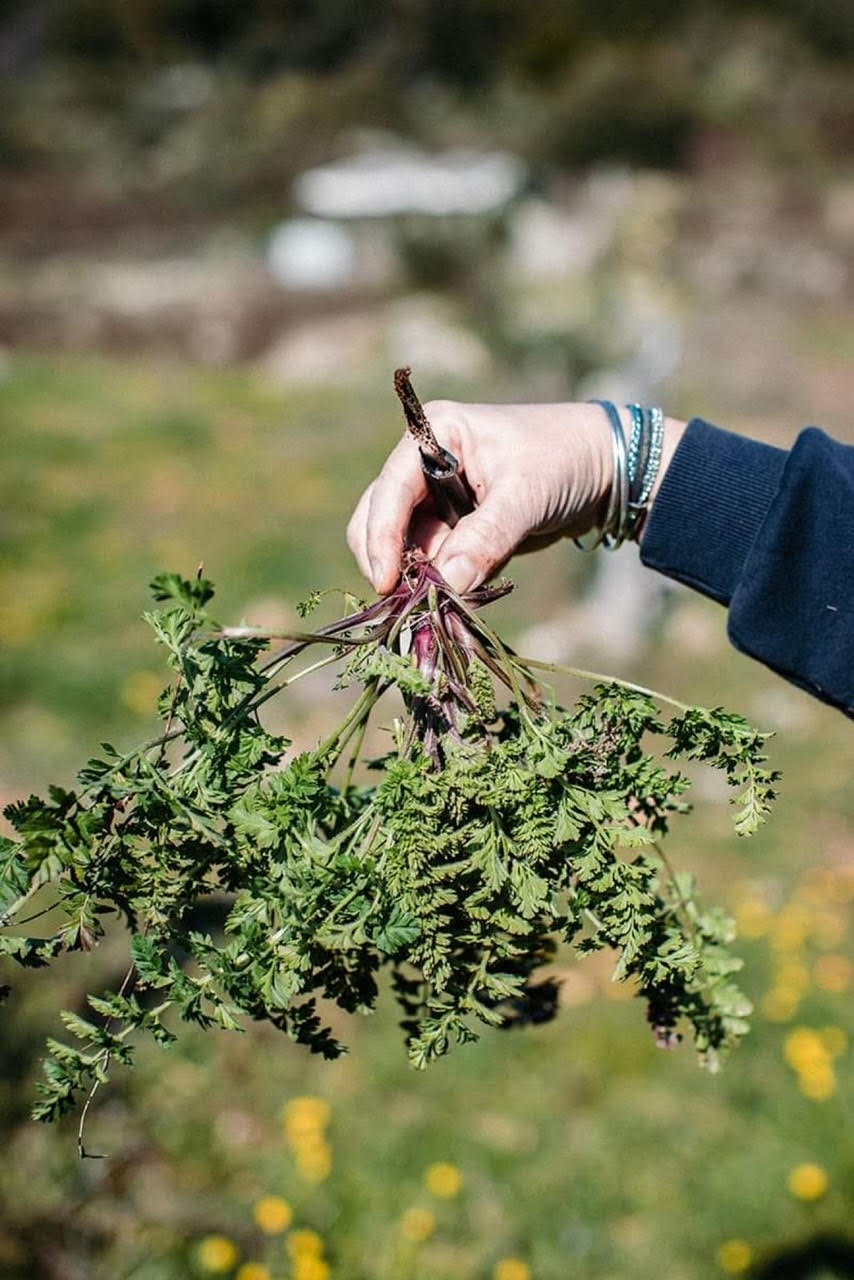 My infatuation with healthy food led my husband and me to occasional try-outs as farmers. 14 years ago we bought a huge piece of untouched land in Slavonia that we cultivated. It only took several years of rather difficult off-grid trailer living in the forest half an hour drive from civilization, and an outhouse (yep) to realize we should maybe give up on the idea of living a self-sustainable off-grid life, and we should continue to focus on the work we were already skilled in; photography for me and marketing for him. So we accepted the defeat and went back to Dubrovnik, and we thought the whole idea of farming was over. But then last year during the pandemic we tried to do it again; we cultivated a chunk of land in Konavle valley, and although it was magical at times, it was also extremely hard to manage with 3 kids and work of our own. So fail no.2 as farmers! However the whole experience made us learn a lot. 
The most important thing we learned is that even though our idea to produce our own food was a good one, thinking too big is not always the best thing. Focusing on doing as much as we can in a given situation is a good way forward. So with that in mind, I garden. Our little urban garden supplies us with most of the seasonal veggies that can be grown in our area. The rest we buy at the green market and from farmers we know personally. You see, one thing that is rather uncorrupted in Dubrovnik is the quality of food you can buy. So we still have the opportunity to get amazingly delicious, traditionally raised foods, relatively easy, on a daily basis. And this is a huge blessing in these modern times where most of the food comes in a plastic packaging and looks like it's been made rather than grown. Actually, besides the clean sea that is more or less big white shark free, the quality of food is one of the things I love most about Dubrovnik.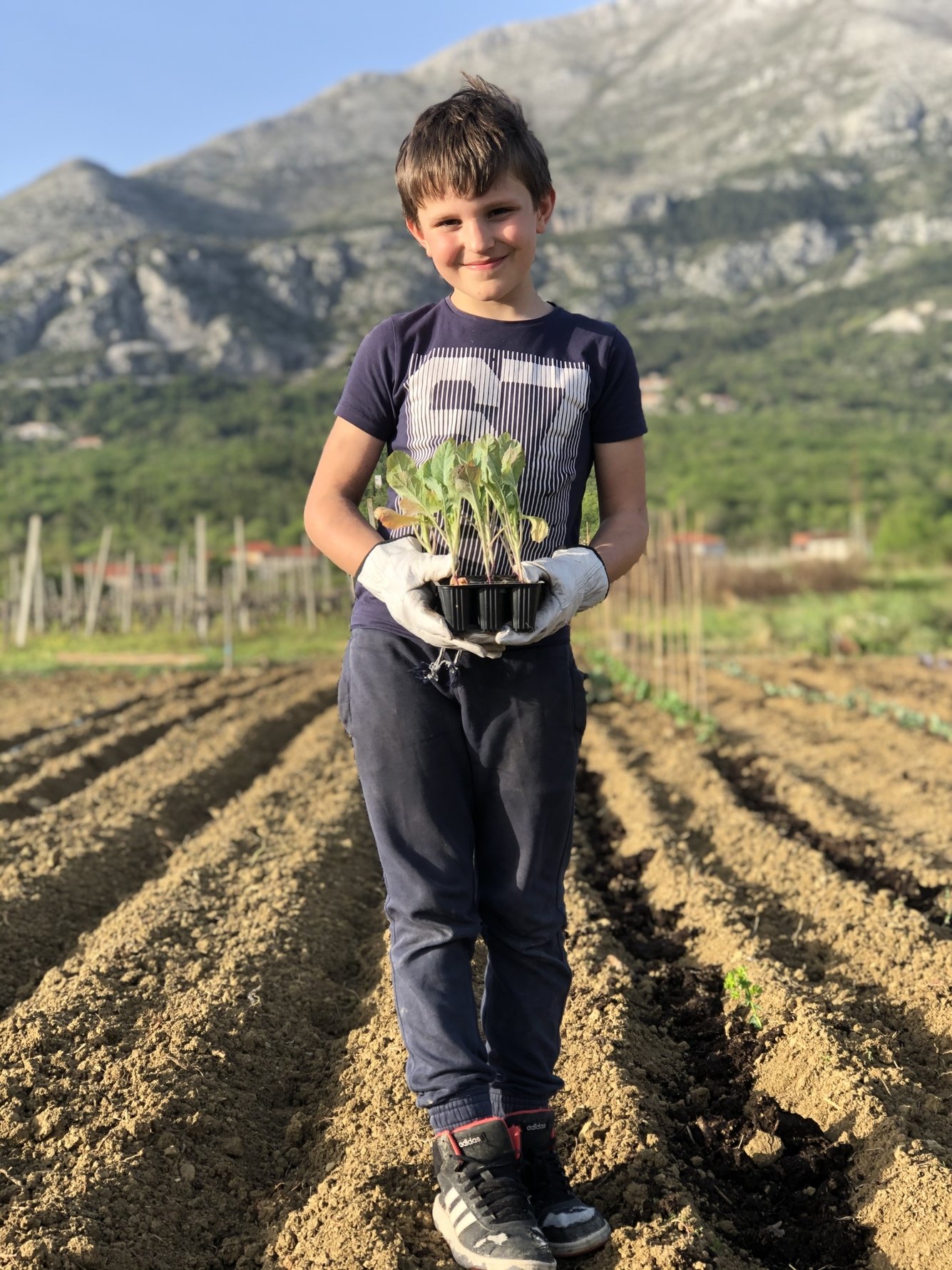 What is on your table from local groceries?
 
One thing that is kind of specific for our family is that I'm mostly plant based myself while all of my four man are hard core carnivores, plus my two oldest sons are in school, so I mostly have to plan meals in advance. 

 In the spring time we eat a lot of green leafy veggies, artichokes, wild asparagus, peas, beans, stuff like that, and of course good olive oil is something I can't imagine my cooking without, though having my kids actually eat all that requires a little bit of wizardry. 
 
In the summertime our main ingredients are tomatoes, those nice, rough-looking fragrant ones from our garden, zucchini (can't go wrong with zucchini fritters), Swiss chard, corn, loads of parsley (I put parsley in almost everything), green peas, watermelon, peaches and other seasonal fruits and veggies. Of course summer wouldn't be summer (and what sort of a mother would I be if I didn't allow it) without nice home baked bread and store bought pâté (pašteta), some homemade smoked pancetta and fresh tomatoes, preferably eaten on the beach.
 

How would you describe your food style?
 
In our house, we mostly eat Mediterranean, as do 90% of people I know. Obviously, we use locally grown, seasonal ingredients as much as possible, that we either grow ourselves in our garden, or buy from farmers we know. But since we are food aficionados, we very often cook stuff that is not typical for the region, so I will frequently prepare sushi, and Japanese food in general because we love it, or Mexican etc., while my husband is a stir fry master in our house, who seasons all his food with spices I cannot even pronounce and very often uses MSG because this guy he's been following on You-tube said MSG is the crucial part of Chinese cooking. So, you see, sometimes I have to compromise and allow stuff that is not as healthy or good for our bodies, but it sure is delicious!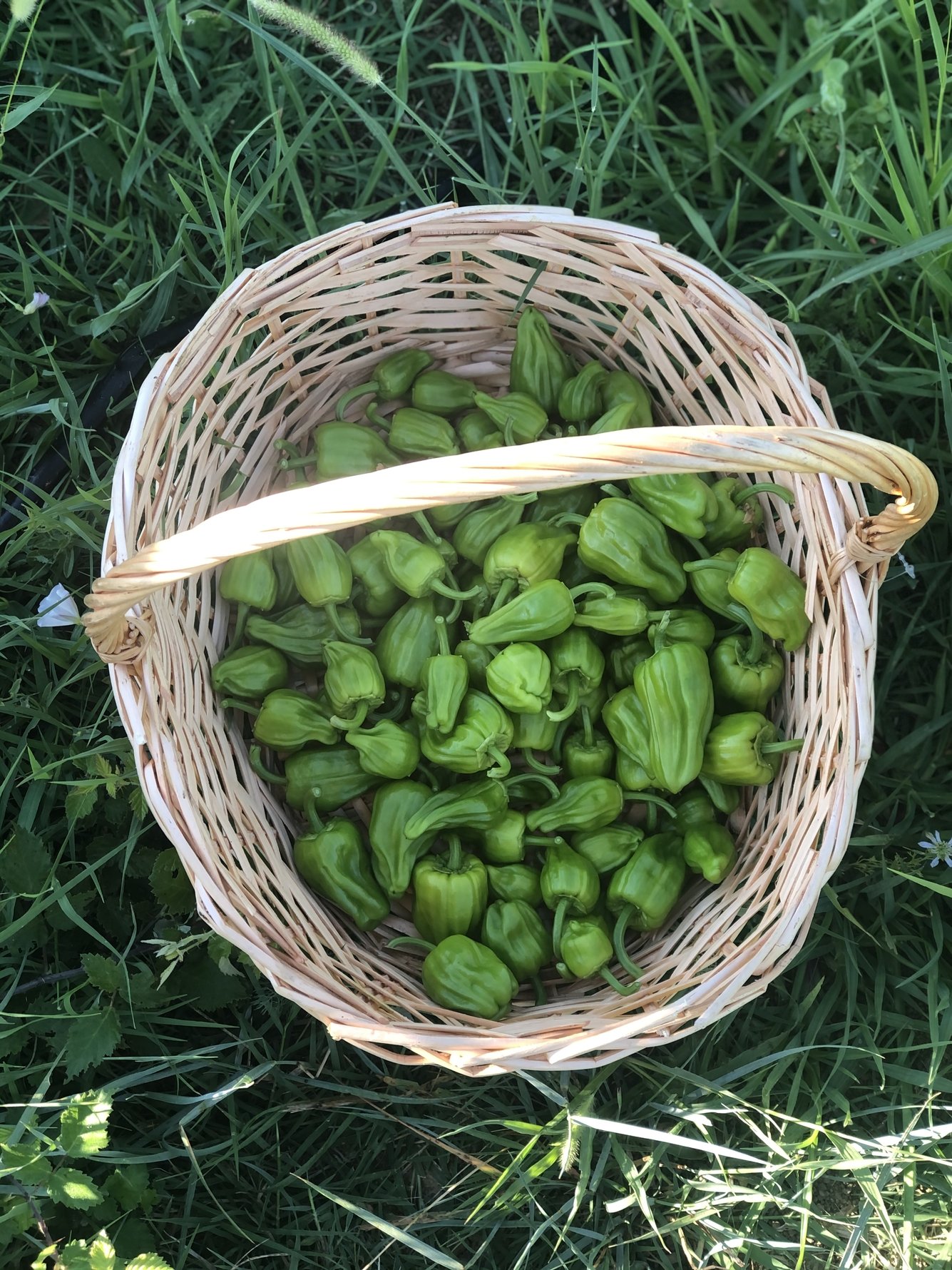 You host foraging workshops for wild edible plants. Can you tell us a little more about your project?
 
The knowledge I acquired from my grandma at an early age later on turned into affixation with foraging, I literally see food everywhere I walk (LOL), but only during the pandemic have I decide to share it with others, all with the support and in cooperation with my friend Jadranka Ničetić, and my aunt Gordana.
Our first workshops were unofficial and were more of a gathering of friends who wished to learn about wild edible plants. But soon they caught the attention of the Dubrovnik Tourist Board, so this year we had our first official foraging workshop as a part of their manifestation Dubrovnik flower market. The response was amazing, and we got to share our knowledge with lots of people who have the same passion as we do. Also, in these few years I managed to put together a small foraging manual/cookbook that is in a pre-print stage, and my plan is to definitely build this story further and teach more people about this amazing food that was given to us for free.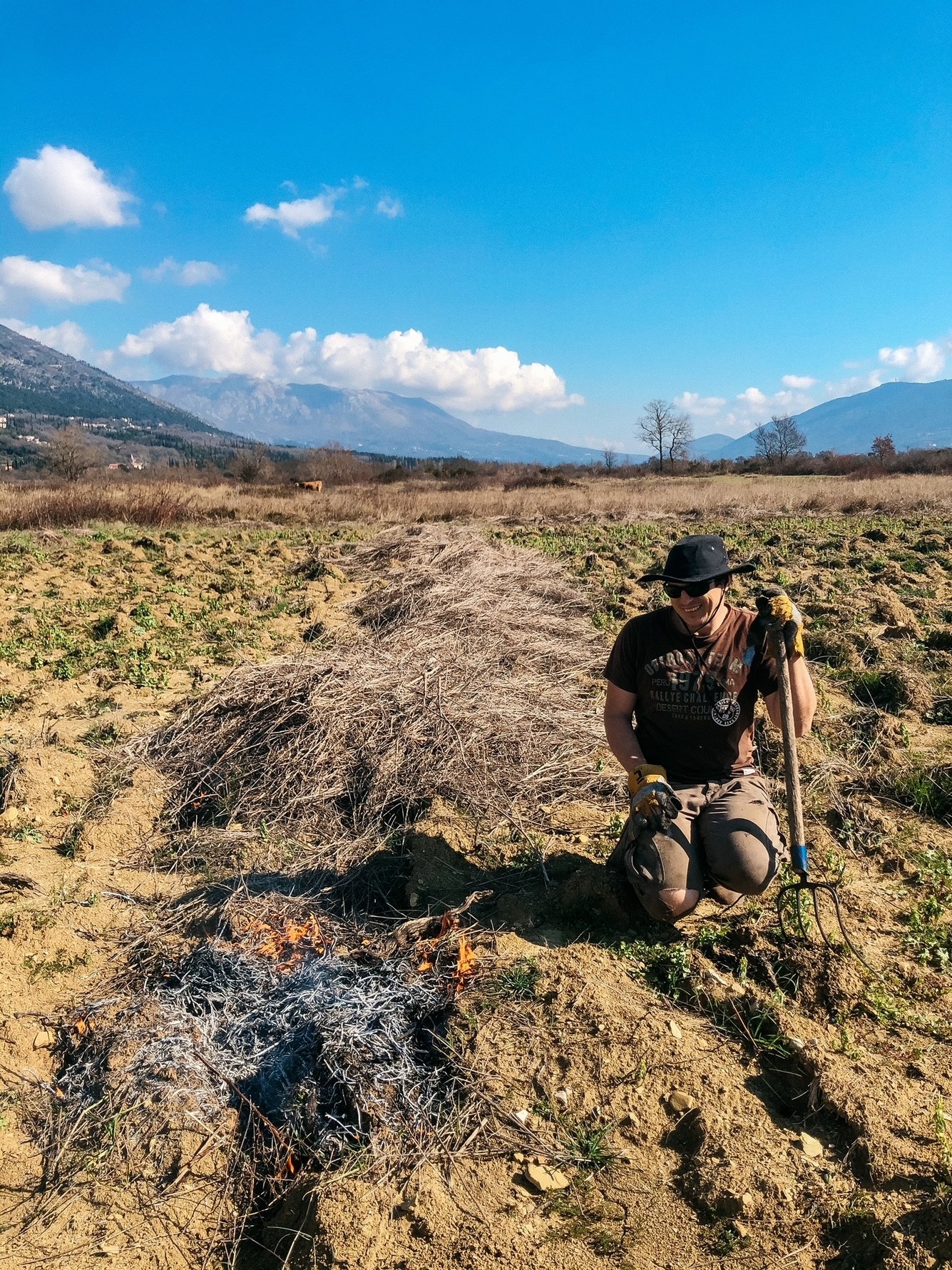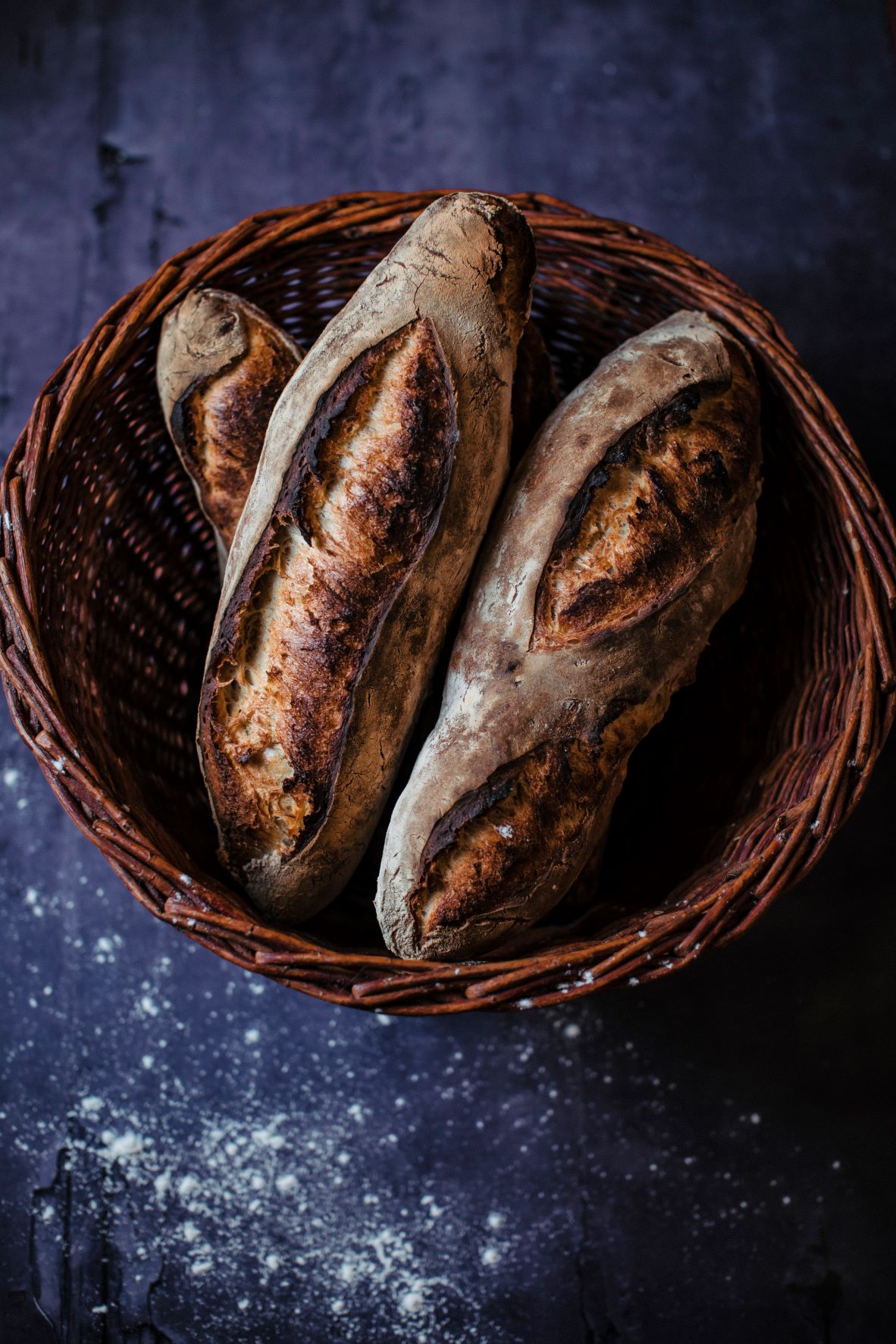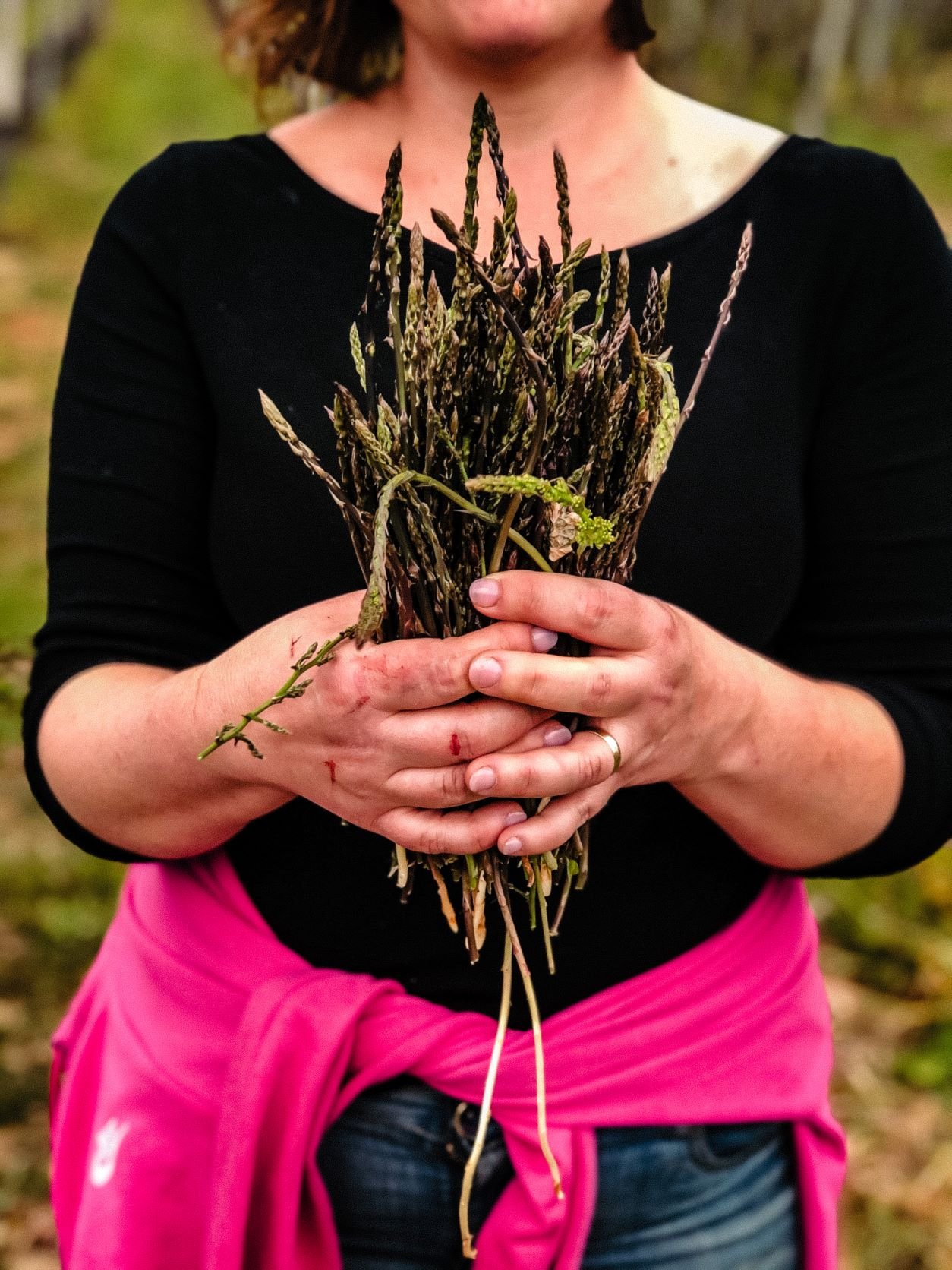 all photos are taken by Katja Živković