Pisa
Pisa, a formidable maritime republic in its heyday, is now an important university town with a lot of the Renaissance 'pizzazz' of Florence, but in a more laidback package, making it an excellent day trip destination. Some of the best of Tuscany, like the Square of Miracles, is at your fingertips here and perhaps a few surprises, like Keith Haring's fun-filled "Tuttomondo" mural.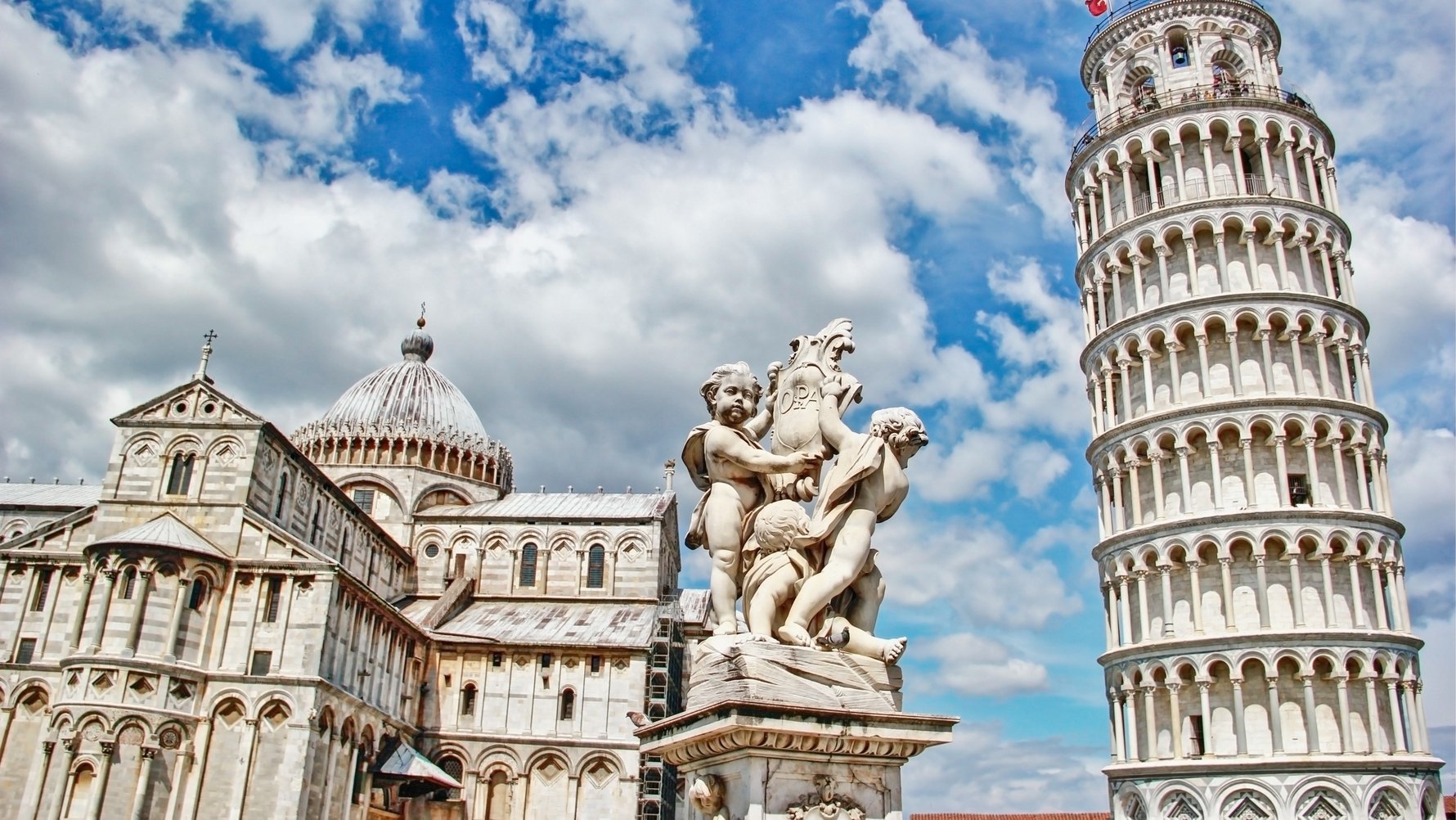 You'll enjoy walking along the Arno river and checking out the action on both sides of its banks, including the picturesque district around the University to the north of the river, which houses the oldest botanical gardens in Europe and pedestrian Corso Italia which splits through the neighborhood south of the river, a district which boasts the Giardino Scotto park. When you need an energy boost you'd do well to try Cecina, a savory chickpea-flour pancake celebrated in these parts. Many other fine specialties and wine options await you in our list of restaurants and bars in the In Your Pocket Pisa guide.

There's really nowhere you won't read the advice that you've got to check out more than the Leaning Tower of Pisa during your visit. We won't bark that advice at you again here, after all, there's more of the good stuff for the rest of us if you only want to visit the Leaning Tower and nothing else!