The Medici, one of the most powerful families in European history, amassed a fortune from banking and ruled over Florence and eventually most of Tuscany during the Renaissance. In fact, few cities in history are so deeply associated with a single family name as Florence and the Medici. Understanding the House of Medici is key to understanding the great power and influence behind the cultural and scientific epicenter of the Italian Renaissance.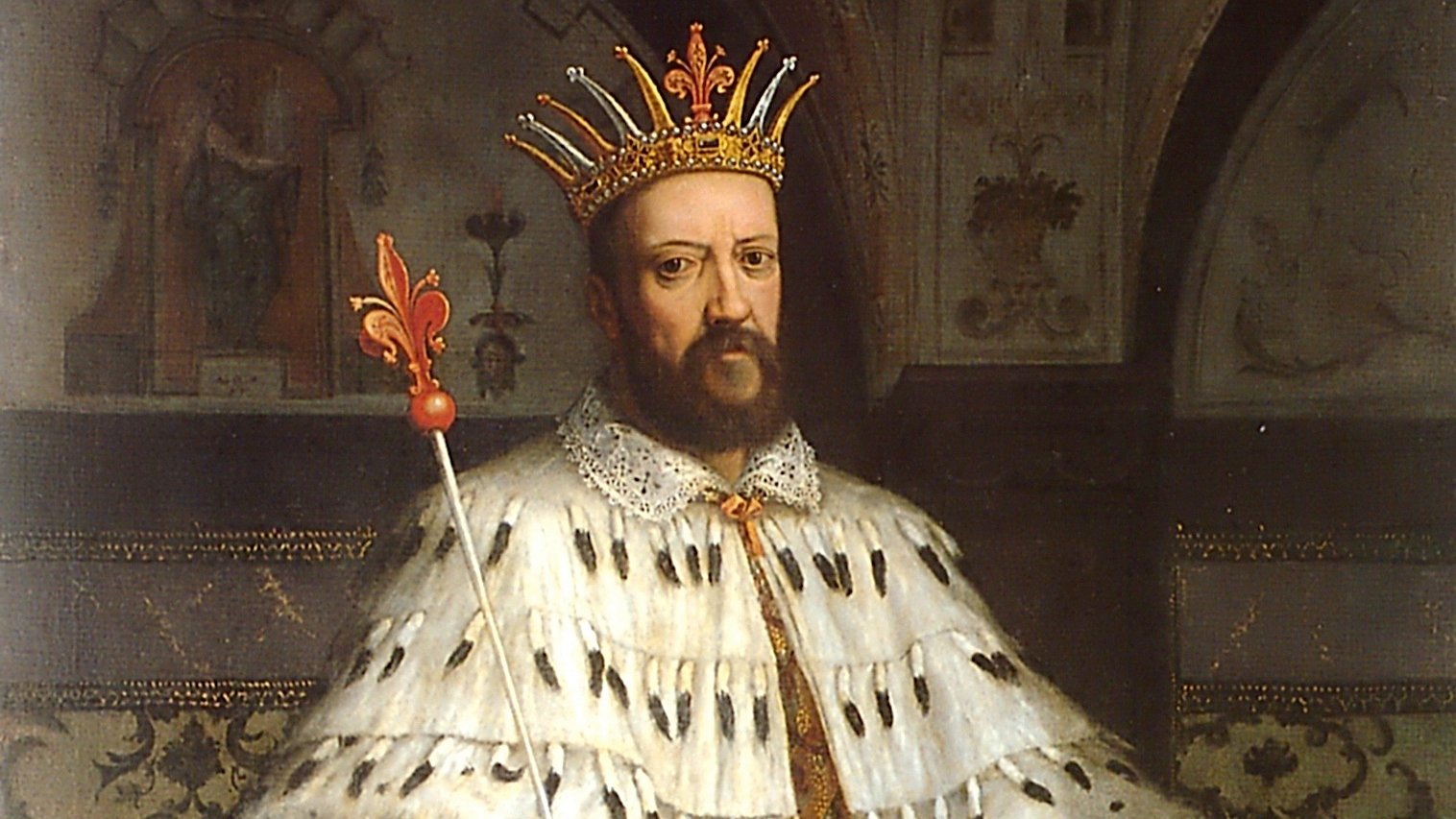 It should come as no surprise that controlling the largest bank in Europe came hand in glove with controlling the greatest banking fortune in Europe. That fortune eventually led Cosimo Medici (1389-1464) not only to buy his way to the top of a political pecking order, but also to become a great patron of scientific advancement and the arts. He supported Brunelleschi in realizing his architectural design for the incredibly complex dome of the Cathedral of Florence and commissioned monumental artworks from Fra Angelico, Fra Filippo Lippi, and Donatello. Cosimo built libraries that became great centers of humanism and commissioned translations of Greek texts. He later even modeled an academy in Florence after the academy Plato founded in Athens in 387 BC.

It was at the academy Cosimo had founded that his grandson, Lorenzo (1449-1492), acquired the knowledge necessary to become the next great Medici patron. Lorenzo supported both Boteccelli and Michelangelo to create some of the most iconic works of the Renaissance and eventually became a tireless diplomat on the European stage, maintaining the peace and balance of power between rival states in lands near and far.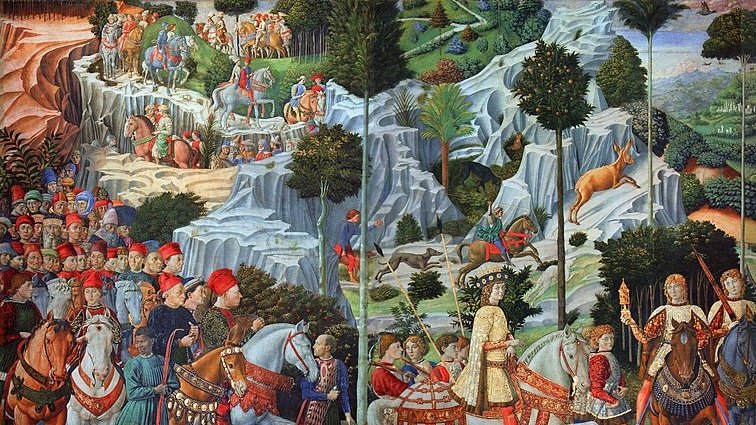 When Catherine de' Medici (1519-1589), Lorenzo's only child, was born, he was reportedly "pleased as if she had been a boy". Lorenzo died only a few weeks after the birth of his daughter who nevertheless was destined to diplomatic greatness through the alliances her father had envisioned. Catherine was married to King Henry II of France and became Queen Consort of France from 1547 to 1559 and Queen Mother of three French kings, Francis II, Charles IX and Henry III, during a time in French history now known as "the age of Catherine de' Medici" when Catherine enjoyed great political power over the throne and also became a patron for the arts, in the humanist tradition of her father.