Italian cuisine is pretty much universally considered to be amongst the very best that this homey little planet we call Earth has to offer, and when it comes to all the varied regional cuisines of Italy, in our book (or website as it were) is first amongst equals. But what to begin your feasting with on your trip to Florence? Our resident expat local has put together the following selection of mouthwatering Tuscan delicacies for you to try - buon appetito!
Zabaione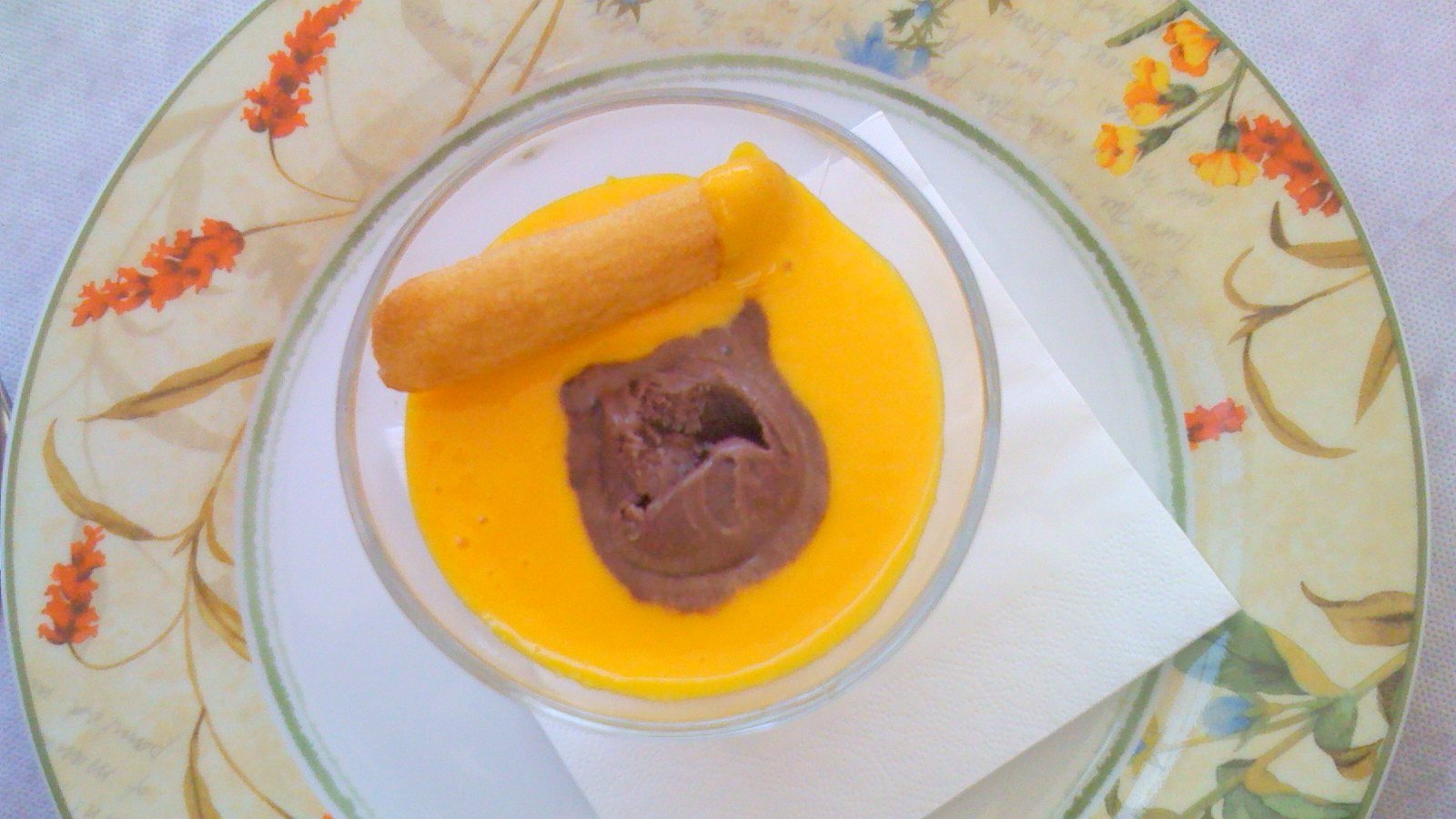 This bright yellow fortified custard has long been praised as a restorative by wise Italian physicians. The In Your Pocket team confirms this magical dessert's healing properties and recommends eating Zabaione day and night when in Florence!
Biscotti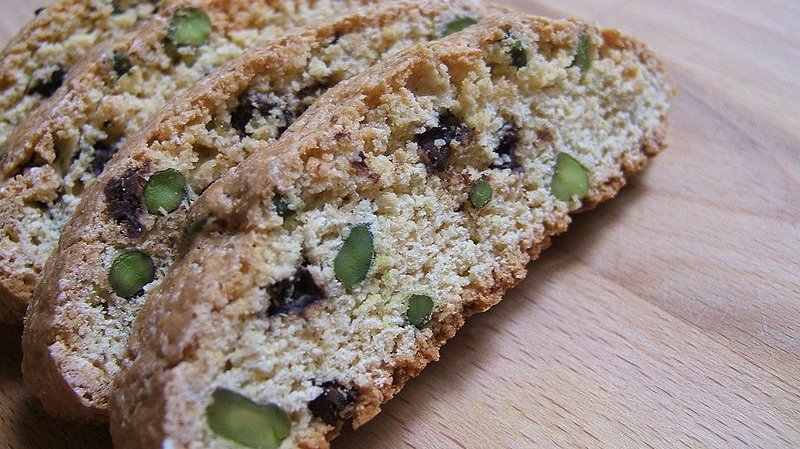 Italy's most celebrated rock hard biscuit originates from the nearby town of Prato. You'll definitely want to give these crunchy almond-packed wonders a try when in Florence.
Papardelle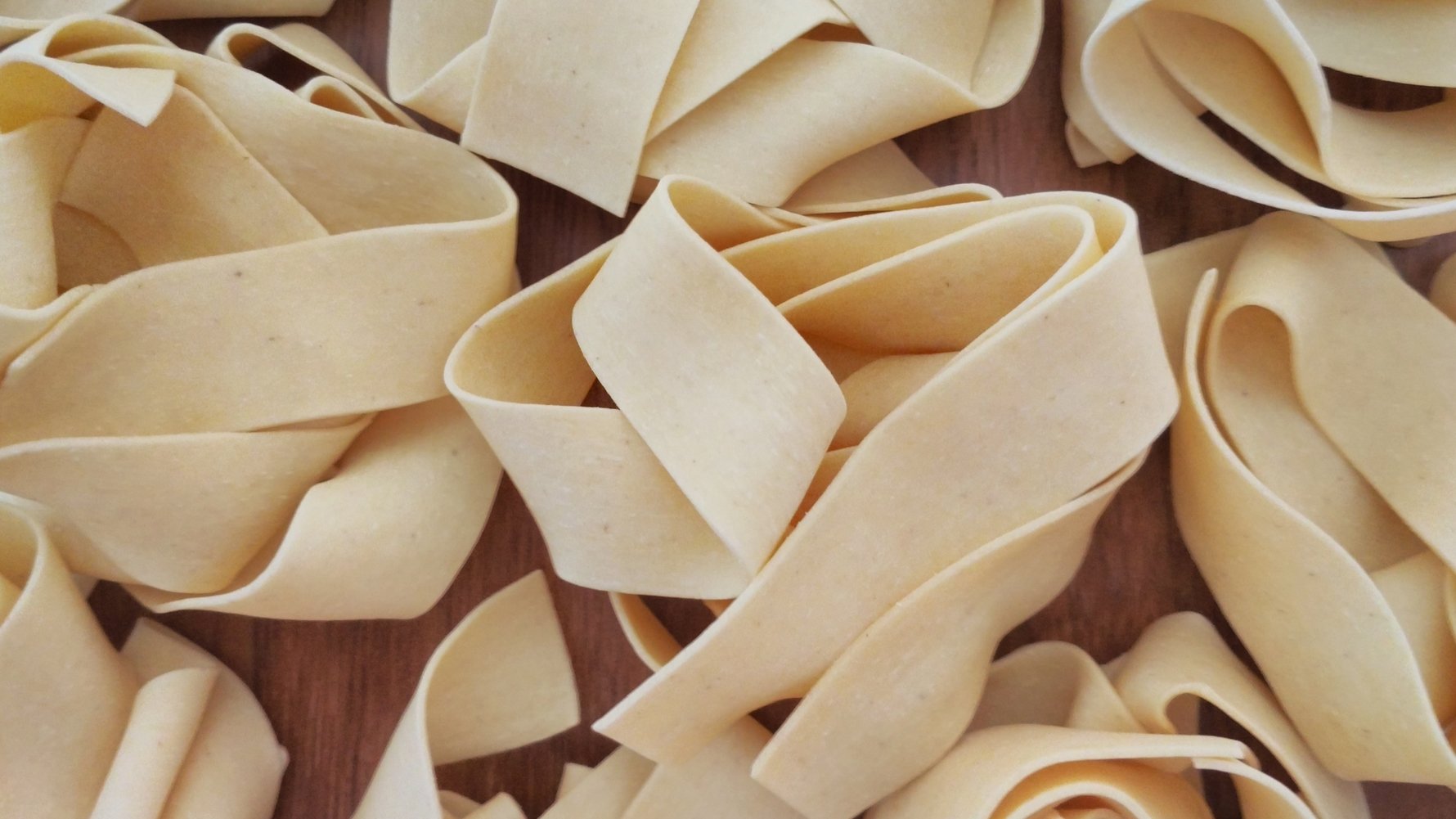 This fresh-made wide ribbon noodles are just too good to pass up on. They are traditionally served with wild boar or rabbit ragù sauce.
Bistecca alla Fiorentina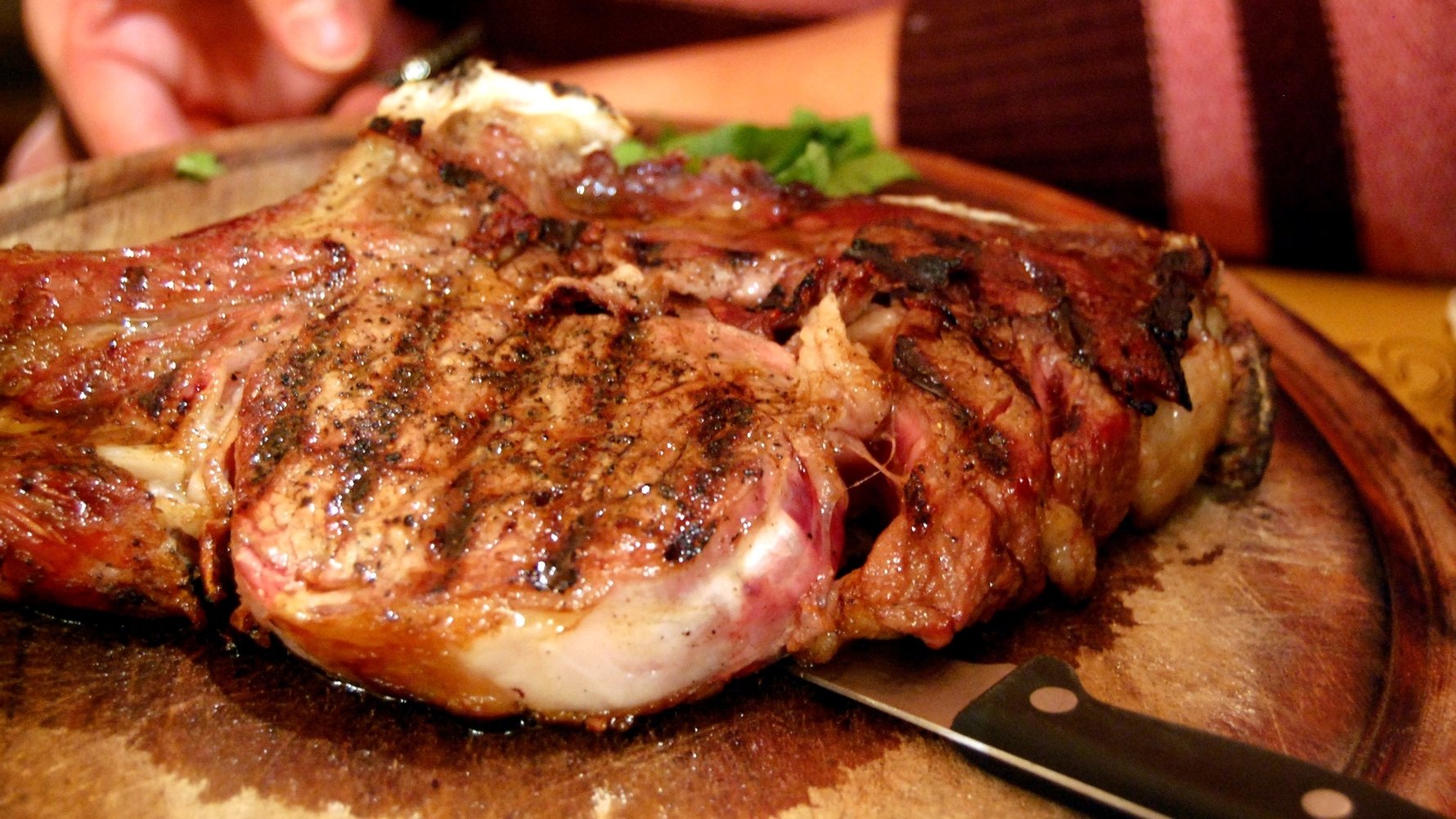 The people of Florence love indulging on a massive rib steak known as Bistecca alla Fiorentina. The secret to the flavor is all about honoring the holy trinity of locally-bred Chianina cattle, a charcoal grill, and a pinch of salt!
Ribolita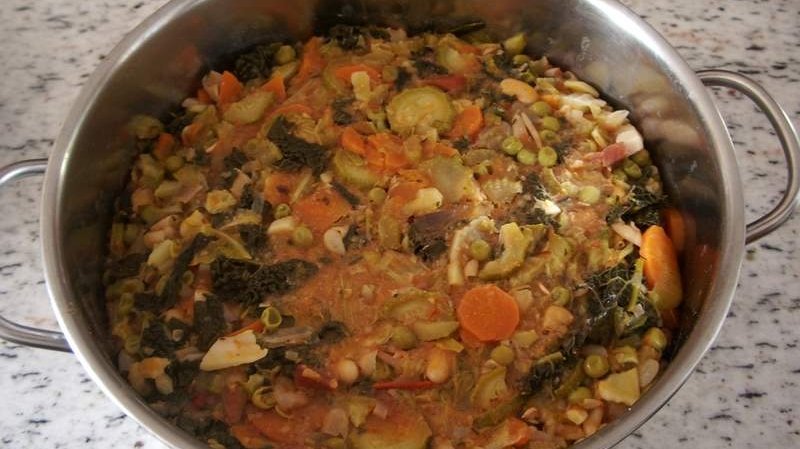 Nothing is more Tuscan than Ribolita. This most noble of peasant dishes combines bread, beans, kale, and other winter vegetables with a healthy dose of regional pride. The result is the most epic potage you could hope to encounter on a winter's day.