As for most people, my life changed completely over the last couple of weeks. I went from spending most of my time outdoors, going to university and to work, spending time with my friends, to being stuck inside my own four walls for days on end.

It is fair to say that the lifestyle changes have been hard on all of us. There is so much on everyone's mind and it's so easy to fall in the rhythm of working all day and to then crash onto your couch and watch something until late at night, just because it distracts from everything that's going on.

I even stopped doing something that I normally always make time for - my favourite form of escape - reading!!!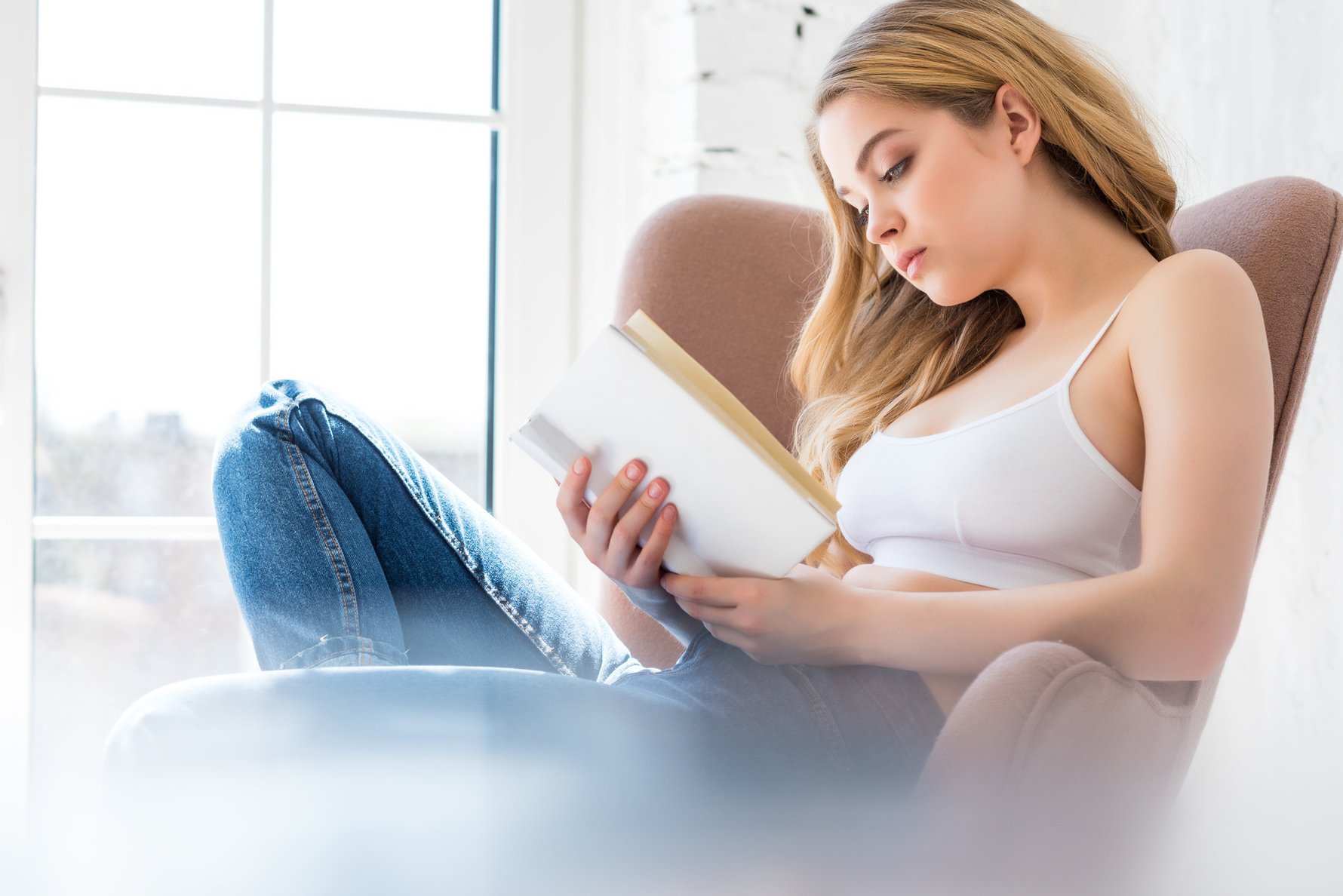 As a media and communication student I have always loved to read and experience people's stories. They provide the perfect escape and even though we might not be able to go on an adventure right now, we can still do all of these things from the comfort of our own home. There is a reason why there are so many inspirational quotes about reading and travelling. Both give you the ability to get away from your daily trot, explore and fall in love with places that you have never been to and people you have never met.

To help you escape to some amazing places and a wee reminder to sometimes take a break from staring at your screens all day, here is a list of books that I have recently read and loved. They are not just travel books, but they remind me of how many places around the world I still want to explore. This is the story of how the conservationist Lawrence Anthony builds an unlikely bond with an abandoned herd of wild Elephants as he gives them a new home on his game reserve in Africa. Written together with the journalist Graham Spence, this book made me laugh and cry and it's vivid descriptions transported me right into the heart of the game reserve.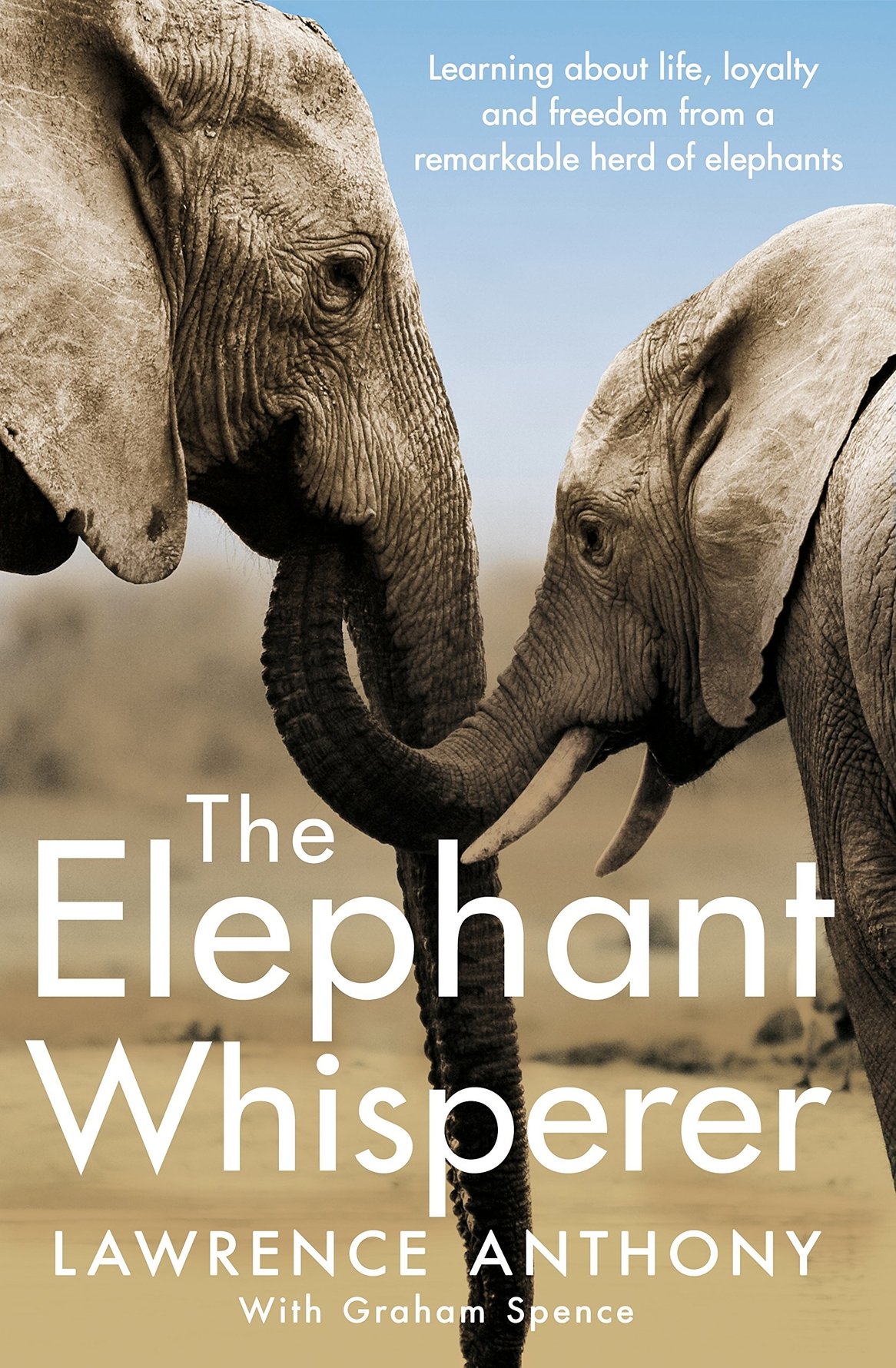 This non-fiction book explores what it means to be lonely and how we connect with other people by looking at the lives of several artists that lived in New York City. This book is beautifully written and will take you to different times and places with it's moving descriptions of what it means to be alive with all its beauty and pain. Set in Japan this story is about the owner of a confectionery shop and how he builds an unlikely friendship with an elderly woman as she comes to help him out at the shop. This story highlights the importance of friendship, listening to each other and being kind, especially in harder times. It's a quick read but it will stay with you for a long time.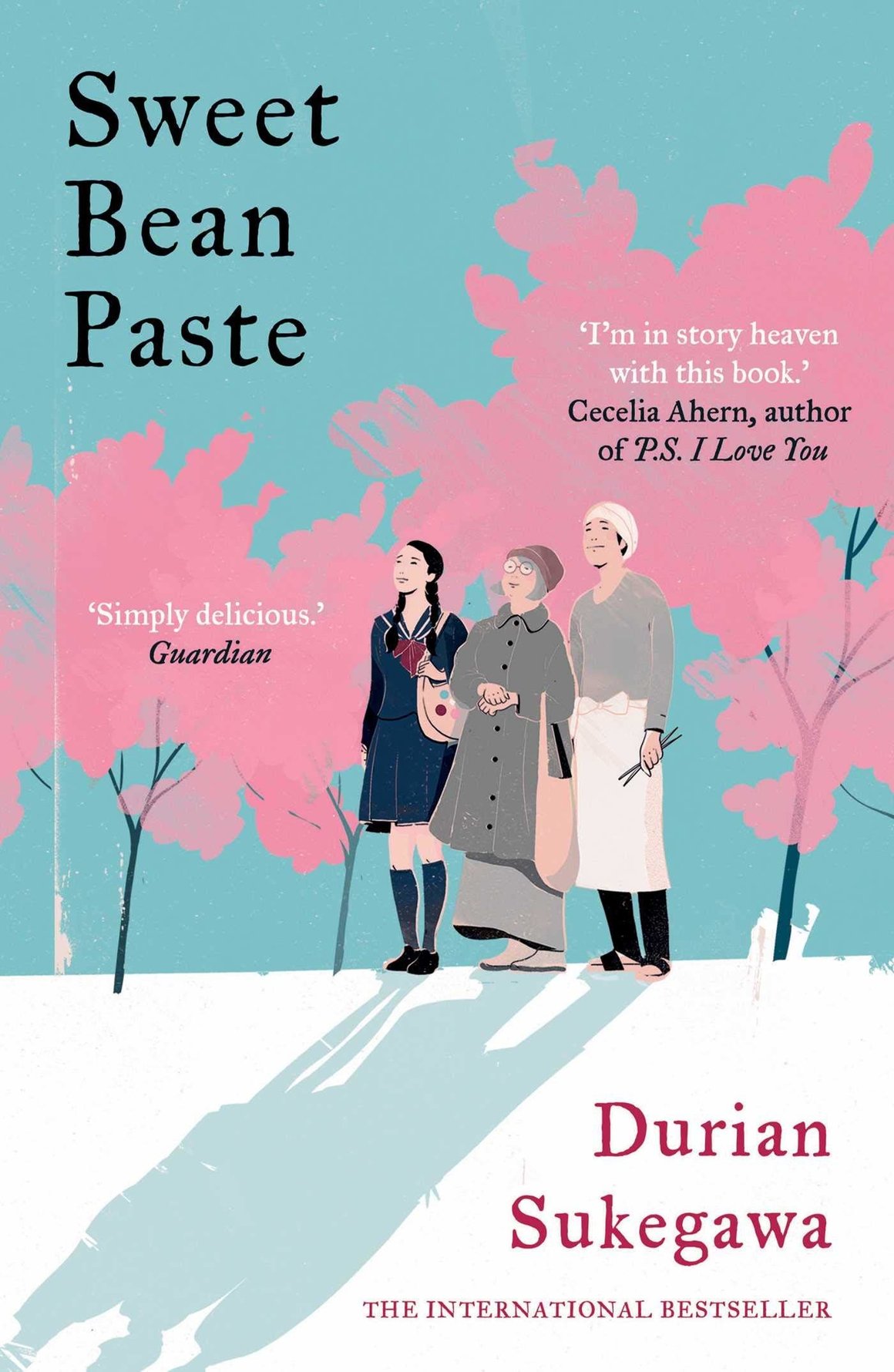 In this autobiography, Gloria Steinem shares her life's journey to becoming one of the most important voices in the feminist movement and what she learned along the way. Taking the audience all over the United States of America, it highlights, above all, the power we can find in connecting with other people and creating change together. Centred around the owner a general store who gives out advice via letters, this book tells the stories of various characters whose lives are all intertwined with each other in one way or another. This mysterious and moving novel will transport you right into the sometimes heartwarming and sometimes heartbreaking lives of its characters.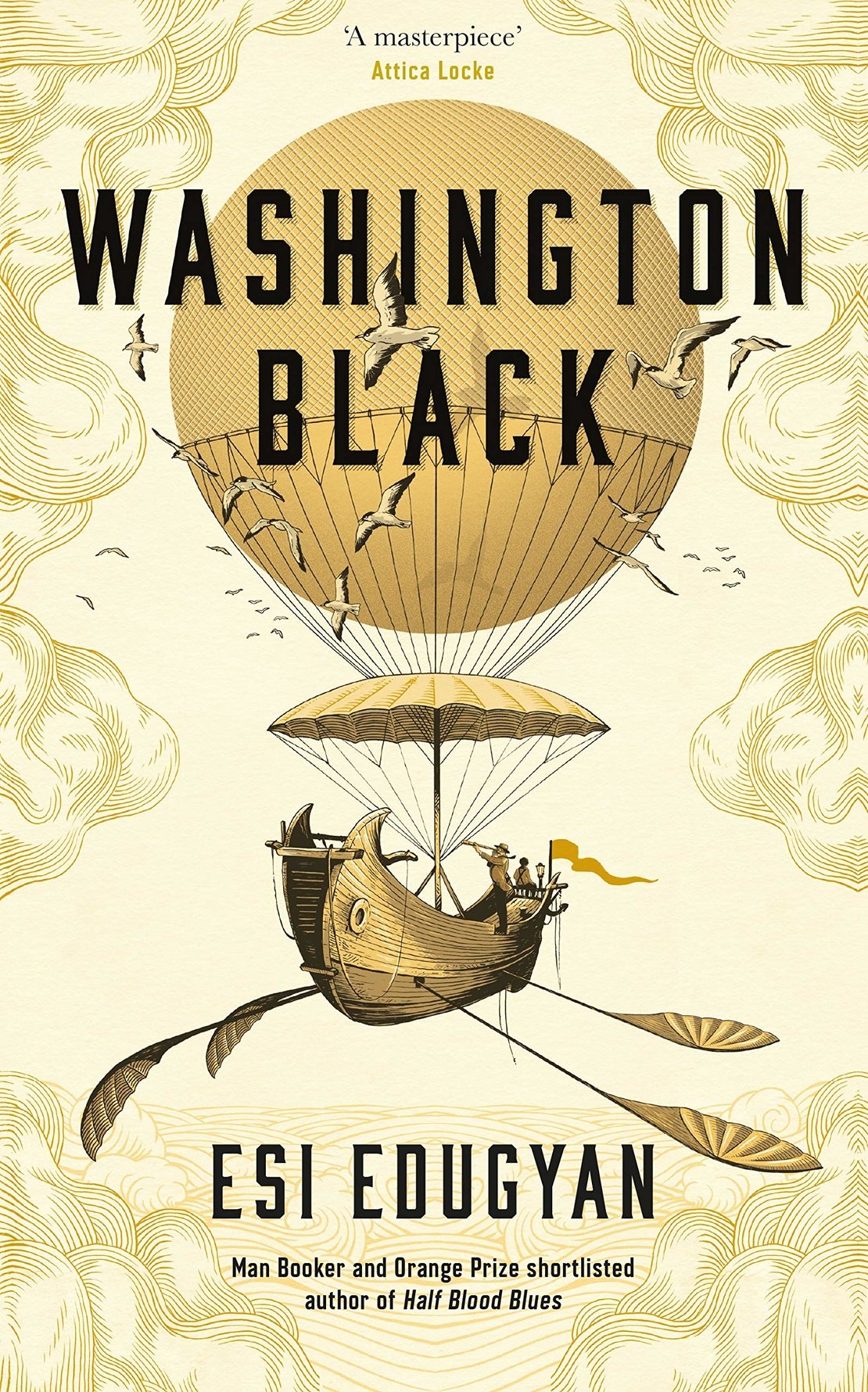 Shortlisted for the Booker Prize in 2018, Washington Black follows the life of a field slave as he befriends an explorer, scientist and inventor. Together with him, he escapes the horrors of a sugar plantation in Barbados. What follows is a whirlwind of adventures, love, loss and redemption.
"What a strange journey we embarked upon that afternoon, full of anguish and desire and wonder." This might be the most important book on this list. I believe that this book should be given to every person on this planet. It is hard to describe this book as it seems to contain the most moving words I have ever read and the wisdom of these two men is beyond description. Especially at a time like this when uncertainty and grief seem to grapple everyone, this book is essential reading as it truly encompasses the beauty and pain of being human.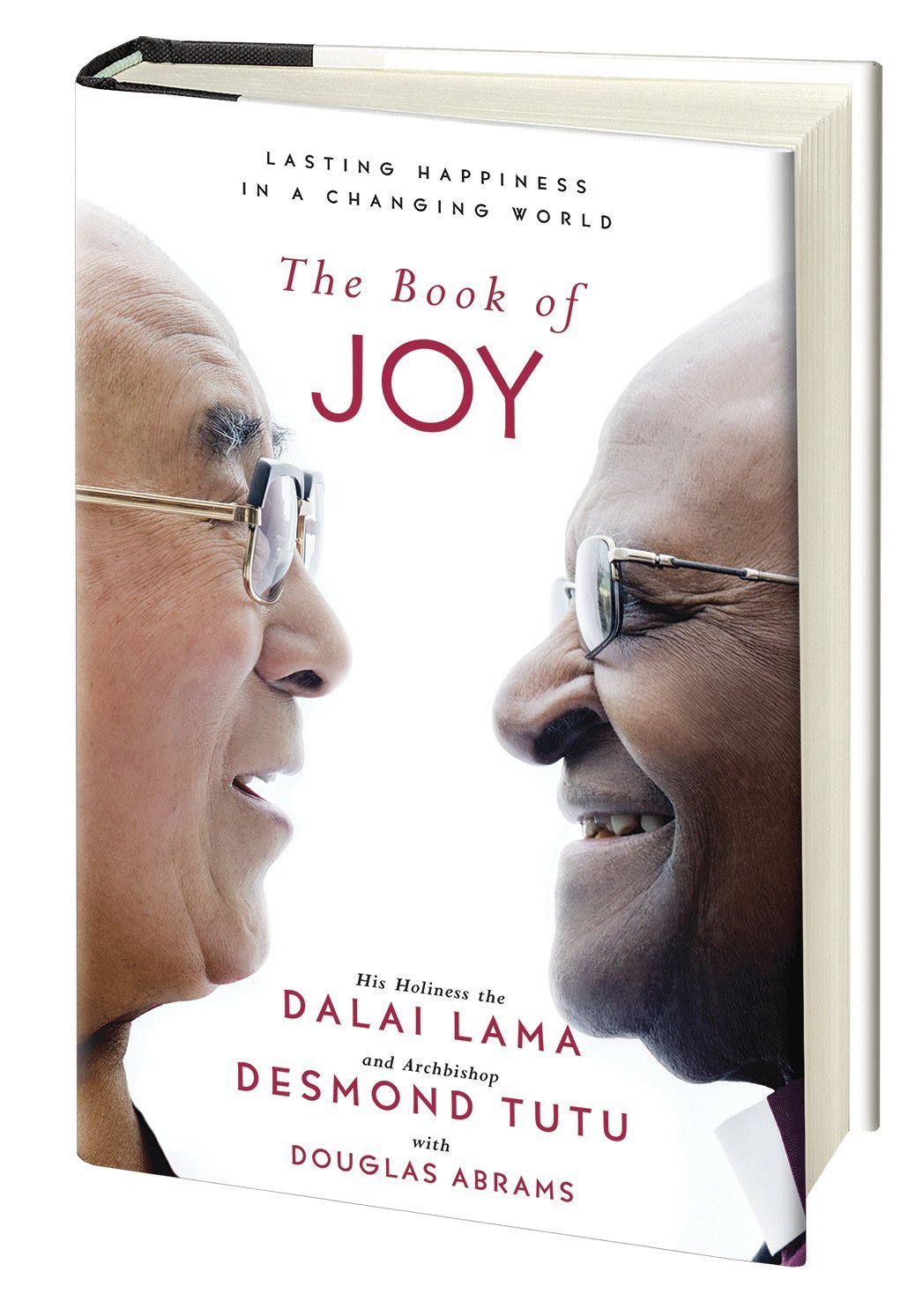 I hope some of these will compel you to pick up a book and do some armchair travelling.
It is important that we remember to do the things we love and take care of ourselves and our mental health. Hopefully, these recommendations will help you to do exactly that... #stayhome #armchairtravel #besafe

Written by Annika Trapp, who is currently studying Media and Communication at Glasgow City University.