Once upon a time, playing road trip games meant I Spy and the Alphabet Game – great fun for a few minutes but tedious after several hours. With technology today, many more types of games are accessible to keep children and adults entertained in the back of the car or on the train for hours at a time. When planning a long journey, having a selection of games both online and physically to hand can help stave off the boredom and make the trip an adventure in itself. Video games add a whole new dimension to playing, and one that most people are likely to enjoy. There are already an estimated 164 million U.S. adults who enjoy playing video games, and that figure doesn't count the many millions of children who are also avid gamers.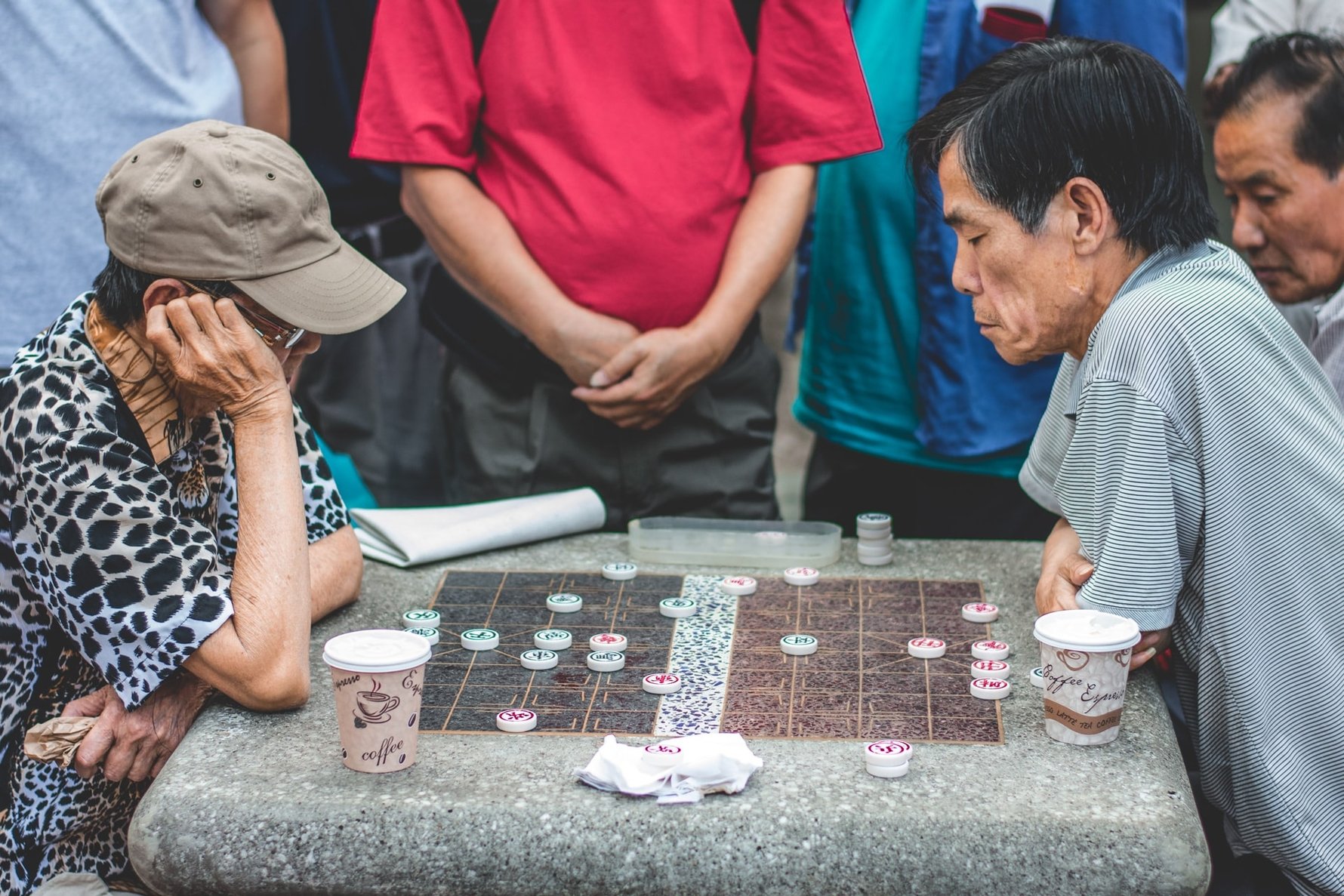 Scramble
Scramble is a fun yet simple game that requires only a pen and paper for each player. The idea is to make as many words out of a series of letters as possible within a given time limit. Players score two points for every unique word they find, and one point for every word they find that is duplicated on someone else's sheet. If driving, this can be played by looking out for street names or place names on road signs to determine which set of letters to be used.
Trivia Games
Everyone loves a good trivia quiz, and with smartphones, there is no need to prepare questions in advance. There are multiple free trivia games available to download that can keep the whole family entertained for hours. Those who prefer the challenge of creating their own quizzes can do so through Kahoot! – a free app that allows up to 10 players to attempt the quiz once it has been created. Kahoot! quizzes can be created using true or false questions or multiple-choice answers, then the app generates a unique code that players can use to log in and try to get the highest score.
Online Casino Games
Online casino games are extremely popular, offering all the thrill of the casino combined with the convenience and accessibility of a smartphone. Logging into an online casino can keep you occupied for hours on a journey, with opportunities to win real money as an added bonus. Most casinos also have free-to-play variations of the most popular games for those that want to experience the excitement without risking any real cash. Online casinos often have hundreds of games to choose from, including slots, roulette, poker, blackjack and other card and table games.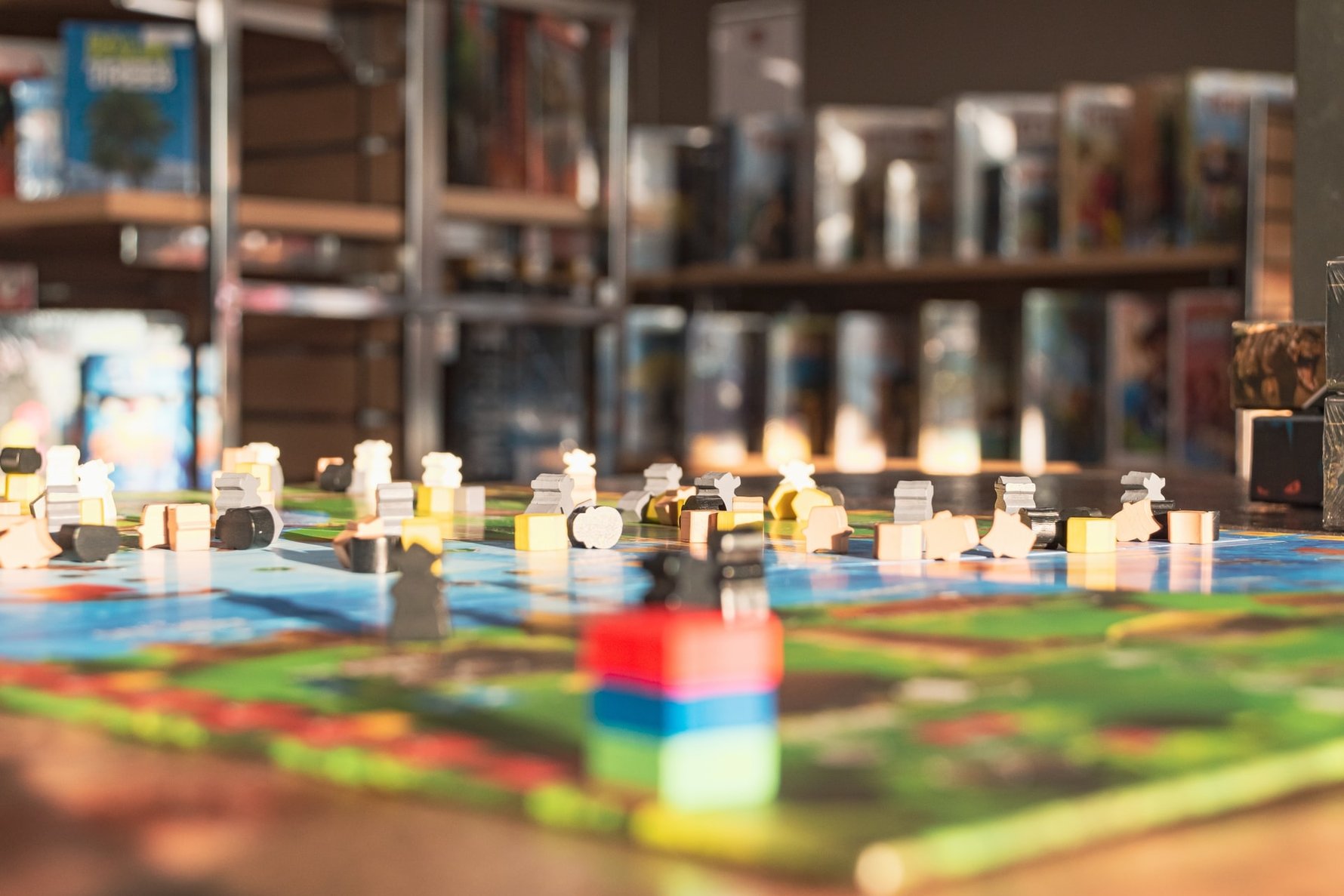 Scavenger Hunt / Travel Bingo
A scavenger hunt or game of travel bingo requires a little forward planning but can easily while away hours on a long trip. Each player is furnished with a set of cards or a list featuring a variety of objects that can commonly be seen form the car or train window. The first player to spot everything on their cards or list is the winner.
Monopoly Deal
Monopoly Deal is a travel-sized variation on the classic board game, played with a deck of cards rather than an unwieldy board. The game takes all the most exciting aspects of the board game, but instead of moving around a board, players must collect cards and strategize how to balance between earning money and building a property empire. A typical game takes around 15 minutes to complete, so this is ideal for killing some time on the road.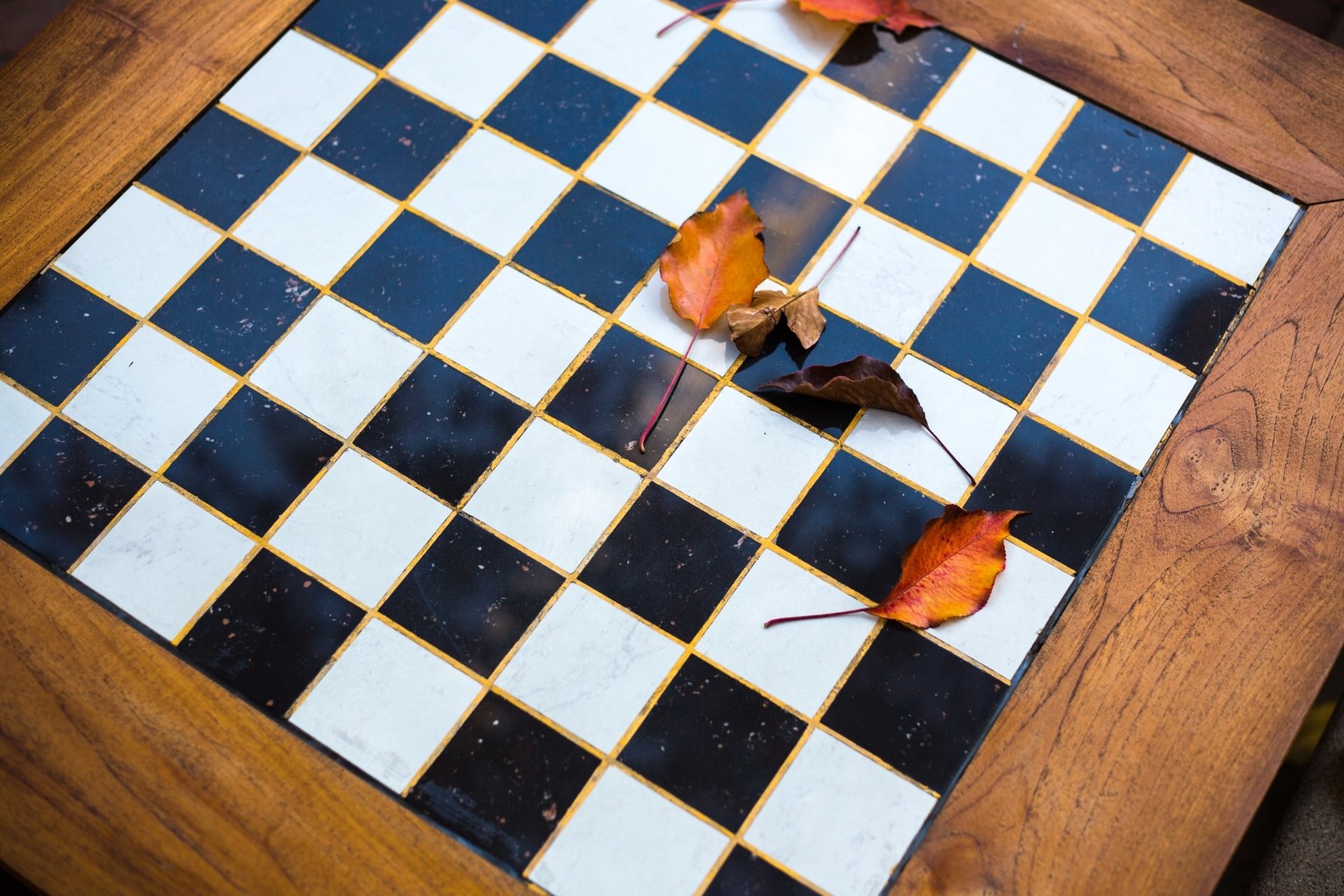 Scrabble GO
Scrabble GO is a free app that lets multiple players enjoy the classic word game and several variations on the theme. Players can add friends through the app or by connecting to Facebook and play together, or single players can play against other random people. This online version of Scrabble is hugely popular, with around 2 million people logging in every day.
Top Trumps
Top Trumps is a popular card game with myriad variations on different themes, so one can be chosen that will appeal to all members of the travelling party. Players are dealt a hand of cards, with each card containing several categories and a number score for each one. The first player looks at their top card and chooses a category in which they think they will have the highest score. The other players read out the same value from their top card and the highest number wins the hand. The Wonders of the World themes deck is even travel related.

Having a good selection of games to hand, both online and physically, can help turn any journey into one of the most exciting parts of the trip.