Pyzdry is a town in Greater Poland and one of the oldest centres in the region, having existed since at least 1232CE. The town's historic centre was largely shaped in the 14th century, with the parish church and Franciscan abbey dating from the reign of Casimir III the Great. The ruins of a castle and defensive wall are also dated from that period. In addition to houses from 18th and 19th centuries, Pyzdry's historic centre is an attractive location for tourists, and it is a key point on the Piast Trail of Greater Poland.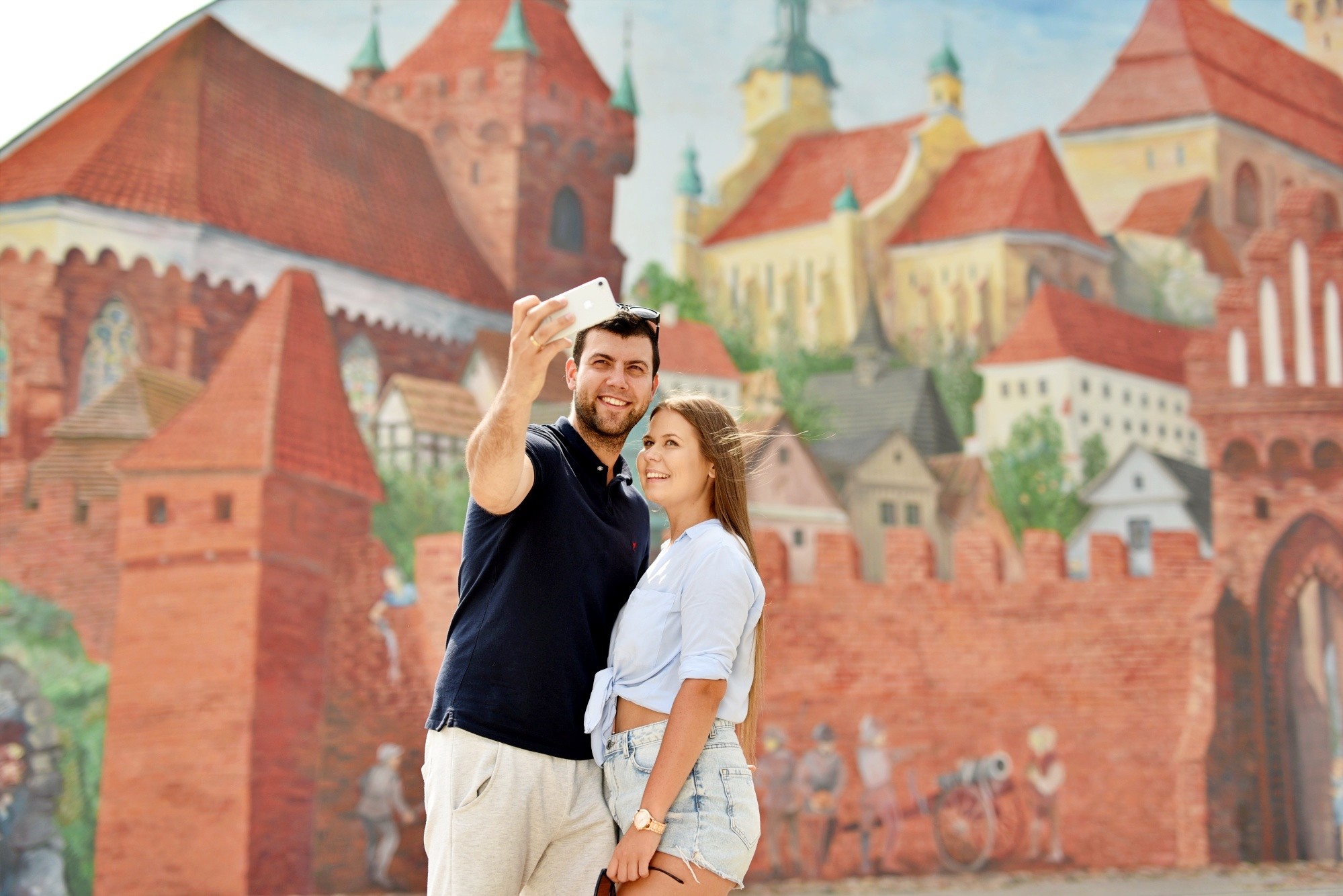 Regional Museum of the Pyzdry Area
Muzeum Regionalnego Ziemi Pyzdrskiej

From May 1 to September 30 Tue- Fri: 10.00 - 17.00; Sat,Sun: 13:00-17:00
From October 01 to April 30 Tue-Fri: 09.00 - 16.00; Sat,Sun: 12.00 - 16.00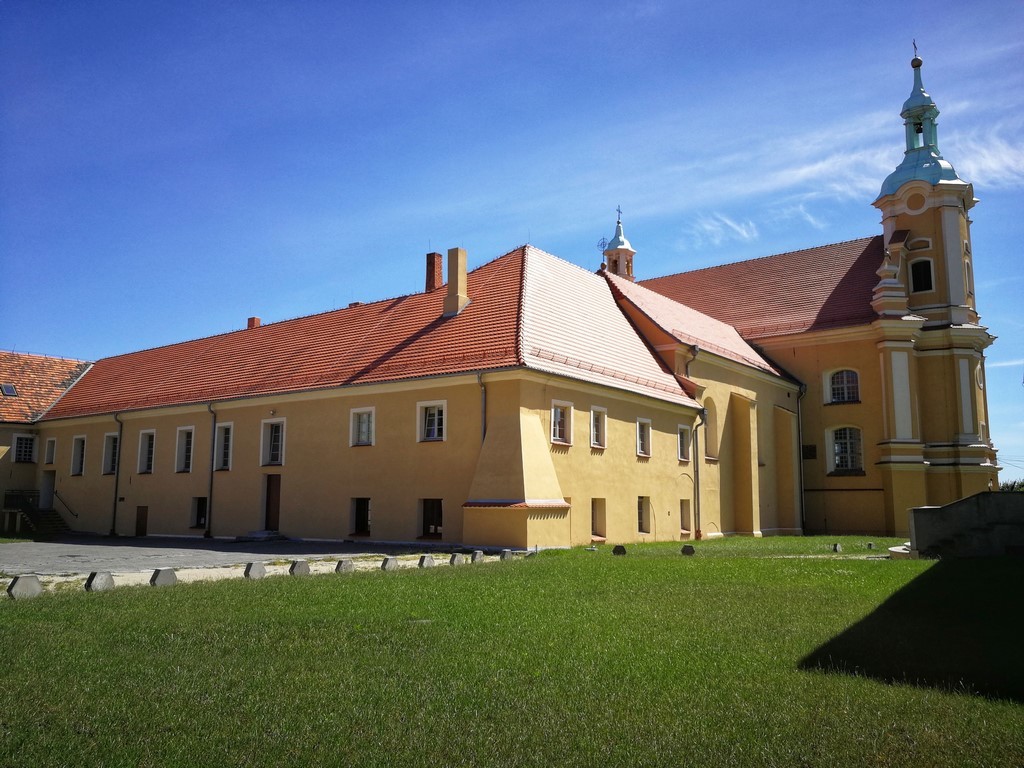 Established in 1957, this local museum found its first seat in a historic arcaded house from the 18th century. In 1985, the museum was moved to its present seat, which is a post-Franciscan monastery. The Franciscan monastery in Pyzdry is one of the three buildings of Franciscan architecture in Greater Poland that have survived from the Middle Ages. The museum exhibition was created in the rooms that originally housed the monastery's refectory, monastery kitchen and cellars. In 1989, the supervision over the activity of the museum was taken over by the Self-government of the Pyzdry Commune. In addition to its statutory activities, the museum then dealt with an important area in the functioning of local governments, i.e. social education and promotion of the city.