The Wolsztyn Steam Depot (Parowozownia Wolsztyn) is without doubt one of the most unique places for rail buffs in Europe, if not the world. Incredibly preserved and restored over recent decades, the depot was built between 1896 and 1905 and includes an impressive station hall, roundhouse and water tower, plus an amazing amount of technical and rescue equipment in its original condition from over 100 years ago, which still works faultlessly today. The pride of the extensive collection of historic rolling stock is 'Piękna Helena' (Beautiful Helena) - a 1937 Pm36-2 locomotive, and the fastest Polish steam train ever put on the rails (winning a gold medal at the International Fair in Paris). The depot also includes dozens of museum exhibits on regional and European railway history inside the roundhouse, workshops, former employee locker rooms, special exhibition halls and various train carriages. As the depot is to some extent an open-air museum, a visit is possible at any time, but we list opening hours below during which you can be sure to see all interior exhibits.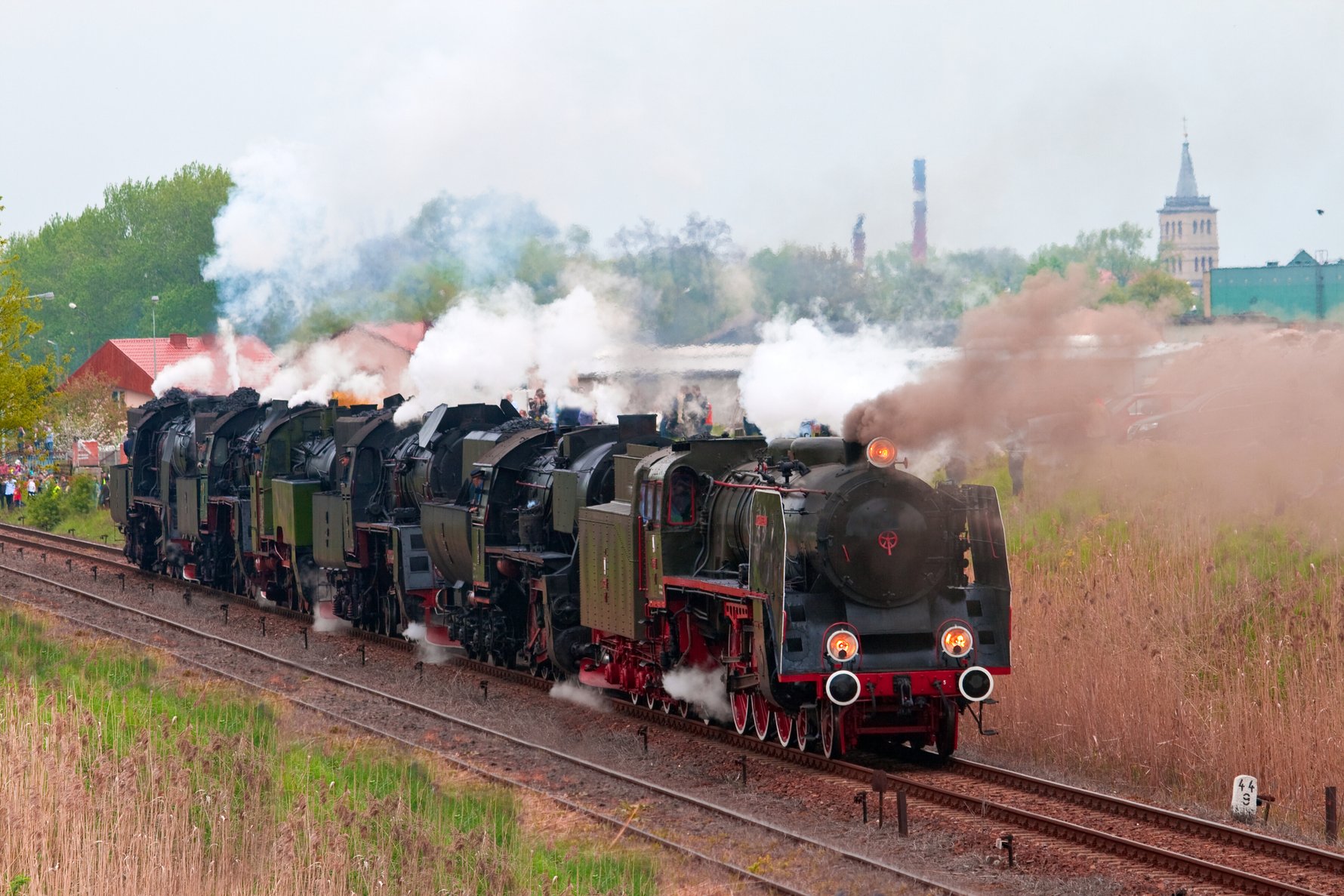 Wolsztyn Steam Parade
On the first Saturday of May each year, steam buffs travel from near and far for the Wolsztyn Steam Parade - a pageant of functioning steam locomotives from across Europe. Organised since 1993, the 2007 event celebrated the Wolsztyn Roundhouse's 100th anniversary and attracted 20,000 people.