The quaint tranquility of Grenoble might be need breaking every now and then, but the city isn't exactly the best-placed when it comes to seeking out large urban areas. There are exceptions of course, and the stunning city of Lyon waits just a 90 minute drive to the north. This is France's third-largest city and one of its most strategic, a city that has been fought over for centuries before settling into its modern existence as a UNESCO World Heritage beauty. It might be a little on the large side for a day trip, but we're nothing if not ambitious here at In Your Pocket. Here we go!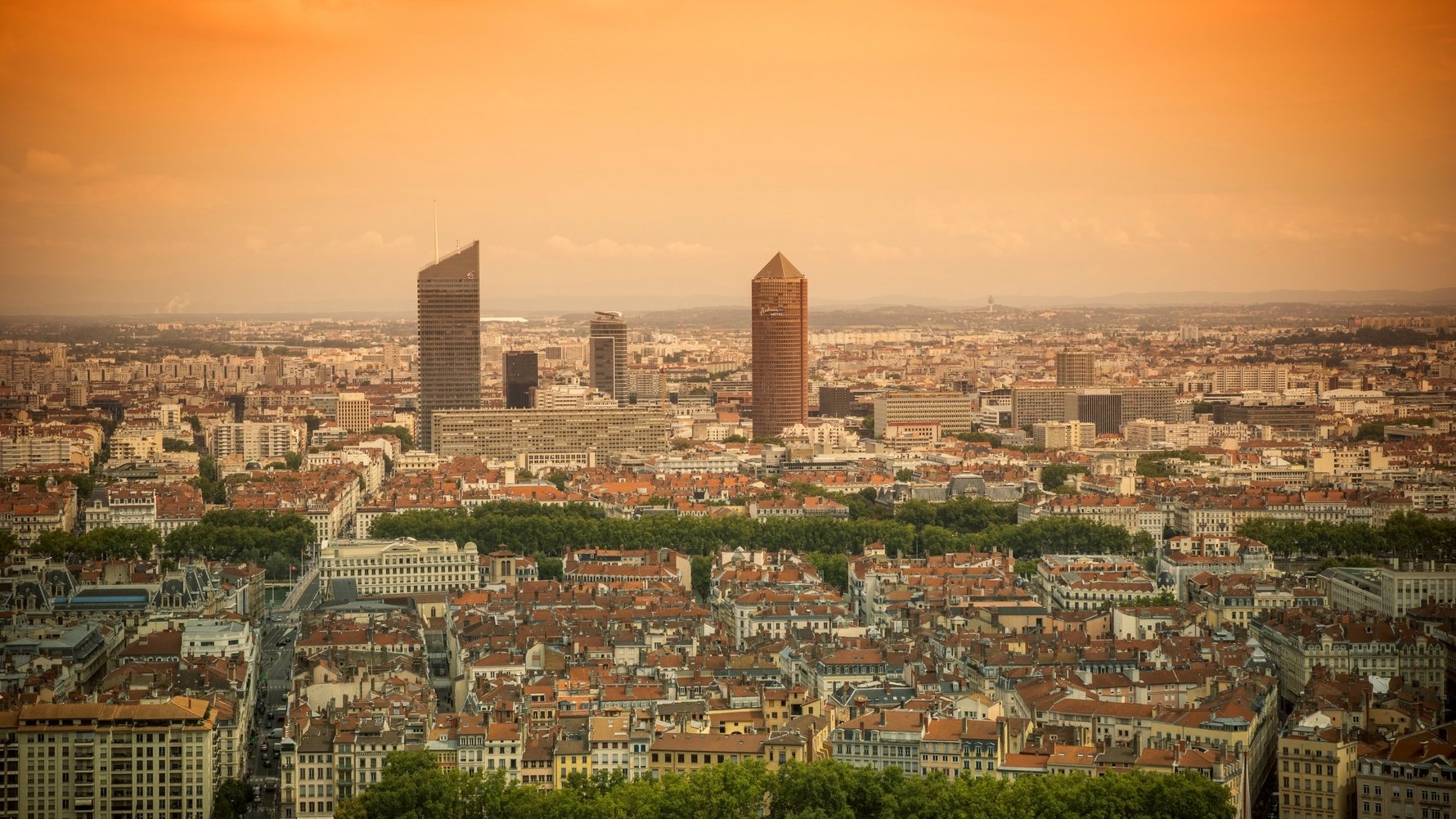 Those with their own wheels will have the most options when it comes to travelling between Grenoble and Lyon, a 114km journey that takes around 90 minutes. Simply north on the A48, and signs for Lyon should start almost immediately. The train isn't much longer, with direct connections every hour.

What to see in Lyon? Well, a little bit of everything and then some. The city is a big one, oh yes it is, and as such the assumptions we've come to make about sizeable French towns are all met. Fantastic museums that will engage you from start to finish? Stunning architecture? Food so good you'll abandon any and all pretence about dieting and give yourself to gluttony? Lyon ticks all of these boxes with aplomb, or with the confidence that could only come from a French hand.

It is difficult to look past the Cathedral St Jean Baptiste to begin with. A part-Romanesque, part-Gothic stunner built over a long period (the late 11th to late 15th, to be precise), this has been the seat of religious life in the city for centuries, and the monumentality of it all makes it abundantly clear why. Saying that, it has been somewhat trumped by the Basilica of Notre-Dame de Fourvière, built with private funds in the 19th century in a gorgeous position overlooking the city. Don't bother deciding which you prefer — God's heart is plenty big enough for all.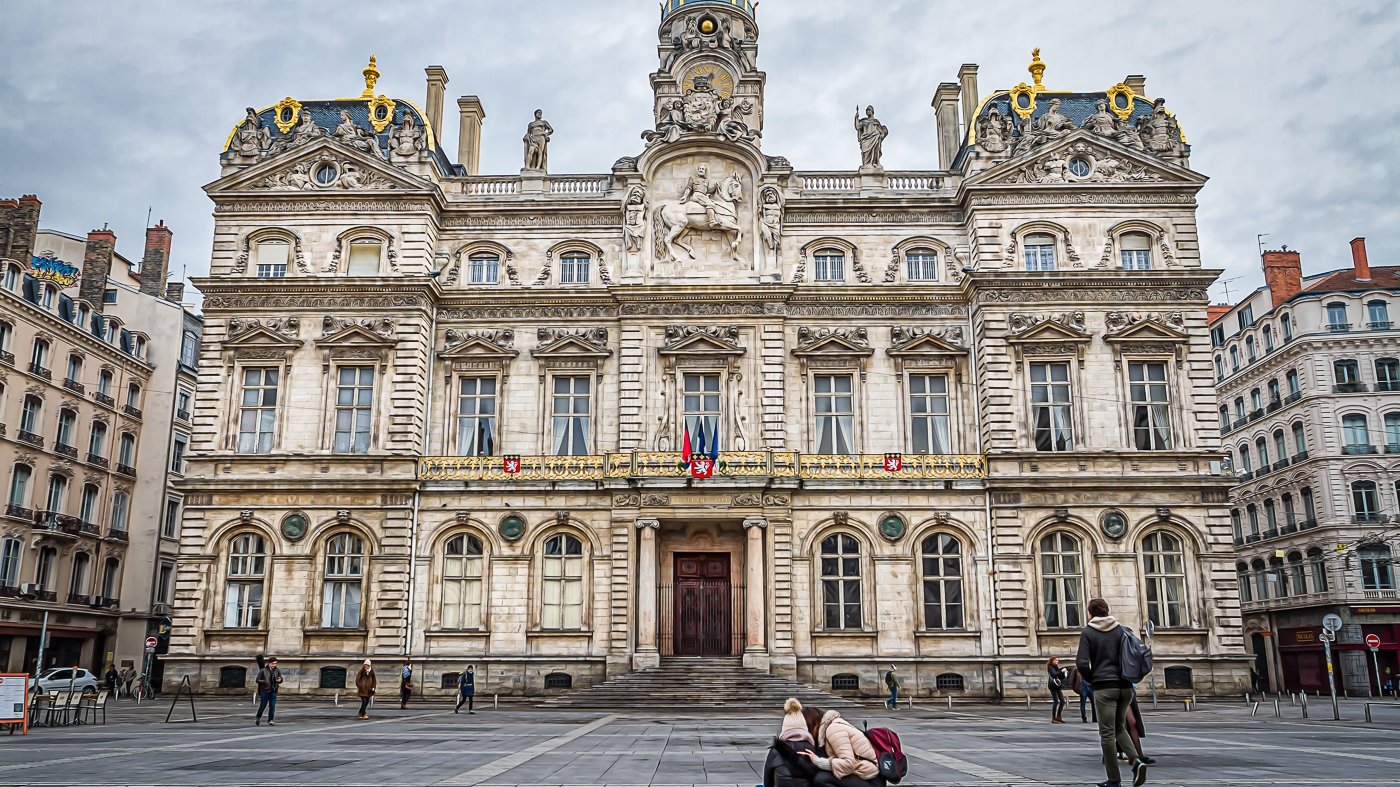 Lyon has a fantastic roster of museums and galleries that are waiting to entrap culture vultures of all kinds. The Musée des Beaux Arts is one of the largest galleries of its kind on the continent, a stunning collection of everything from Egyptian antiquities to more modern compositions. The Musée des Confluences is a more modern addition to Lyon's gallery of museums but is no less impressive, although we're always going to go gaa-gaa for the prehistoric. The Museum of Lyon and the Museum of Puppets are both found in Musée Gadagne, a real two-for-one if ever there was one.

It might be the street art that excites us the most though, and nothing more so than the Mur de Canuts, a humongous fresco telling the tale of silk workers who rebelled back in the 1860s. There is also the massive Flower Tree to look out for, along with plenty more.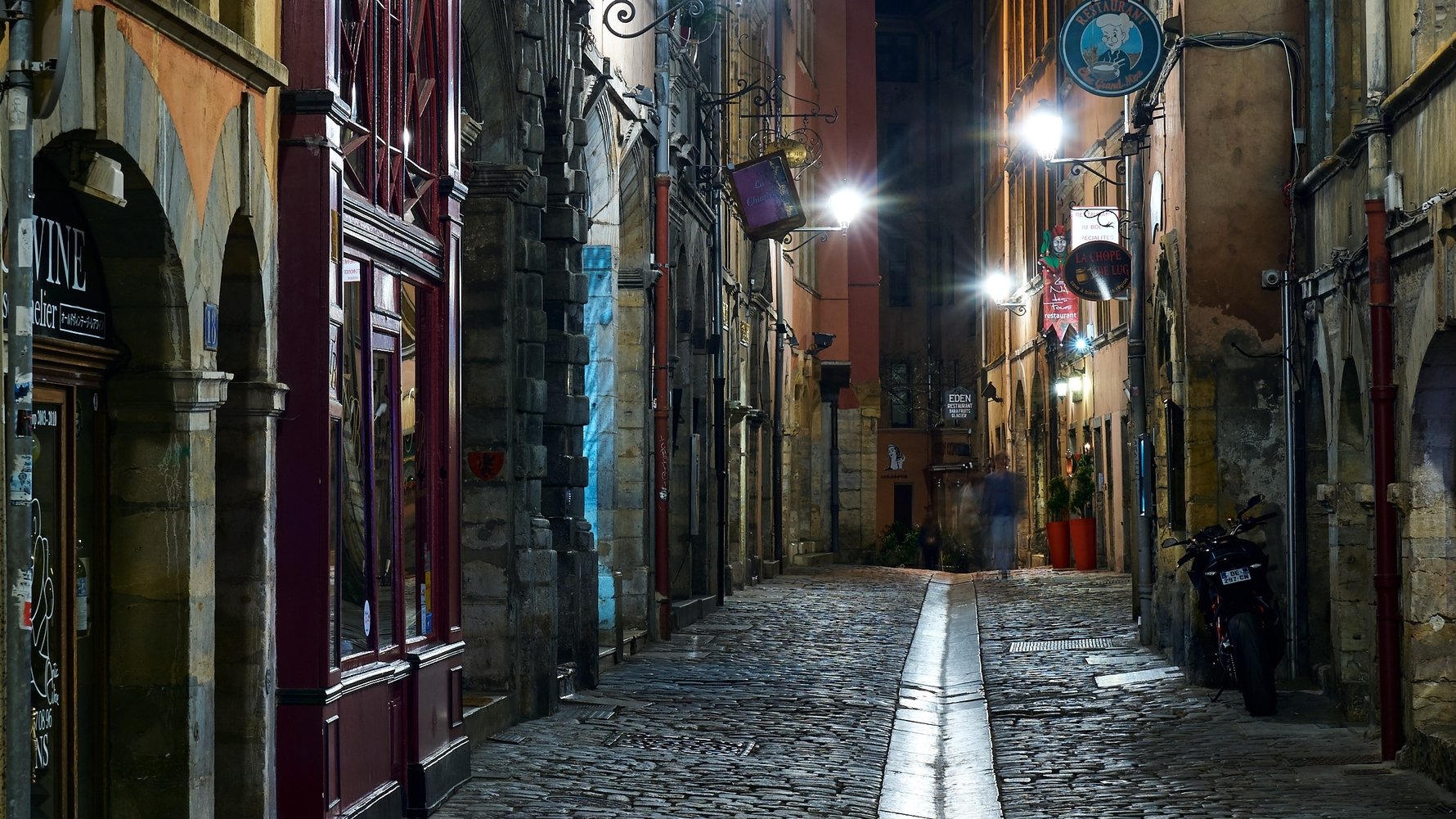 Add to all this an impressive collection of restaurants, bars and cafes, and you've got yourself a pretty special tourist city. Just 90 minutes from Grenoble, Lyon is the sort of place you'll visit for a day before making the wise decision to extend that to more days, and before you know it you're moving in to the 5th arrondissement and making all sorts of plans.