The French love a party, we love a party, everyone loves a party. What are the top annual events in Grenoble? A fine mixture of music, culture and history, that is what you can expect, with some of the most adorable Christmas markets in Europe waiting at the end of the year.
Les Détours de Babel (Mar)
Spring might just be our favourite time of year, and that isn't just because of the improving weather — some of the continent's finest music festivals are held at this time. Grenoble's Détours de Babel is one such celebration, as the theatres, gardens and halls of the city are filled with a melodious sense of creativity and charm.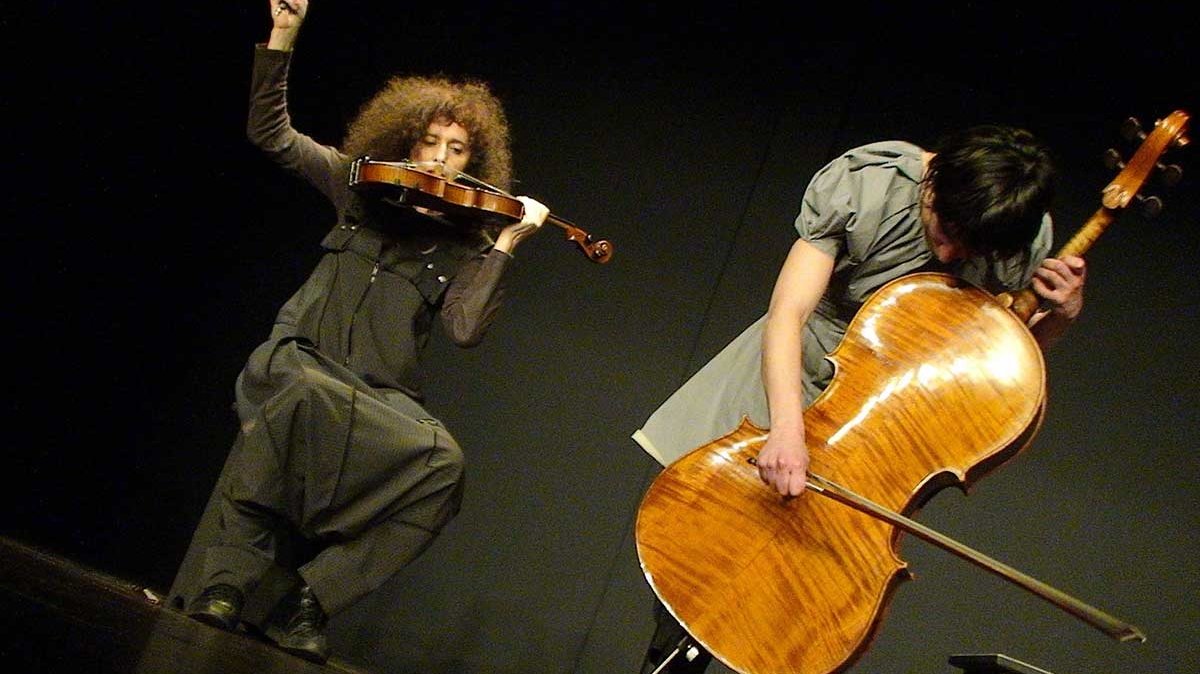 Cabaret Frappé (Jul)
Widely considered to be Grenoble's most eccentric and unorthodox festival, Cabaret Frappé is a citywide extravaganza of live music and Bohemian spirit that will get you dancing, smiling, smiling and dancing. Many of the concerts are free to enter, further encouraging the community spirit.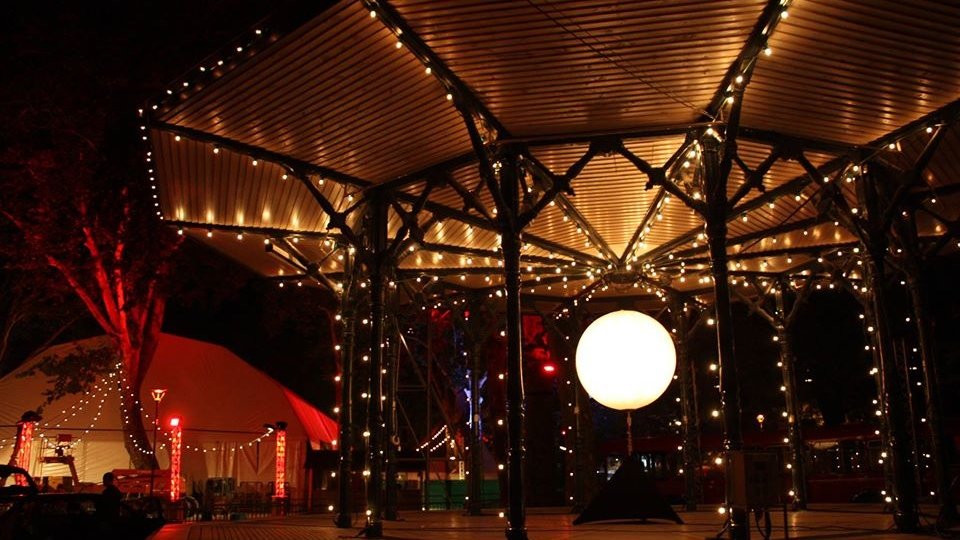 Open Air Short Film Festival (Jul)
Place Saint André is the place to be for film lovers in the Grenoble summer, as every July the city centre square is given over to open air cinema and all that comes with it. The Open Air Short Film Festival has been a celebrated part of the Grenoble calendar since its first edition in 1978.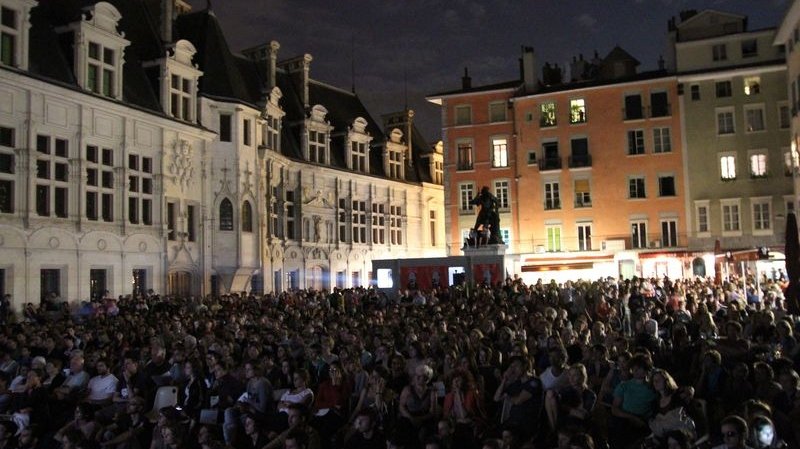 Ultra Trail des 4 Massifs (Aug)
Not for the weak of heart, that's for sure. The Ultra Trail des 4 Massifs (UT4M, if you're super cool) is the only ultra run in the world that manages to circle an entire city, as around a thousand mentalists make their way up to the top of Chartreuse, Belledonne, Oisans and Tallefer, one after the other. They say the only thing needed is a laid-back atmosphere, but we'd wager you'll need a bit of cardio too.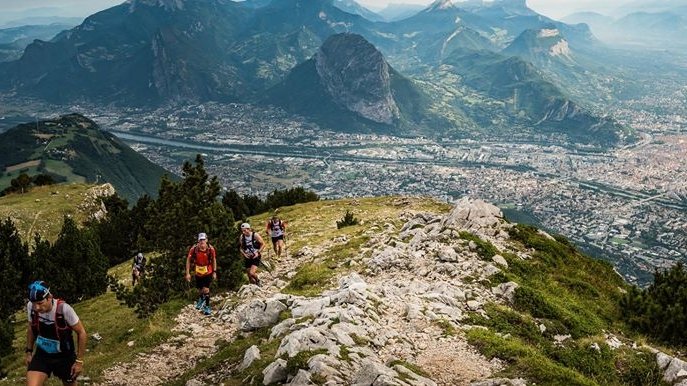 Coupe Icare (Sep)
The Icare Cup is a free flight and paragliding festival that attracts adrenaline junkies and lovers of aesthetics alike. This is one to arrive at early, as the early morning sight of balloons taking to the air is one that will stay with you for the longest time. The Grenoble scenery has never been so idyllic.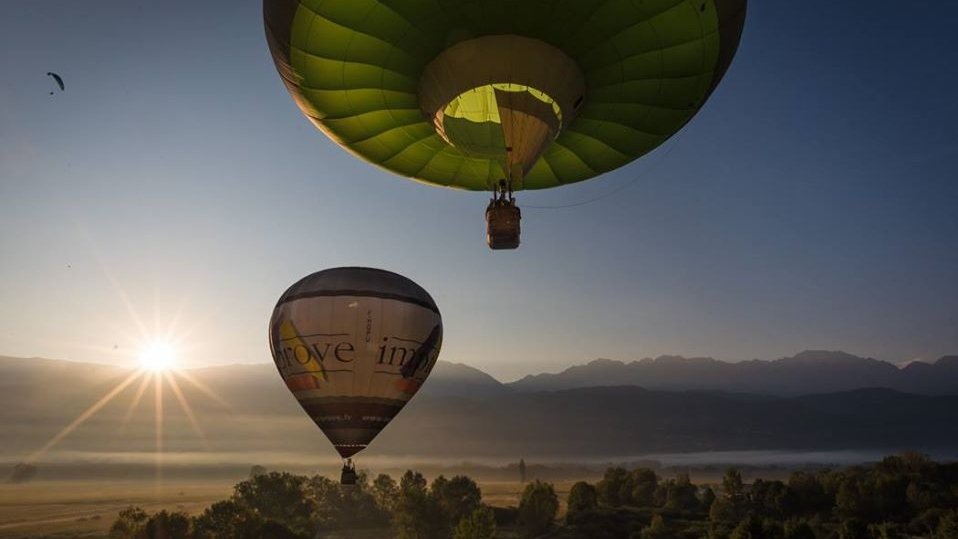 Uriage En Voix (Sep)
A free to enter music festival in the city, Uriage En Voix evokes memories of simpler times, when community was all and creativity was savoured. This is one of the festivals that brings the curtain down on summer, packing away the shorts for another year.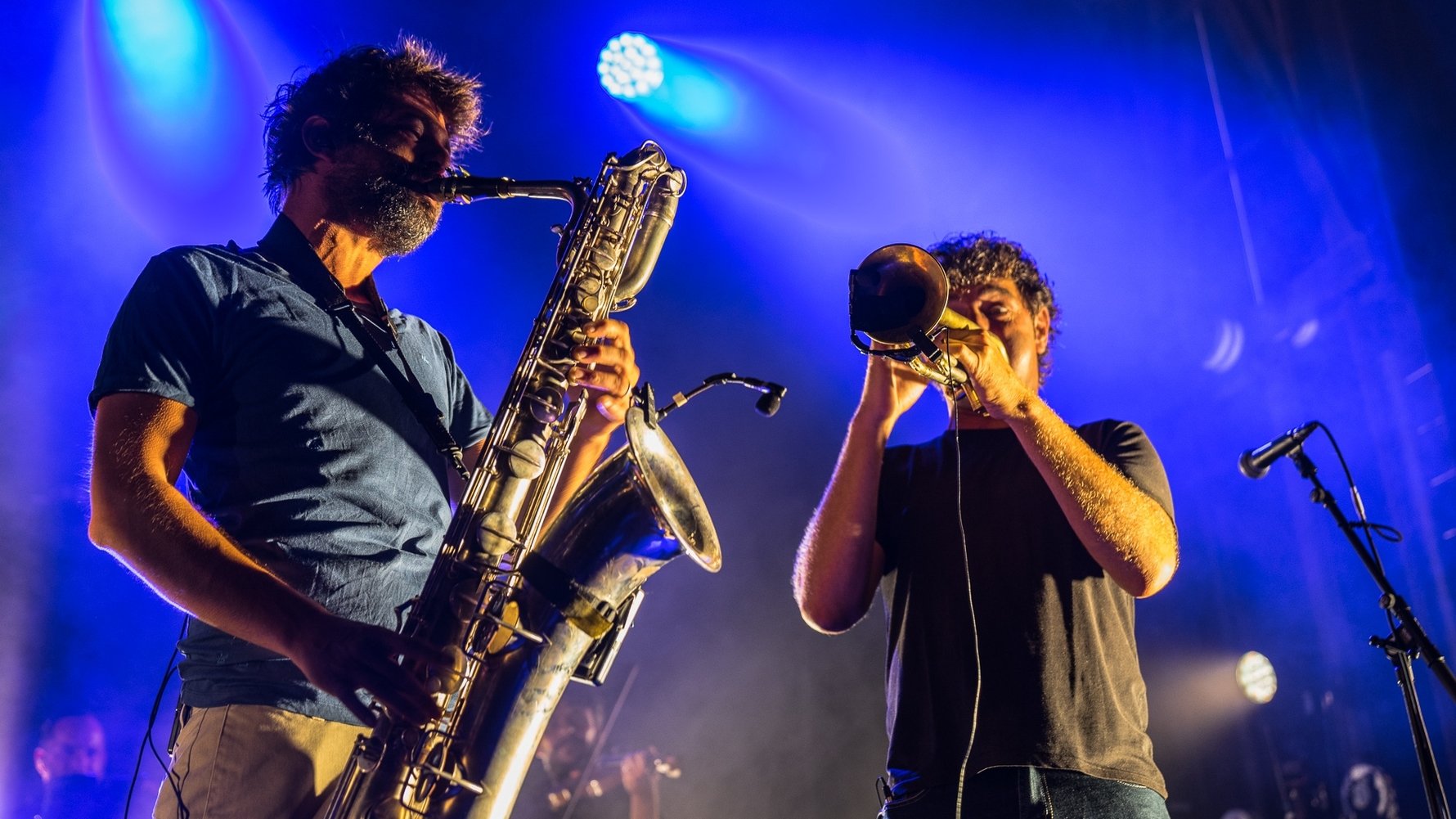 Fontaine en Montaigne (Oct)
Grenoble itself might be weirdly flat, but the nearby mountains are integral to its history, development and future. There are no shortage of mountain festivals as a result, with October's Fontaine en Montaigne among the highlights. An homage to mountain-climbing and the various forms of art it informs, this is an absolute must for mountaineers worldwide.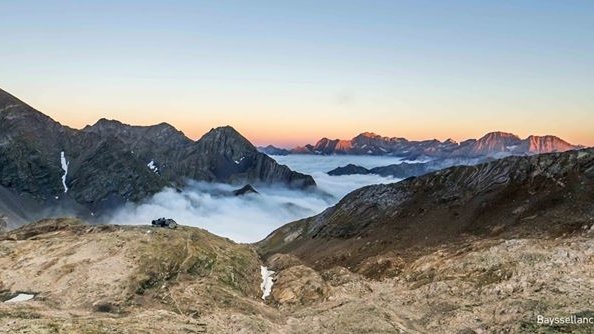 Le Millésime (Oct)
Wine and classical music go together like, well, wine and classical music, and they are two things that the French absolutely excel at. Le Millésime is a dream of a festival in that case, the perfect combination of high culture and grapes in their finest form. A two-week party in October, this is just about as French as Grenoble festivals get.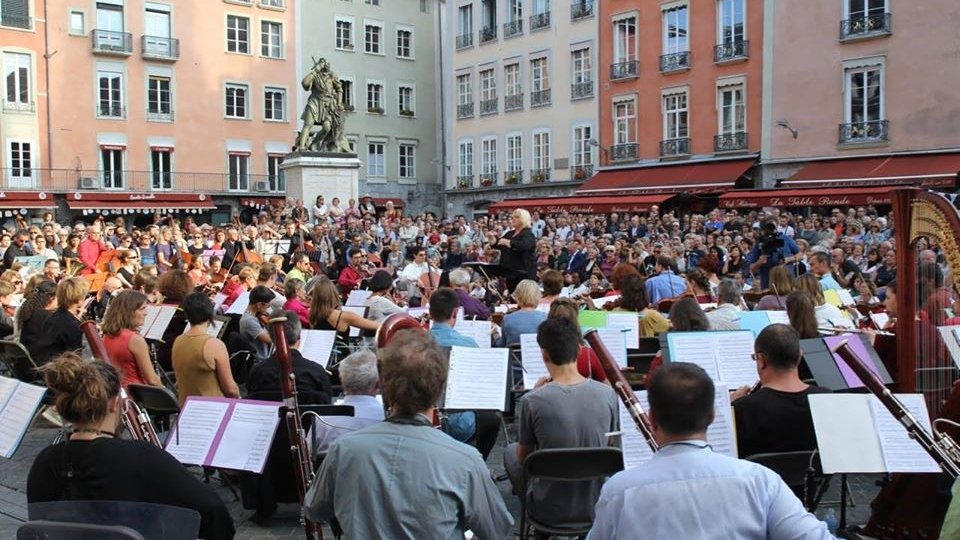 Rencontres du Cinema de Montagne (Nov)
Mountain Movie Meetings is the English translation of this wintertime festival, and it is exactly what it claims on its exterior. A succession of movie-centric meetings in the mountains, if you were wondering. There is a mountain-theme to it all, which is just as well — this is the official kick-off of the annual skiing season.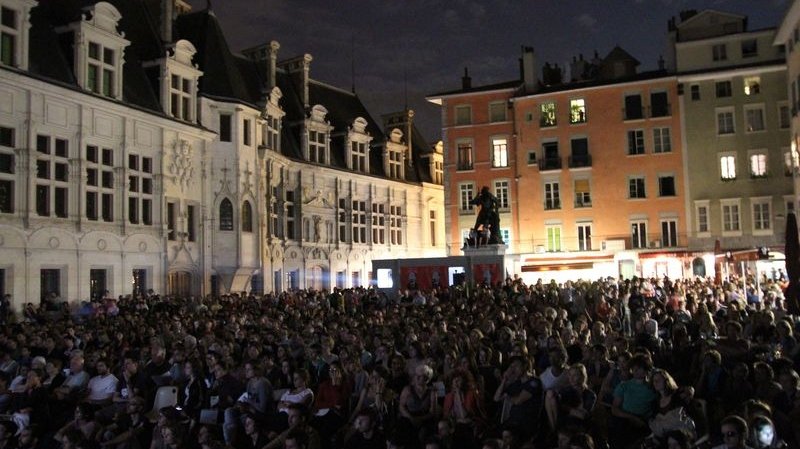 Christmas Markets (Dec)
Grenoble looks like a Christmas movie waiting to happen, so it is no great shock to find a quite magnificent Christmas market here every December. Everything that is great about the now-ubiquitous yuletide markets is on show here — namely a great spirit, warm alcohol, gorgeous cuisine and more twinkling lights than you can shake your first at.