France's most underrated city? We're not going to put all our eggs in one basket, but we're certainly not going to claim that anywhere is more deserving of that title than beautiful Valence. This is where the north ends and the south begins, where two different countries exchange lustful glances before turning back to where they came. Valence is a France in limbo, a France in between, a France that must be seen.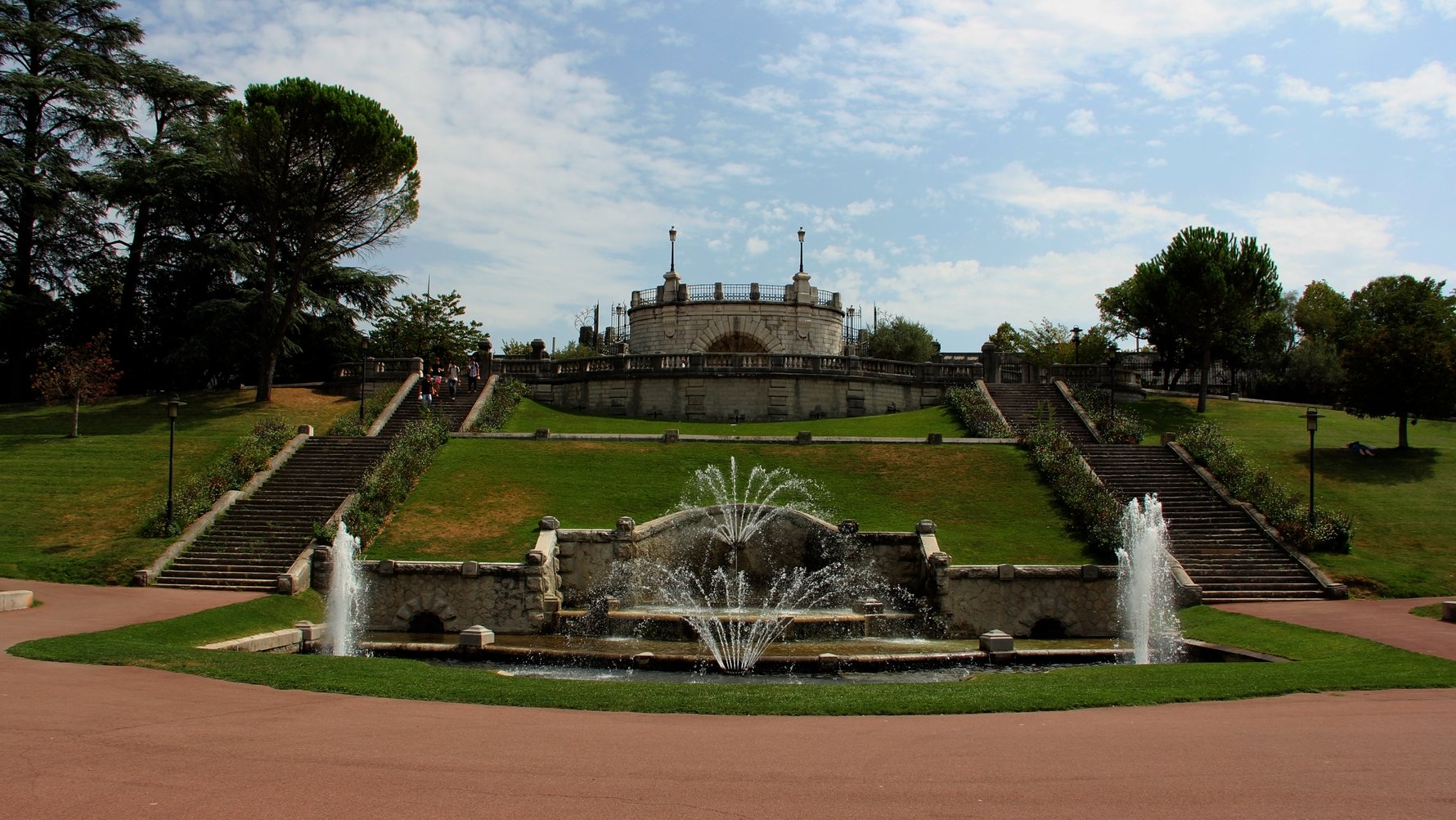 But first you need to get there, and luckily for all that isn't so difficult if coming from Grenoble. Got your own wheels? Happy days, you can head north and then south on the A49 for 90km, Valence will soon be upon you. Travelling by train? Trains leave Grenoble's main station throughout the day and the journey takes just under 90 minutes. Easy peasy, lemon squeezy.

Valence is a cutie, that is for sure. We like our old towns picturesque and the gateway to the Midi does not disappoint. We could wander these streets for days, overwhelmed by simplicity and fuelled by the out-of-this-world quality of the coffee. There is a weathered quality to the city's old heart that demands appreciation.

But what to see, outside of charming streets and the handsome faces of elderly men and women hanging out of windows? The Musée de Valence is arguably the highlight, a one-stop-shop for the history and culture of the Rhône Valley, with special attention paid to those glorious Roman years. The top floor has an absolutely stunning view over the city, and lord knows we'll never tire of rooftop views. This is a must in Valence.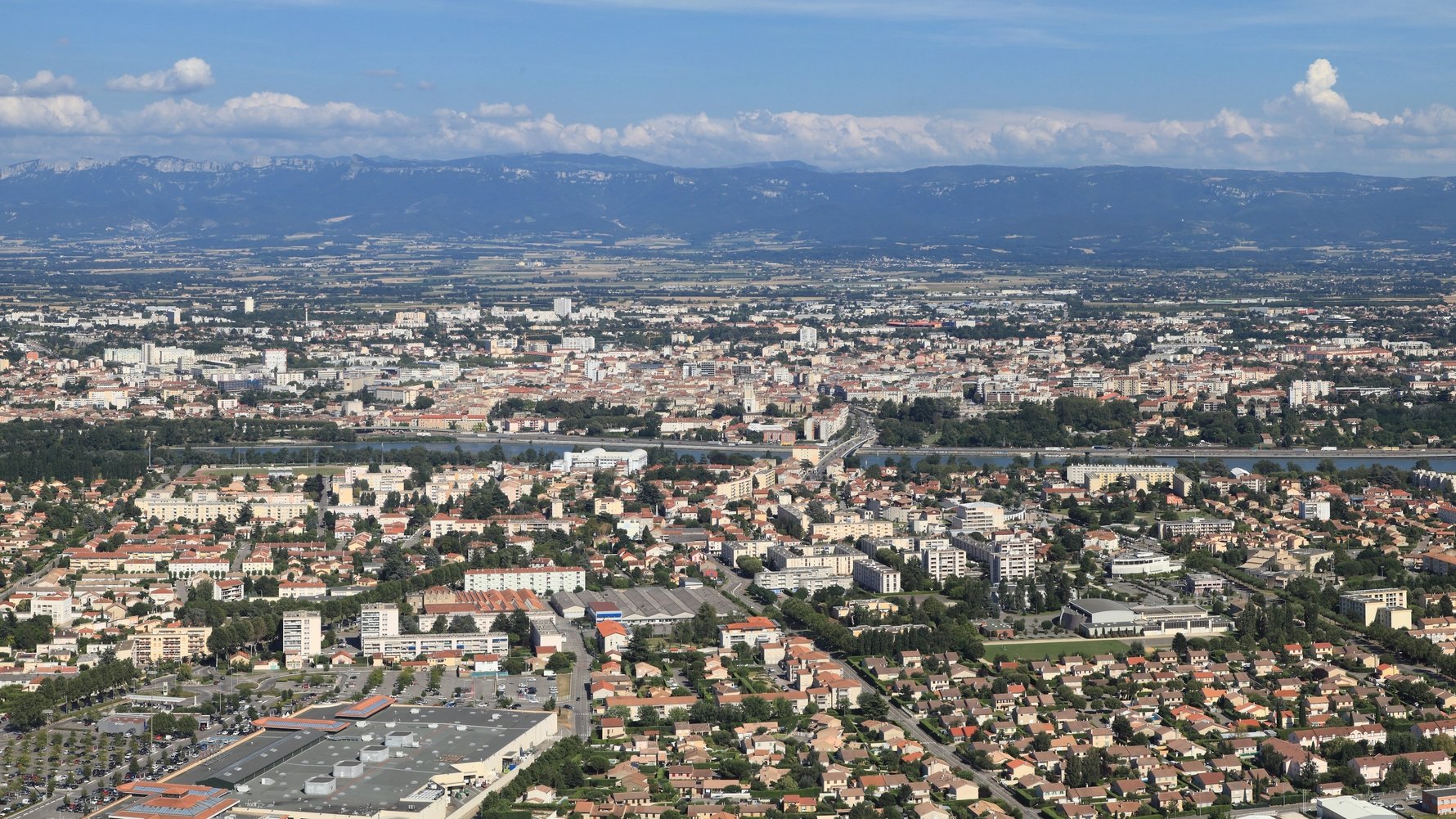 The Cathédrale Saint-Apollinaire de Valence is the home of faith in the city, a Roman Catholic Church that eschews flair in favour of homeliness and comfort. A Romanesque beauty that shines in its simplicity, work on the cathedral began in the 11th century but didn't end until the 19th. Time well spent? We'll leave you to be the judge of that, but we know where our hearts are.

Rounding out our trio of must-see sights in Valence, the remarkable facade of the Maison des Têtes is the sort of image that will stay with you for life. There is intricacy and then there is this, a stunning piece of Renaissance design from the early 16th century. Valance doesn't get much more picturesque than this.

And that is Valence's great power, in a charming nutshell. This place is beautiful without banging you over the head with it, refreshingly understated in a country full of confidence. You'll fall in love with Valence, don't doubt that, but you'll be able to do it on your own terms. A great day trip option from Grenoble, and then some.