You don't earn the sobriquet 'the Capital of the Alps' without offering a top-quality piste or three. Grenoble is famous for the skiing that surrounds it, for the excellence of its slopes and the professionalism of its resorts, making it a fantastic destination for anyone looking to combine city weekend charm with hurtling down a snow-covered mountain side at terrifying speeds. We've narrowed down the near 20 resorts to a manageable handful, in our own inimitable sort of way.
Alpe Du Grand Serre
Open from the end of December until the end of March, Alpe du Grand Serre is one of the most popular ski resorts in this part of the world and for good reason. Nearly 55km of slopes await, covering all abilities from professional to slightly tipsy and a little bit terrified of actually doing this for the first time. Some of the views are borderline outrageous. Day prices start from €28 for adults.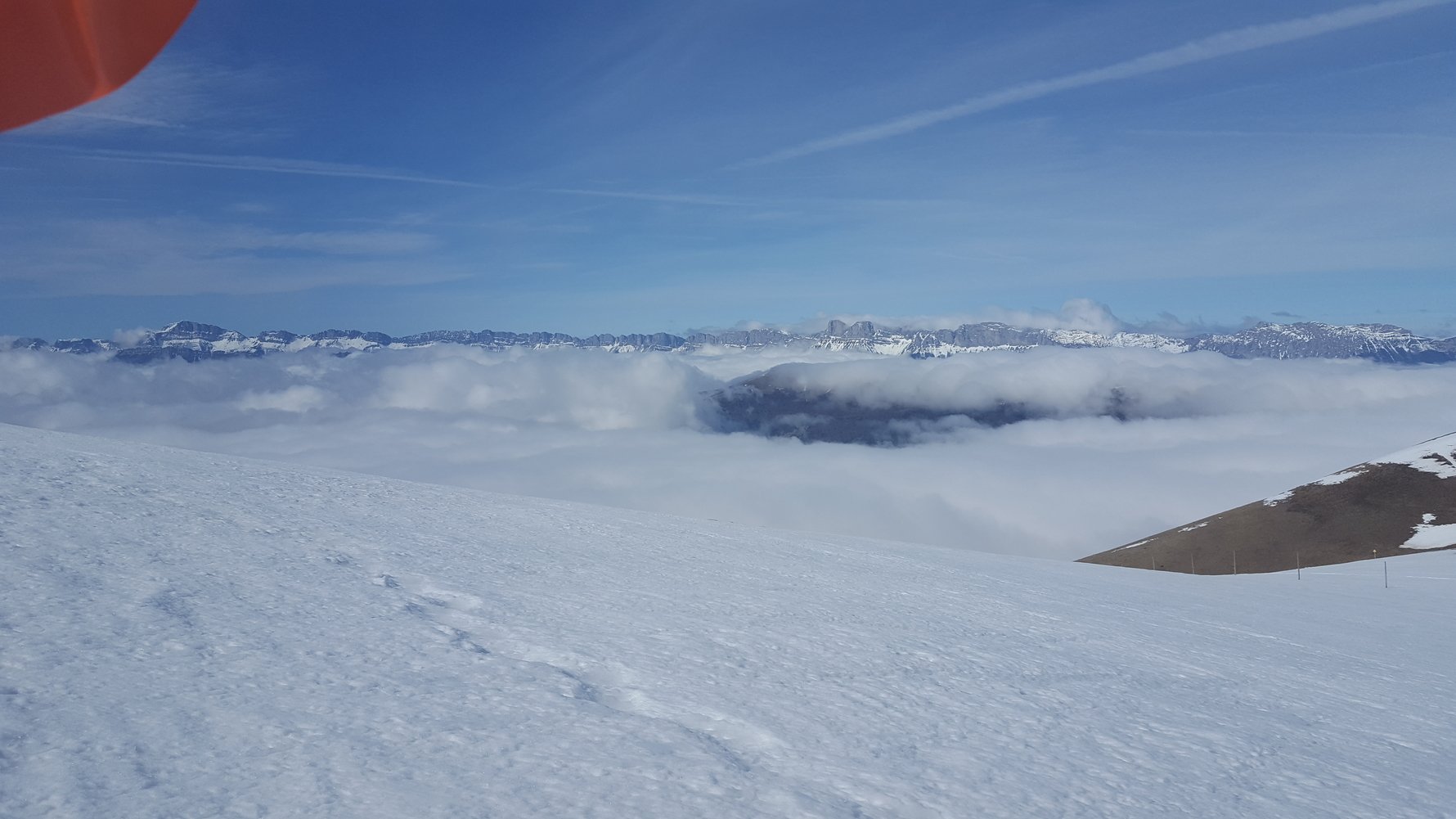 Le Collet d'Allevard
A seasonal stunner in the Belledonne range, Le Collect d'Allevard is almost as enticing for the views it offers as much as the skiing itself. Don't get caught gawping though, there is plenty of enjoyment to be had here when in motion. This is also one of the biggest night-skiing spots in Europe, for something a little different.
Alpe d'Huez Grand Domaine
Massive this one, absolutely massive. You'll not have to worry about calamitous collisions, although the relentless popularity of the place might make us look quite silly there. Alpe d'Huez Grand Domaine covers 249kms of piste runs and has 84 ski lifts, which gives you an idea of what we're dealing with here.
Chamrousse Alpine Ski Area
Night skiing in the heart of the forest — there's a lot to love about Chamrousse. Quality skiing for all abilities in some quite magnificent scenery, this is everything you want skiing in the Alps to be, and probably a little bit more as well.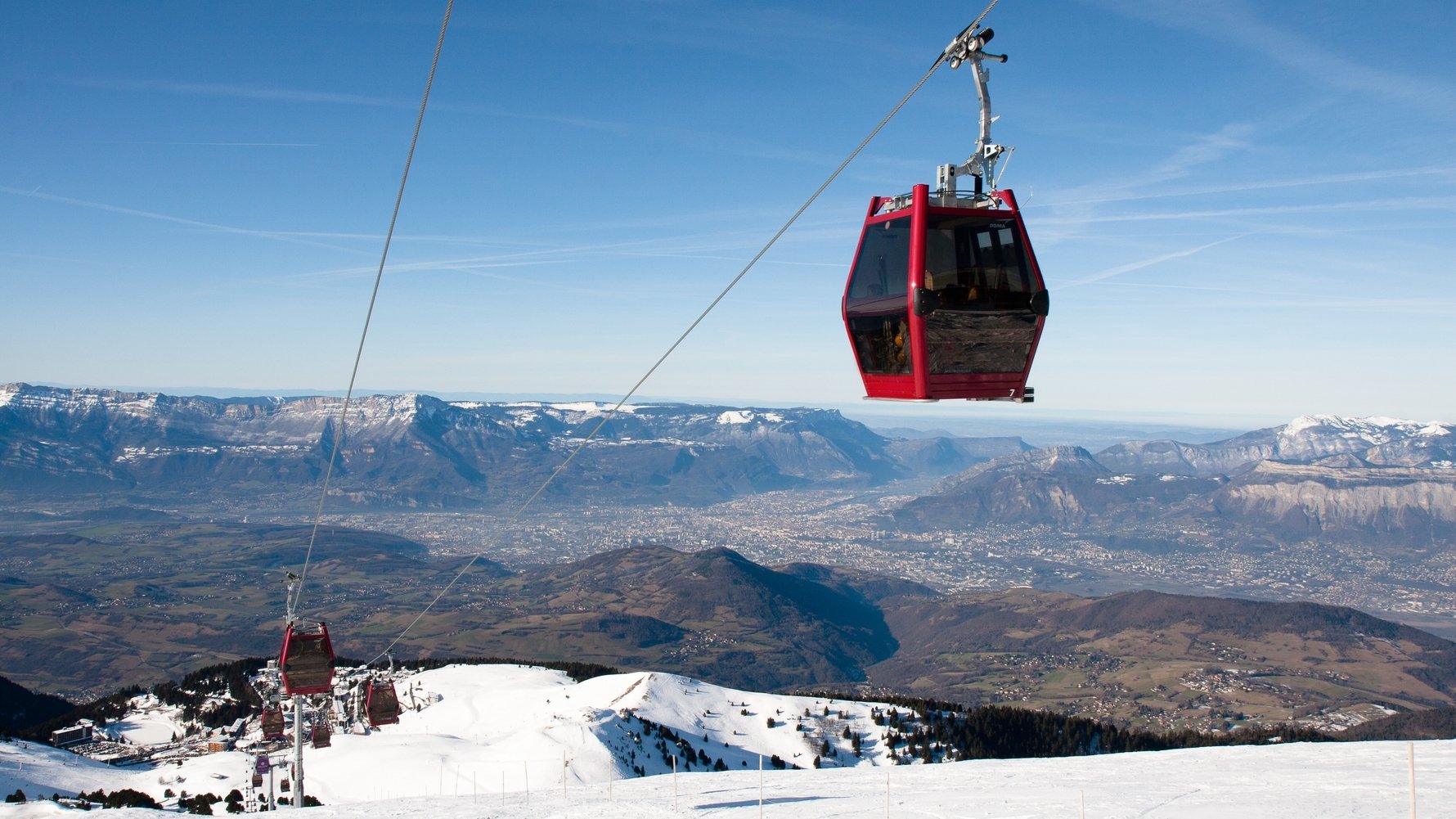 La Grave
A little bit further away from Grenoble than most, but La Grave is an absolute must for experienced folk looking for something a little different. A commune in the middle of absolutely nowhere, this is all off-piste and accessed only with a guide, so don't expect ski lifts, beginner's runs or wine. It is also an extremely popular part of France for ice climbing, which is every bit as insane as you presume it to be. Cult skiing for those who know exactly what they are doing.