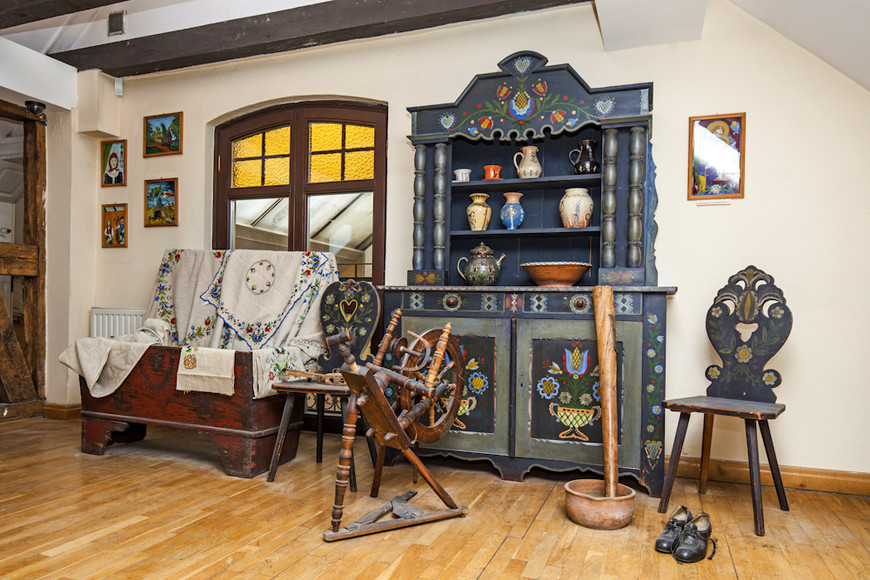 Located inside the best looking building on the Rynek this is your classic small town museum, with a few exhibits (in Polish only) including regional artefacts dating from prehistory to modern times, including a fascinating part of a local sewer from the Middle Ages.
Open
Open 10:00 - 18:00, Mon 10:00 - 16:00, Sun 12:00 - 18:00.
Price/Additional Info
Admission 9/7zł, group tickets 6zł.