For many years, Cockpit Finance has concentrated exclusively on providing independent advice to Lufthansa pilots and their families. During this time, Cockpit Finance and its partners have built up comprehensive expertise that is available to their clients at all times.
The core competence of Cockpit Finance lies in asset accumulation or asset optimization and in the development of retirement provisions, taking into account all the safeguards provided by Lufthansa.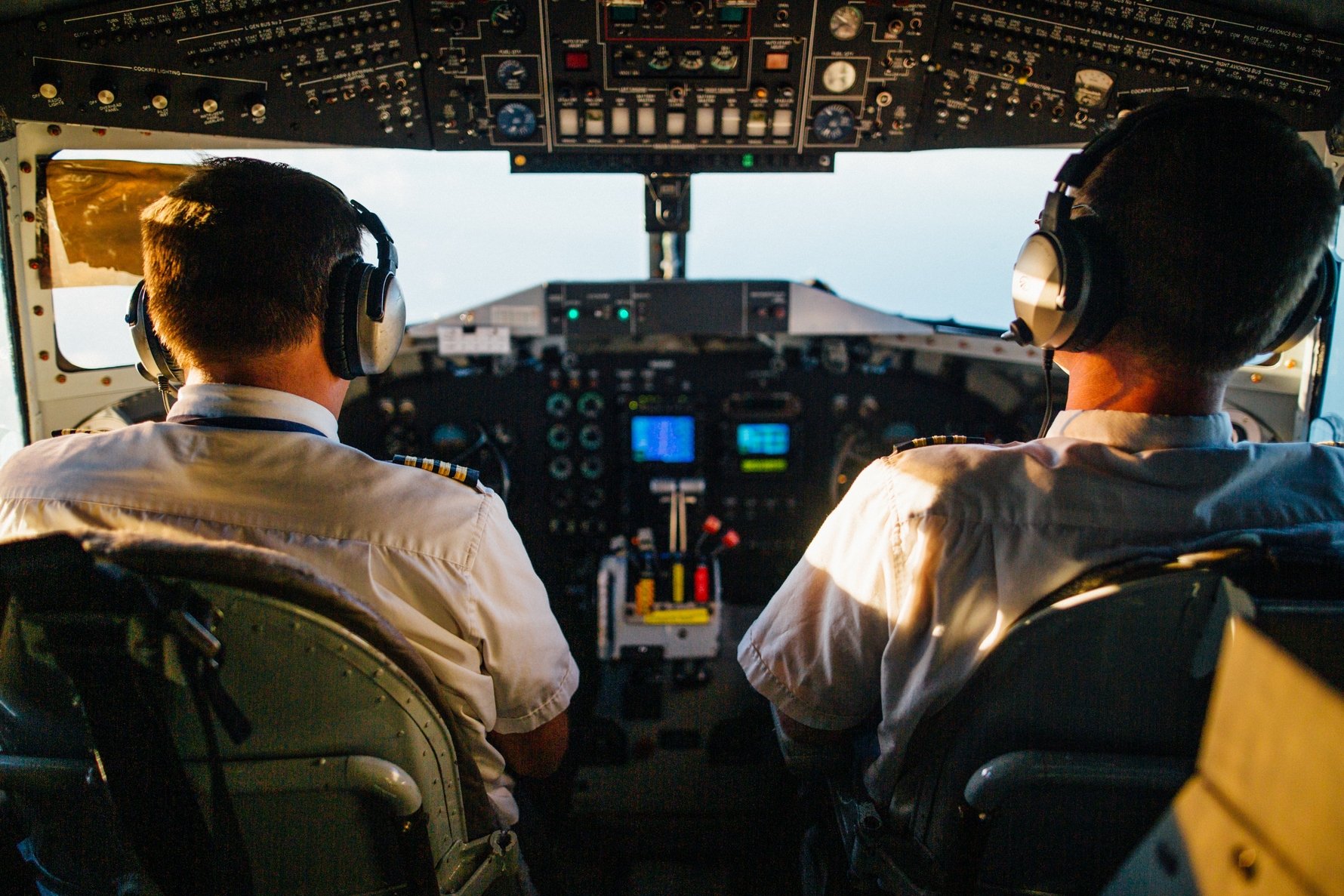 Certified Financial Planners are members of the international association of professional private financial planners who are committed to maintaining the highest global standards and to always put the interests of their clients first.
Advice that is only paid for when a product is sold can never be objective. Cockpit Finance has made a conscious decision to be paid exclusively by our clients and does not accept any payments from third parties such as insurance companies or banks.