The former workers' district of Nikiszowiec is home to some highly unique early 20th century architecture as well as an excellent modern art gallery, a magnificent church and a few additional offbeat attractions. This forgotten attempt at plebeian paradise is earmarked on Silesia's 'Industrial Monuments Route' (available at all Silesian tourist information offices) and offers intrepid visitors a confounding, yet fascinating glimpse at a foregone age. While not long ago a walk around the neighbourhood may have been a dicey prospect, cafes and culture are now beginning to creep into this part of town and you're no longer likely to be the only tourist prowling around. Perfect for a photo essay, charge up your camera battery and off you go.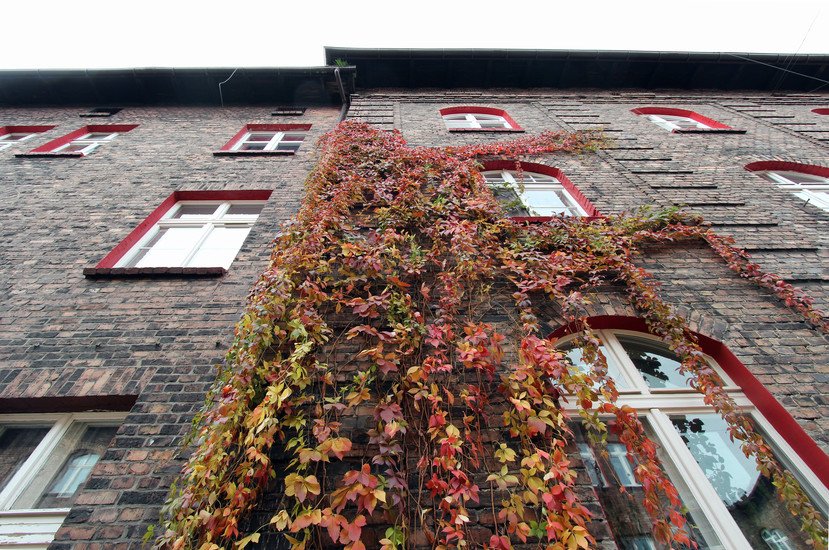 Built between 1908 and 1912 to house workers in the backyard of their place of employment – the large smoke-churning Wieczorek (formerly 'Giesche') coal mine – the enclosed residential complex of Nikiszowiec is composed of six compact four-sided three-storey blocks with inner courtyards. Distinguished by its uniformity of style – red brick buildings accented with red-painted windowframing, and narrow streets joined by handsome arcades – the neighbourhood was designed by Georg and Emil Zillman of Berlin-Charlottenburg to be a completely self-sufficient community for 1,000 workers with a school, hospital, police station, post office, swimming pool, bakery and church. Thanks to WWI and the subsequent Silesian Uprisings – during which time Nikiszowiec saw fierce fighting, and was afterwards incorporated into Poland – St. Anne's Church (Pl. Wyzwolenia 21) wasn't able to be finished until 1927, but became the crowning glory of the neighbourhood as soon as it was. Though it would ironically seem to be a socialist planners' wet dream, Nikiszowiec actually makes a happy, handsome departure from downtown Katowice and has become a prized location for amateur photographers and budding filmmakers due to the fact that it has remained virtually unchanged since the Second World War. City marketers have also recognised the district's uniqueness with increasing efforts to draw tourist attention to the area and a long campaign afoot to fasten Nikiszowiec to the UNESCO Heritage List. Though the district is generally safe to wander, you should still exercise sensible precautions about where you stick both your nose and that fancy new digital camera; and who you do it in front of.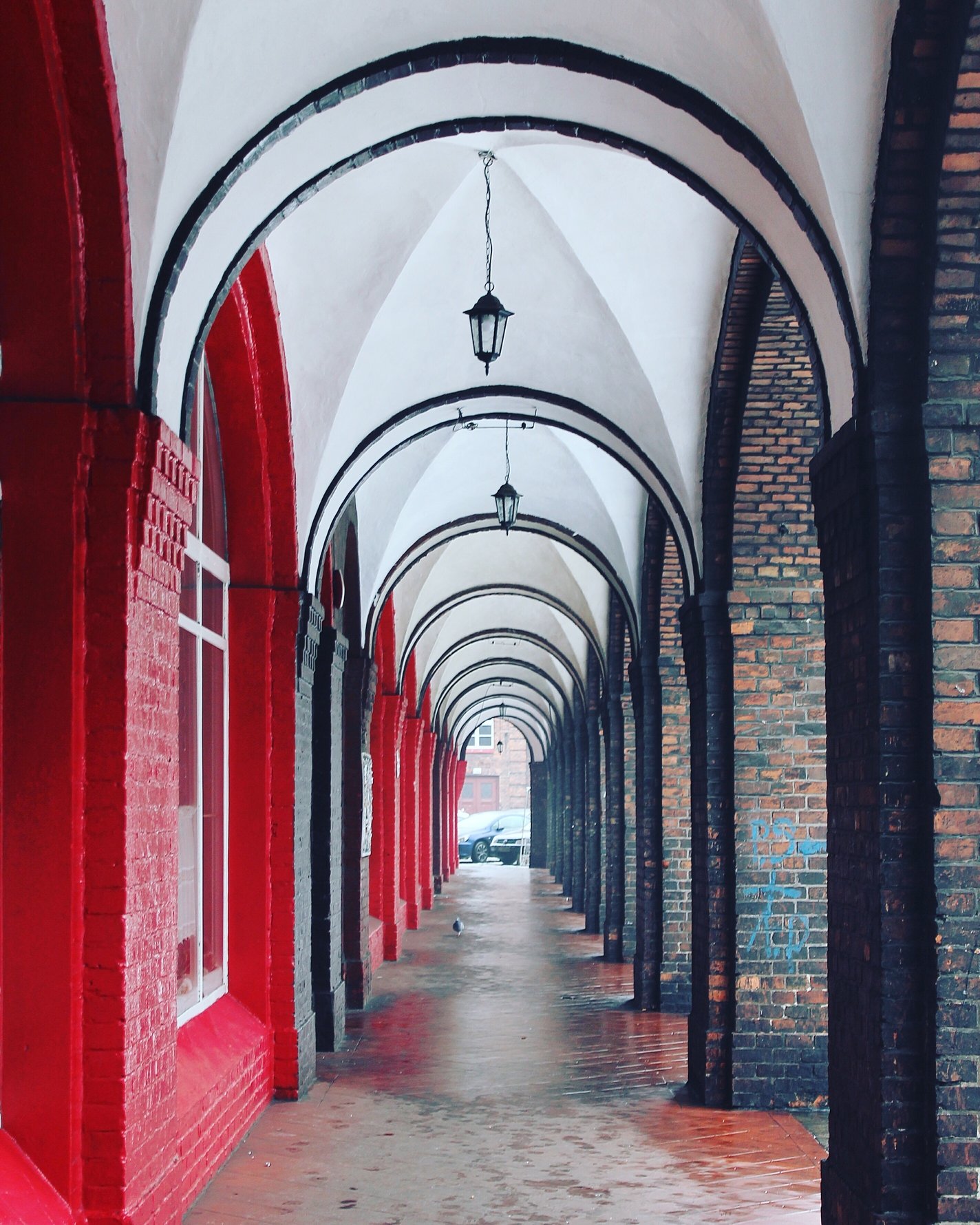 What to See
Begin your adventure by hopping a bus to the Wilson Shaft Gallery. From the Wilson Gallery it is a short eight minute walk (or one bus stop) down ul. Szopienicka into Nikiszowiec proper; you'll know it by its uniquely uniform architecture, gruesome water tower, leering smokestacks and the church spire marking its centre. Make a left onto ul. Zofii Nałkowskiej (towards Eurohotel and the ice rink complex) and then your first right to officially enter the district on ul. Rymarska and you'll pass the Tourist Information Office inside the Industrial Ethnography Museum - a recently unveiled branch of the Katowice Historical Museum at number 4. Here you can pick up a handy free map as well as other information about the district. The museum illustrates the everyday lives of the region's miners and other blue-collar folks through a series of ethnographic exhibits, including an interesting gallery of painting by Nikiszowiec's renowned Janowska Group, and shouldn't be missed. Special mention goes to ul. Czechowa which can be described as the artistic heart of Nikiszowiec, with galleries and workshops found here.