With the prevalence of smartphones and their forever improving in-built camera tech, it's been a blessing to be able to take high quality photos and videos whenever and however we want. Remember years ago when you'd see something cool as hell but not have the chance to capture the moment, only for your friends to think you were a bullshitter with no proof to your fantastical claims? No? Is it just us that are old enough to remember those times?

Well, we're all experiencing a renaissance in photography, the chance to take amazing photos and videos within a heartbeat, all for the entire world to admire our artistic skills within minutes. True, this is the positive, but for the most part, despite having highly advanced tech in the palm of their hands, most people are just content to take photos of... their faces. Or cats. Even food. Endlessly. The all important Hashtag is added and the salivation begins; the very thought of their 'like' counter clocking up thousands of thumbs up or love hearts being the key driver. Sigh. It is an unfortunate negative that for some, social media has become an obsession, the photo being more important than truly experiencing what's right in front of them.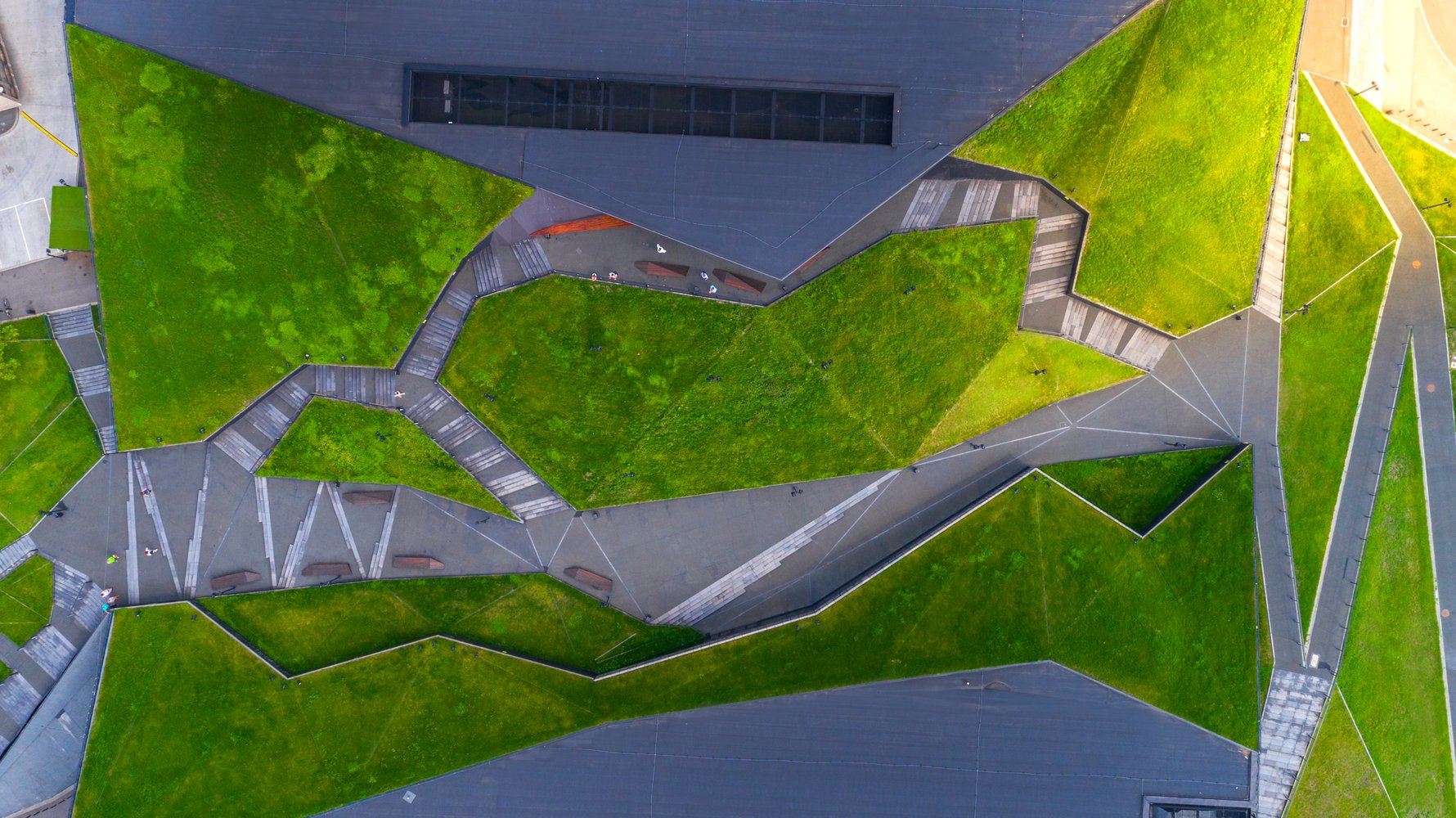 It's time to snap out of our little rant without delving further into an issue that is probably best handled by Psychiatrists. We're writing a travel magazine for you, guiding you to the best sights across Silesia, so what gives with this social media analysis? It's all fairly straight forward: on our travels across Poland, we often visit tourist hotspots or places along the way, and without fail, we always encounter groups of people taking simple holiday snaps, or as has become more common, people, often teens, unashamedly partaking in mini photo shoots. At first it seemed almost selfish to us, the #Instagram and #TikTok crowds hogging up perfect spots to take photos and videos for minutes at a time, posing in all manner of positions (one leg lifted, bum back, all to look taller and thinner, yeah! crouched, showing gang symbols with their hands, badass!), or dancing, but we realised that a lot of the time, these were not simply holidaymakers out to take some holiday snaps. These were people who had researched the best places to get that perfect photo. We were intrigued.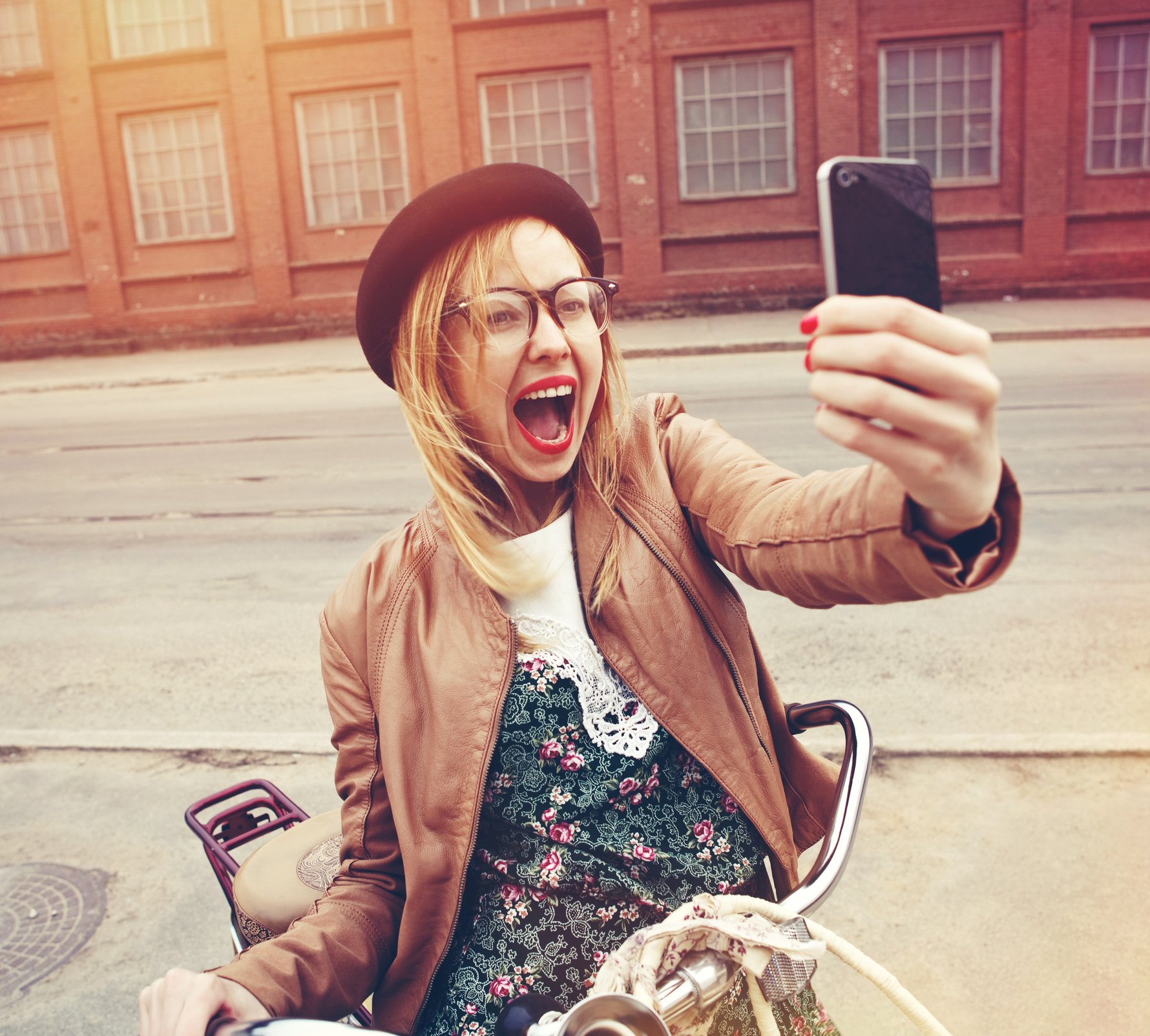 There's a lot you can learn from a hashtag, inspiration, if you will, if you just take the time to scroll through endless photos using any given hashtag, there are often some true gems. To be more unique and stand out from the rest of the crowd, some people employ various camera techniques and angles to produce some quality photos that can put professionals to shame.  Across Katowice there are some awesome places to take photos, whether they're for selfies, photos to show friends and family, or for professionals to add to their portfolios. Here is a collection of our favourite spots we always love checking out. You'll now have the locations, it's just up to you to get creative.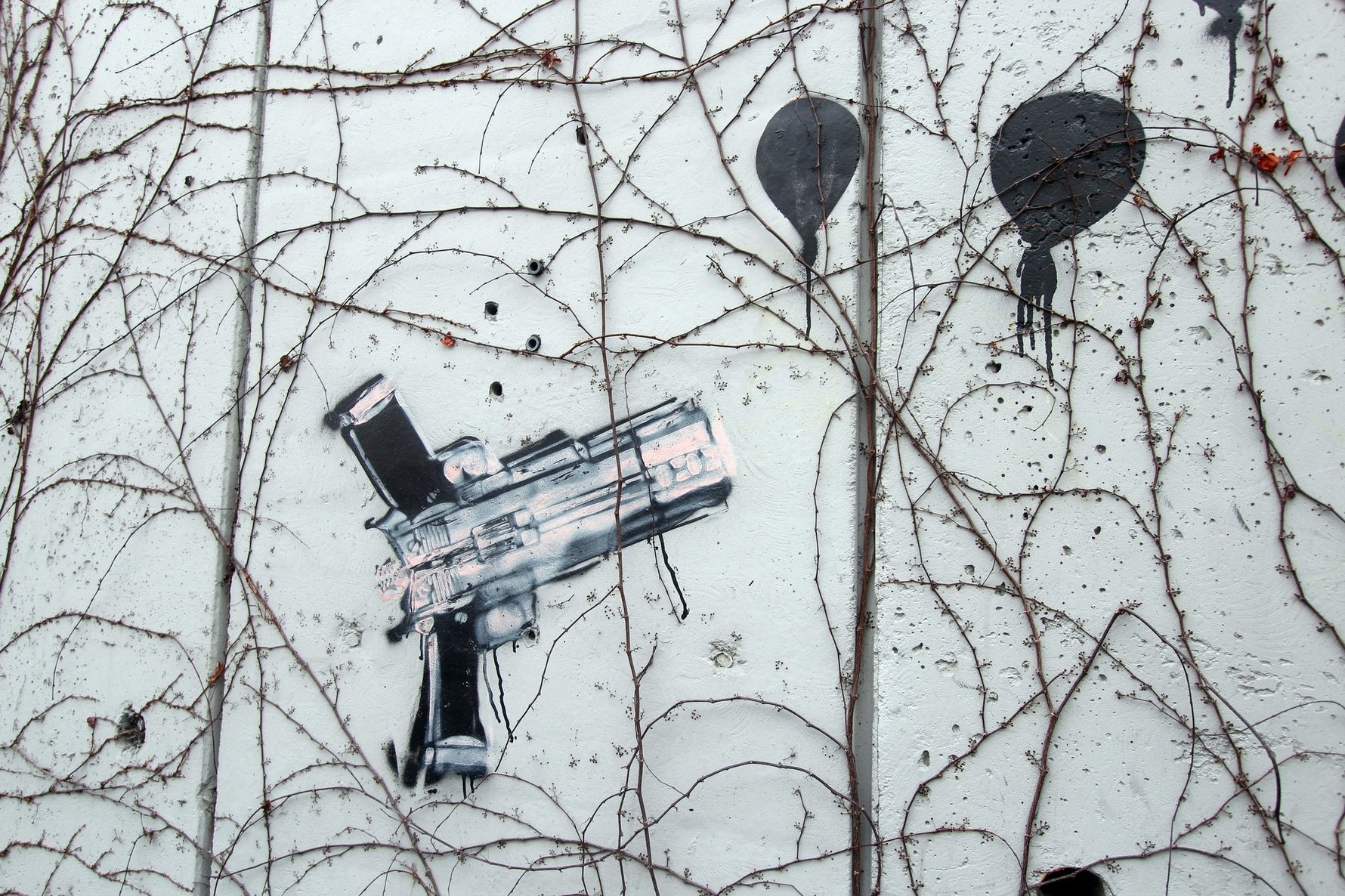 Whether you're in Katowice for a day trip or slightly longer, the downtown area is compact with everything you need to see no more than 10 minutes walk away. On the modern main market square (Rynek), the space is a great place to just chill out during the day, but as the sun disappears and the luminescent lighting kicks in, observe as people begin to pose for photos in front of the lit up block shapes and multicoloured water fountains. We've done it, why don't you?! The main strip, ul. Mariacka, is far more impressive these days than it was 10+ years ago when it was a normal road filled with parked cars, dodgy massage parlours, drunks and prostitutes. Now it's filled with bars (the haunt of students!) and the impressive St Mary's Church at the end, observing all the sinners below! As photogenic as the street itself is, head round the corner to ul. Mariacka Tylna (and its connecting underpass) to find a mini street art Mecca! Huge murals and small pieces of art adorn both sides of the street, making the perfect arty backdrop to any photo! Heading back to the main square and in the direction of the UFO looking building in the distance, you will walk past what looks like a river...and palm trees?! Yup! Katowice's own 'urban beach', even kitted out with deck chairs! Show off on a sunny day at the water's edge and snap away!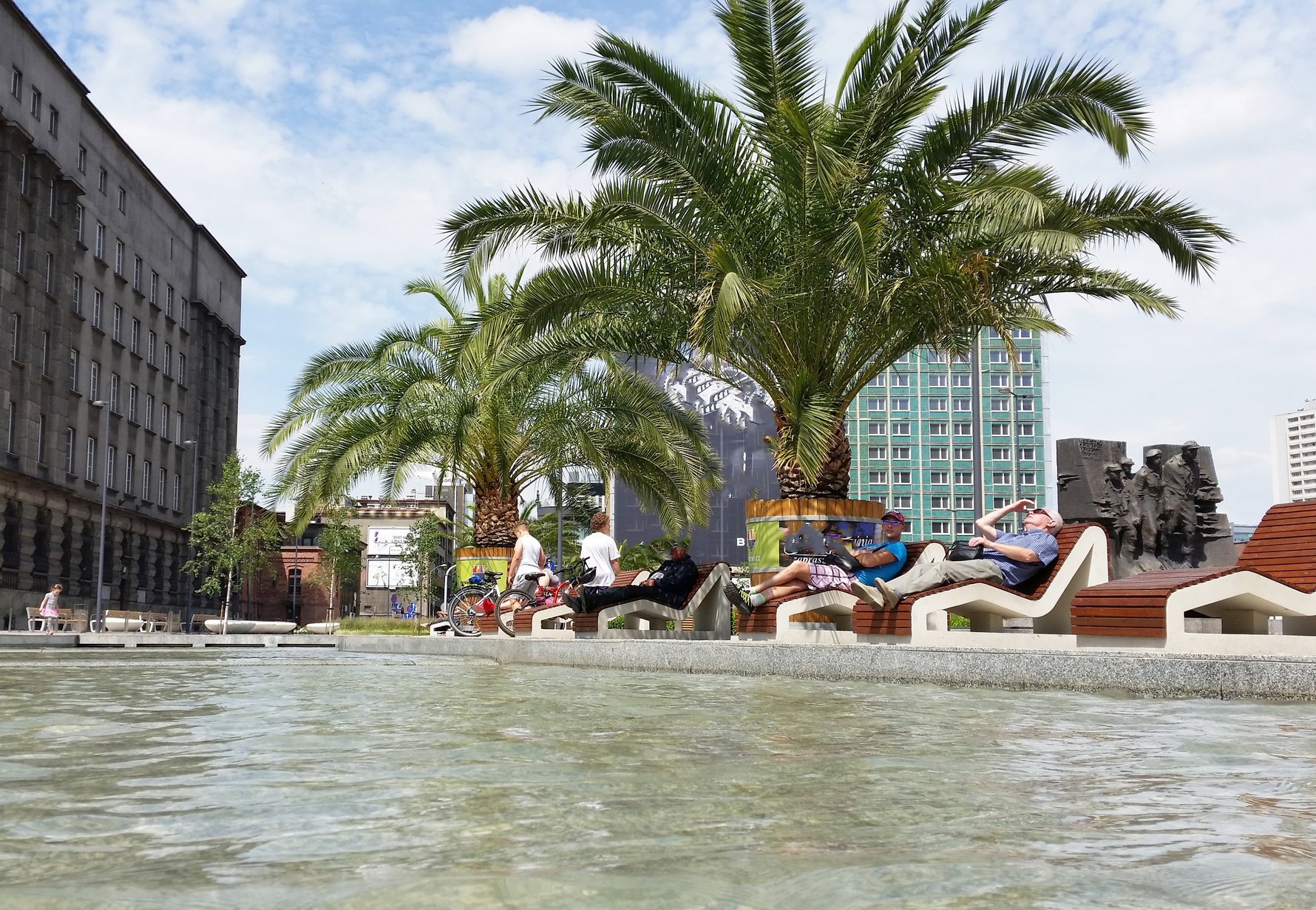 One of the highlights of the entire Silesian region, let alone Katowice, is the cultural zone. Not only does it look cool as hell, and functioning as a top tourist sight in its own right, it embodies the exciting new face of the region, full of events and things to see and experience. Very multifunctional, indeed! But that's not what this is about, right? Sure, there's a full calendar of events and exhibitions to take in here, whether it's in the UFO Spodek, EMCEK International Congress Centre, the fantastic NOSPR or the Silesian Museum... the fact is, all these buildings are designed in such a funky way that they've become a bit of a Mecca for locals and visitors alike to take some awesome photos. Be it in front of Spodek, on the grass covered roof of EMCEK, the distinctive red walls of NOSPR or the glass blocks at Silesian Museum, your photos are going to turn out great, and all while sightseeing!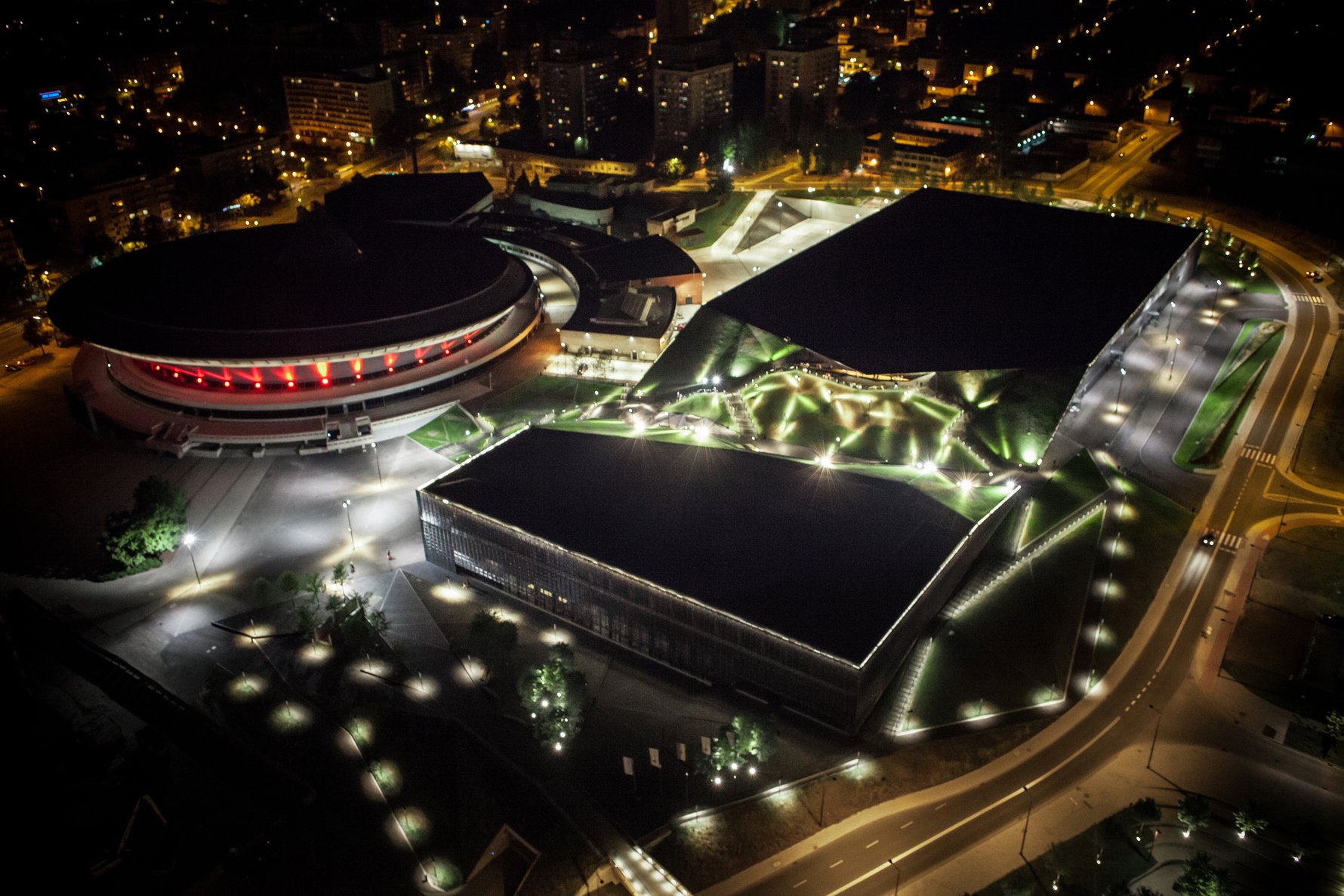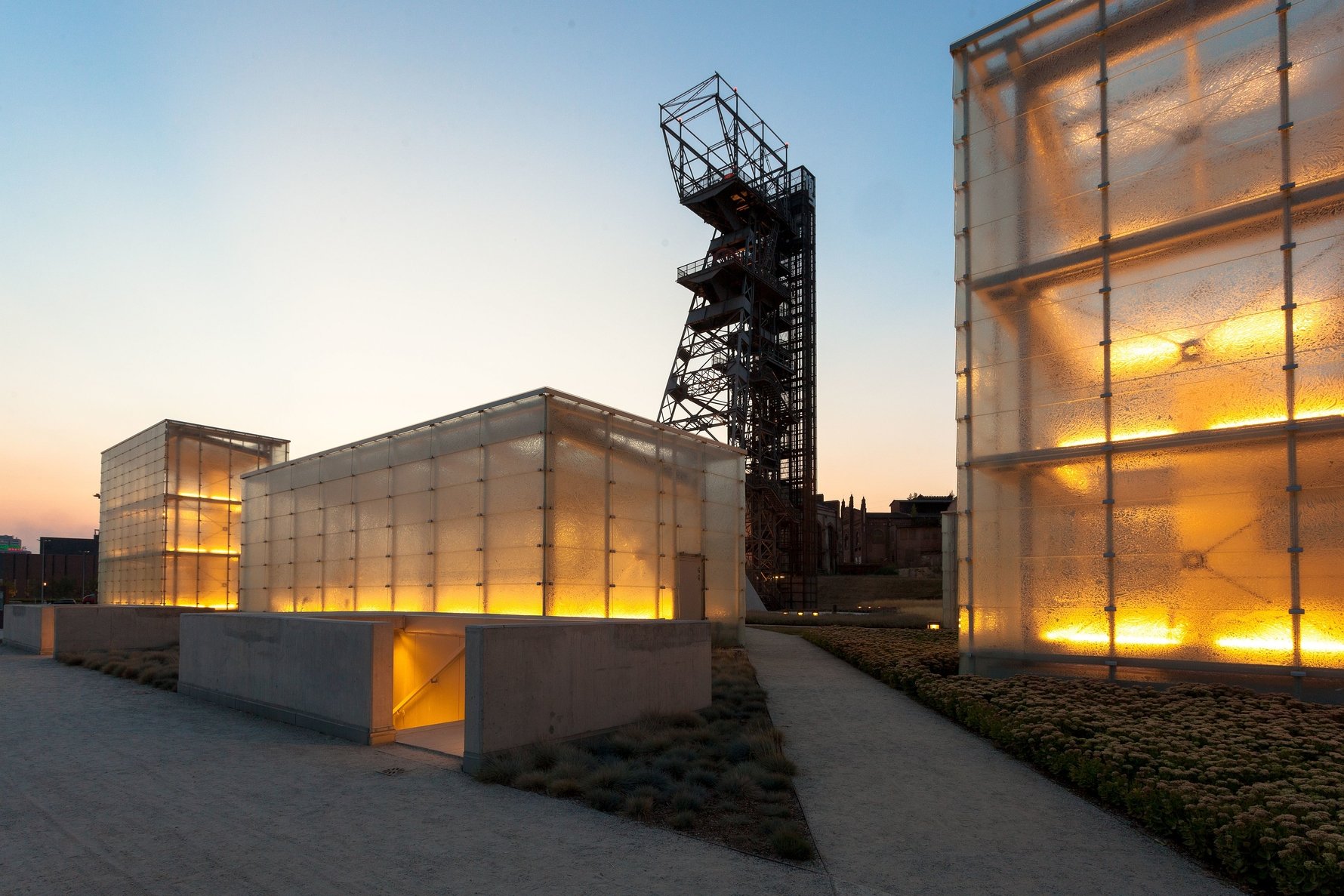 Just when you thought it couldn't get any better for photos, it's time to take a step back in time, to some real post-industrial tourism - the former workers' district of Nikiszowiec. Practically every nook and cranny is awesome. The old darkened bricks, with red painted window sills, the characteristic streets, they all play a part in creating a great vibe for any visitor; so soak it all up and get your creative mind flowing and snap away. The district itself is quite small, so even aimlessly walking around, you'll find some perfect photo locations. One of the top spots is the old Post Office with flower pattern painted on the outside, or the arches at the entrance to Centrum Zimbardo on the Main Square (below).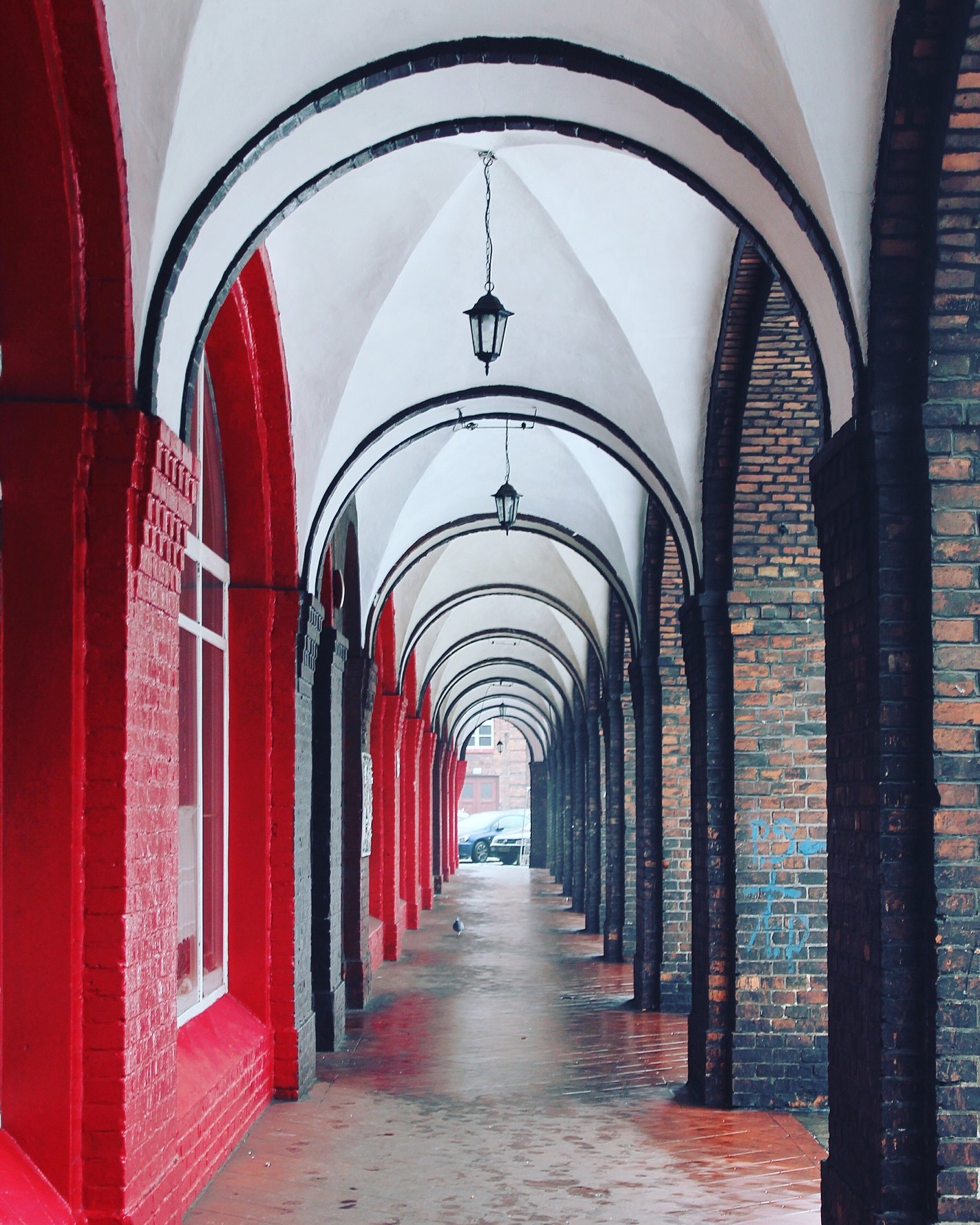 There's no image quite like any other than when you show yourself connecting with nature, whether it's hugging a tree, laying amongst a nice green patch of grass with flowers, or going full on Dr. Dolittle with the wildlife. We don't quite expect you to talk to the animals (your call), but we have two perfect locations to get away from the bustle of the city - two green gems in Silesia! The first is the Valley of Three Ponds in Southern Katowice which is essentially a vast park joining onto Katowice Forest, dotted with large ponds, it's a pleasant place to relax...or takes selfies with nice trees. Easier to get to is Chorzów's Silesia Park, again, a huge park with numerous attractions from a modern sports stadium, zoo and dinosaur park, cablecars, rope park, amusement park, alley with murals, and most importantly for you, a Rosarium. Huh? Well, it might not sound too exciting, but inside is the rather funky Aleja Róż (Rose Alley) which is made up of a framed canopy with roses lining the entire length, and when in bloom, looks bloody fantastic! Unsurprisingly, it's popular with teenage girls looking for the perfect photo with the flower which symbolises love!

These are just a few top recommendations from us on where to take some awesome photos on your visit to Katowice, whether it's for your social media profile to give yourself an ego boost, or to show the folks back home how pleasantly surprising Silesia is, the photo ops even in the handful of suggestions we've provided are HUGE. To show everyone how you got on, the main hashtags to use are (fairly obviously) #Katowice #Kato and to keep us informed, go on, also use #Katowiceinyourpocket - we're sure to love your photos! Happy snappin'.