Being the capital of the East Slovak region, Košice hosts many important festivals from January to December. Music, art, theatre, food, alcohol and history are all represented, in that inimitable Košice way.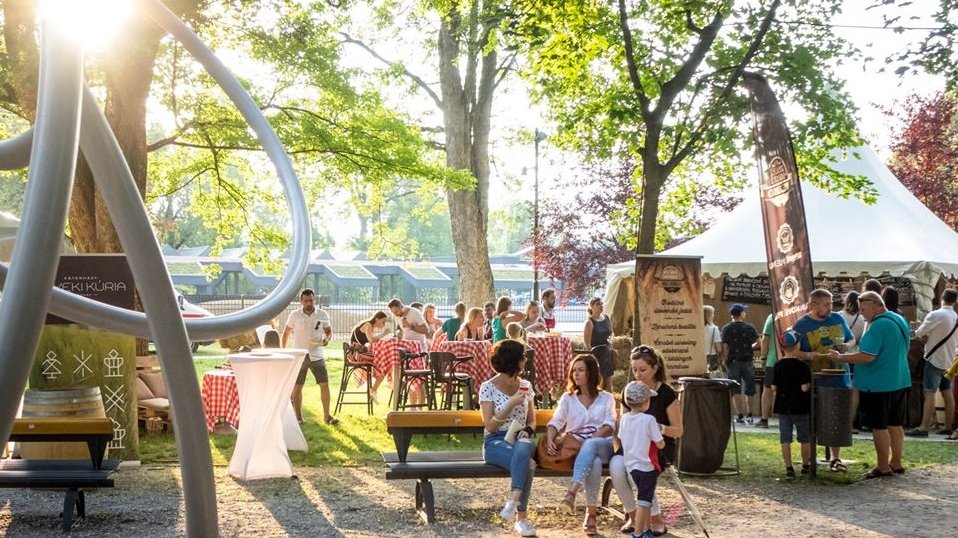 Košice Music Spring Festival
One of the oldest music festivals in Slovakia, the Spring Festival is a celebration of all things classical, at least on the music front. If you want something a little higher on the class ladder, look no further.
Use The City
No festival captures the magic of Košice quite like the Use The City Festival. Taking place every May, this is a truly unique mass of street art that brings the eccentric to the centre of attention. Expect the unexpected.
Art Film Festival
The most important film festival in Slovakia? Košice's Art Film Festival arguably takes that gong. A staple of the national calendar since 1993, the festival has taken place in Košice every June since 2016.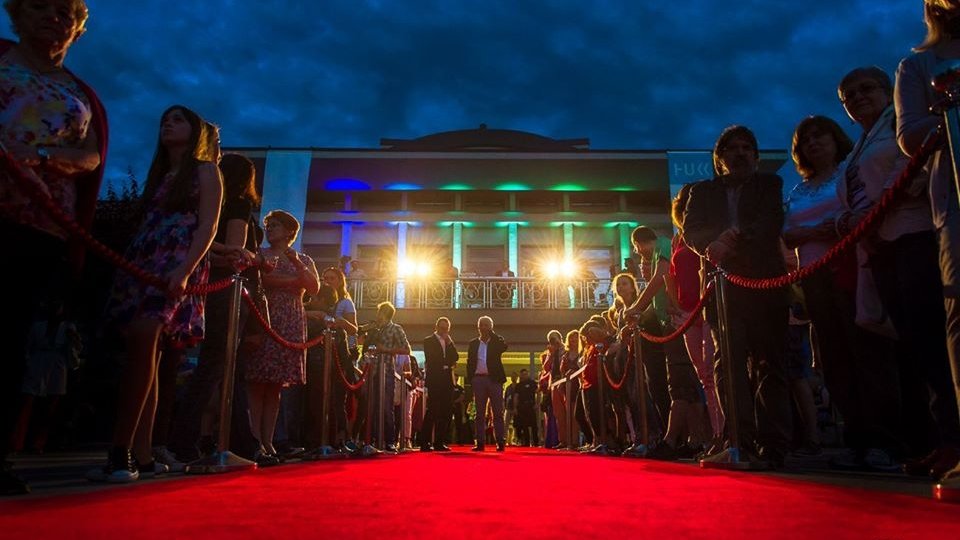 Gourmet Fest
We've never been shy about our love for quality food festivals, so of course we're going to fly the flag of the Košice Gourmet Fest. It takes place in City Park every June, the tastiest food in the region getting the proper showcase.
Summer in the Park
Taking place over the entirety of August, the scorching sun is forgotten as Košice is overcome with art, music, theatre and more. Don't forget the suncream, do forget the inhibitions.
Košice Beer Fest
We're yet to come across a beer festival we've not loved, and we make a point of wringing every last hop from this annual September spectacular. It grows every year too, as more and more independent beers come to Košice to gain a new legion of fans.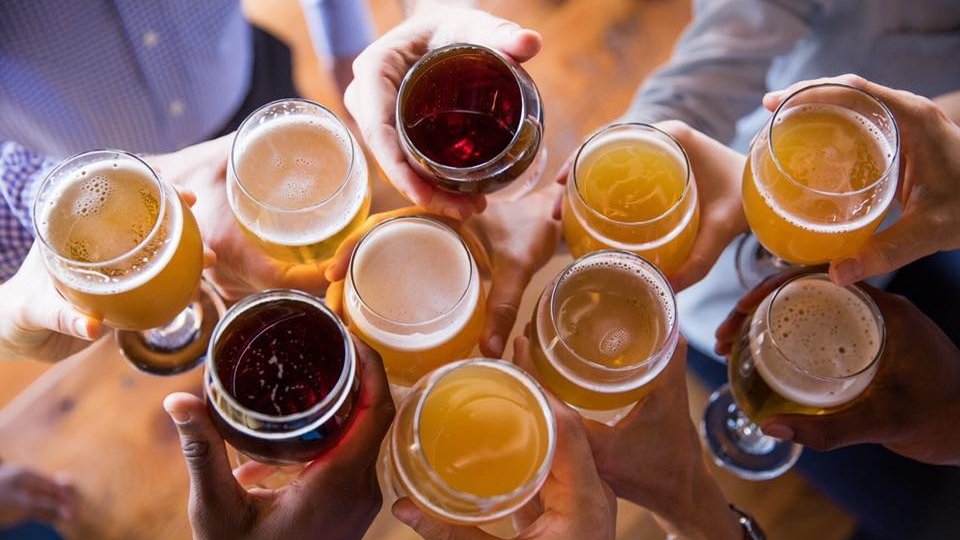 Košice Wine Fest
As above, but with wine. What more is there to say? Okay, the wine festival has more traditional dancing than the beer festival, but the premise is undoubtedly similar — top quality independently-brewed alcohol in a truly celebratory environment.
Peace Marathon
Košice is home to Europe's oldest marathon and that proud history is celebrated with a big ol' run for peace that takes place every October. Thousands take to the streets to cheer on the people made enough to run 26.2 miles by choice.
Matrioshka Festival
The difficult years of Czechoslovakian communism seem like a different lifetime now, but it is important to remember the struggle. The Matrioshka Festival does just that, remembering just how insane life was under the hyper-neurotic Czechoslovak communist government.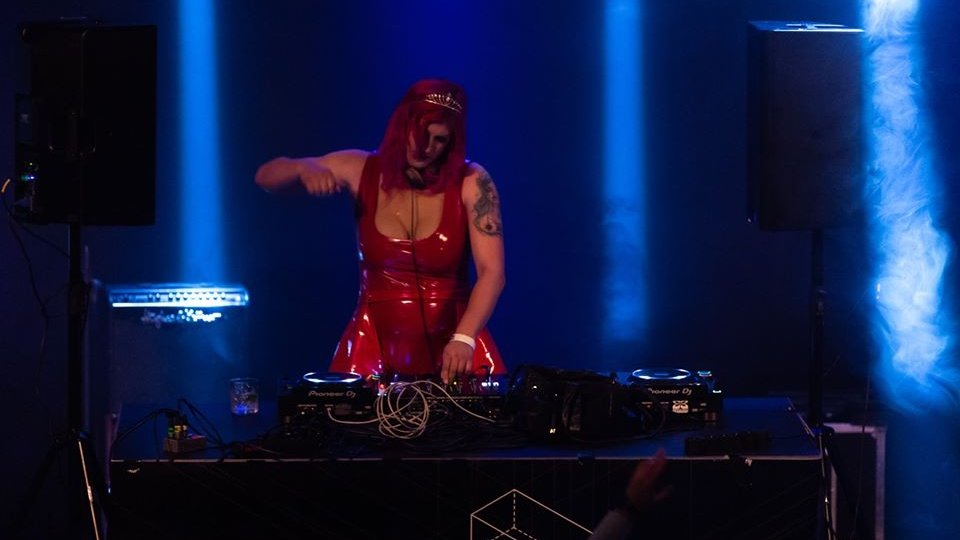 Christmas Market
If you're a decent-sized town or city in Central Europe, you're going to have a quality Christmas Market. Košice doesn't let the side down, with stalls and souvenirs-a-plenty, along with no small amount of alcohol and food. The most wonderful time of the year, without a doubt.