Seeing as it might just be the most insane thing that has ever happened in the history of mankind, it was only a matter of time before a hit TV drama was made with the Chernobyl Nuclear Disaster as its subject. The only surprise is that HBO's 'Chernobyl' has been so well done, garnering plaudits from all and sundry, some referring to it as 'pretty great', others as 'the greatest TV show in the history of TV shows except maybe The Wire'. It's a broad spectrum.

And we're not going to let our cynicism get in the way of this one. We've seen the show and can confirm that it is both 'pretty great' and 'not as perfect as The Wire', but then what is? The show doesn't let up, kicking off with the reactor explosion and only going downhill from there. The cracks begin to appear in decades of communist bureaucracy as the Soviet leadership bumbles from one disaster to another, leading to some immensely grizzly deaths and no small amount of wise words whispered.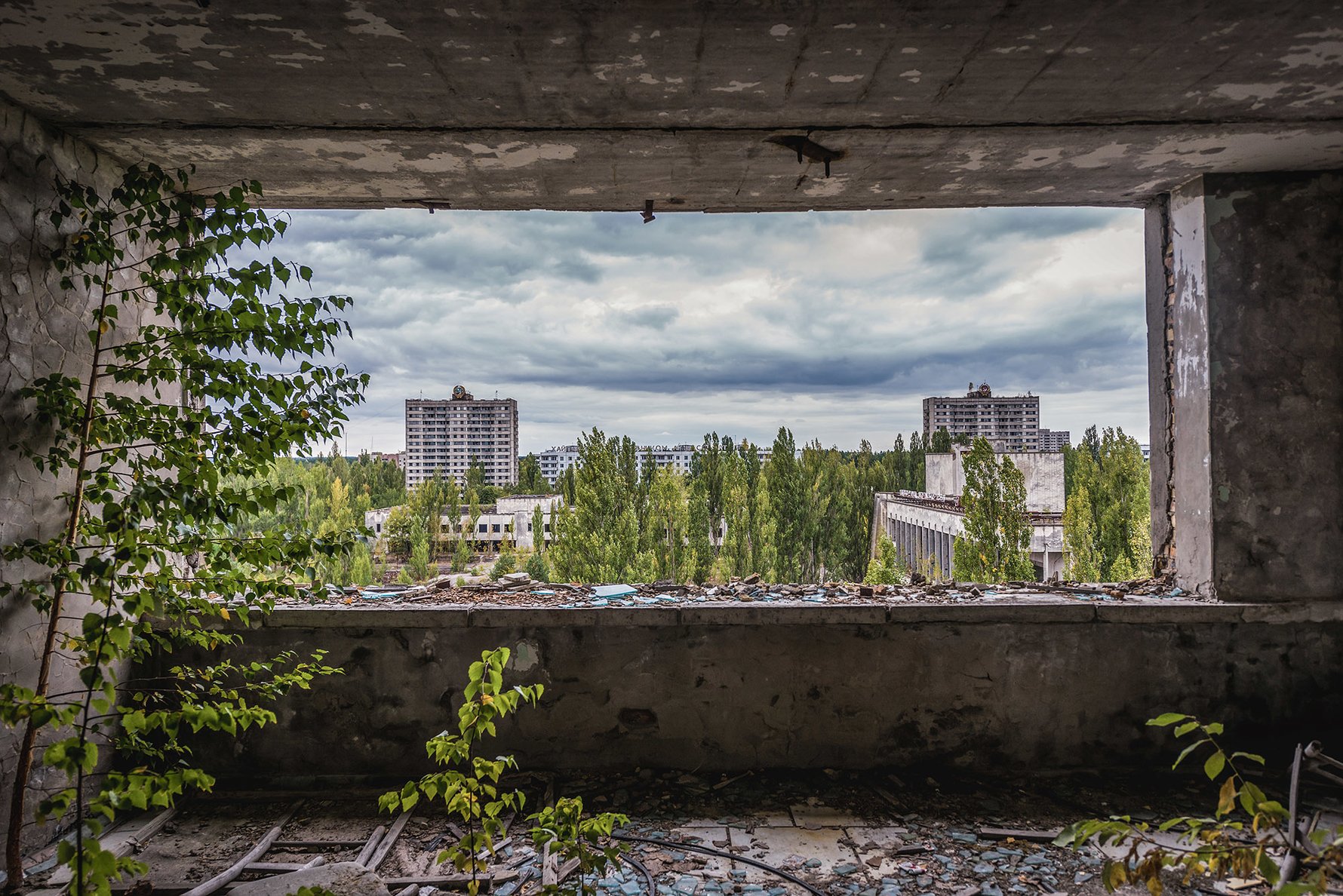 Hold up, wait a minute, something ain't right. 'The most insane thing that has ever happened in the history of mankind'? That seems like a stretch, no? No. On April 26, 1986, workers at the Chernobyl Nuclear Power Plant in the north of Ukraine were carrying out a safety test, a safety test that soon became extremely not safe. The combination of poor maintenance, inherent reactor problems and state-approved bullying was a toxic brew, and the 'safety test' soon became an 'exploded nuclear reactor'.

The whole thing went skyward. Chernobyl reactor number four was no more, and the plumes of radioactive horror were thrust skyward. The area around the reactor was covered in radioactive debris, the type of radioactive debris that will cause the skin to melt off your bones. Of course, humans had to go in and clean it all up, consequences (and skin melting) be damned. The Soviets did try to use robots at one point but the poor automatons couldn't deal with the whole 'radioactivity' thing. People can be forced to do things, robots can't, although 'forced' might not be the right term. Hundreds of thousands of men took turns completing 90-second shifts on top of Hell itself, all to save the world from catastrophe. The area around Chernobyl was evacuated and will remain unfit for human habitation until the day that pigs fly, although that might yet be one side-effect of radiation. If an airline pops up in Ukraine or Belarus called 'AirBoar', we're demanding royalties.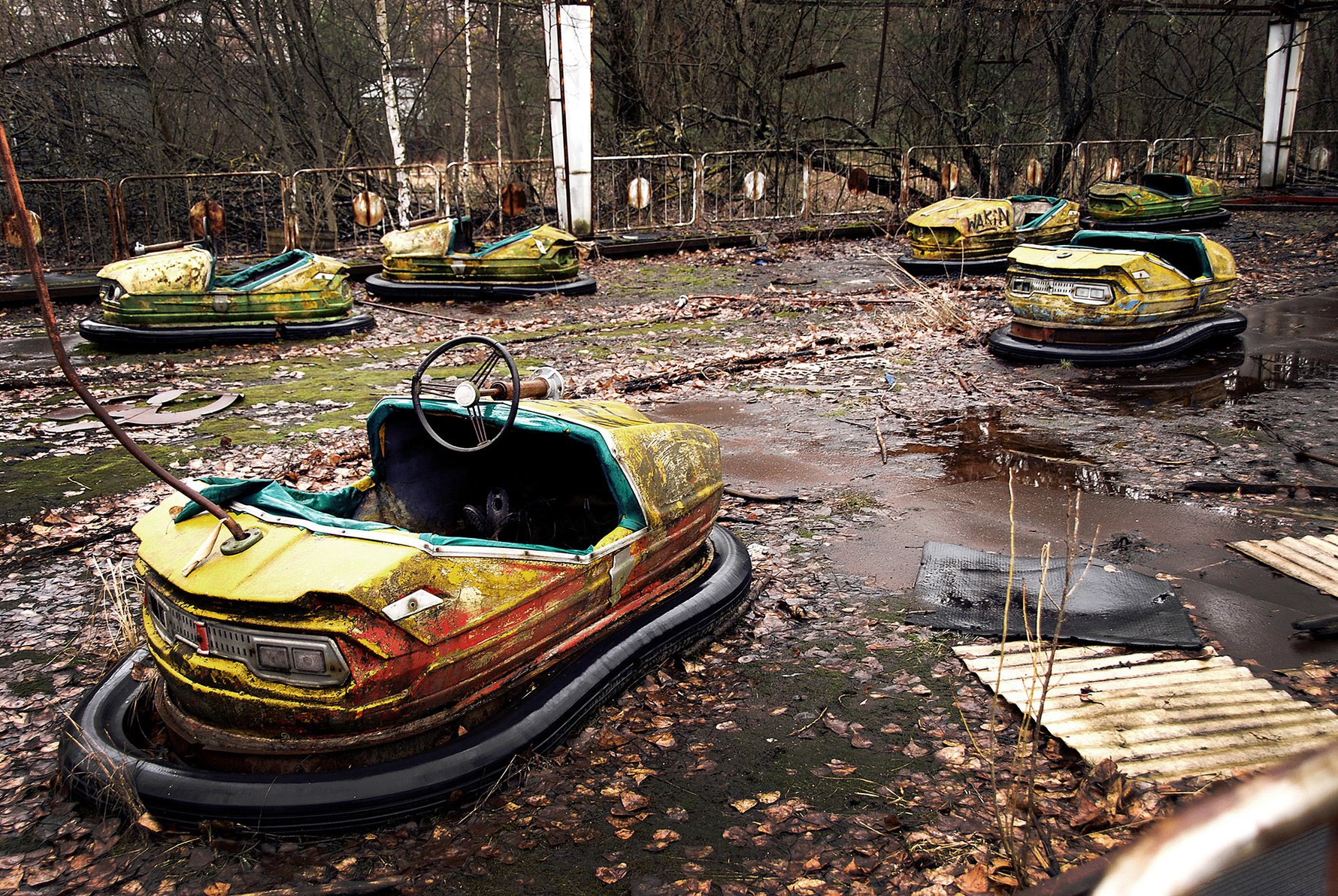 So what does this have to do with travel? Well, 'Chernobyl Weather July' is what comes up in the search engine, and the success of the show will almost certainly see a rise in visitors to Chernobyl, Pripyat and the surrounding areas. Tours have been going to the Exclusion Zone for years, some official, some unofficial, some a bloke in Kiev who knows someone who knows someone. This is about to change.
Is it safe to visit Chernobyl?
Well, would you be going there if it was? 'Safe' is relative anyway. Will you die within hours of visiting? No, don't be silly. Will you die if you drink the water? 'Die' isn't a strong enough term. To visit, get yourself to Kiev and get on a guided tour, a reservation that you absolutely should make in advance, no matter what Oleksiy in Sviatoshynskyi says. Chernobyl is around 100km north of the Ukrainian capital, meaning a trip to the area takes all day. No, you can't stay overnight. Costs range from €100 to way, way, way more, depending on what it is you're after. And we know what you're after, you're after a little slice of voyeurism piqued by a fantastic TV show that absolutely must get the extended treatment, although not to the point where it starts parodying itself in the name of misery (we're looking at you, 'The Handmaid's Tale').