Spoiler alert: Kyiv's legendary adult entertainment industry has officially been shut down until further notice due to the Coronavirus pandemic. Of course if money is no object, we're sure you can find your way around this, because, let's be honest, the law doesn't apply to the wealthy elite. But for the rest of us working class folks, the forced shutdown is an excellent excuse to jump into the future of online sexy time and register for a free account at our favourite web cam site here. Or alternatively you can try your luck with some local ladies in your own city with this very NSFW online dating site. Will you find love? Probably not, but if love is what you're looking for you also probably wouldn't have ended up on our page here.
Ukraine: War, Chernobyl and Sidewalks Swarming with Beautiful Women
Ukraine obviously has its fair share of problems these days. From the ongoing war in its eastern region of Donbass and the Russian annexation of Crimea to its comedian president getting extorted by the United States' clown president, the country has obviously see better days. But it's not without its proverbial bright spots and silver linings. No, we're not talking about the critically acclaimed HBO series Chernobyl (shhh, don't tell us how it ends, we still haven't got round to watching it!), we're referring to something even more explosive and critically acclaimed: the the bevy of insanely beautiful girls parading up and down the streets of Kyiv like they're modelling the latest fashion on the catwalks of Paris or Milan!*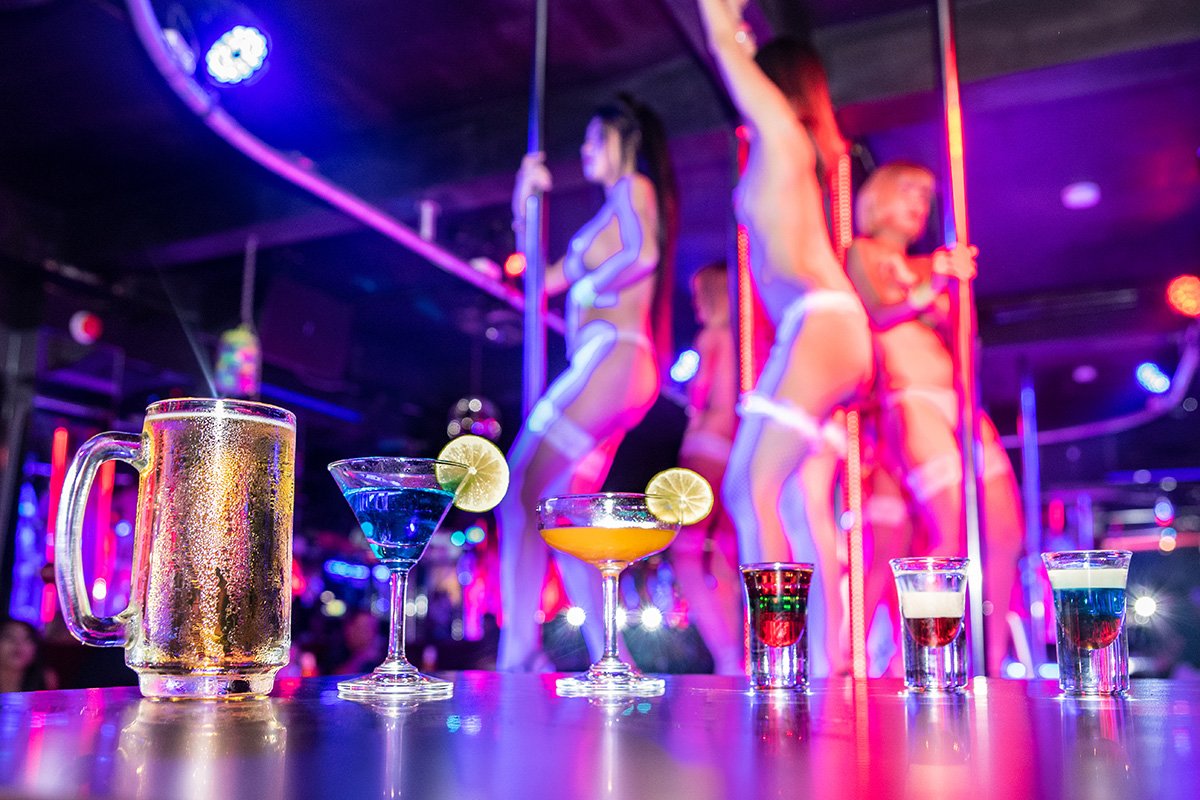 Now, all joking aside, if you've found yourself on this page it's very likely because you're interested in paying some of your hard-earned Hryvnia to one or more of these aforementioned beautiful Ukrainian ladies, so in return they will dance on your lap wearing nothing but what the good lord gave them, massage you in a the most erotic of manners or even have sex with you in your hotel room or rental car. Don't worry, we're not judging you, we don't even know anything about you (except for all the personal data we've been collecting ever since you thoughtlessly clicked that box and legally accepted our cookie policy). We just want to let you know the basics when it comes to having a sexy time in Kyiv.
Is prostitution legal in Ukraine?
First and foremost, prostitution is illegal in Ukraine, but the law is not very strictly enforced and in certain neighbourhoods you might think you've stumbled across the queue to get into one of Caligula's infamous bachelor parties. We've heard that police have recently taken to informing the parents of working girls what their precious offspring is actually doing to make ends meet and/or slapping them with a fine of 250 Hryvnia (or €9 in real money). This shouldn't be surprising as it's estimate that up to some 90% of the sex workers in the capital have come to the big city from smaller towns and the countryside either to study or work, and a staggering 1/5 of all female university students work as part-time prostitutes. But enough with the numbers.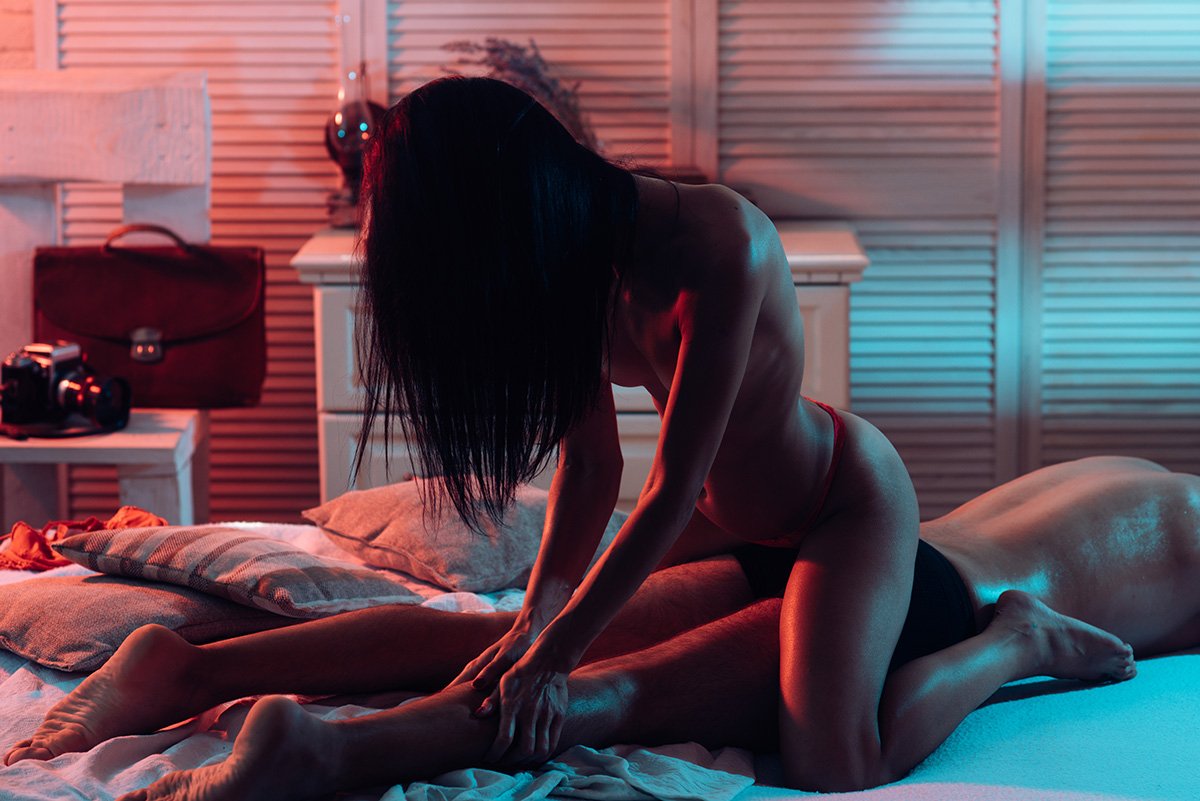 Girls in Kyiv: Escorts, Erotic Massage & More
When it comes to finding girls in Kyiv, you're possibilities are truly endless, from high class escorts in the bars of five-star international hotels, upmarket nightclubs and professionally run erotic massage to in-calls at the apartments of those university girls we mentioned earlier and some worse for wear ladies waiting along the roadside for an utterly depressing vehicular daytime quickie (editor's note: we said we're not judging you, but if this last option is what you're after, we are indeed judging you, and also think you should seek some professional help). The general rule is that the closer you are to the city centre the more expensive your romp is going to be, but as with most things in life more expensive doesn't necessarily mean better. Below you can find our finely curated selection of adult entertainment venues and services in Kyiv.

*Partial credit for this line should be given to our friend Glenn from university, who returned from a trip to Ukraine so passionately exclaiming the unbelievable wonders of the girls walking up and down the streets of the capital that we still vividly remember it all these years later. Glenn on the other hand we haven't seen or talked to in more than a decade. Wonder what old Glenn is up to these days.....