You can not get bored in Lisbon, no matter if you are there for a day, a week, or a year. There is always something going on - from music festivals to traditional holidays or other events.
The Carnival
The Rio Carnival is a world-famous event but did you know that it all started in Lisbon? It is
One of the major events in Portugal, celebrated all over the country. It takes place at the end of the winter which is a great time to visit the city. The Rio Carnival happens on the streets and is full of fun, music, dance, costumes, beer, and traditional Portuguese food. The history of Carnival in Portugal goes way back hundreds of years to its Catholic roots. The tradition originally began in Italy, where people dressed in shocking costumes on the day before Lent began.
Lisbon Book Fair
A beautiful book fair held annually at the Eduardo VII Park, the largest park in Lisbon. Inaugurated in the 1930s, it is one of the oldest cultural festivals of the city. Lisbon Book Fair usually happens at the end of May and lasts to the mid of June. It is an amazing experience for all bookworms and comic nerds because there are more than 120 exhibitors every year offering a great collection of books. No matter if you are looking for a rare book in English, or some comic books, this event will send you right to the nerd heaven.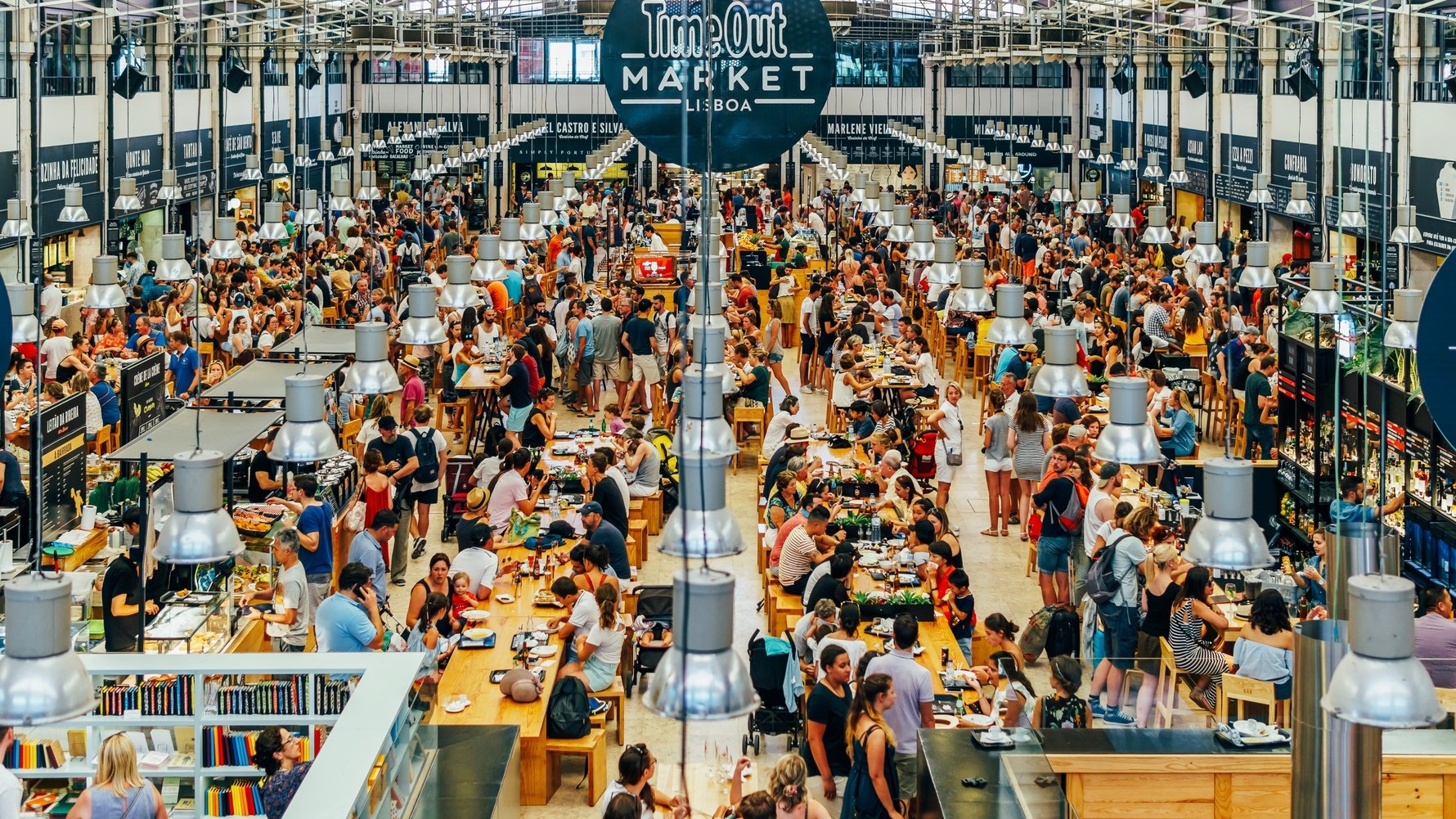 Lisbon Marathon
Are you ready for a run? To be precise, a 42km run. Grab your trainers and prepare for a long, but satisfying journey through your own strength. In case you feel kind of lazy that day, just go and see the famous Lisbon Marathon. It is the most famous marathon in Europe, attracting more and more runners every year. Lisbon Marathon takes place in October, starts at the Praça do Comércio and makes its way through three circular routes, viz- east, west and north.
Festival dos Oceanos
Do you want to learn some cool new stuff and leave Lisbon a little bit smarter? The Ocean Festival is a free-entry cultural event that takes in the first half of August, continues two weeks and offers its visitors free entrance to a bunch of conferences, exhibitions, plays, street entertainment and concerts. Every year there is a different festival theme. Some of the previous ones are The Oceans, The World Cultures, The Sea, International Year of Astronomy etc.
One of the main purposes of the festival is to promote cultural richness of Lisbon.
Festival Santa Casa Alfama
Have you ever heard of fado? If you have - great, you probably love it. If you haven't - go and listen to Mariza or Dulce Pontes and then you will love it, too. Fado is music genre that can be traced to the 1820s in Lisbon. It is soft, tender and powerful at the same time and the annual Festival Santa Casa Alfama is a must-visit event for every music fan.
It is a two-day music festival celebrating authentic and traditional Portuguese music with ten stages and more than forty performers of all ages.
Sumol Summer Fest
Are you, party animals, ready to party? Every July the popular seaside resort Ericeira becomes the heart of a dynamic and lively music fest for hip hop, dance, reggae, house and electronic music. Sumol Summer Fest is very popular among young people because of its amazing location which is the perfect place to party all night and dive into the water when you get too hot. You can take part in many cool activities (dancing can get boring at some time) such as skating and surfing.
Epiphany
Epiphany (6 January) celebrates the arrival of the Three Kings at the stable where Jesus was born. The Epiphany festival marks the end of Christmas and many people have a traditional meal similar to the Christmas Eve consoada, including the essential bolo rei (king cake). Between New Year's day and 6 January it is not uncommon to see groups of people in rural areas singing traditional New Year carols known.
Nos Alive
This is a huge annual rock festival which happens every July on the riverfront west of Balem, which features the best lineup of national and international artists. If you enjoy rock, indie and alternative music and bands like the Arctic Monkeys, Snow Patrol and the Cure, this is a must-visit music event.The first edition took place in 2007 and Nos Alive has been a major music event in Lisbon since then.
Avante!
A lively festival south of the Tagus which includes musical and literary events. The festival takes place in the first week of September. An interesting fact about Avante! Is that it is named after the official newspaper of the Portuguese Communist Party. The festival is usually visited by hundreds of thousands of people, making the outside of the ground seem a gigantic camping park.
Moda Lisboa
Are you a fashion enthusiast? Or maybe a blogger, instagram model or a designer? If you are, consider visiting Lisbon in March during Moda Lisboa. It is aimed at a professional audience consisting of the press, buyers, the textile industry, as well as guests of the creators and representatives of artistic, cultural, business and institutional areas.
San Antonio Festival
The festival takes place every year in June, usually 12th and 13th of the month. It is a celebration of Portugal's patron saint, Santo Antonio, to whom many miracles have been attributed. There are free daytime parades and most districts have evening street parties.