Portugal has accumulated great knowledge in craftsmanship and Lisbon is a place where you can find all kinds of interesting or practical things to buy. Just take a walk through the Baixa and you'll find dozens of shops selling the usual suspects - ceramics, soaps, jewelry, tinned seafood, wine… You must not leave Lisbon empty-handed. So here are some ideas of what to buy for yourself or your friends.
Ceramics
Portugal is famous for its pottery and earthenware and its manufacturers have been making ceramic good for centuries. Portuguese ceramics extend from tiles to pottery, and from rustic to twee. You can buy something small but pretty for yourself or for a friend back home. There are many shops at every corner of Lisbon where you can purchase handmade ceramics. One of the best places to buy decently priced and quality pottery souvenirs in Lisbon is Fábrica Sant'Anna.
Portuguese wine
Portugal is the world's top port wine producer. Vinho do Porto, also known as Port wine, is a dessert wine that comes from Porto, Portugal, but is consumed all over the country, much as the whole world. You can buy it wherever wine is sold in Lisbon. If you're not a fan of port, choose from Portuguese rosé and vinho verde (green wine). Vinho verde is a light and crisp white wine with a green hue.
Preserved foods
Sardines and other tinned fish, olive oil, massa de pimentao (red-pepper paste and chilli sauce are all superb. Visit Mundo Fantástico da Sardinha Portuguesa - a unique souvenir shop in Baixa, Lisbon, selling just one type of product – canned sardines (sardines are one of the must-try foods in Portugal).
Thus, you can have a bite of Lisbon (not literally, of course) weeks after you have left the city.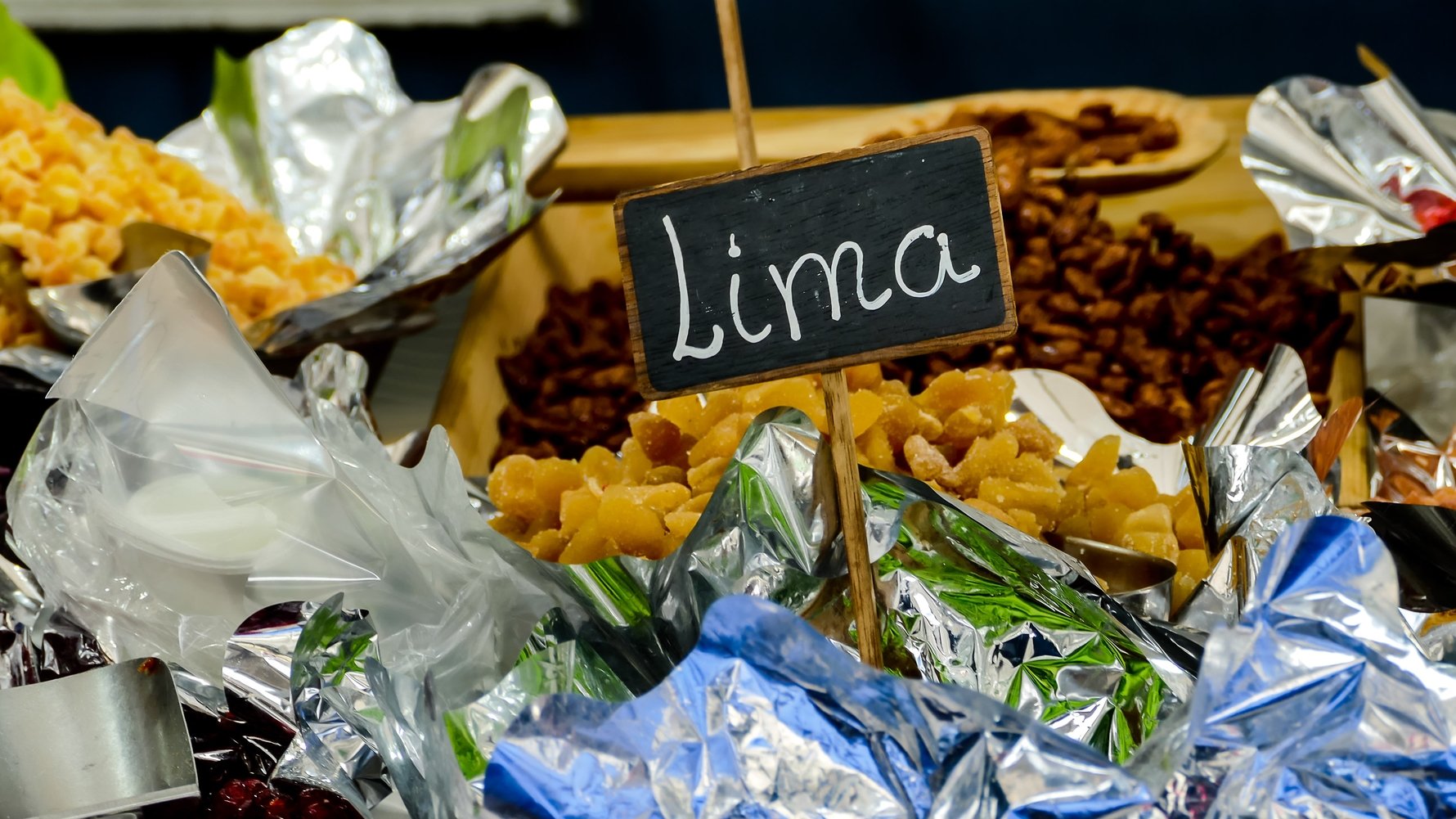 Soaps
Portugal's Claus Porto, Castelbel and Ach Brito soaps are packaged beautifully with Art Nouveau and Art Décor making them one of the best locally made souvenirs to bring home to friends and family. The soaps are made from 100% natural ingredients, plant-based oil and shea butter.