For fans of gambling and a casino atmosphere, the UK is packed-full of some incredible places to try your luck at a big win. There are some varying different experiences across the major cities and towns, with lots of different options when it comes to games, atmosphere and all the extras, like bars, restaurants and entertainment. With so much on offer, we've rounded up some of the top casinos to visit in the UK. If you're a real gambling aficionado you may want to try them all!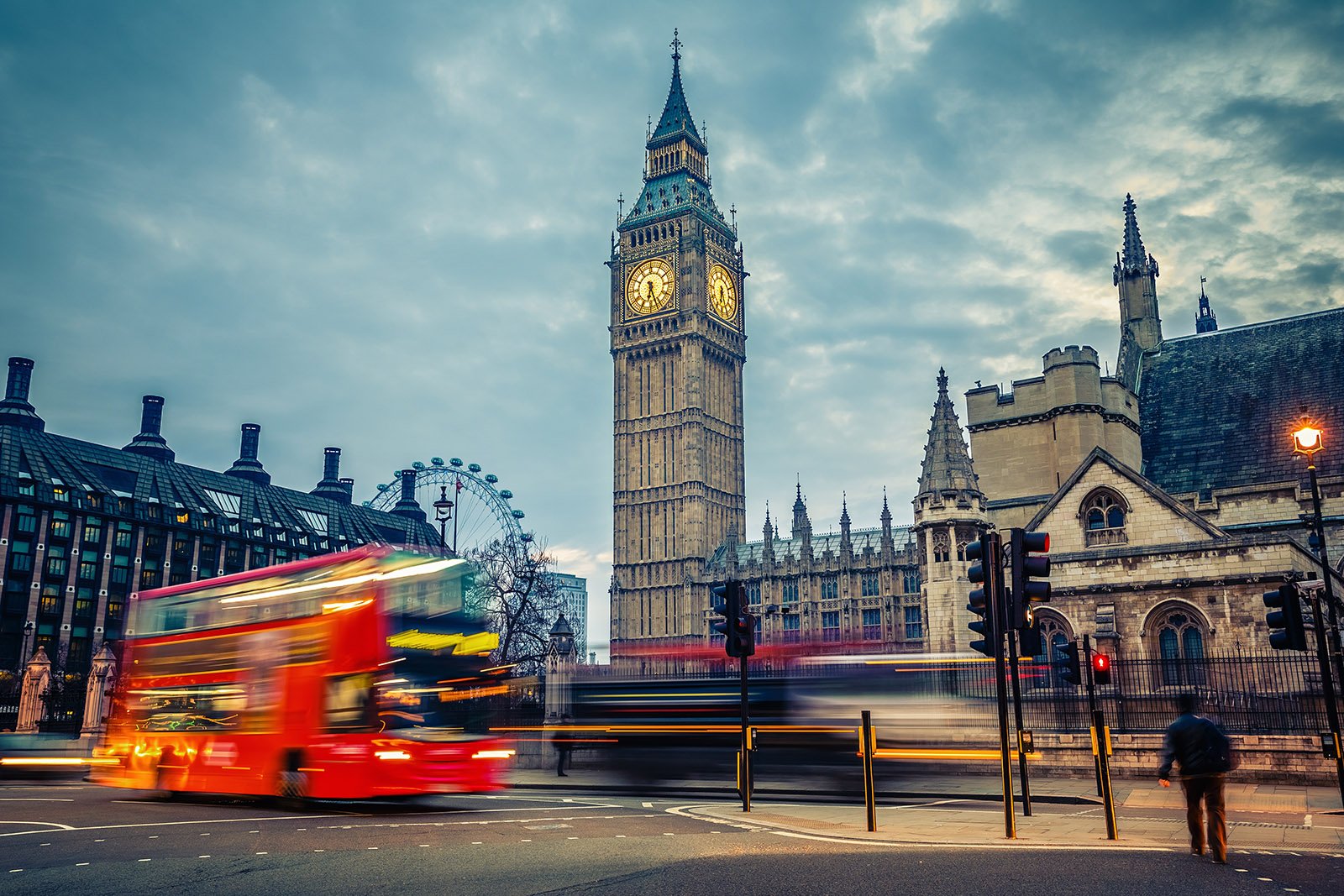 Park Lane Casino, London
Looking for exclusivity? Then the Park Lane Casino, located in the heart of the famous Park Lane, is for you. The Park Lane is a private club that requires a membership fee - a one off investment of £1000 to be exact. But for those who go, the one off fee is well worth the price. With crystal ceilings, incredible architecture and a series of private gaming rooms as well as outdoor gaming areas, it's an experience especially suited to a high roller - or those who want a bit of luxury in their lives. When you're not playing for the big wins, guests can dine at The Jewel of Mayfair, Park Lane's in-house restaurant
The Hippodrome Casino, London
If you're out in the West End catching a show, check out the famous Hippodrome Casino. Located adjacent to London's iconic Leicester Square, this casino is free to enter and houses four levels of entertainment, including a 180-seat theatre, bars, and award winning restaurant and four whole levels of gambling experiences. Housed in the former Hippodrome theatre, the Hippodrome opened in 2012 with a claim of being the UK's biggest international style casino.

Unlike the Park Lane casino, there's no membership required to visit 24 hours a day 7 days a week. The casino does offer a rewards-scheme card which is a great option if you want to become a regular, with discounts on food and a points-based system that builds the more you play. Check these out for all that's on offer.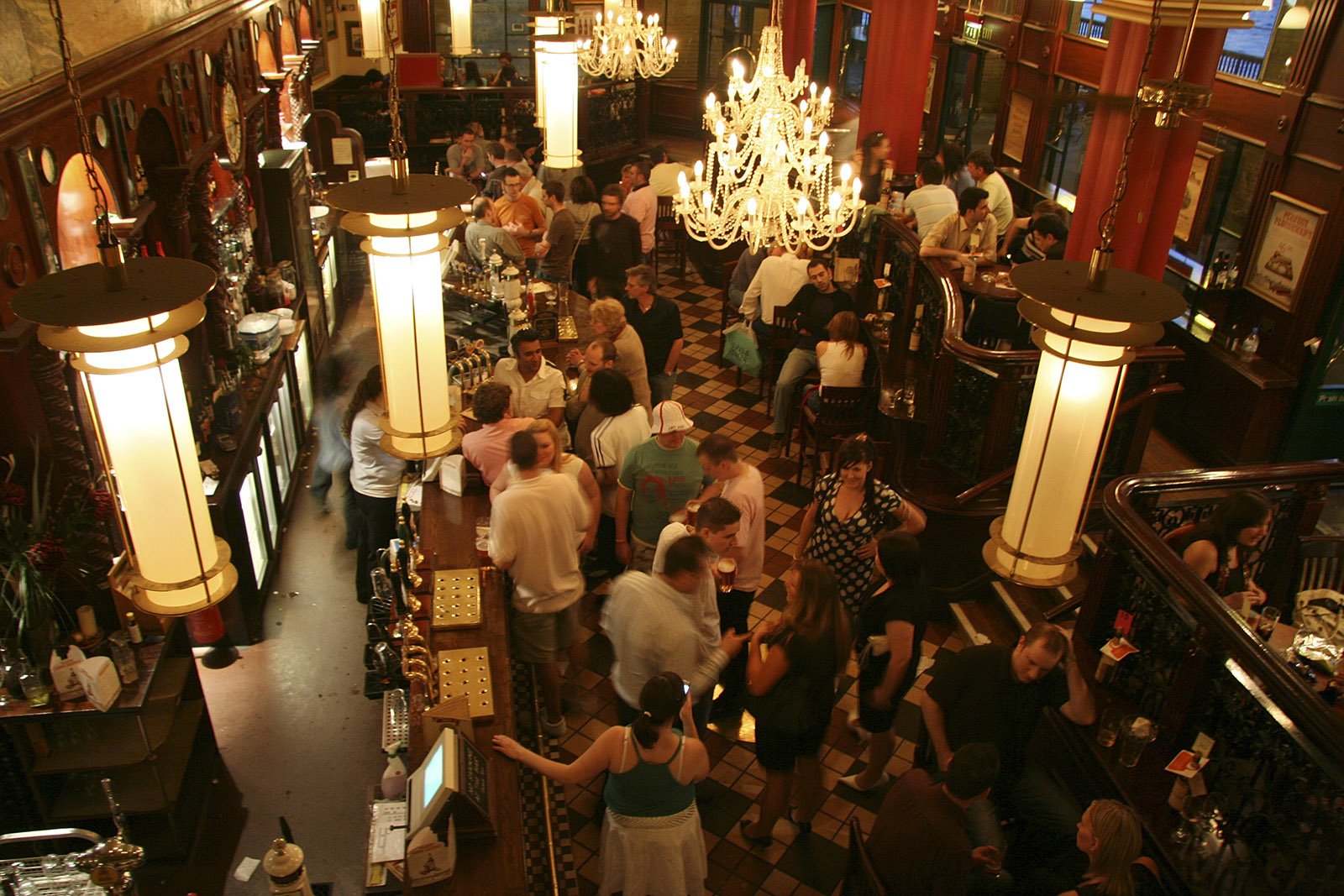 Empire Casino, London
Opened in 2007, the Empire Casino at Leicester Square used to be a ballroom and theatre but is now home to 127 slot machines and 50 tables over two floors. Patrons can also enjoy a poker room, and play in daily tournaments. With everything from three card poker to electronic roulette machines, slots, American roulette, blackjack and more, the Empire Casino also hosted the finals of the World Series of Poker in Europe.

The space also offers some entertainment events like the Soho Comedy Club as well as dining at the FuLuShou restaurant that offers authentic Asian food. Onsite bars include the Carlsberg Sports Bar, The Shadow Bar, Iron Balcony Bar and Vapor.
The Sportsman Casino, London
An award-winning Las Vegas style casino in Westminster, The Sportsman casino has some exciting games over 17 tables including American roulette, blackjack, Punto Banco Pai Gow and more. Unlike other casinos on this list, the Sportsman doesn't offer daily cash games or a poker room. Instead, it boasts some fantastic jackpots including the £10,000 jackpot slot as well as a £20,000 progressive jackpot.

One of the casino's main attractions is their in-house restaurant, Zamans with a variety of traditional and international options. The restaurant bar and casino bar are also great places to grab a drink while you're in town or between games.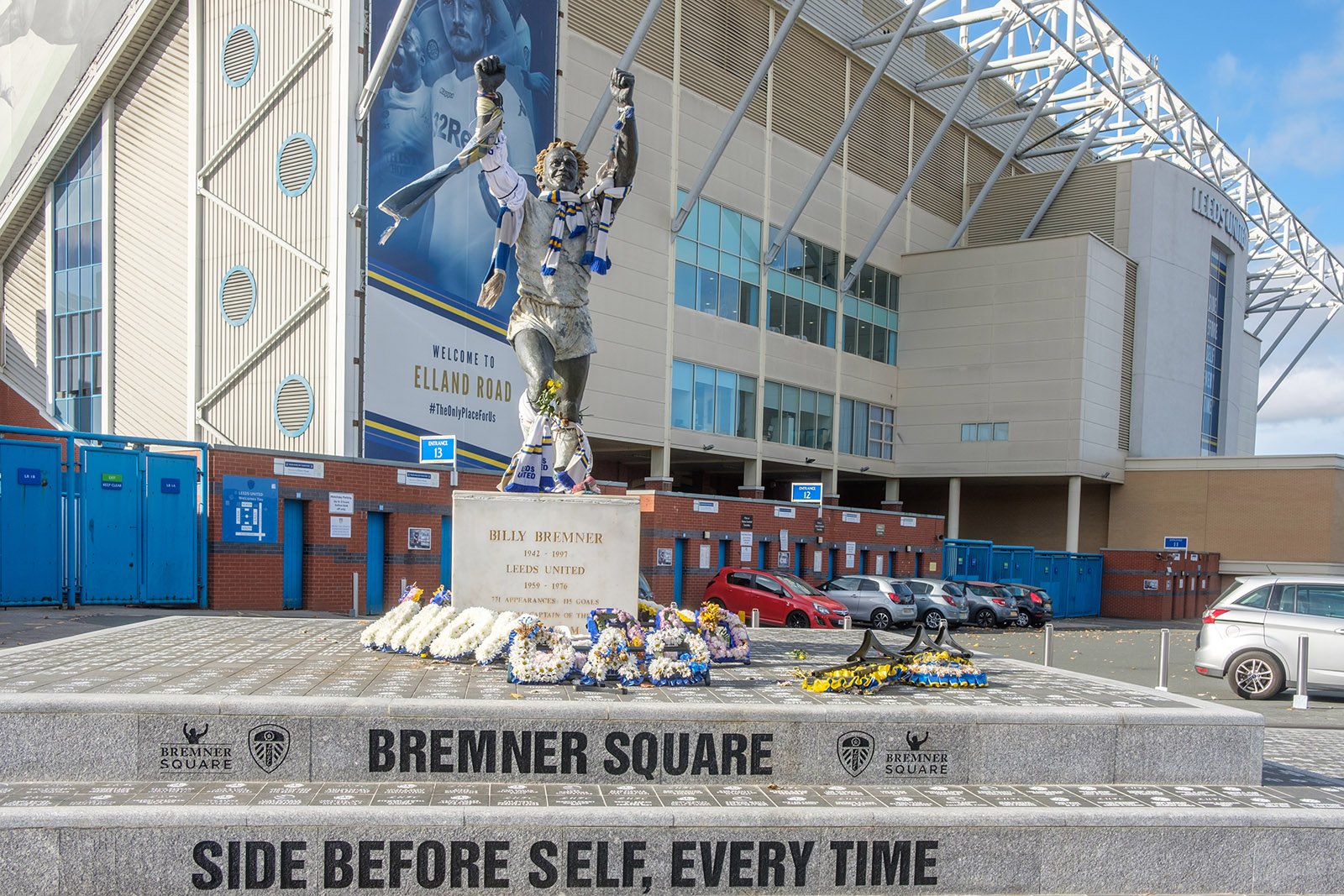 Victoria Gate Casino, Leeds
For those frequenting one of the North's most exciting cities, you can't miss out on a trip to Victoria Gate Casino in Leedsv. Enjoy a 24-table live gaming zone, 140 slot machines, a 100+ seat dedicated poker area and a world of sports betting terminals as well as 80 electronic gaming terminals. Opened in 2017, it is the third largest casino in the UK and sits above Victoria Gate's modern retail arcades. Check out their Live bar, Curve Bar as well as their restaurant, V, with most of the produce and ingredients sourced locally in Yorkshire with options including classic British dishes and some exciting Asian flavours.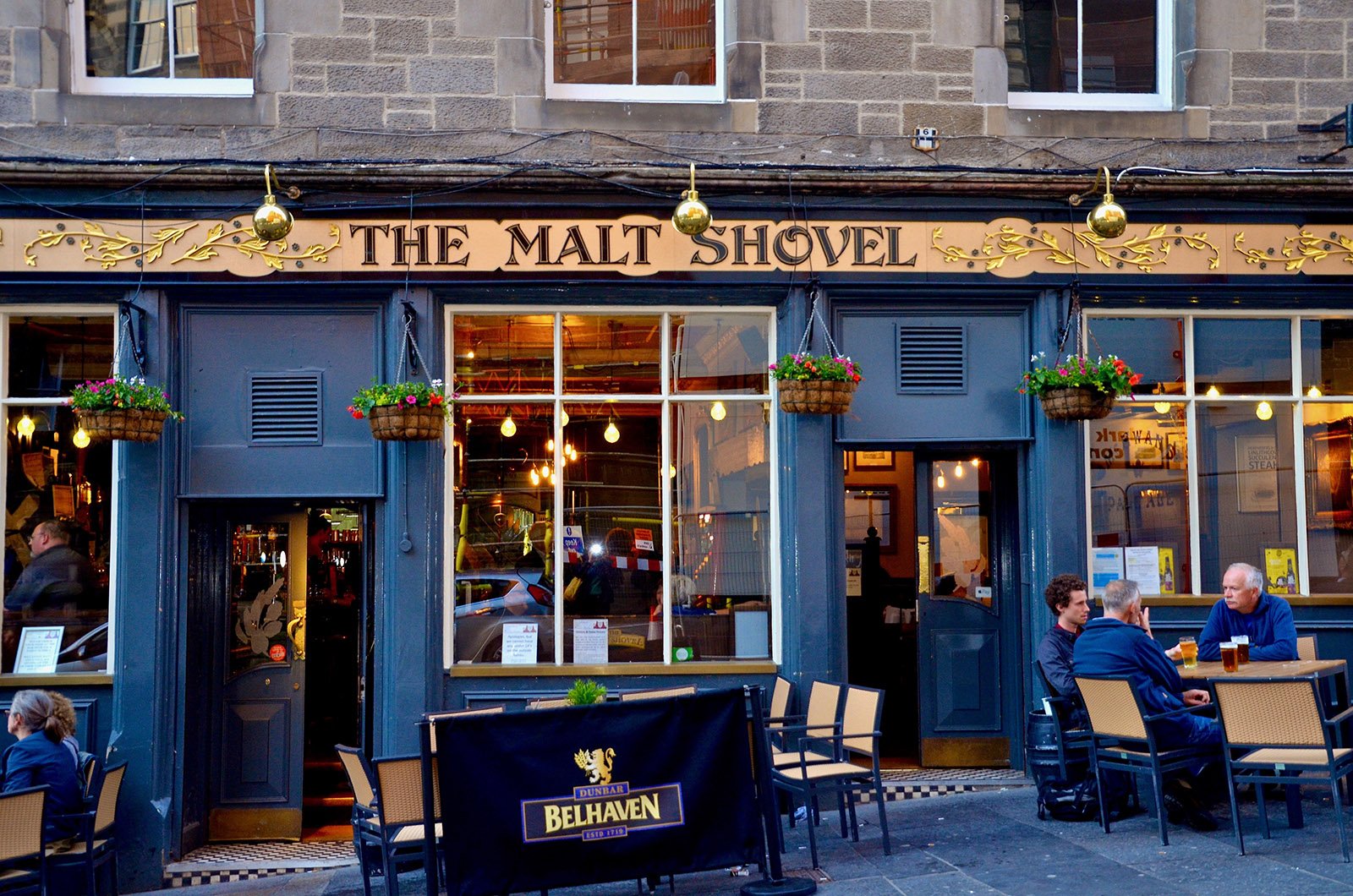 Also known as The Maybury, the Grosvenor Casino in Edinburgh is conveniently located just one mile from Edinburgh Airport in a stunning Art Deco-style building. With all the classics from blackjack, three-card poker, American Roulette and jackpot machines, the poker room holds tournaments six days a week so you can get your game on almost any time you fancy it.

When it comes to hospitality, the Grosvenor is home to the Charleston Restaurant that serves a la carte meals overlooking stunning views of the main gaming hall. They also have the Madison Bar, which has 20 HD screens for live sport fans. Late light meals are also on offer for those night owl gamers.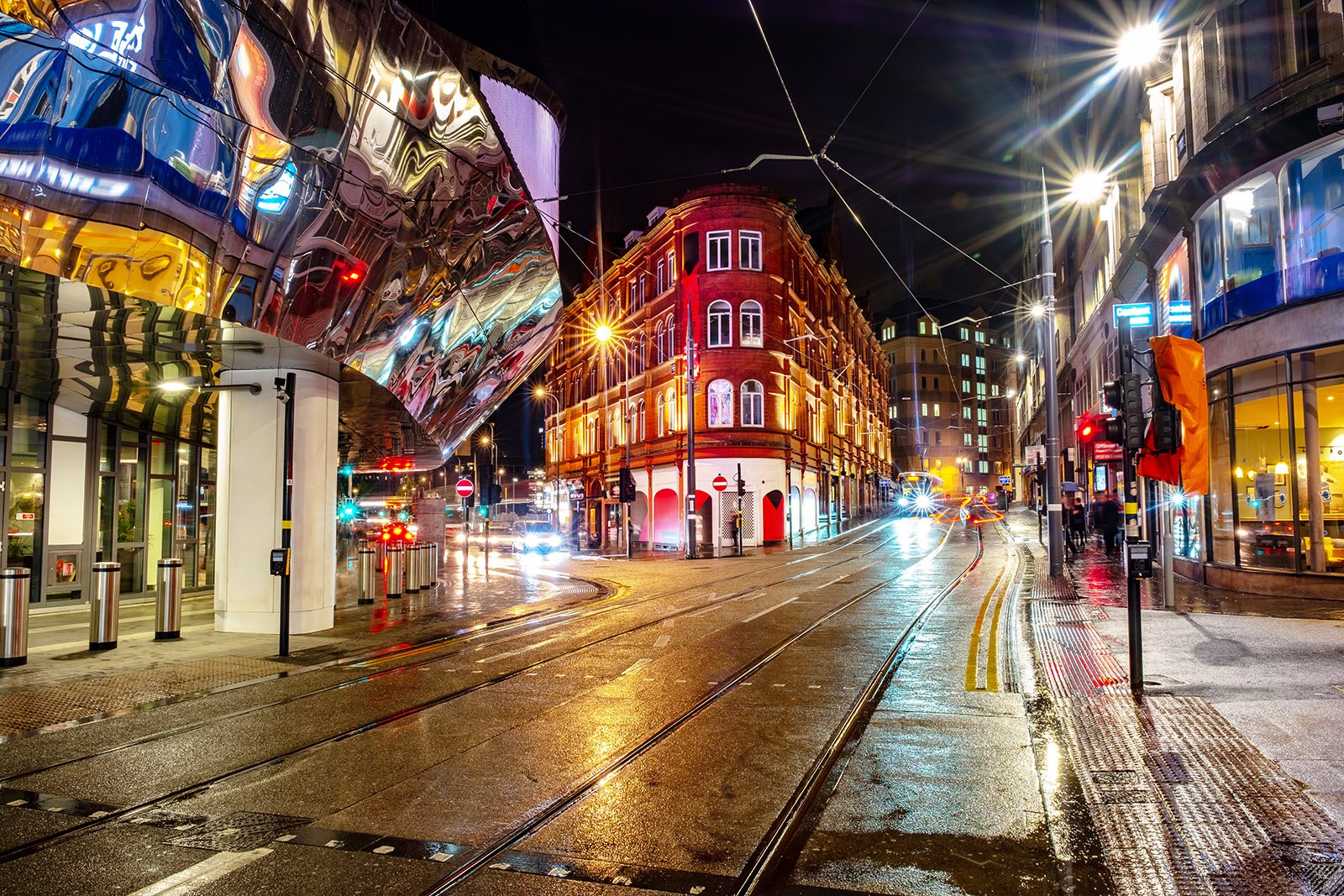 Resorts World Casino, Birmingham
Located at the heart of Resorts World entertainment complex in Birmingham, Resorts World Casino is home to some of the best games like roulette, blackjack, 3-5 card poker and baccarat, as well as over 100 slot machines with big jackpots. You can make it a full day of gaming while enjoying all that Resorts World has to offer, and end up at the casino their in-house sports bar, which hosts some of the World's major sporting events. The casino also likes to keep things exciting for its patrons by offering an evolving list of tournaments, new games and gaming events. 
Aspers, Newcastle
If you're heading up to one of the UK's most fun cities, Newcastle, it's worth making a stop at Aspers. Aspers at the Gate is one of the city's best casinos with over 20 live gaming tables and a range of games including three card poker, roulette, punto banco, blackjack and more. A membership-free experience, you can play at Asper's 24/7. They also are home to a sports bar, restaurants and have rooms available for hire for special events.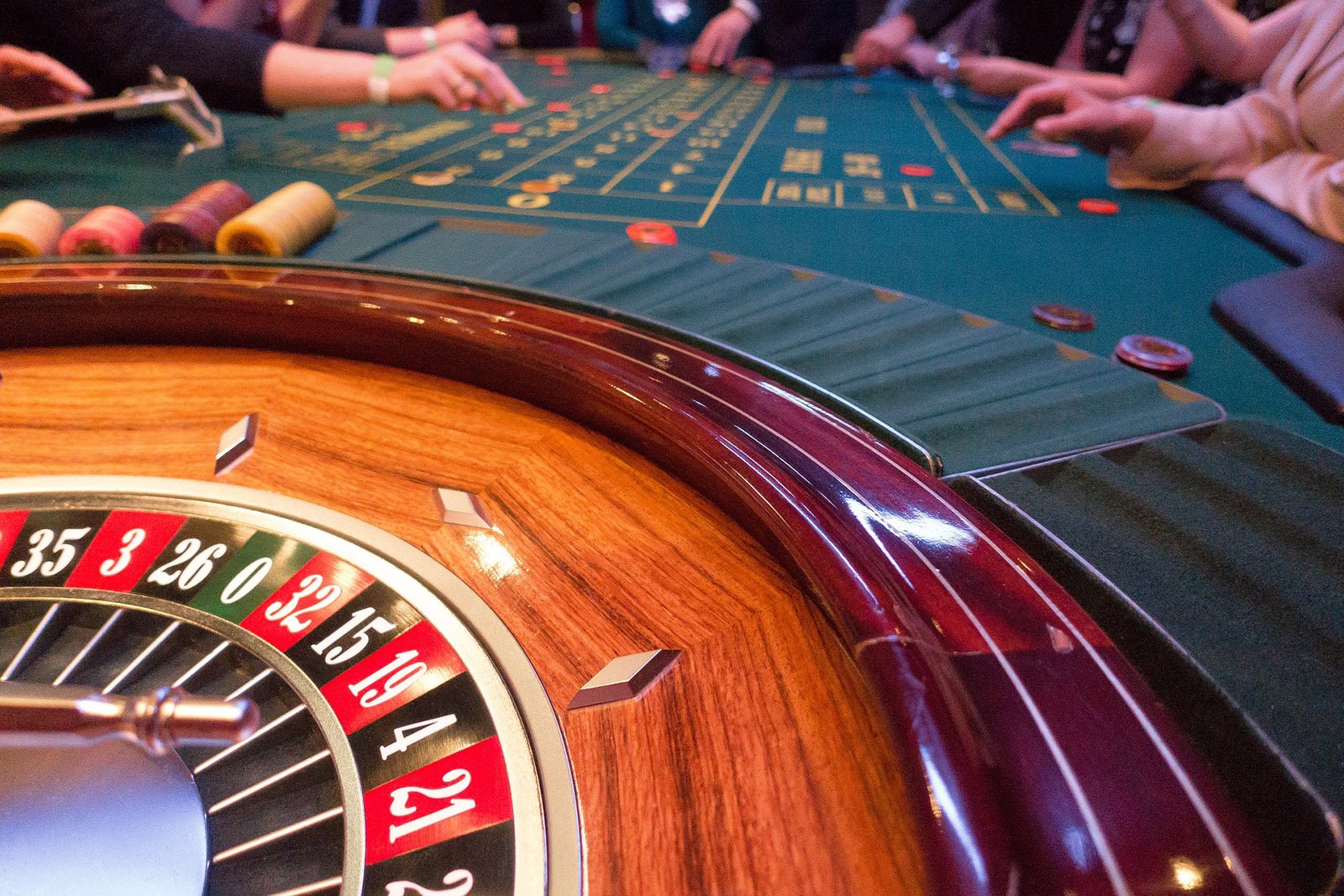 Visiting the North West? Check out Manchester235; a spectacular, Vegas-style casino located in the Great Northern Warehouse and offering everything from two restaurants, multiple floors of gaming and a stylish cocktail bar called Vega Lounge. Poker fans will be pleased to access their dedicated poker space, with weekly scheduled tournaments on offer.

The James Martin Manchester is one of the exciting restaurants you can visit in the city of Manchester, which features the cuisine of celebrity chef James Martin and gives you a taste of some of the best Britain has on offer with fresh, locally sourced ingredients. The Vega Lounge has live music and DJ entertainment every weekend; guests can choose from a variety of party packages for special occasions.
Genting Casino, Plymouth
For one of the ultimate nights out in the Southern city of Plymouth, pop into the Genting Casino. With games including American Blackjack, Roulette, Three Card Poker and more, there are so many of the classics to play. Their bar is always running special weekly offers, including a selection of Genting Night Out packages, where you can enjoy family celebrations, birthdays, work nights out and more.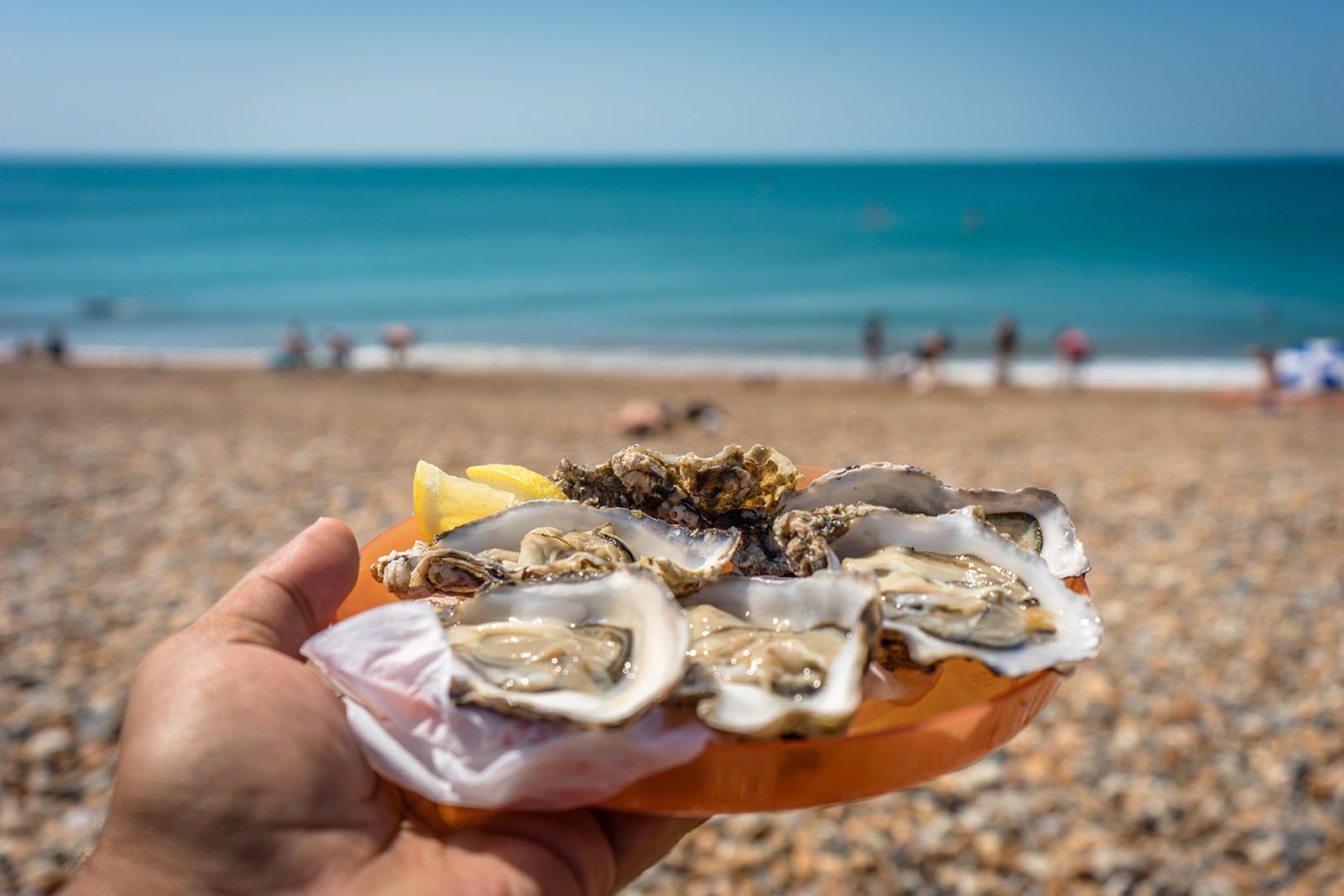 When you're not spending your time wandering the beach, get your entertainment fix at the Pier Nine casino in Brighton. A 24/7 venue with everything from roulette to electronic darts, shuffleboard, retro arcade games, poker and more, this seafront casino is a fantastic social space with so much on offer. They've even got a private Karaoke Room called The Den where you can enjoy a night out singing classic ballads with your friends.