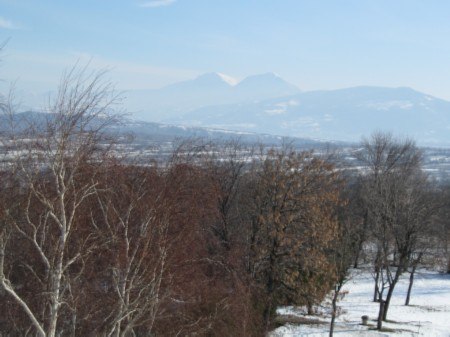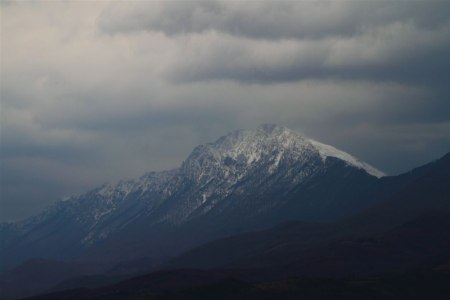 Trem, Suva Planina, the highest peak in Serbia
Photo by Dragan Bosnic

With its naturally diverse environment and grand mountain ranges, the surrounding area of Niš offers a lot in the way of activities and exploration. Whatsmore, residents of the city don't often venture too far, being comfortable to stay within the city limits and rest during their free time. This means that you really can escape the crowds and find your own piece of nature, if you should be that way inclined.