Except for everything else, Oslo has a vibrant and diverse sacred and religious landscape. We're going to give you some ideas for visits to the most iconic churches and cathedrals in the city.
Sagene Church
This is a lovely neo-Gothic style church in the district of Sagene in Oslo. It has weekly lunchtime organ concerts and it's free for visitors anytime.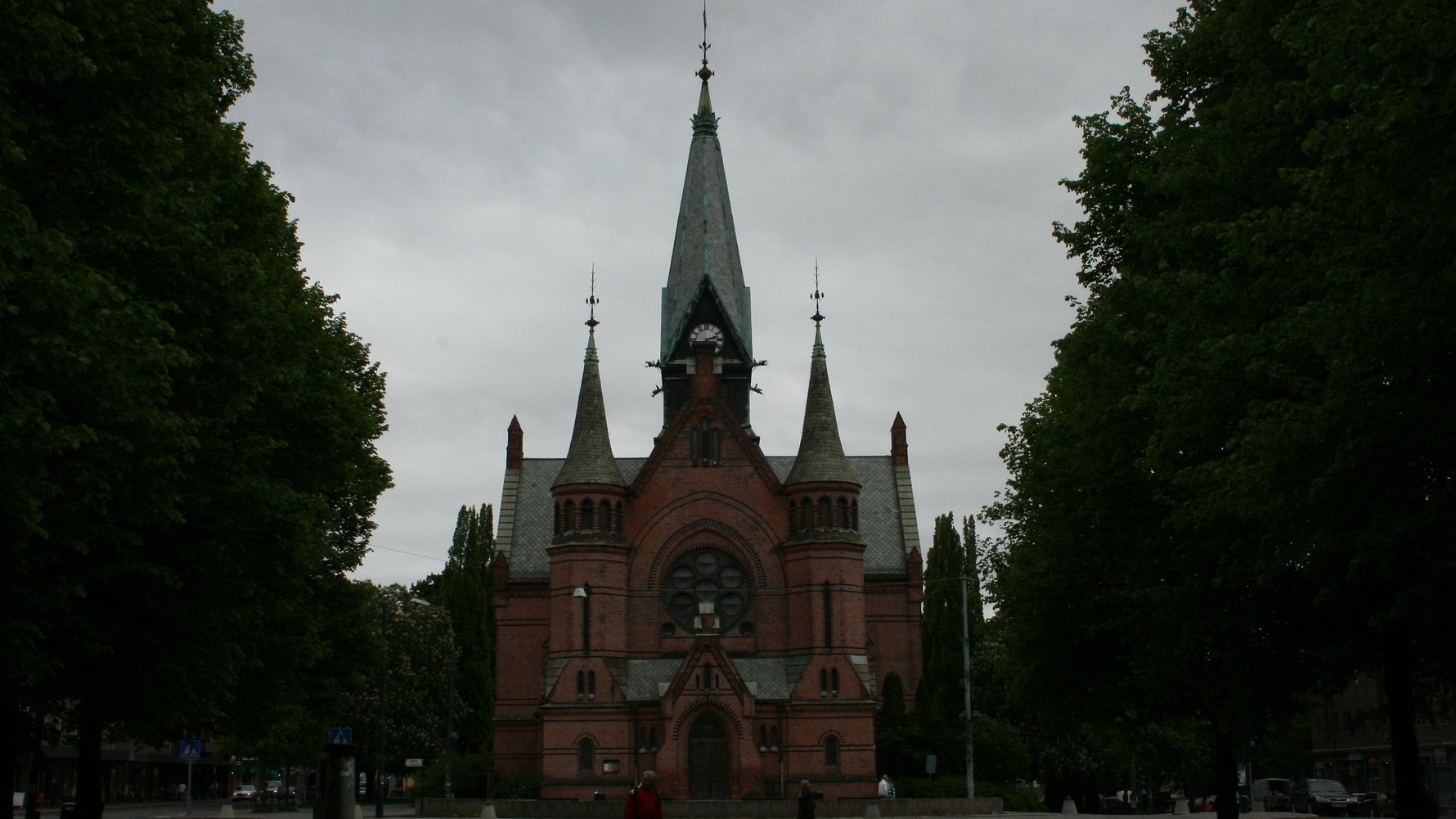 Old Aker Church
This is Oslo's oldest religious temple, which dates back to the 1100s. It's fully functioning and accessible in the central area of the city. Despite being the oldest functioning building in Oslo, the Aker Church is open for free of charge visits.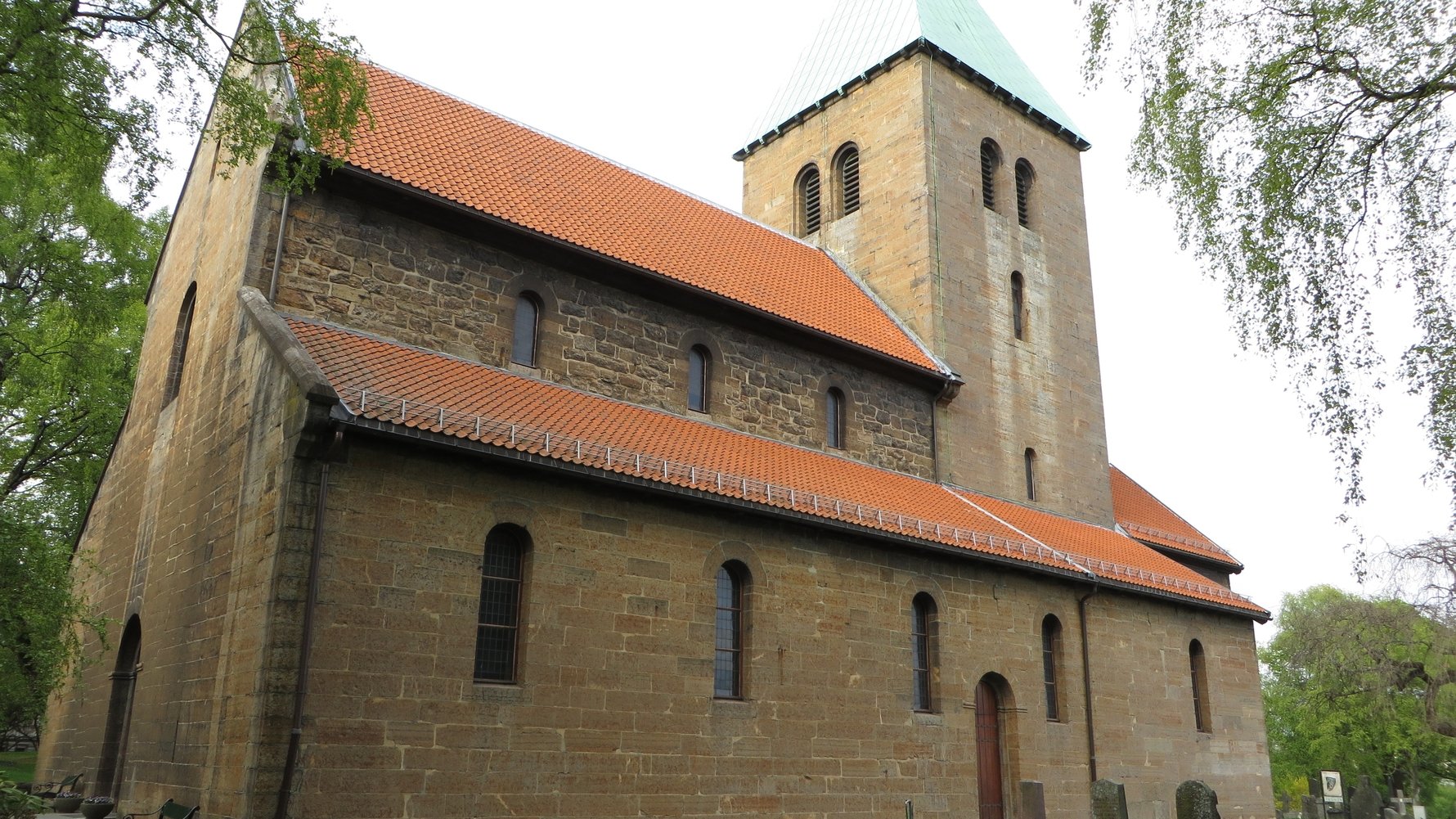 Frogner Church
The Frogner Church is built in 1907. The glass paintings of the church are made by Per Vigeland, the nephew of Gustav Vigeland, whose magnificent sculptures are also a part of the Frogner Park.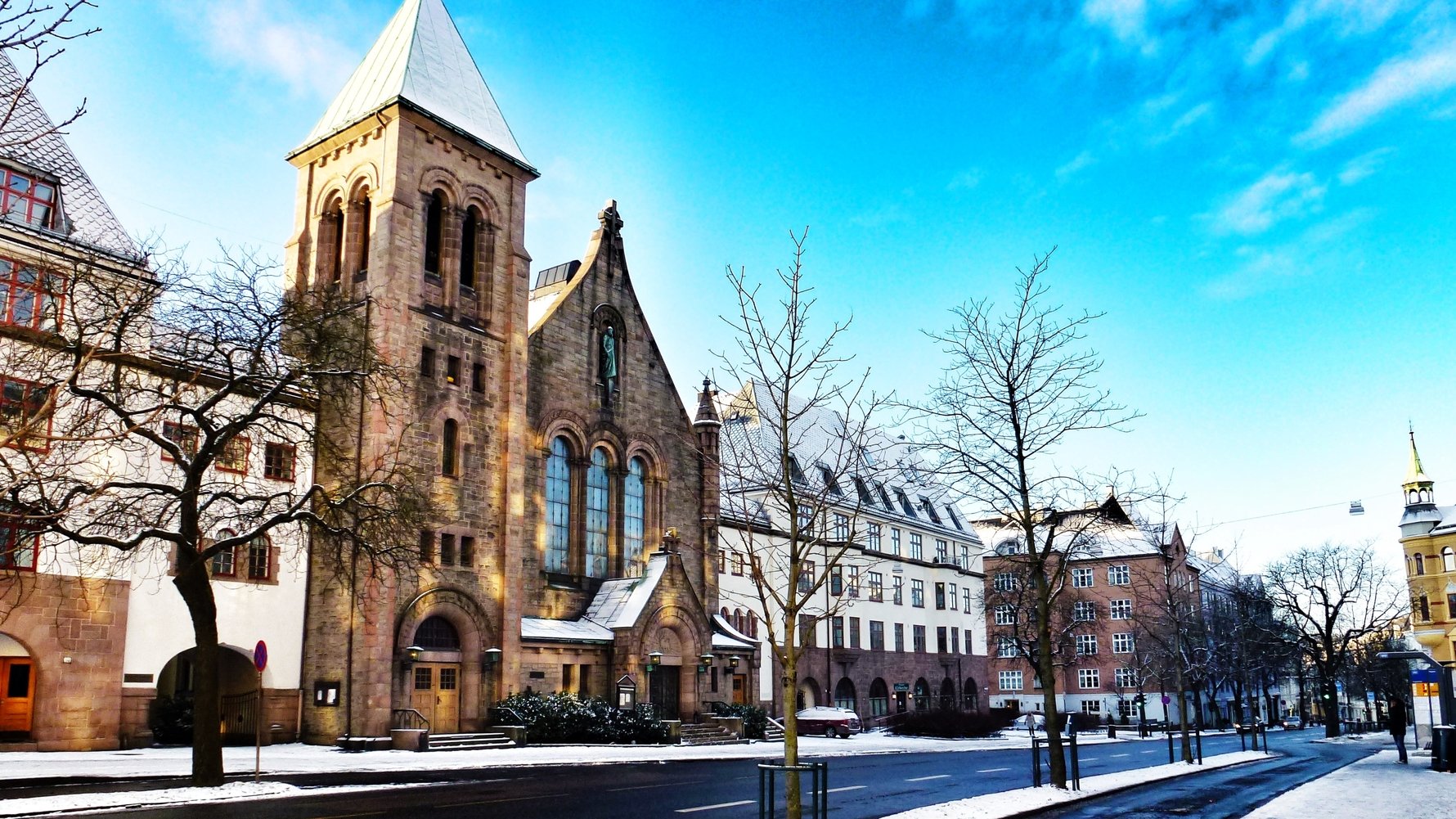 The Trinity Church
This magnificent neo-Gothic style church is famous for its facades of red tiles, and the large central dome. It's one of the most recognizable religious sites in the Norwegian capital and also a functioning church.​​​​​​​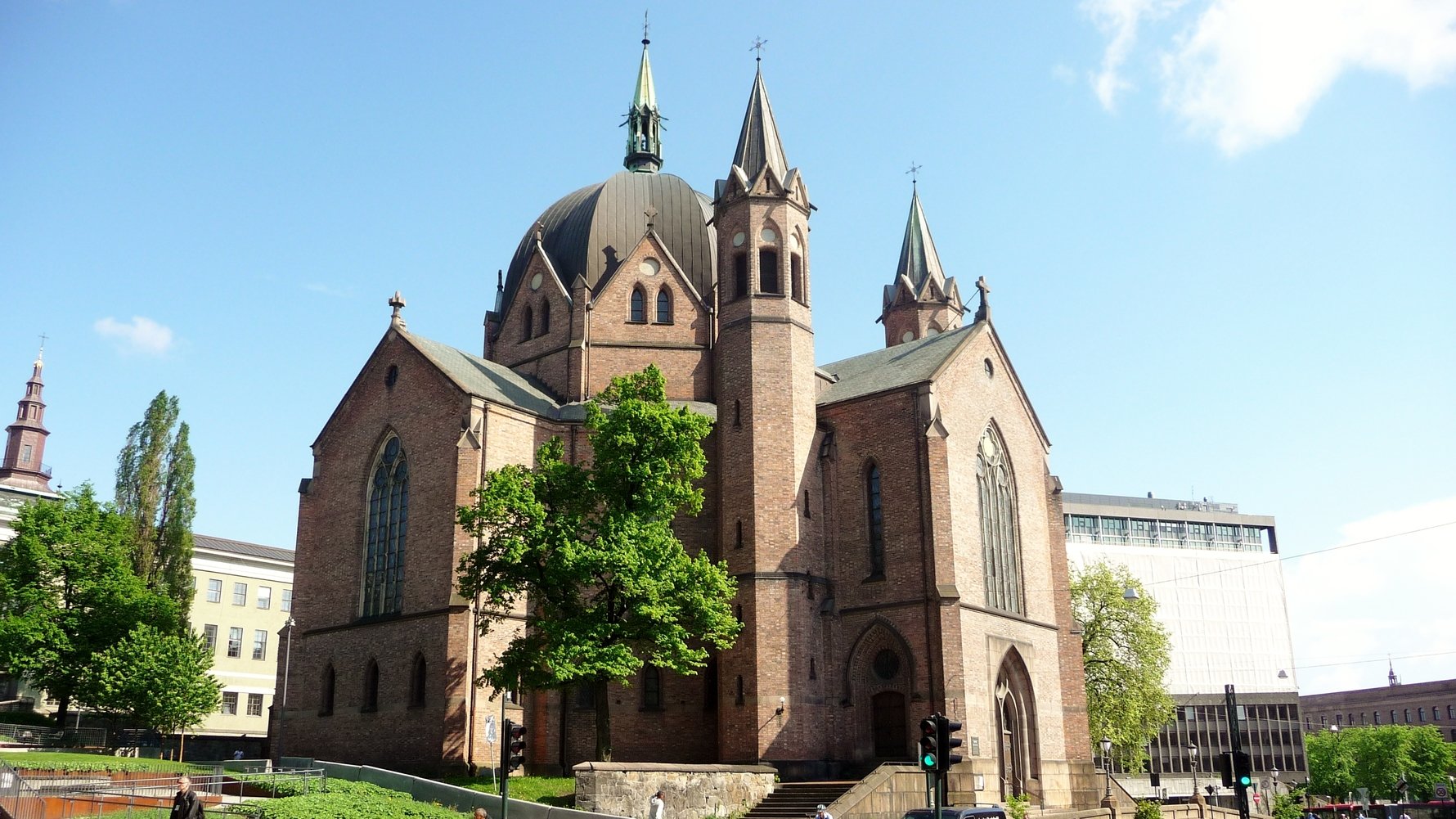 Mortensrud Church
Mortensrud Church is famous for its unusual modern architecture. The construction of the building is made of slate, glass and steel and implements the surrounding nature within itself, cleverly and thoughtfully. The altar of the church includes three exceptional stones: one from the island where Mandela was once imprisoned, one from Jerusalem and one from the Berlin wall.