The key to a country's culture is through its food, although we aren't entirely sure if there is any science behind that. Still, we're more than happy to accept it for now, as long as that means devouring delicious dish after delicious dish in cities like Porto. These are five meals you absolutely must check out while in the city. There's a reason people from the city are called Tripeiros…
Francesinha
We'll start with the Francesinha, because oh lord we wish every single day started with the Francesinha. This is the sandwich to end all sandwiches, a cholesterol-heavy beast that will set you up for the rest of the morning, the rest of the day, the rest of your life. Bread, all sorts of pork, melted cheese, beer sauce. It is almost as the chefs of Porto have taken a list of our favourite things and made a meal out of them. Words do not do justice to the majesty of the greatest culinary creation on the planet.
Tripas à moda do Porto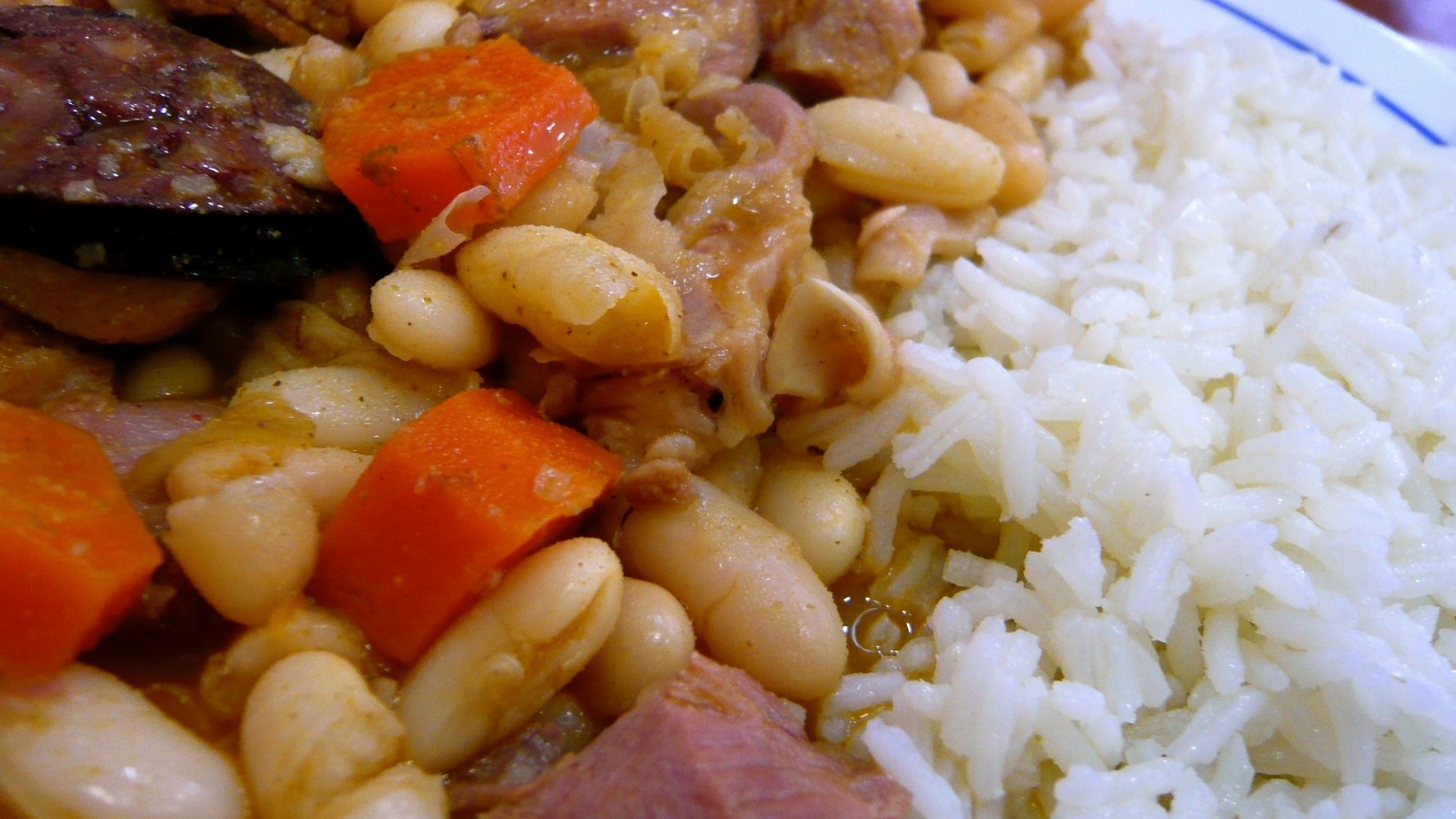 Okay, enough drooling over sandwiches, let's get onto that whole 'Tripeiros' thing. People from Porto are known as 'tripe eaters', and you don't need to be a genius to work out why. Wondering what tripe dish to go for first? Tripas à moda do Porto is where you should start — beef stomach with white beans. Delightful.
Bacalhau com natas
Portugal and seafood go together like two things that go very well together, and there are a million varieties waiting for you on the menus of Porto. We're always on the lookout for Bacalhau com natas (oven-cooked salted cod with onions and cream). It is one of those all time homely dishes, the sort your grandmother would make over winter.
Açorda
We're easy to please here at In Your Pocket — if you're cooking with garlic, coriander and olive oil, we're more than likely going to be interested. Açorda is more typical of the Alentejo region but it is popular all over the country. If there is a world where garlic, poached eggs, coriander, thinly-sliced bread, olive oil and salt isn't popular, we want nothing nothing to do with it.
Pastéis de Chaves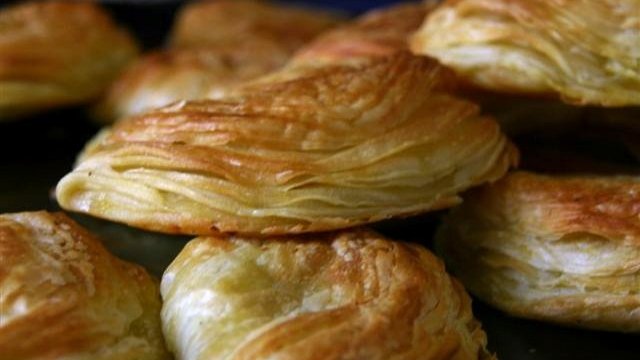 We'll finish with an early morning option in Porto. Pastéis de Chaves is a pastry and a half, a moon-shaped marvel that offers some delectable minced meat inside. The perfect way to start a day of sightseeing in Porto, although that Francesinha, oh boy that Francesinha…